DireWolf Express - Journey Tracking
You can track your DireWolf Dog's journey on the DireWolf Express in real time all along the track to your home. DireWolf Express uses the free app below to post pictures, videos, and stories about your DireWolf Dog as it travels across our great country. It's available in both Android and iOS versions for mobile, although you can also log in via their website. It's free to download and use.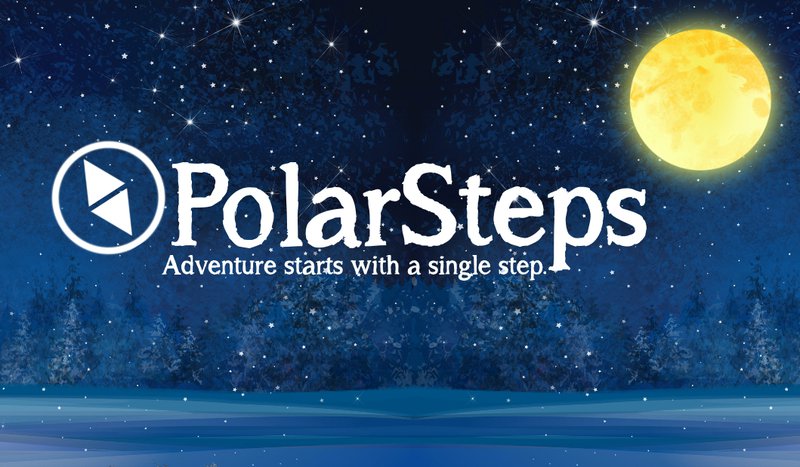 All you need to do is download the PolarSteps app from Google Play or the App Store and follow the driver for your upcoming trip, either Jay Stoeckl or Jennifer Stoeckl. You can also view past rides and how each driver did with the DireWolf Dogs in their care.
With a 4.7 star our of 5 rating and over 42, 672 reviews, PolarSteps is our choice for a free option to share the journey in real time with you!