Rainbow Bridge
Boss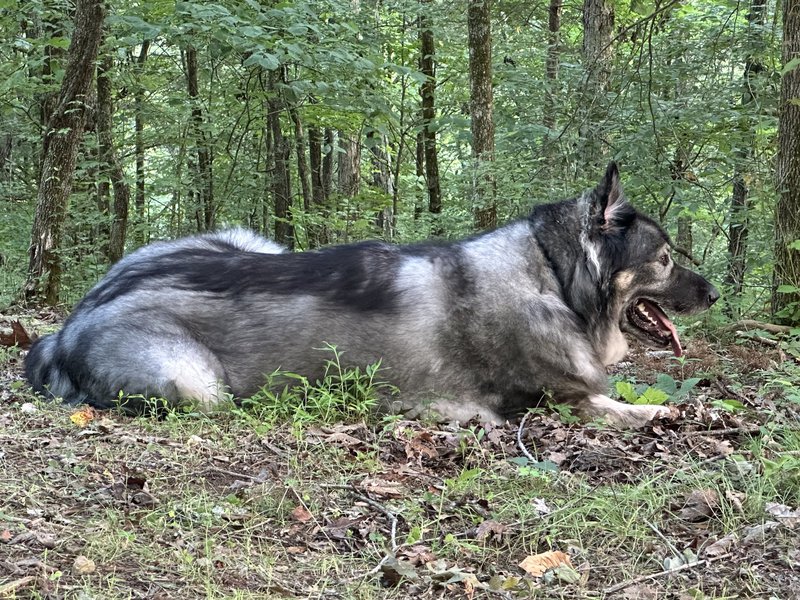 August 7 2023, 6:06 pm
It is with a heavy heart that I let everyone know that Boss (Hammer/Blossom) passed over the Rainbow Bridge this morning.
Three weeks ago he was diagnosed with osteosarcoma (bone cancer) of the left distal radius (elbow on front left leg) after having an x-ray to determine what was causing him to limp.
Another exam by a veterinarian oncologist confirmed the diagnosis.
Boss contributed greatly to the Dire wolf project. He sired 38 puppies.
. He lived out his life in his beautiful forest home in Colorado.
---
Aslan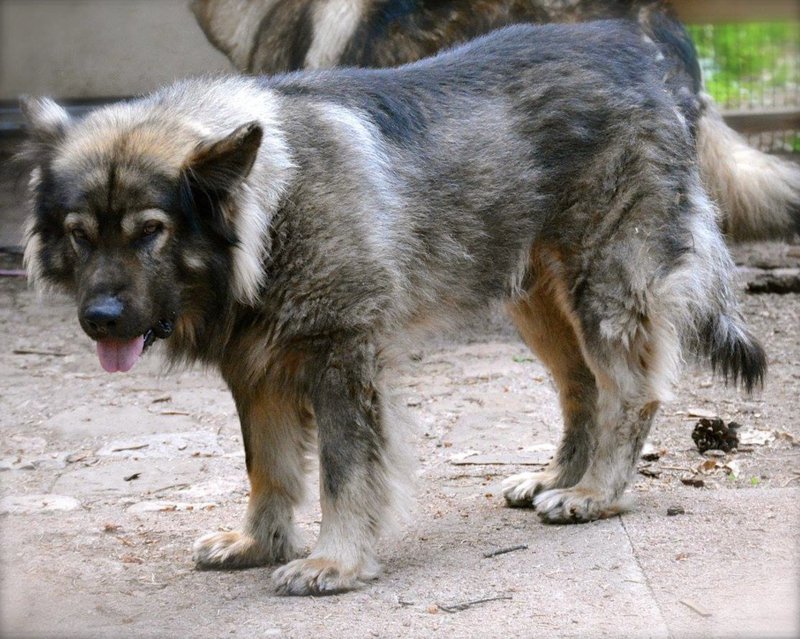 Aslan, my best furry friend in all the world, walked across the rainbow bridge today. In his last breath, he raised his head to my cheek and hugged me good-bye. I will miss him beyond words. He was without a doubt the best dog I have ever known. My heart dog. My companion.
Aslan was only 5 years old and much too young to have left us here to morn his loss. He passed away from complications of Chronic Obstructive Pulmonary Disease (COPD) which he developed several years ago. Although his comprehensive DNA test revealed that he was clear from over 160 genetic diseases, was not a carrier and OFA rated him good in his overall two year hip score as well as negative for elbow dysplasia, he still struggled in his later life with his lung health. Unfortunately, COPD has no cure and has not yet been identified genetically. We did all we could for him to remain comfortable, but in the end he developed a high fever that he could not shake.
We will look for you, my dear friend, on the other side when it is finally our turn to take our eternal rest.
---
Cricket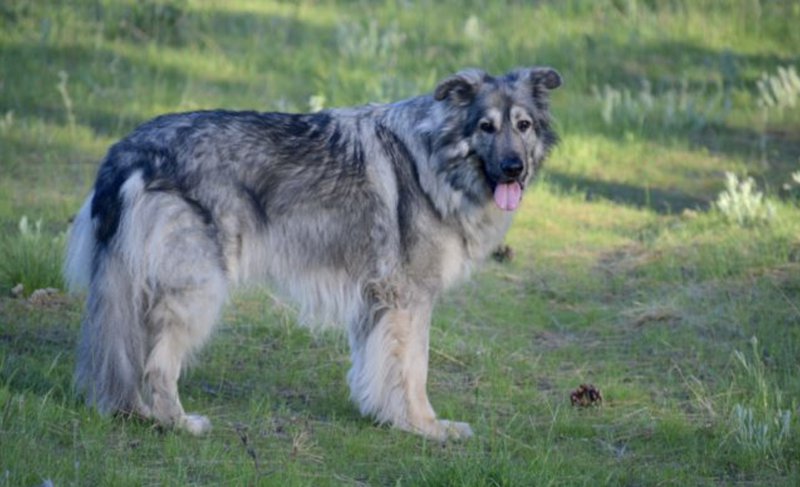 Cricket was Jay's dog.
.April 5 at 12:41 PM ·
We had to say goodbye to our 13 year old American Alsatian dog, Cricket (Beamer/Annie), this morning. She was a trained airscent search and rescue dog and Jay's best furry friend. Jay held her in his arms as he reminded her of all the good times they shared together playing hide and seek in the forest. She went to sleep peacefully dreaming of rescuing people lost and afraid in the woods. She was a great dog till the very end and I often called them both "Lassie and Timmy" because of the special bond of friendship they had with one another. Goodbye sweet friend. We will see you again in another life where pain doesn't exist.