An unprecedented time for the Dire Wolf Project!
By Jay Stoeckl, Editor-in-Chief, Aug. 3, 2021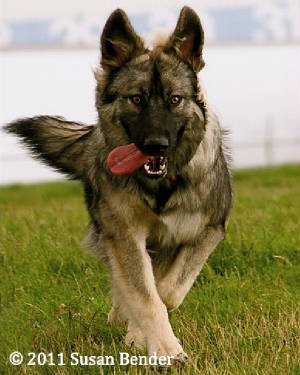 There is no better time to be active in the Dire Wolf Project than right now! DireWolf Publishing is taking this unique culture into a new age and we very much want you to be key players. You can do this by:
By signing up on our email list (or if you are already signed up), you are automatically entered into our monthly drawing for prizes starting in September 2021 and ending in December 2021. Prizes may include DireWolf Project memorabilia, paperback books signed by our authors, and other items TBD. Contact us via email or follow instructions on our website.
Review our new releases by September 1st.
You can do this by requesting a Advanced Reader Copy (ARC) of Pursuit of the Keepers and/or Pursuit of the Petras via email.
Share this information with with friends and family via social media.