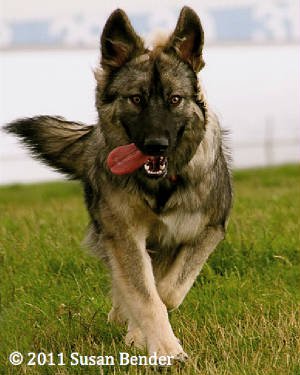 An unprecedented time for the Dire Wolf Project!
There is no better time to be active in the Dire Wolf Project than right now! DireWolf Publishing is taking this unique culture into a new age and we very much want you to be key players.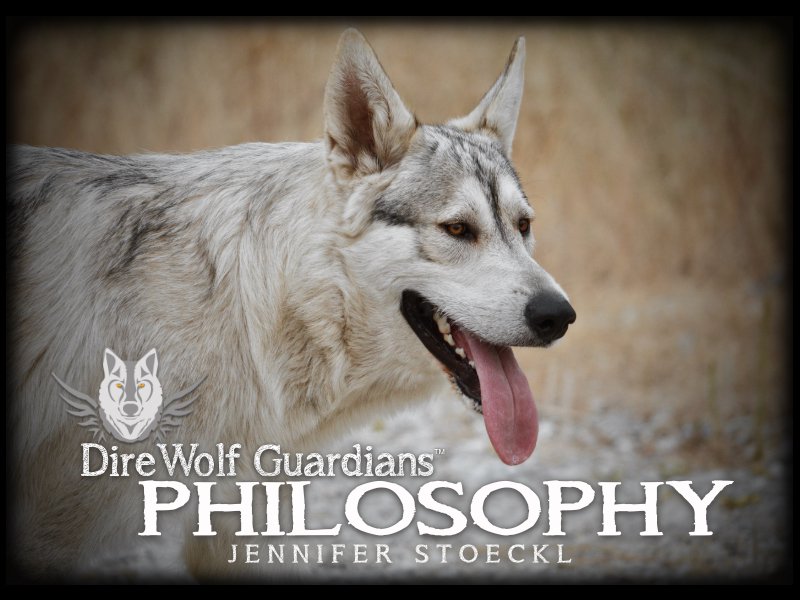 DireWolf Guardians Philosophy Book
For the last year, Dire Wolf Project co-founder, Jennifer Stoeckl, has been working on a beautiful hard-bound picture book. She features several stunning full-page photos of the American Alsatian dogs in her life.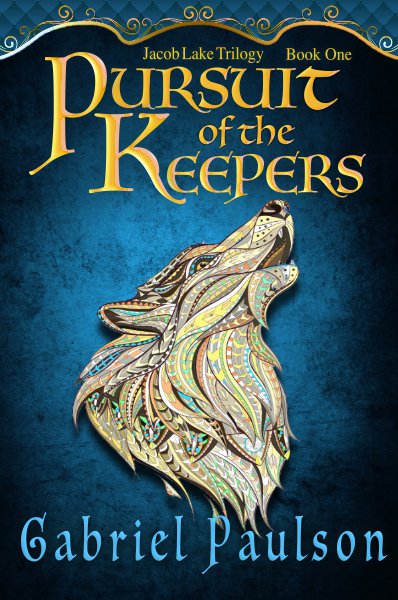 Jacob Lake Series Book 1: Pursuit of the Keepers second edition receives a new cover.
Gabriel Paulson's first novel, Pursuit of the Keepers will release its second edition with a new cover Sept. 1, 2021.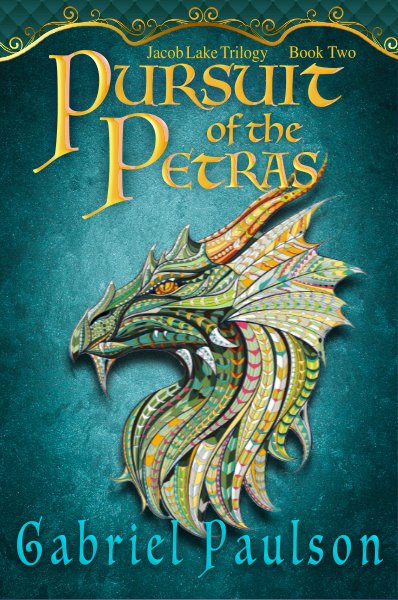 Jacob Lake Series Book II: Pursuit of the Petras leaps into print Sept. 1st!
DireWolf Publishing announces its release of Gabriel Paulson's Jacob Lake Series Book II: The Pursuit of the Petras September 1, 2021.