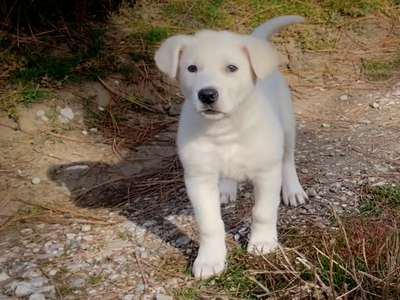 How I combined opposite dog training methods to teach Yeti to "down"
Today I want to describe how I used two opposite training methods to aid Yeti in learning the word "down".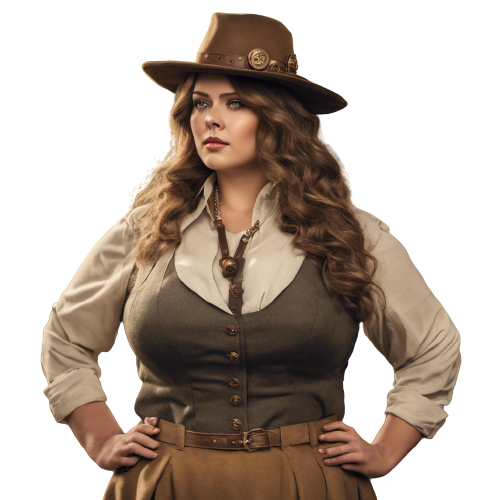 The omega of the canine species
I want to give a big thank you to Jay for entertaining us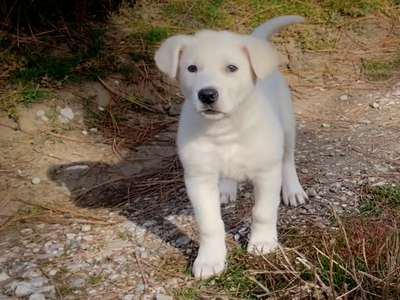 Yeti's first time outside
Over here at Dire Wolf Project headquarters, the land of floof and tail-wagging delights,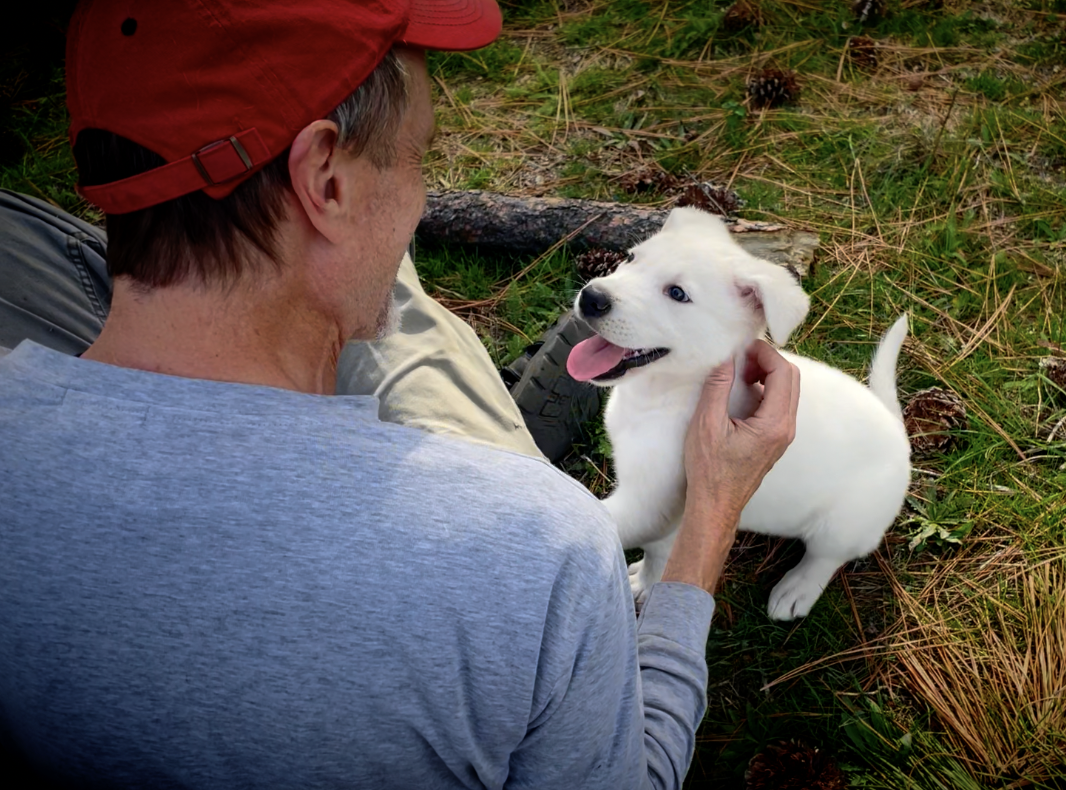 Baby Shark Season Has Arrived!
Over here at Dire Wolf Project headquarters,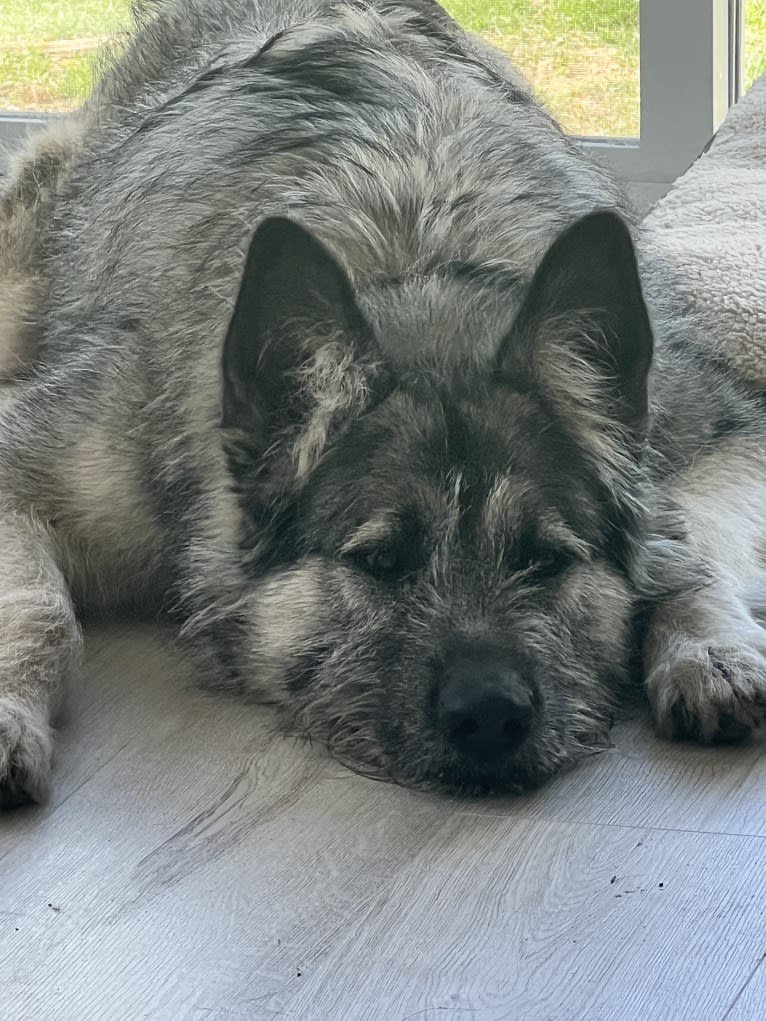 FIVE hidden leash walking secrets
You thought going for a walk with your dog was only about the dog not pulling, didn't you?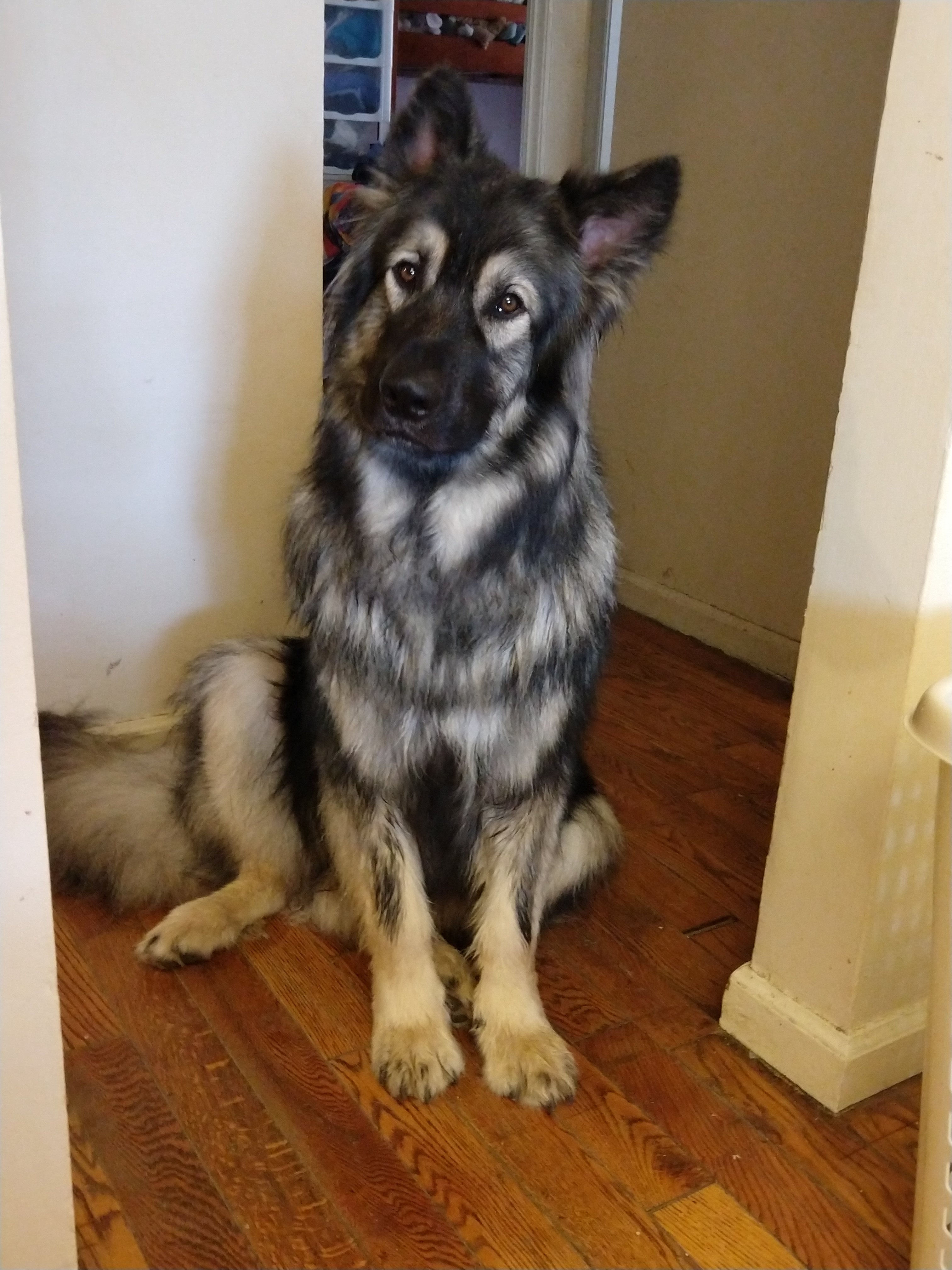 Hercules the Hero Dog
Hercules is a five-year-old, second generation American Dirus dog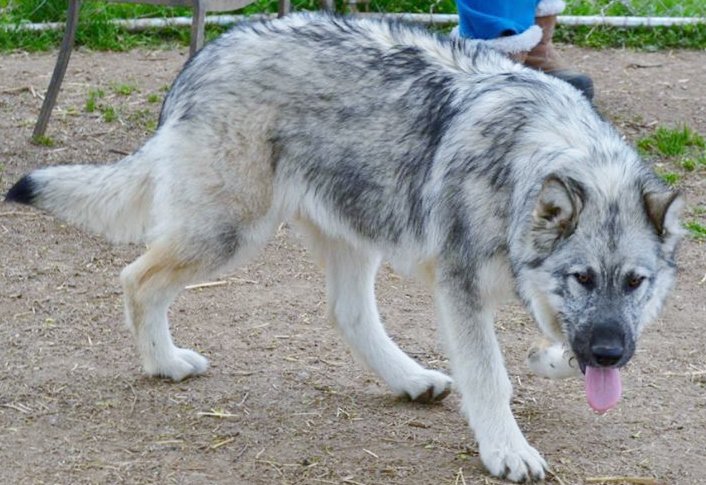 Most misunderstood dog training skill
I want to share a heartwarming tale about my dear friend, Minerva,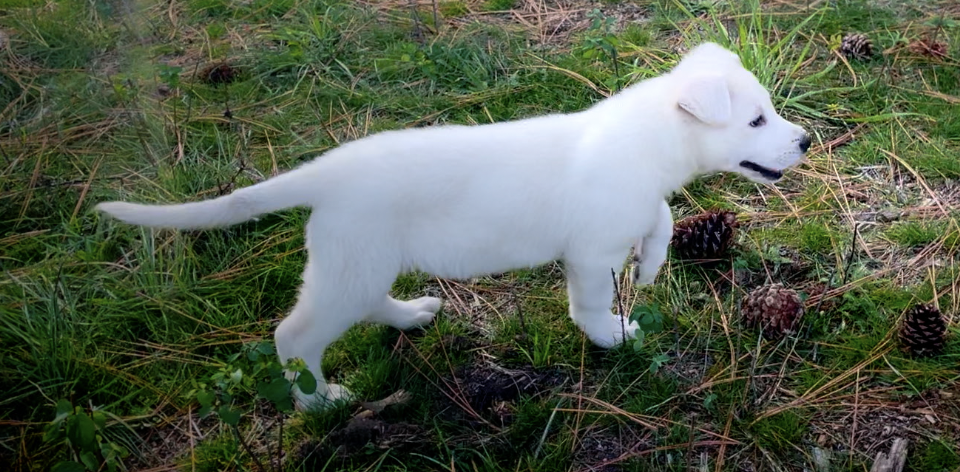 Yeti's hilarious play biting ninja skills
there lives a cute, white, fluffy puppy named Yeti. Yeti is a quiet,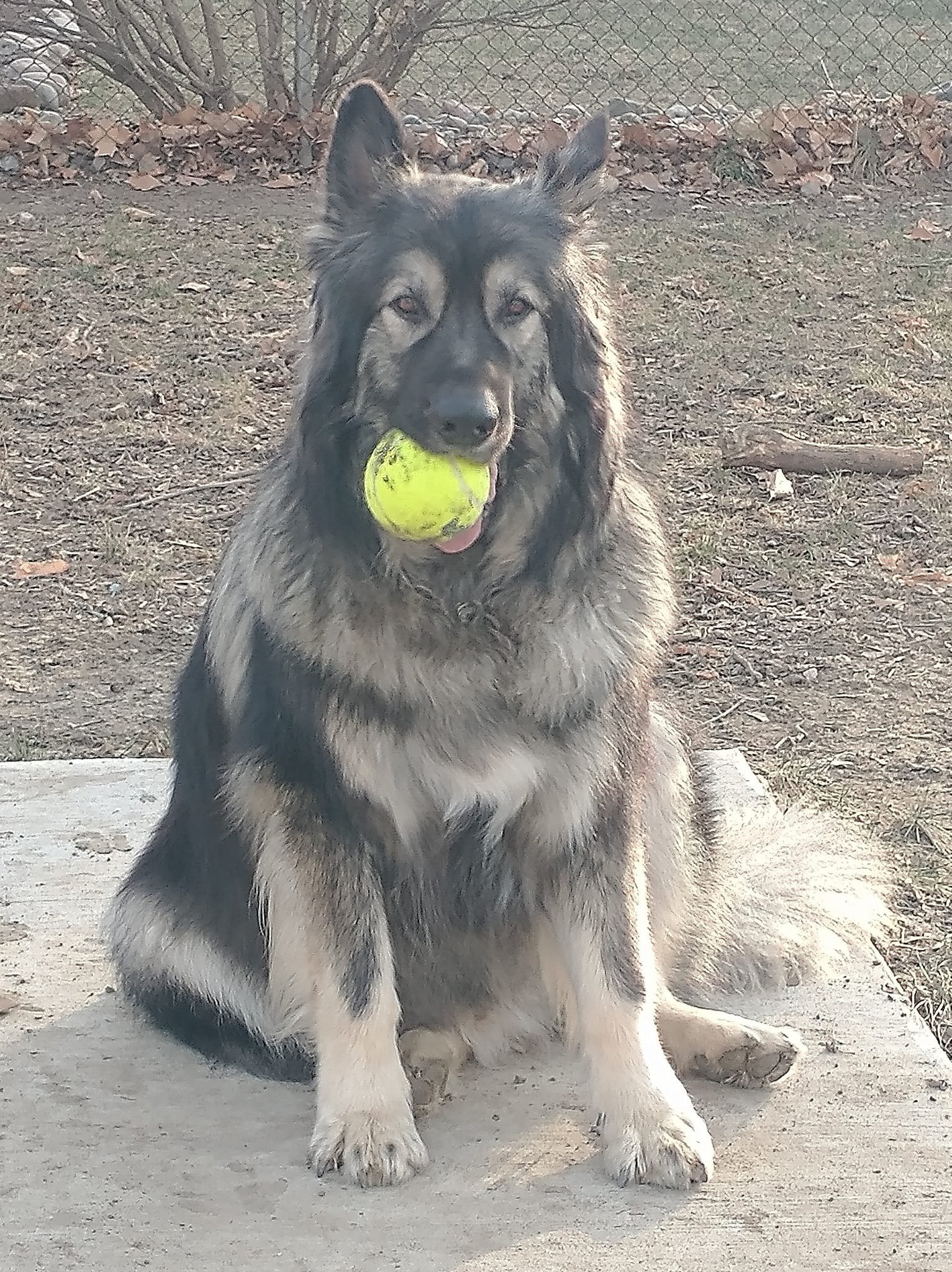 A dog trainer's review of two DireWolf Dogs
Most dog trainers learn to train working dogs.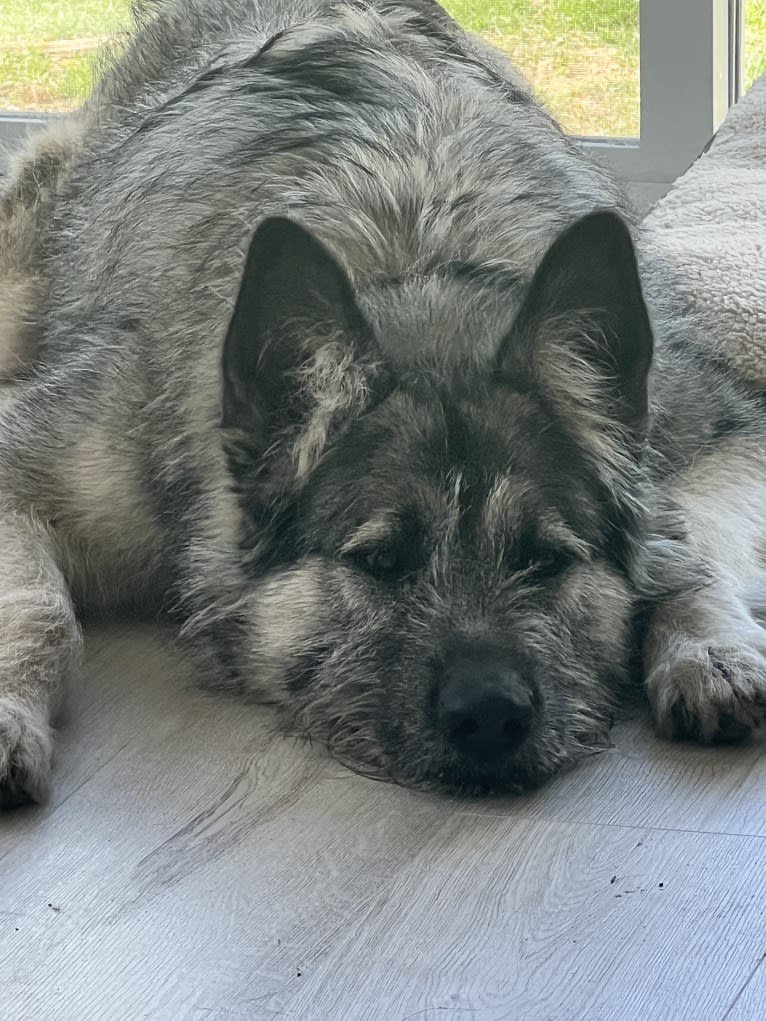 Max's incredible breakthrough moment REVEALED!
I want to share a deeply transformative and emotional moment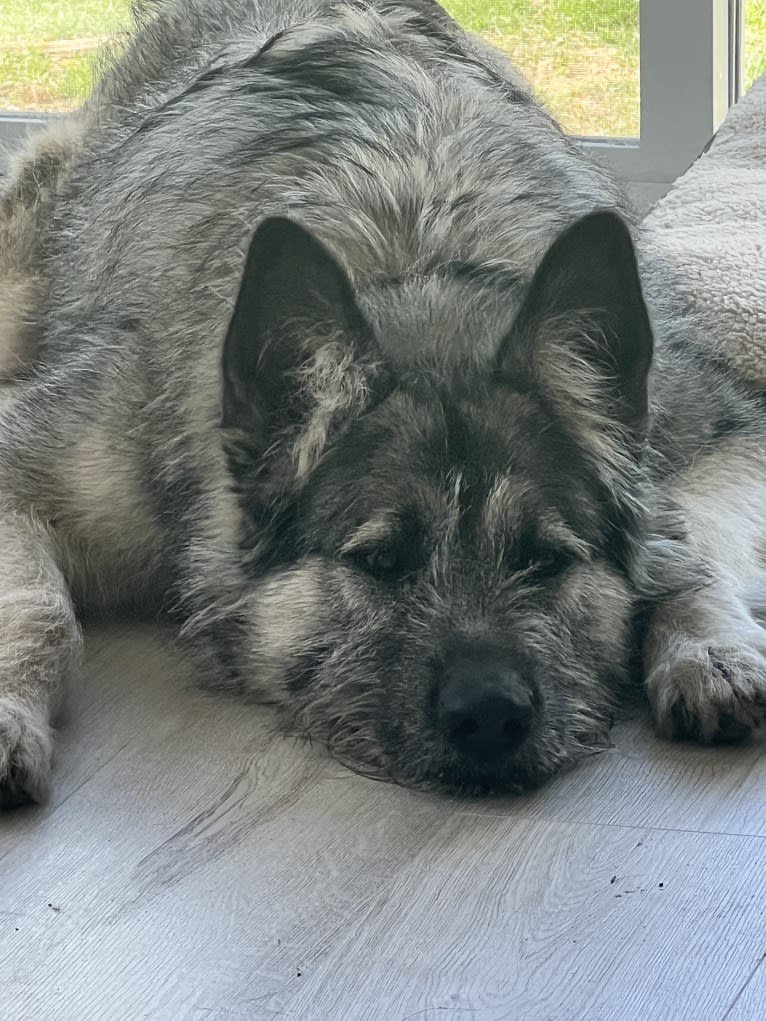 Max's Heartwarming Return
Puppies are like foreign exchange students in our human world.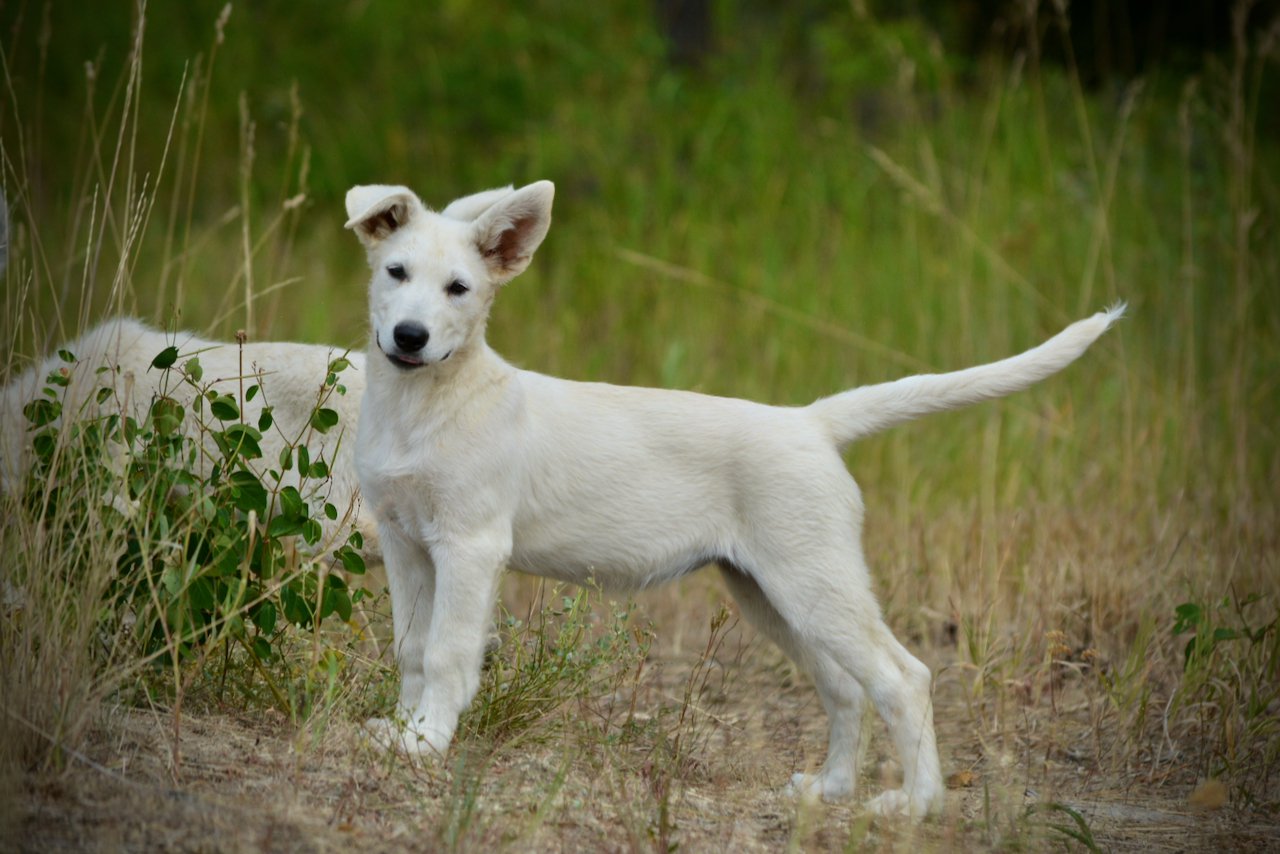 A Large Bag of Bones
Right around noon, Jennifer finally pulled up the drive.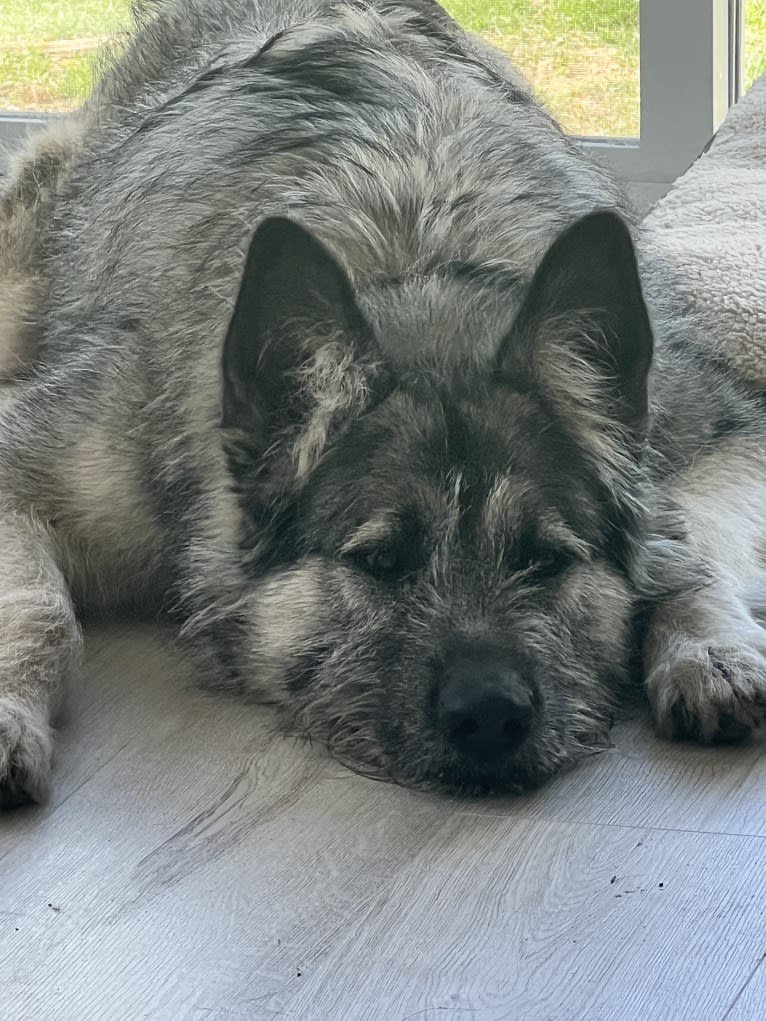 First Breakthrough with an Unruly Dog
Yesterday Jennifer and I both solved two very difficult challenges.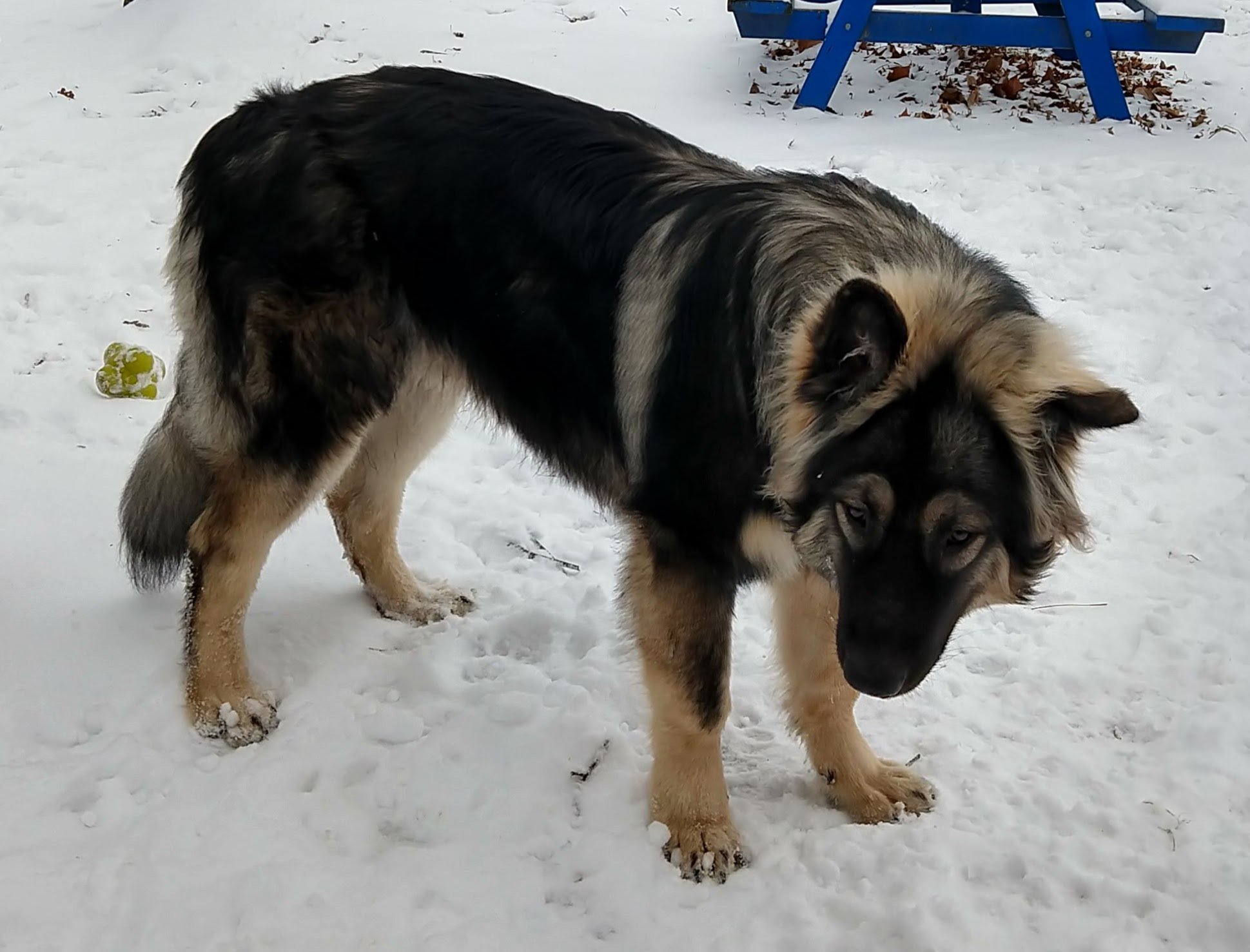 A Tale of Two Realities
Once upon a time in a peaceful village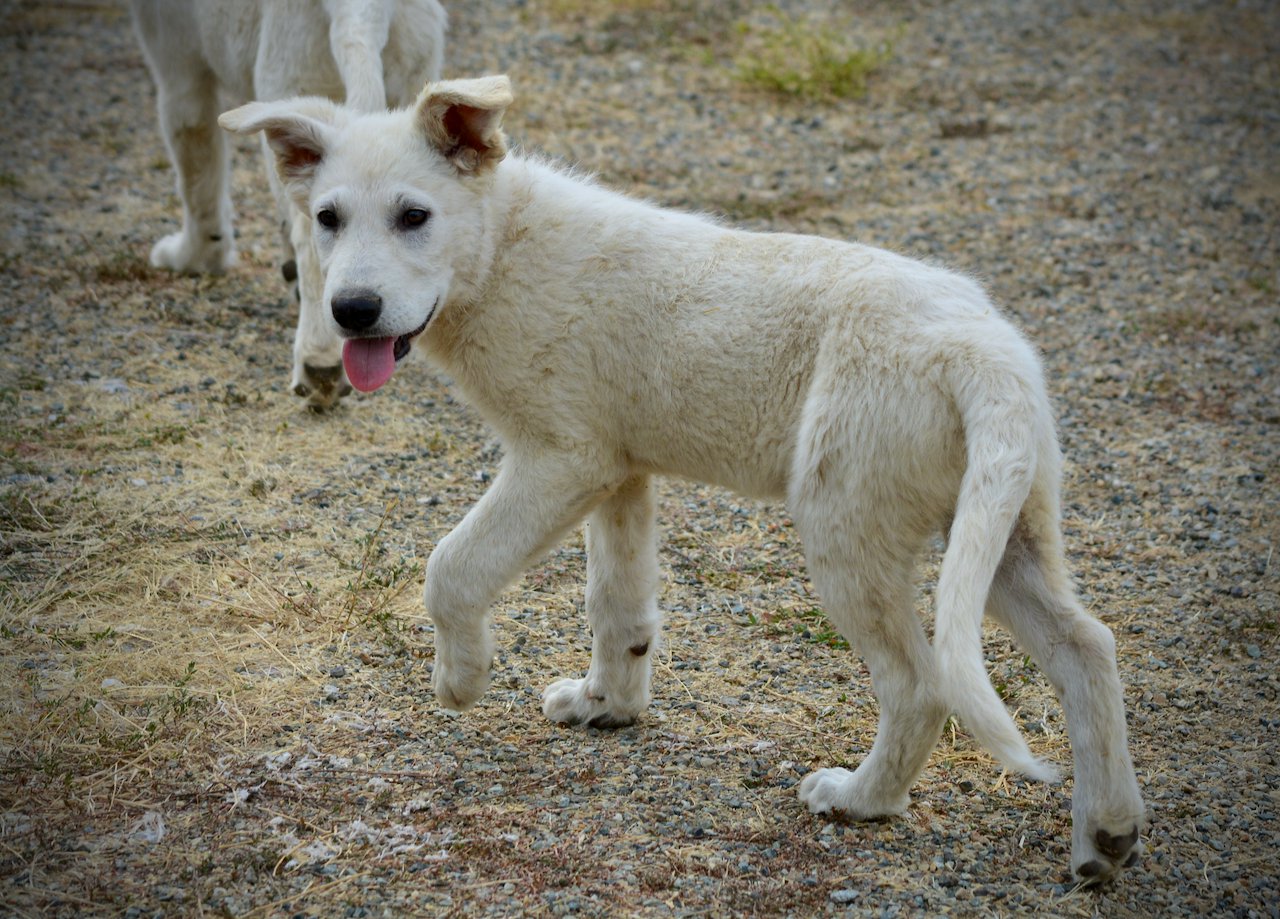 You ask and we deliver!
we have found a way to make lives better for both our dogs and their new families.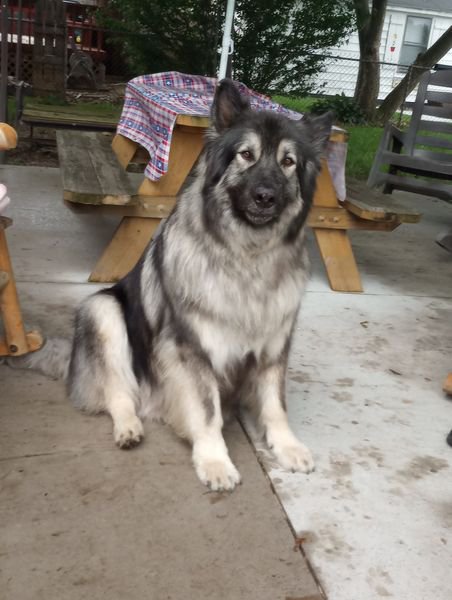 A Most Intriguing Man's Mind
we met a most amazing person.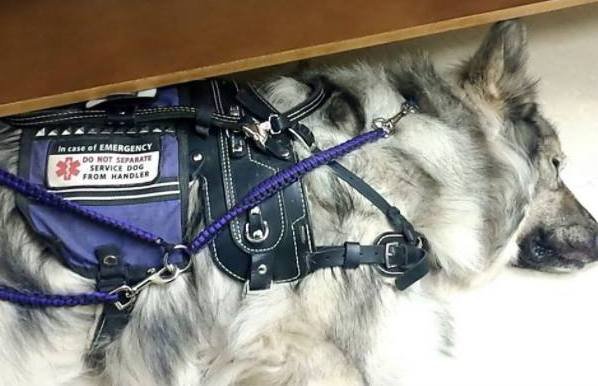 A treasure trove of free training articles
We are excited to share some wonderful news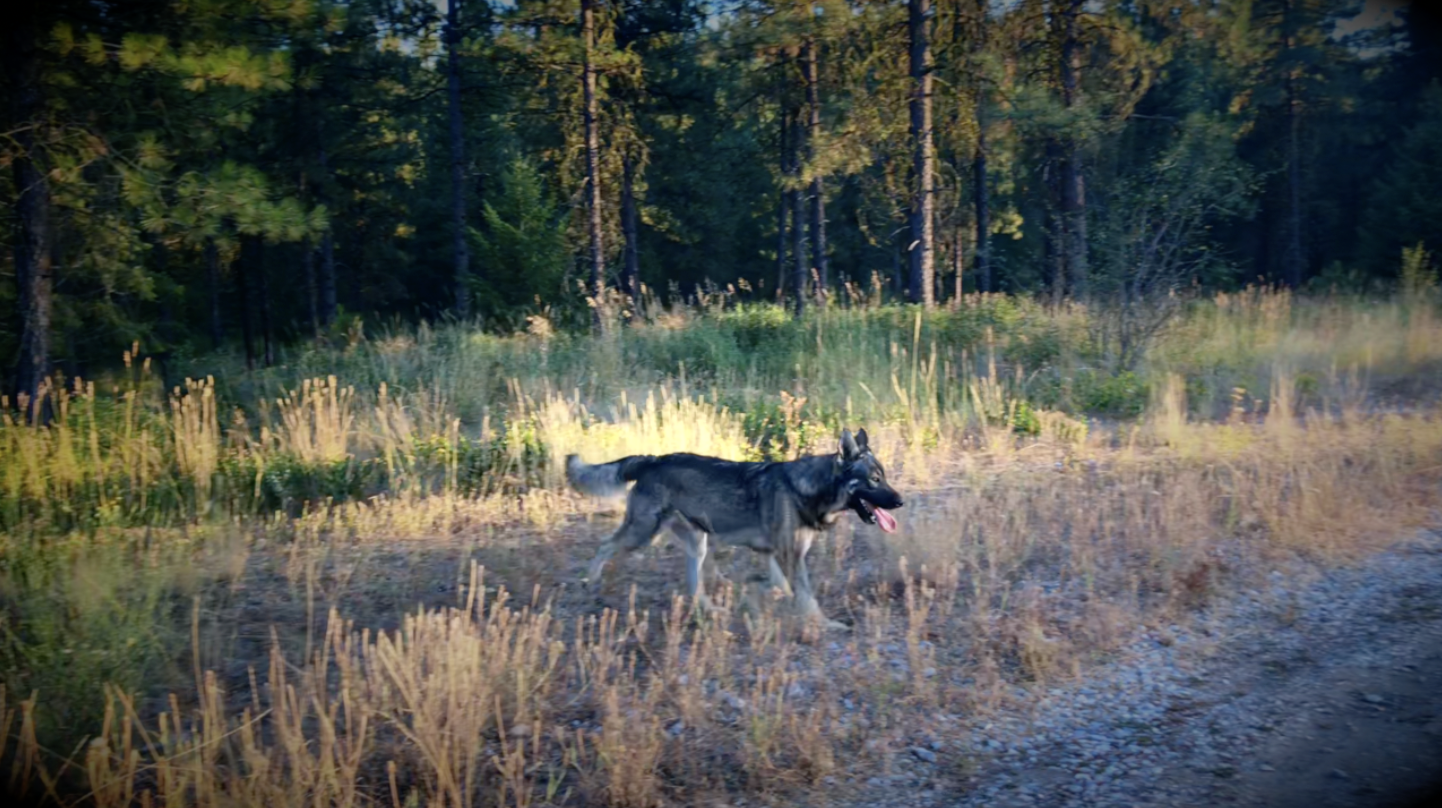 Vlad tells a funny cat story
My name is Vlad, and I'm an American Dirus dog with a penchant for learning.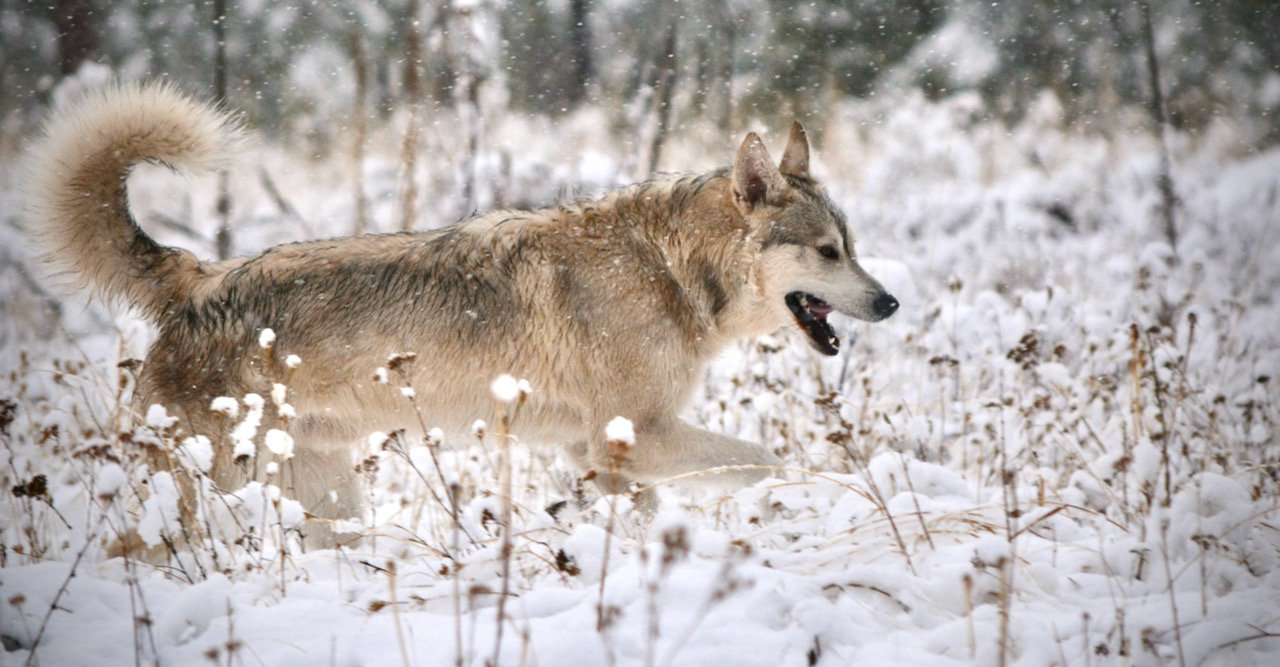 Unleash Your Inner Winged Wolf
Here at the Dire Wolf Project, we continue Lois's incredible breeding legacy.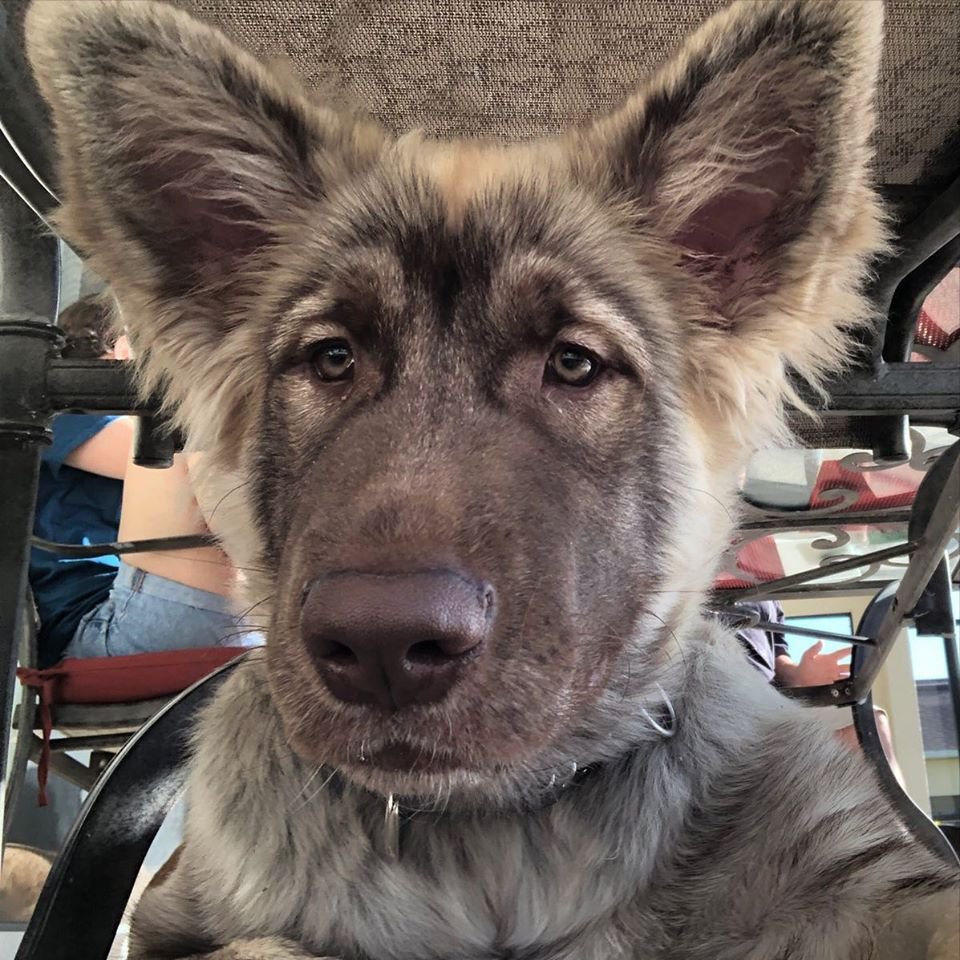 Meet Jennifer LIVE on Zoom!
How would you like to meet yours truly LIVE on Zoom?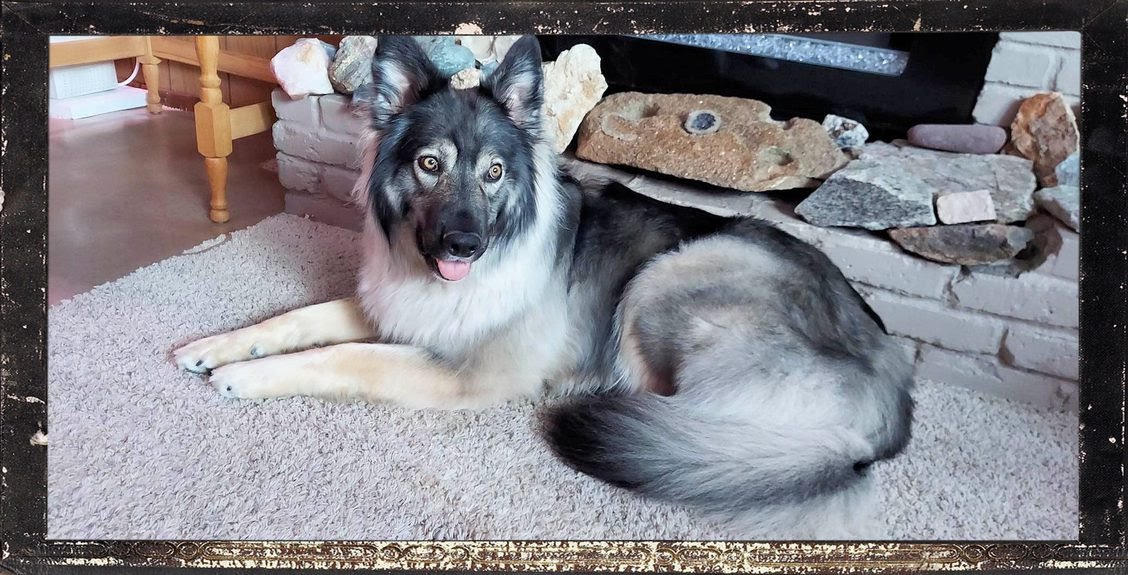 Now that's what I'm talking about... a well-trained dog means freedom for all!
Lois rejected her because she was too "busy"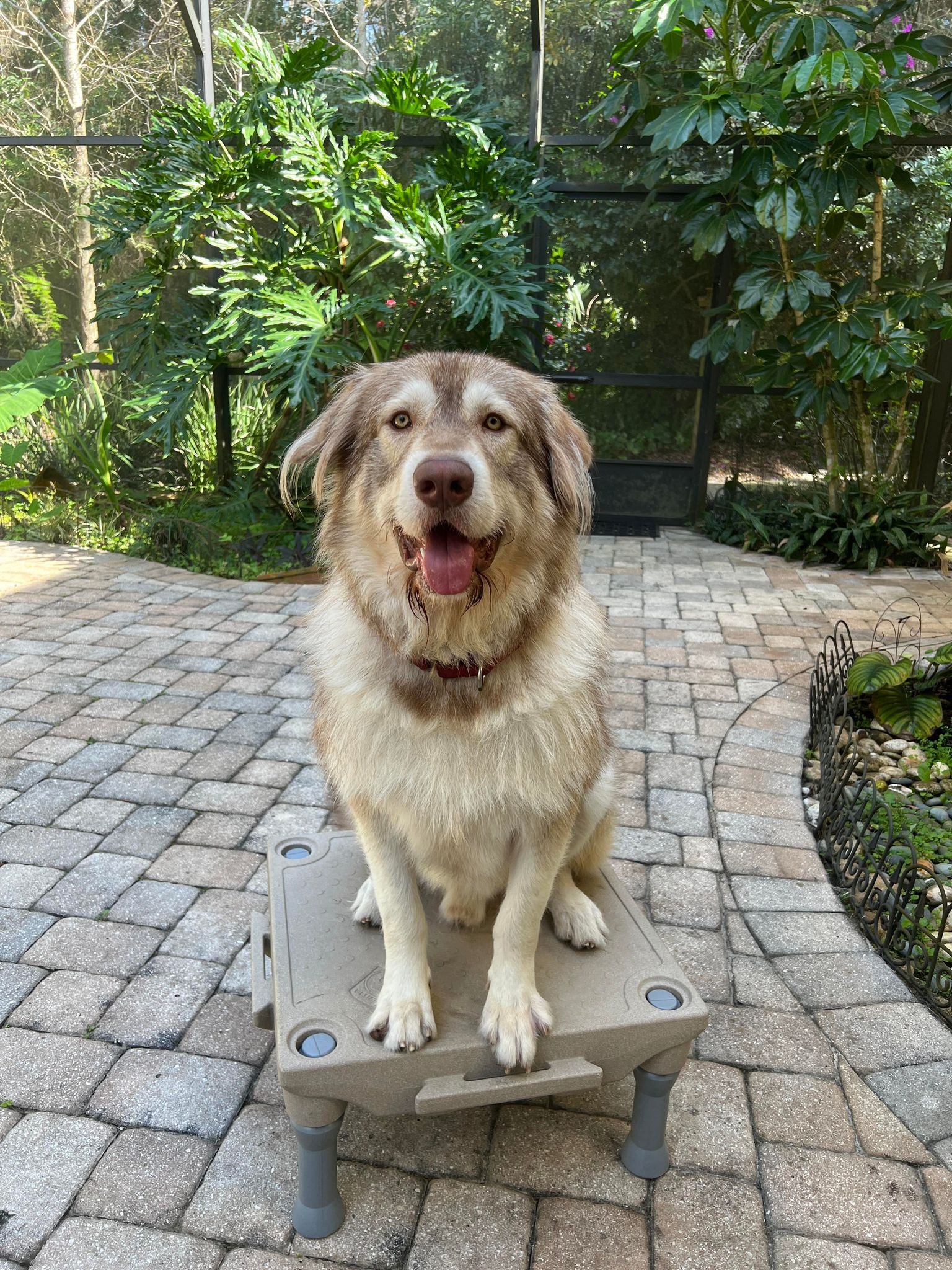 Did you know you can get a Winged Wolf
Winged Wolf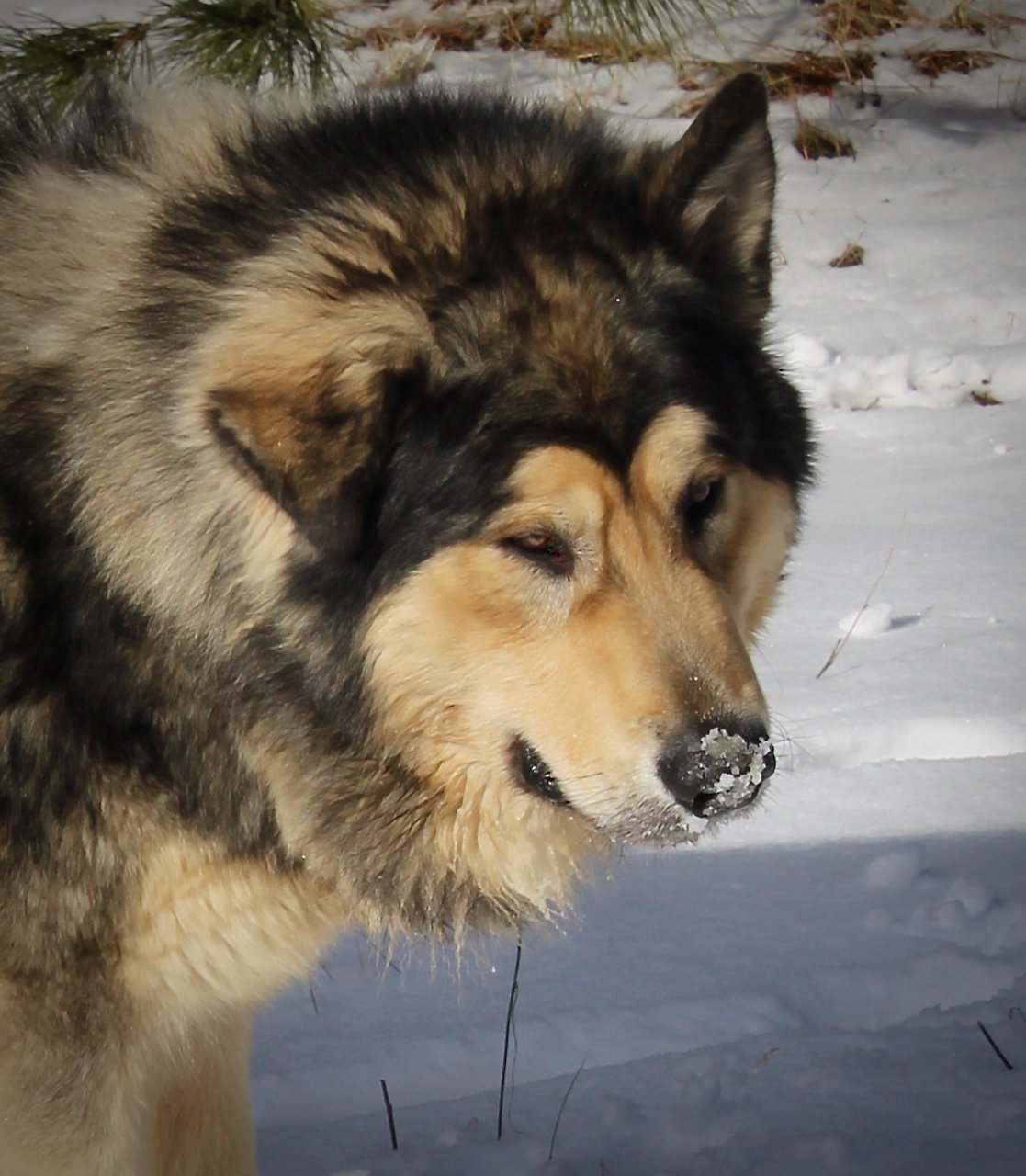 Can American Dirus Dogs be Therapy Dogs?
When could we imagine that a highly sensitive, typically introverted American Alsatian dog would be able to "work" as a therapy dog?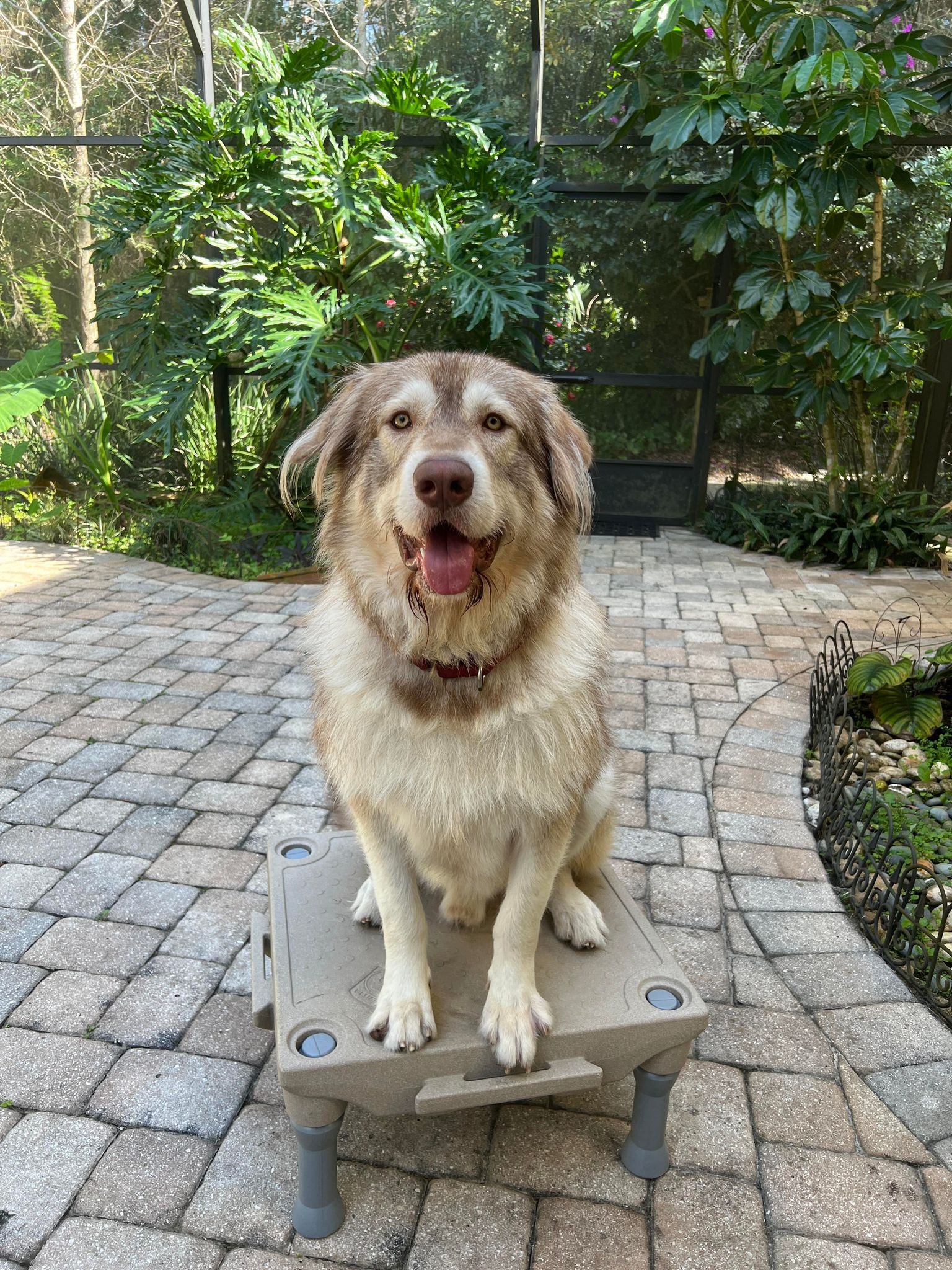 Training Your Own Service Dog for Your Disabilities
Training your own service dog when you are physically or mentally compromised can be challenging. Can this be done? Yes. I found myself realizing that I have inadvertently constructed "concepts' that guide me while training my service dogs.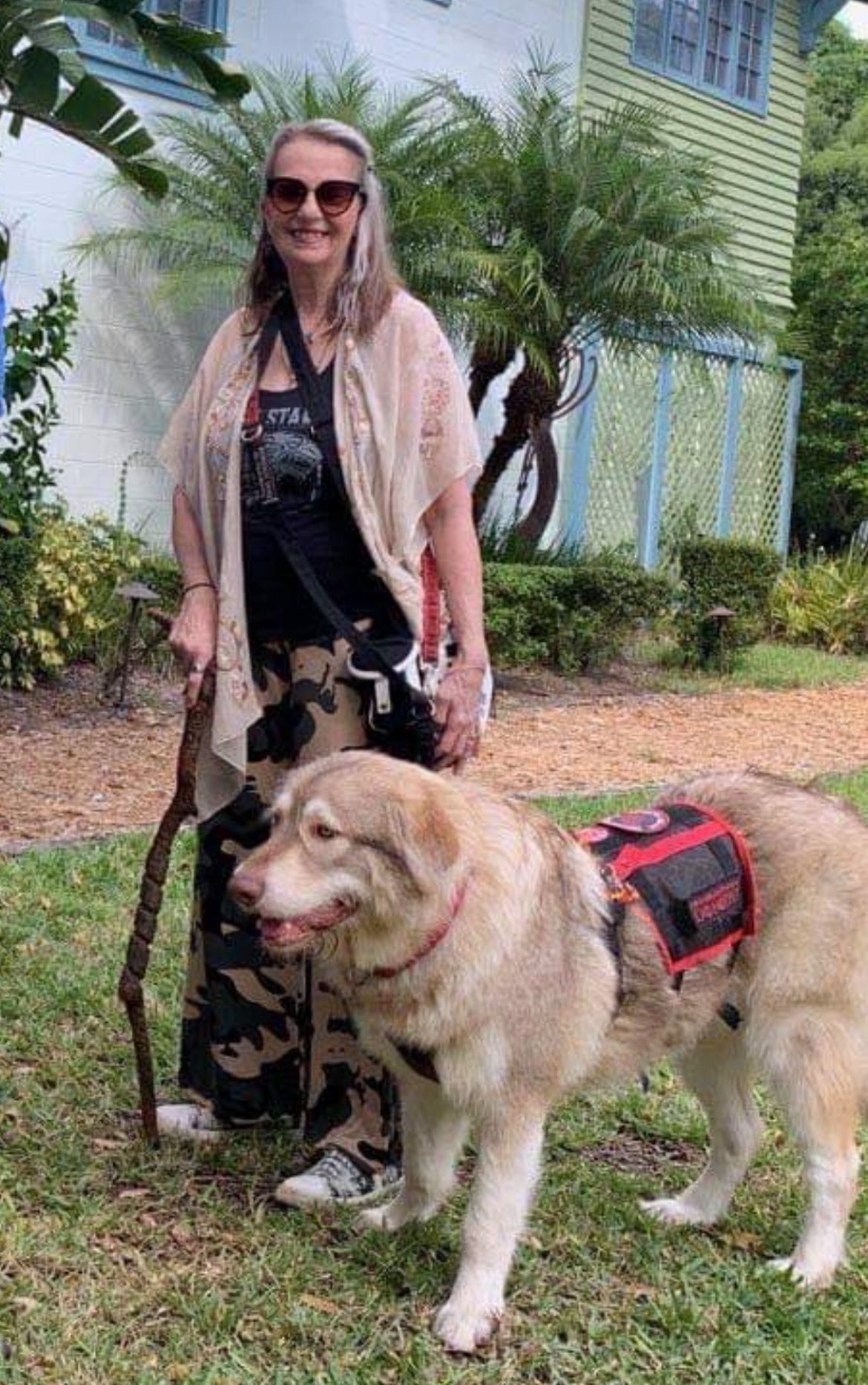 Training the American Dirus dog, Not Your Common Dog
I researched for many years and came across Lois and the American Alsatian DireWolf Dog. I followed the breed for a few years, and finally we received Enoch who was to be trained to b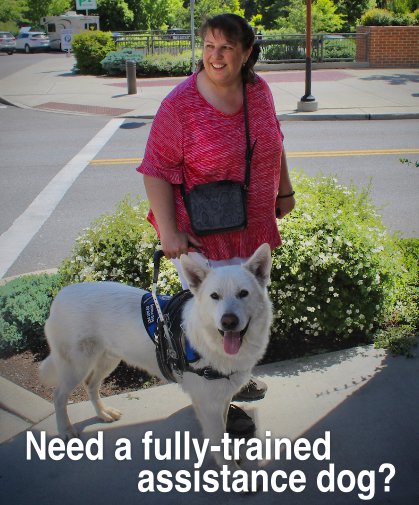 Do American Dirus Dogs Make Good Service Dogs?
Recently, we have had a strong increase in people seeking an American Alsatian dog for service work.