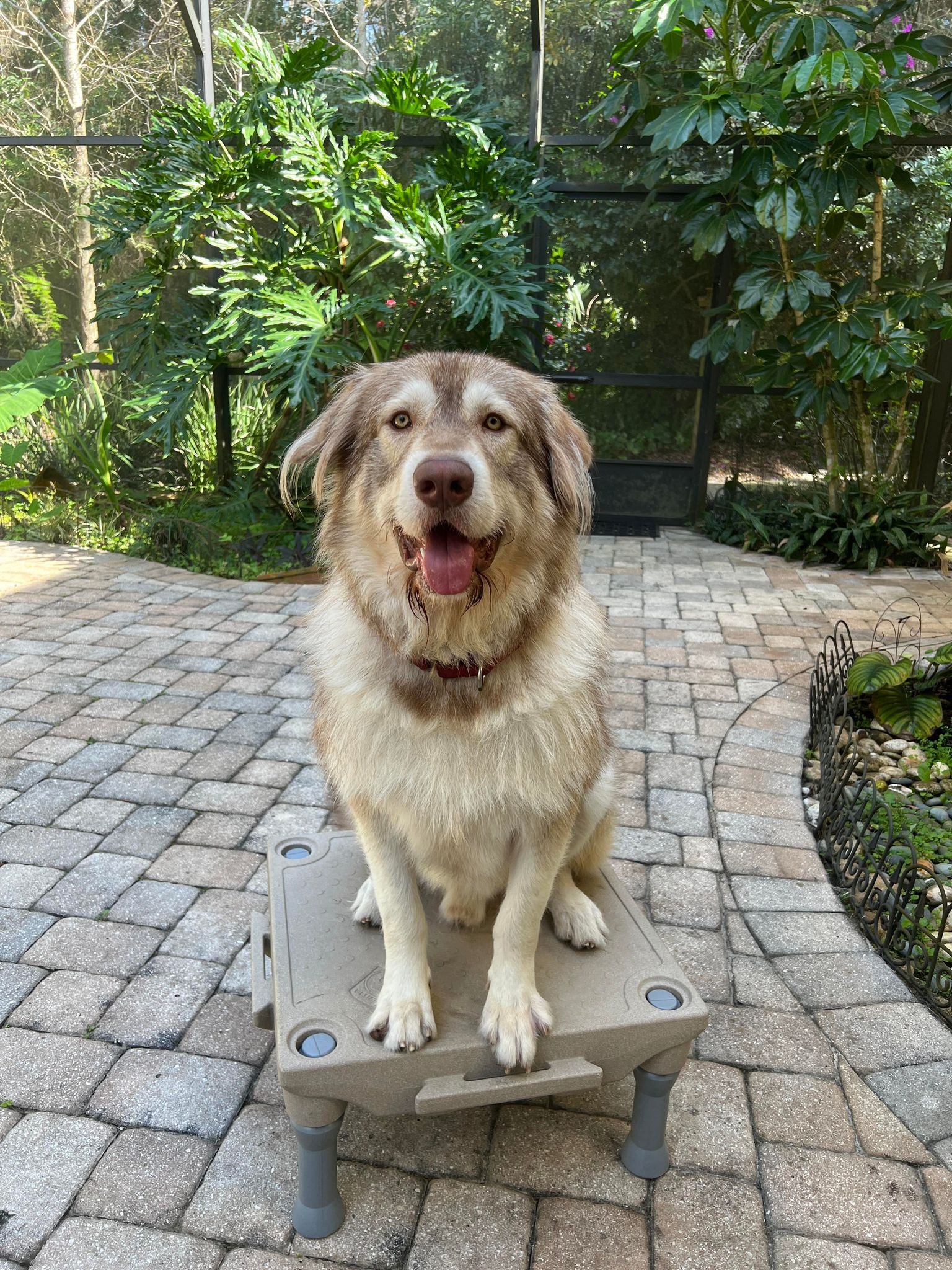 Did you know you can get a Winged Wolf
Winged Wolf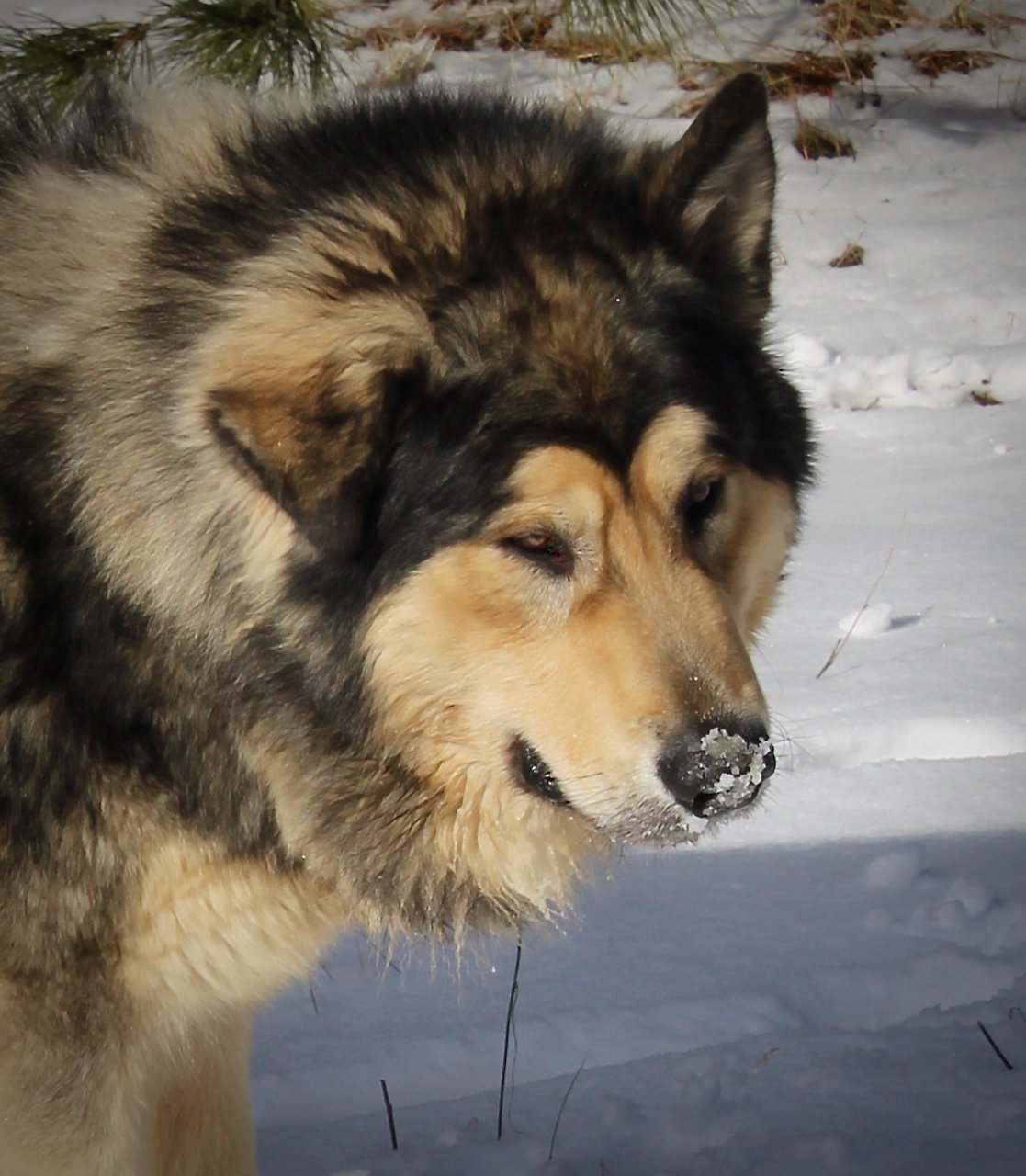 Can American Alsatian Dogs be Therapy Dogs?
When could we imagine that a highly sensitive, typically introverted American Alsatian dog would be able to "work" as a therapy dog?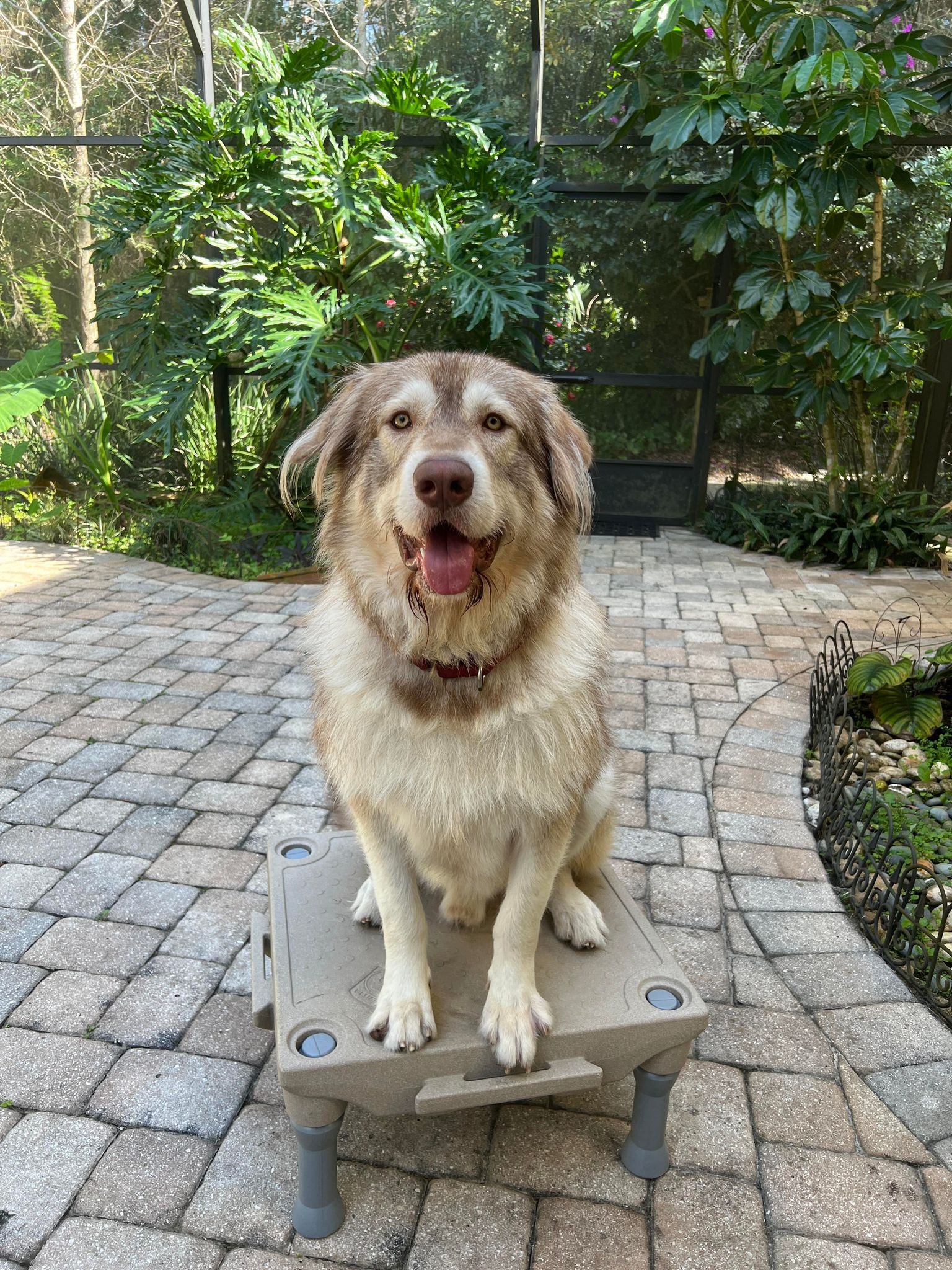 Training Your Own Service Dog for Your Disabilities
Training your own service dog when you are physically or mentally compromised can be challenging. Can this be done? Yes. I found myself realizing that I have inadvertently constructed "concepts' that guide me while training my service dogs.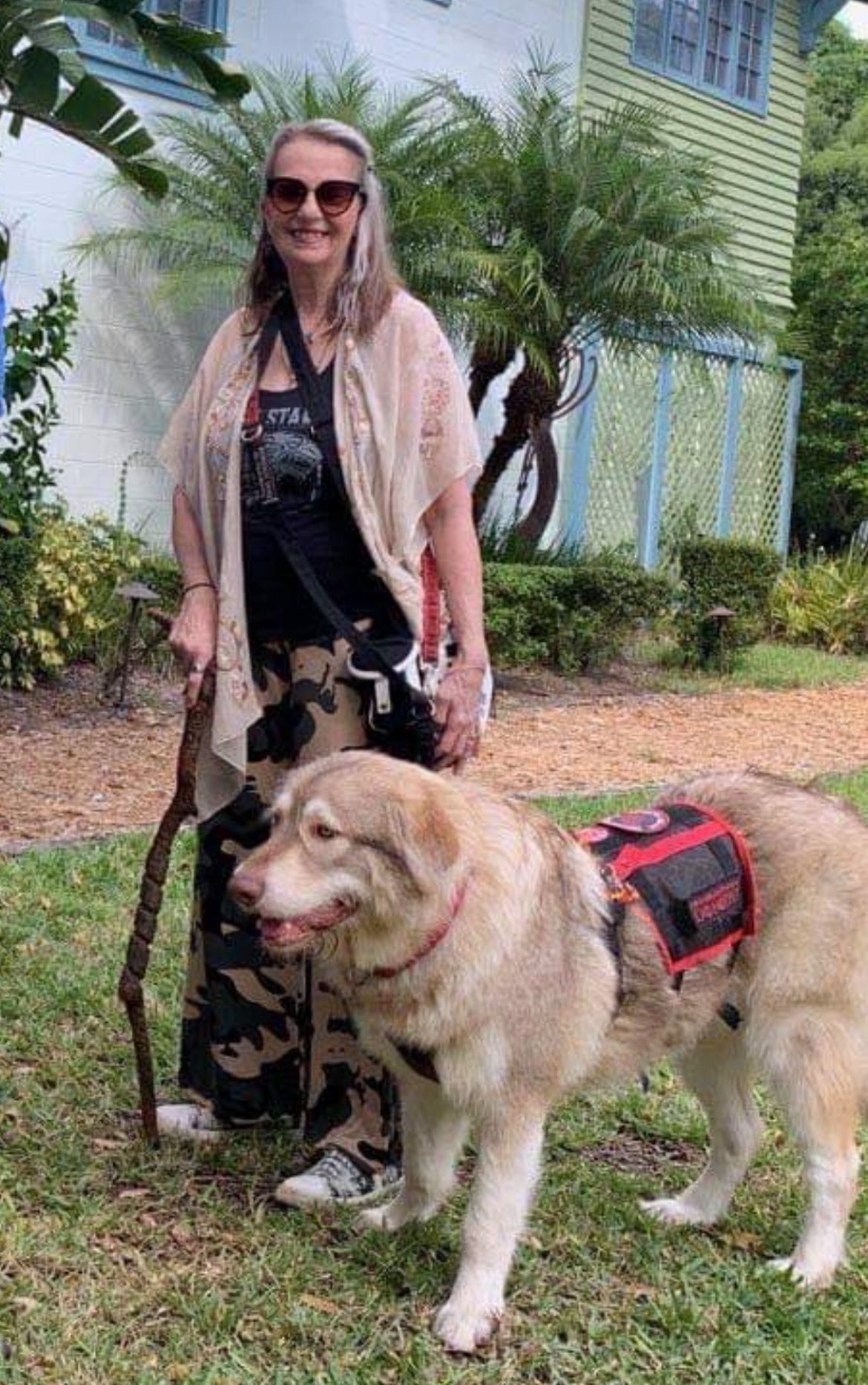 Training the American Alsatian, Not Your Common Dog
I researched for many years and came across Lois and the American Alsatian DireWolf Dog. I followed the breed for a few years, and finally we received Enoch who was to be trained to b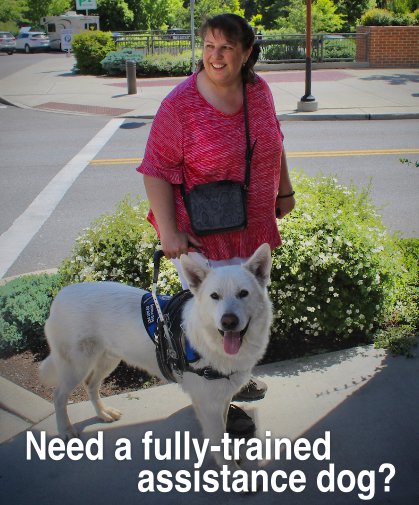 Do American Alsatian Dogs Make Good Service Dogs?
Recently, we have had a strong increase in people seeking an American Alsatian dog for service work... mainly PTSD/anxiety related. Today, I want to address the use of an American Alsatian dog as a service dog.