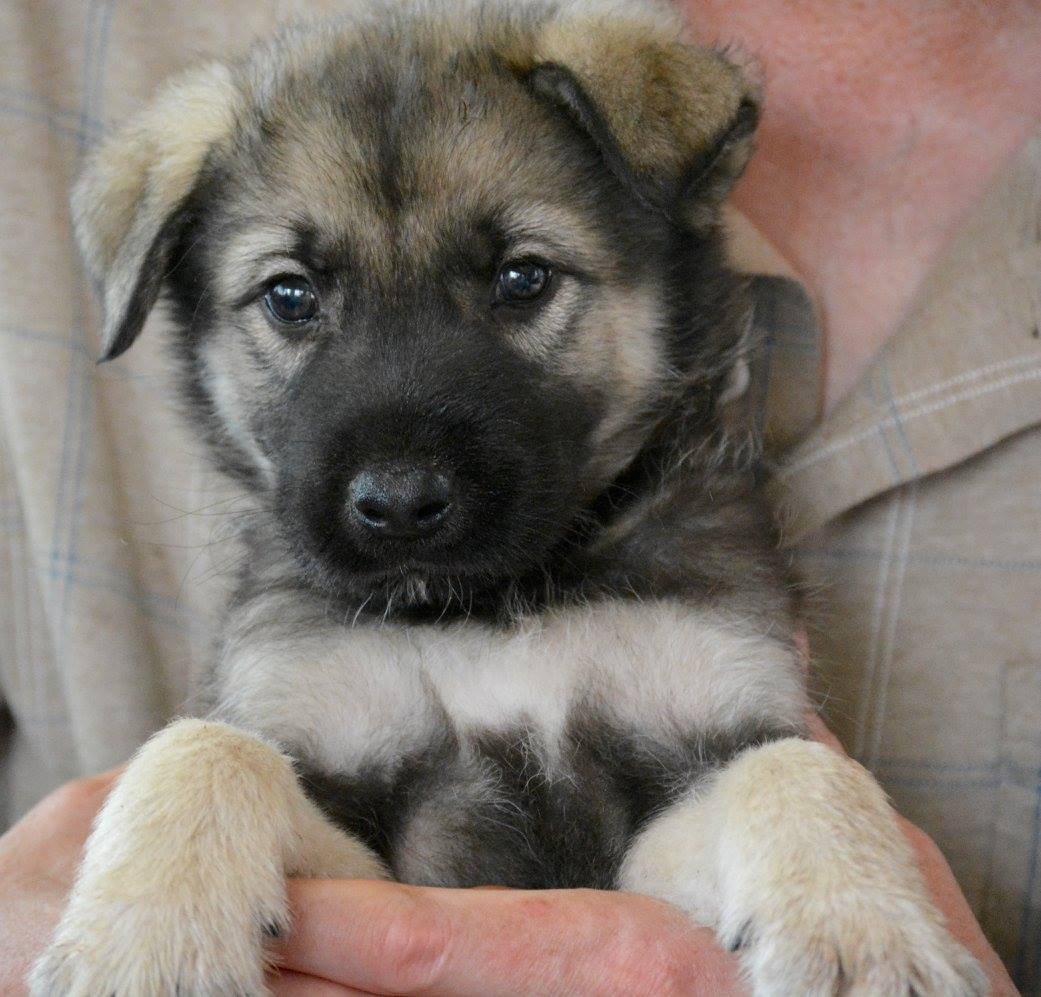 What Strongbred Dog Breeders Know
American Dirus dogs are strongbred because they are bred for health/longevity first, have a natural look, are the world's first large breed of companion dog, and work together in unity with every American Dirus breeder.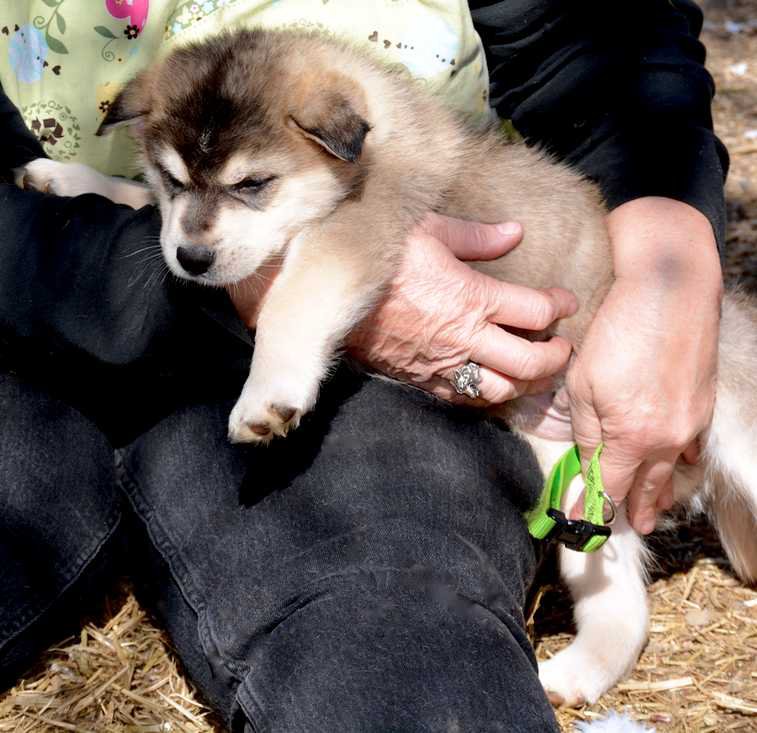 Health: Cancer and Fasting
Is there a role for carbohydrate restriction in cancer prevention? Find out more in this article.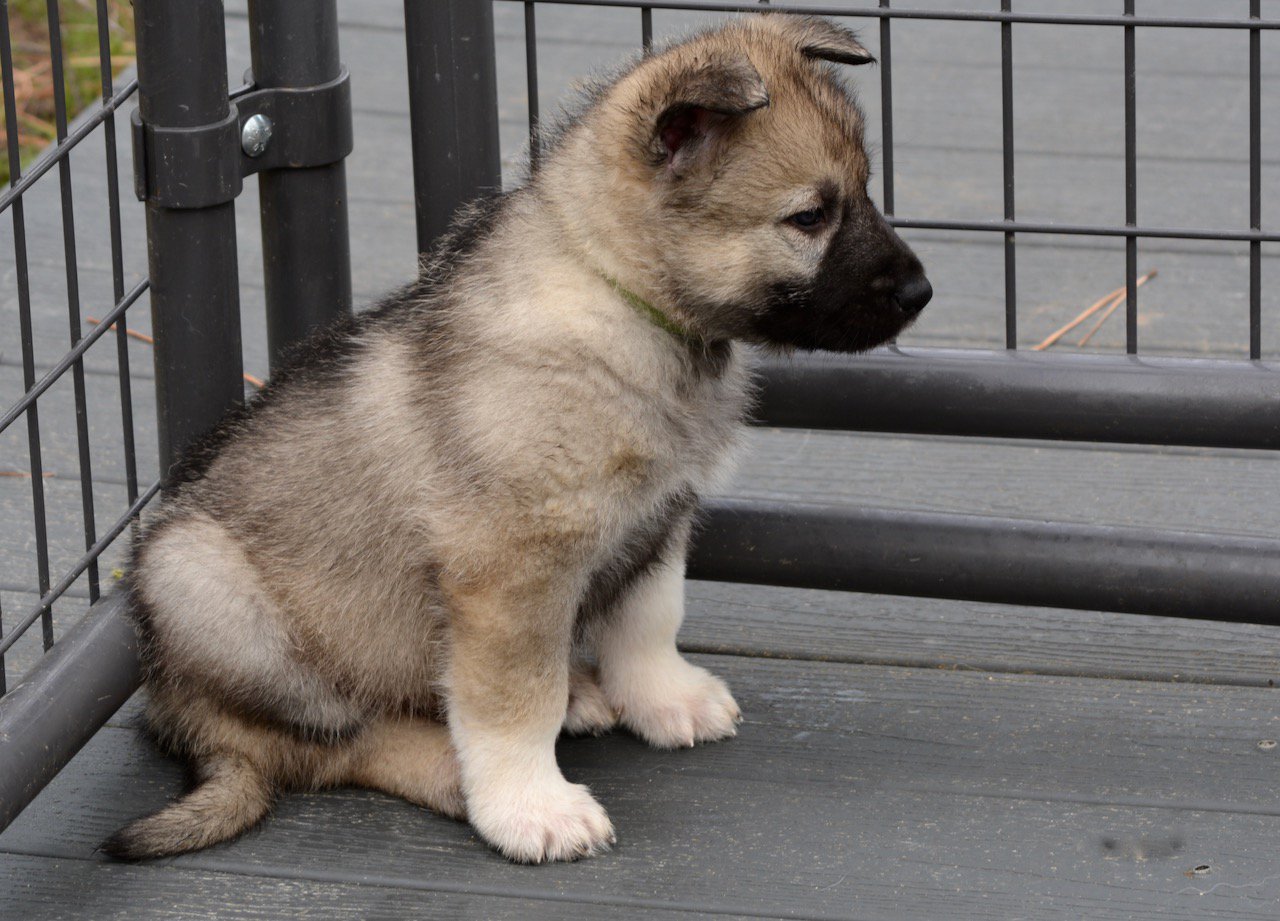 Never Inbreed Ever?
Is there any time a breed should inbreed? If so, how much inbreeding is TOO much? Find out more in this article.
Losing a Best Friend
If I die, I will wait for you, do you understand? No matter how long.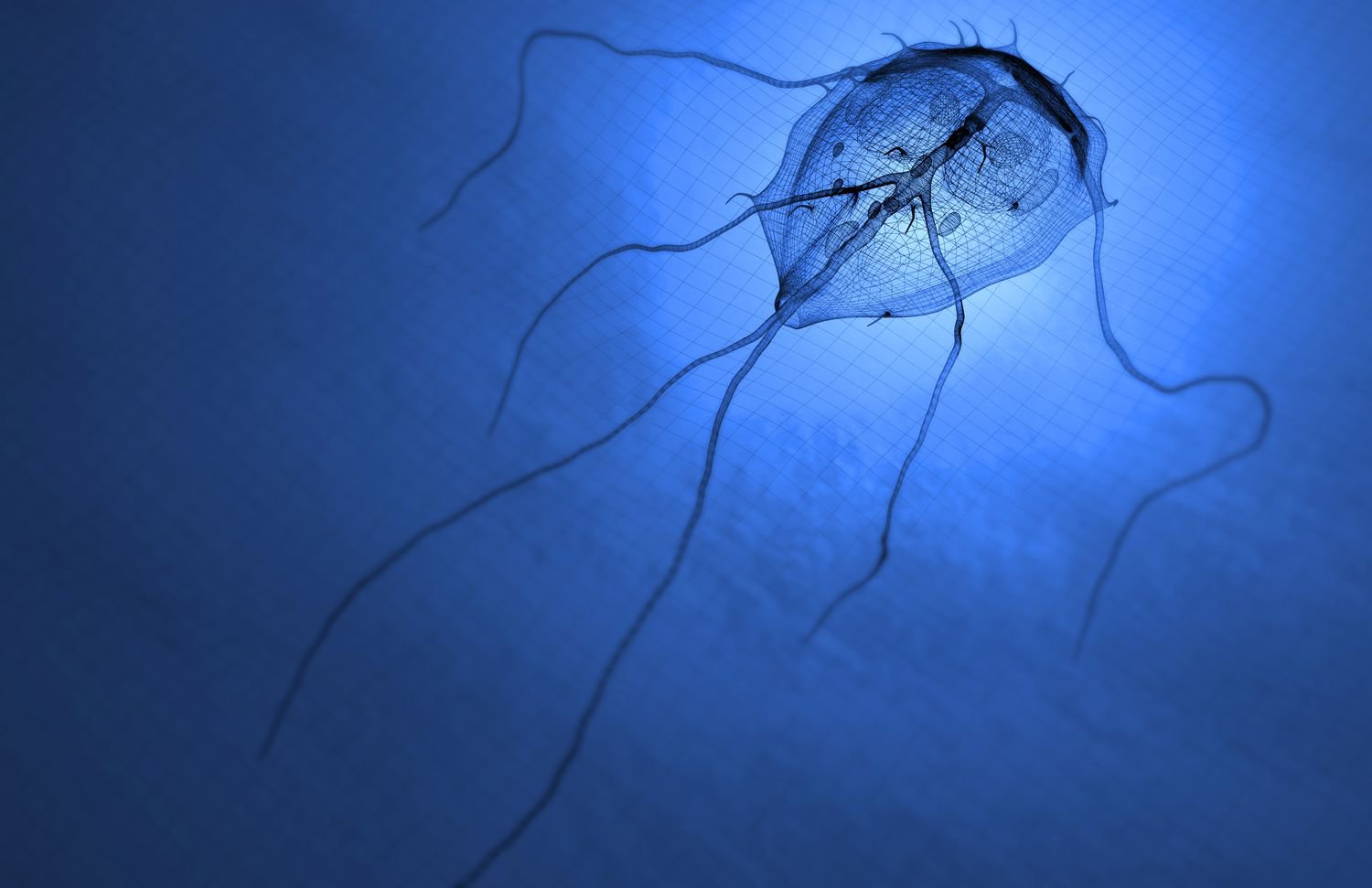 Health: Parasites
Virtually all domestic animals in North America have giardia somewhere in their guts! A review of these nasty creatures follows.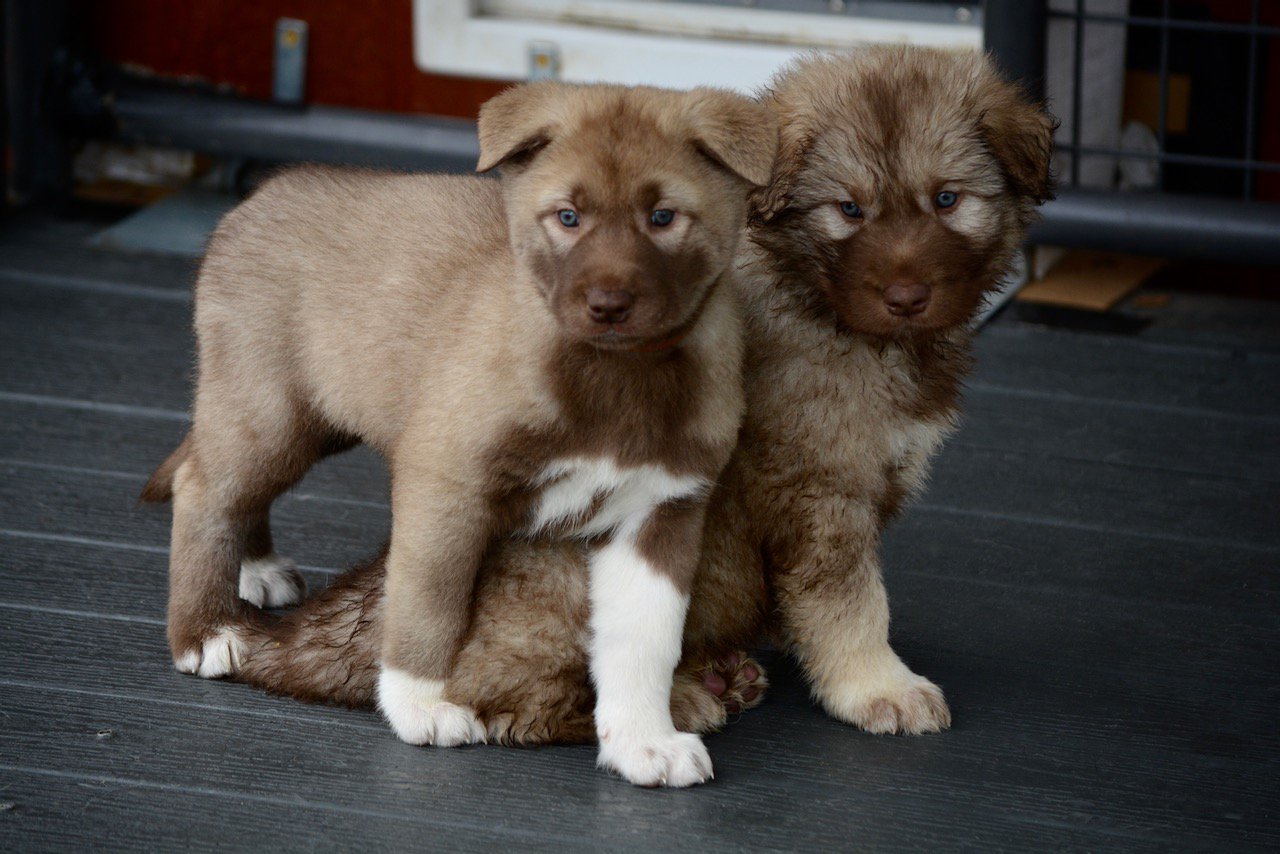 Breeding Dogs with Known Health Issues?
QUESTION: Is there ever a reason to breed a dog with a known health issue? Find out in this article!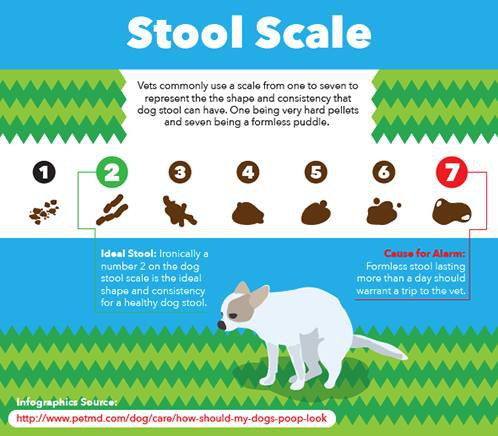 Healthy Stool
Your dog's stool can tell you a lot about their health. Find out more about this stinky topic by clicking the link.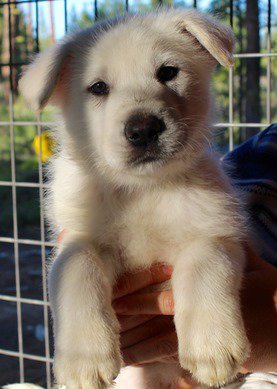 Health: Innocent Heart Murmur
My puppy has a heart murmur! What do I do?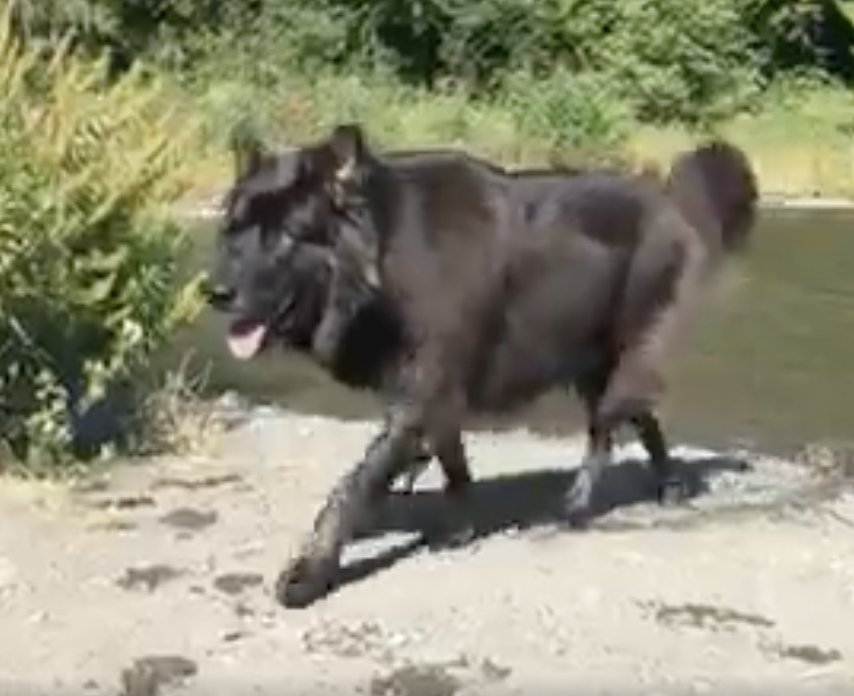 Health: Canine Multifocal Retinopathy
The Dire Wolf Project has a crazy genetic disease called Canine Multifocal Retinopathy lingering in the breed.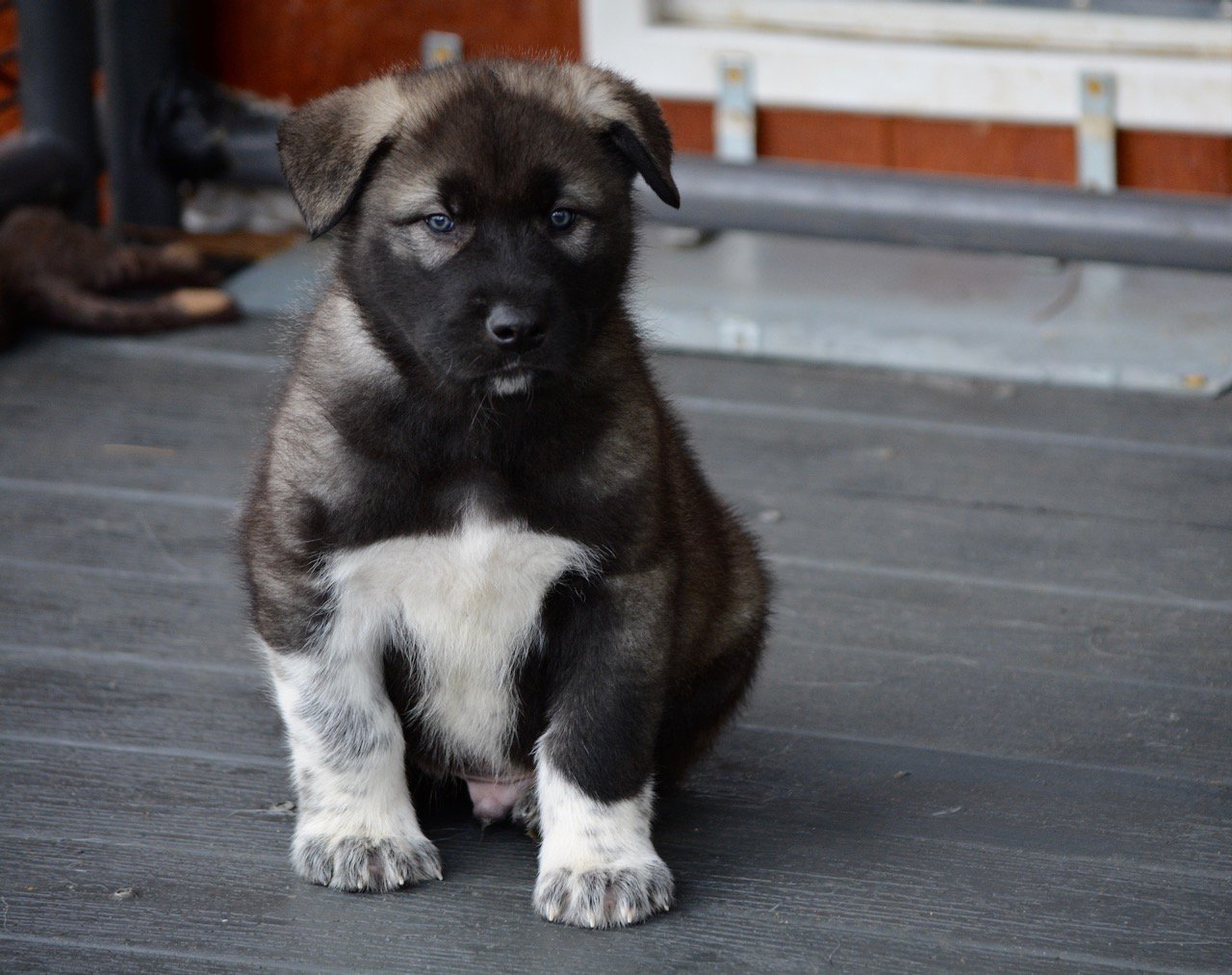 Disease Prevention vs. Disease Elimination
Why do all wild animals not have to health test to make sure they are not carriers of some hidden genetic disease? Because its not about prevention... its about elimination.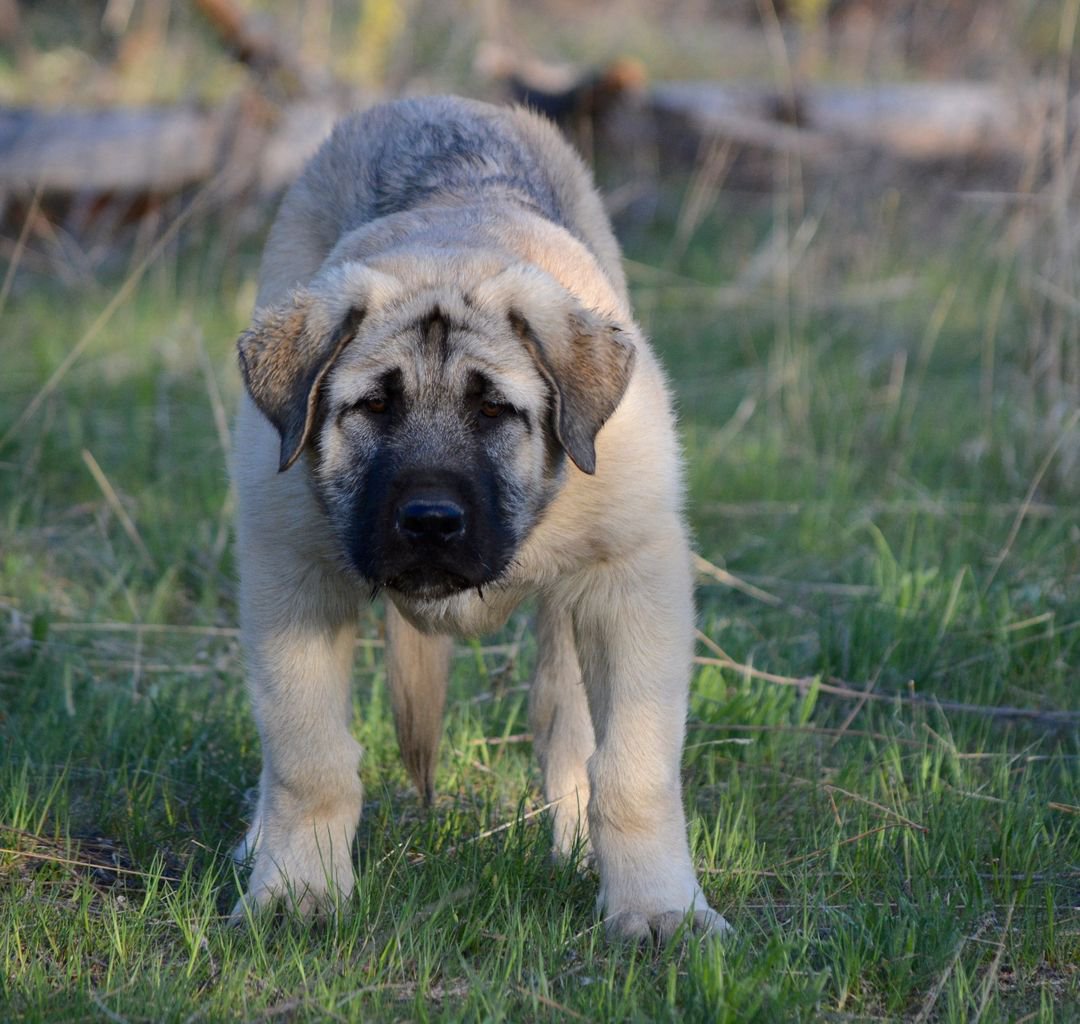 Health: Bloat
The story of the first dog to show bloat symptoms in the Dire Wolf Project.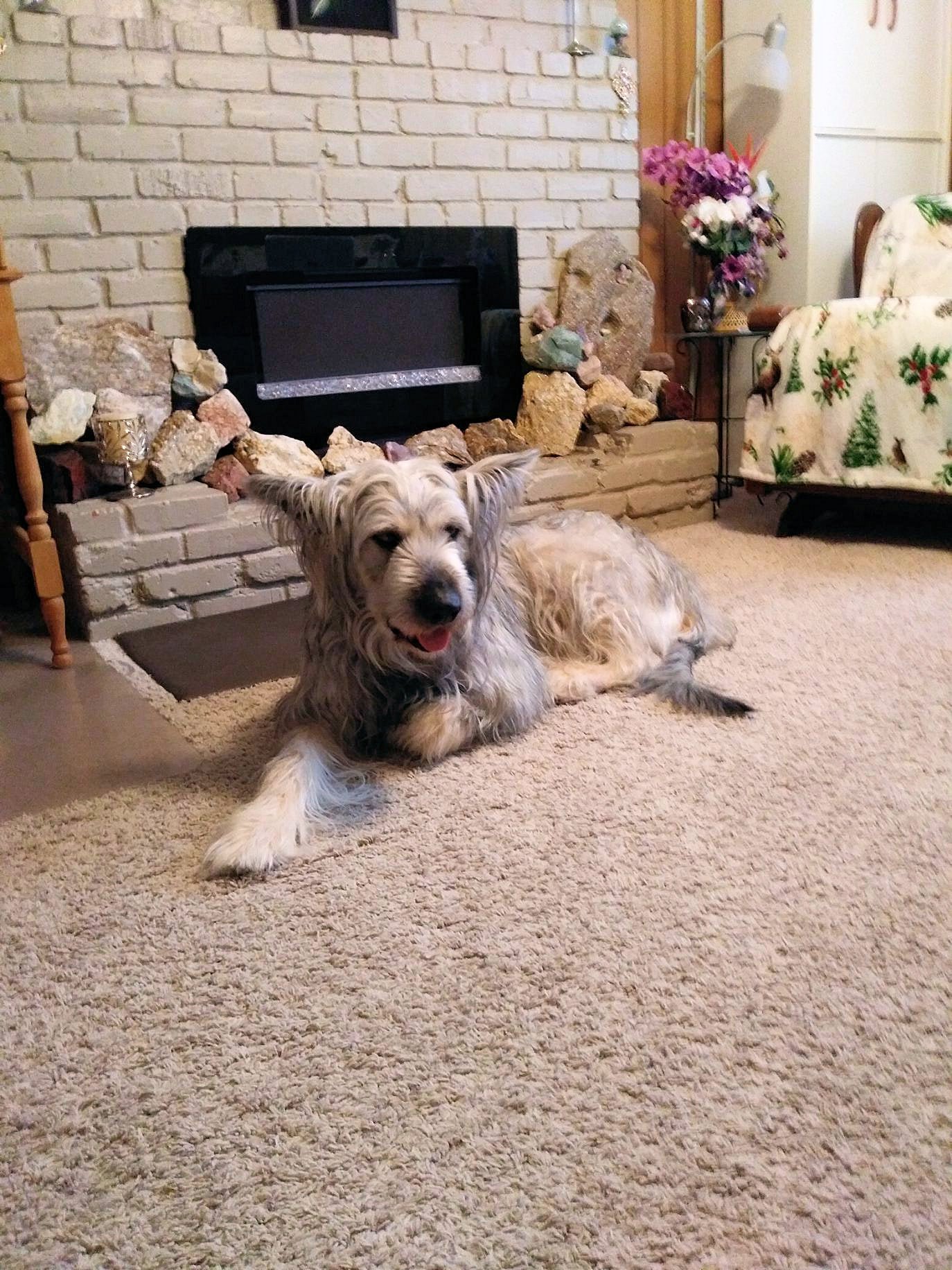 Health: Hypothyroidism
Dog with the worst case of hypothyroidism the breed has ever seen!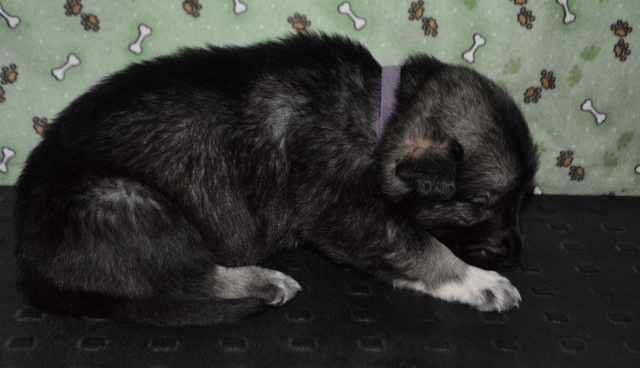 United Dire Wolf Project Breeders
How do united Dire Wolf Project breeders respond o new genetic health issues that arise within the breed?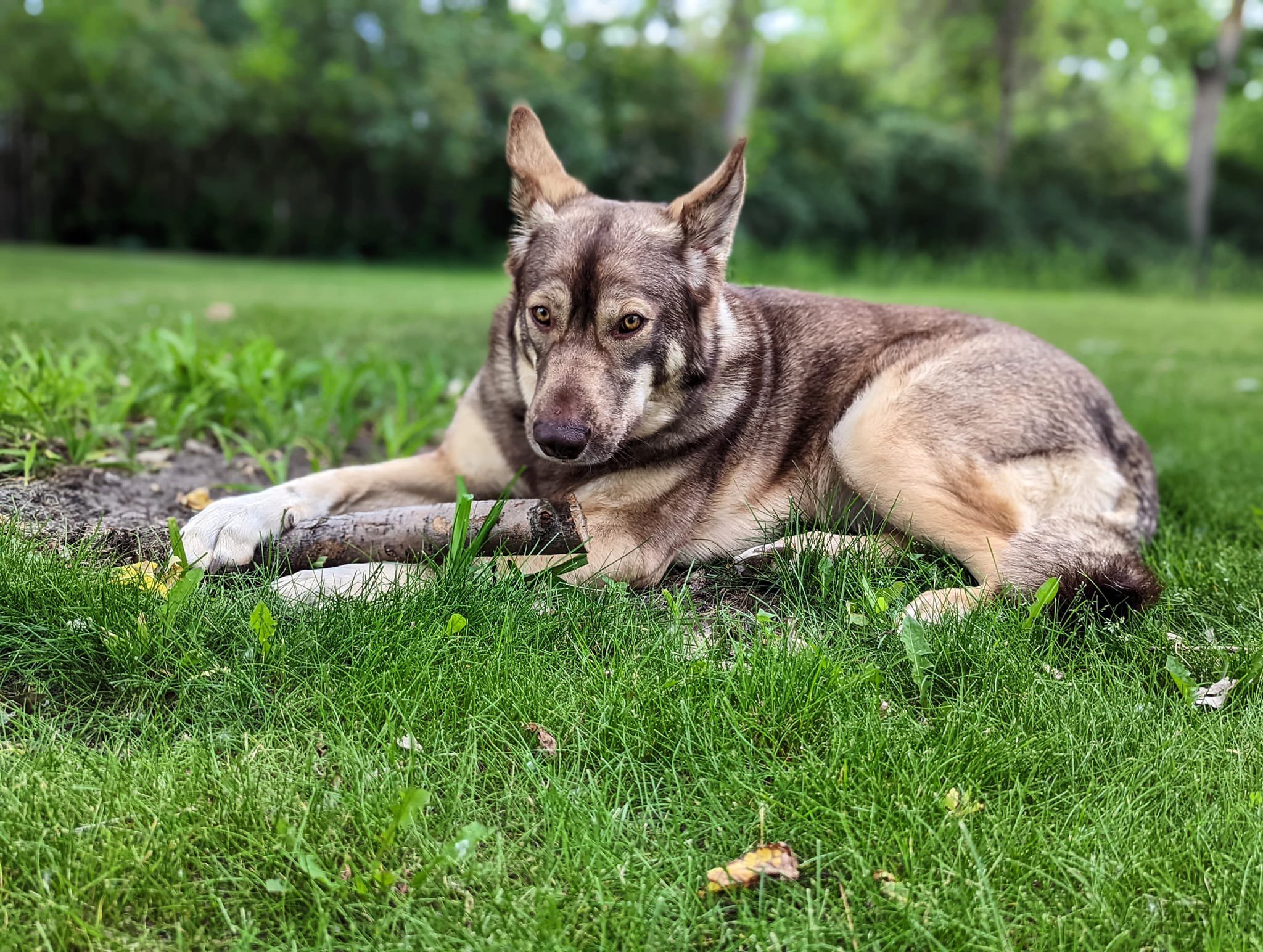 Health: MMM
it is important to note that masticatory muscle myositis (MMM) is now at a reported occurrence rate of 1% within the last five years and .2% throughout the lifetime of the breed.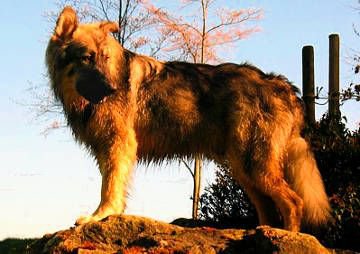 Seven Different Ways to Heal Dog Genetic Health
We adhere to the seven different ways to begin to heal the genetic health in purebred dogs. Read about them here.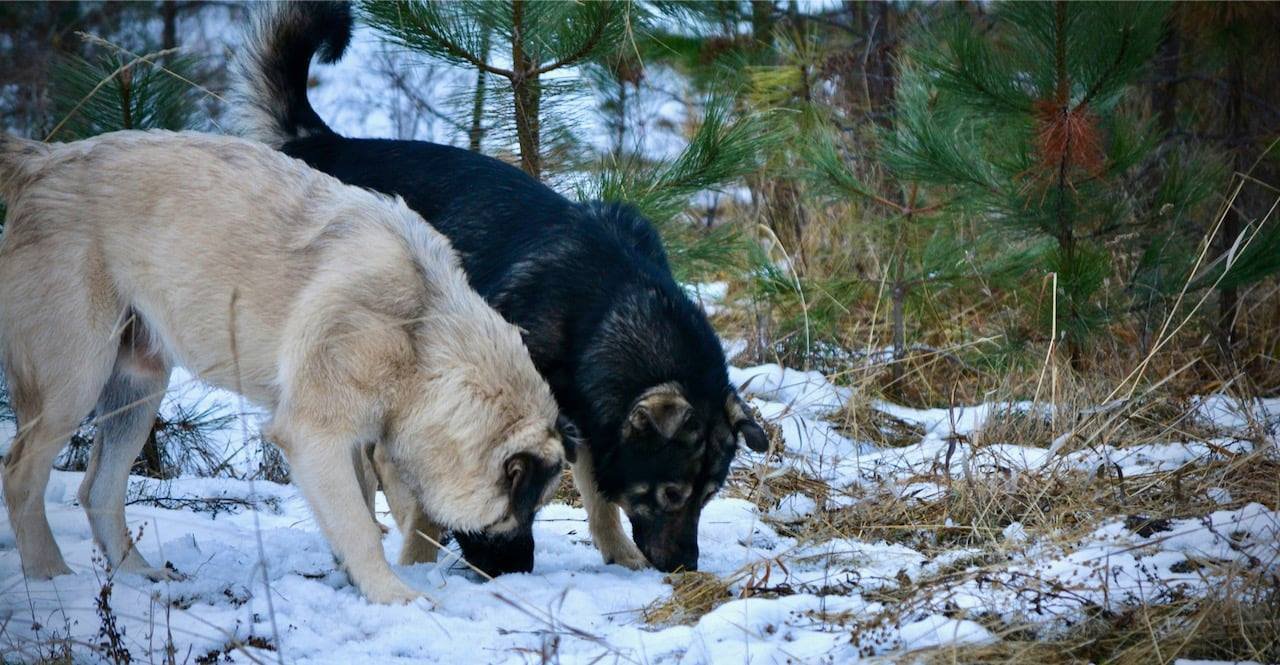 Health: Hip Dysplasia
a very important message with everyone regarding hip dysplasia in dogs as it pertains to the American Alsatian dog breed.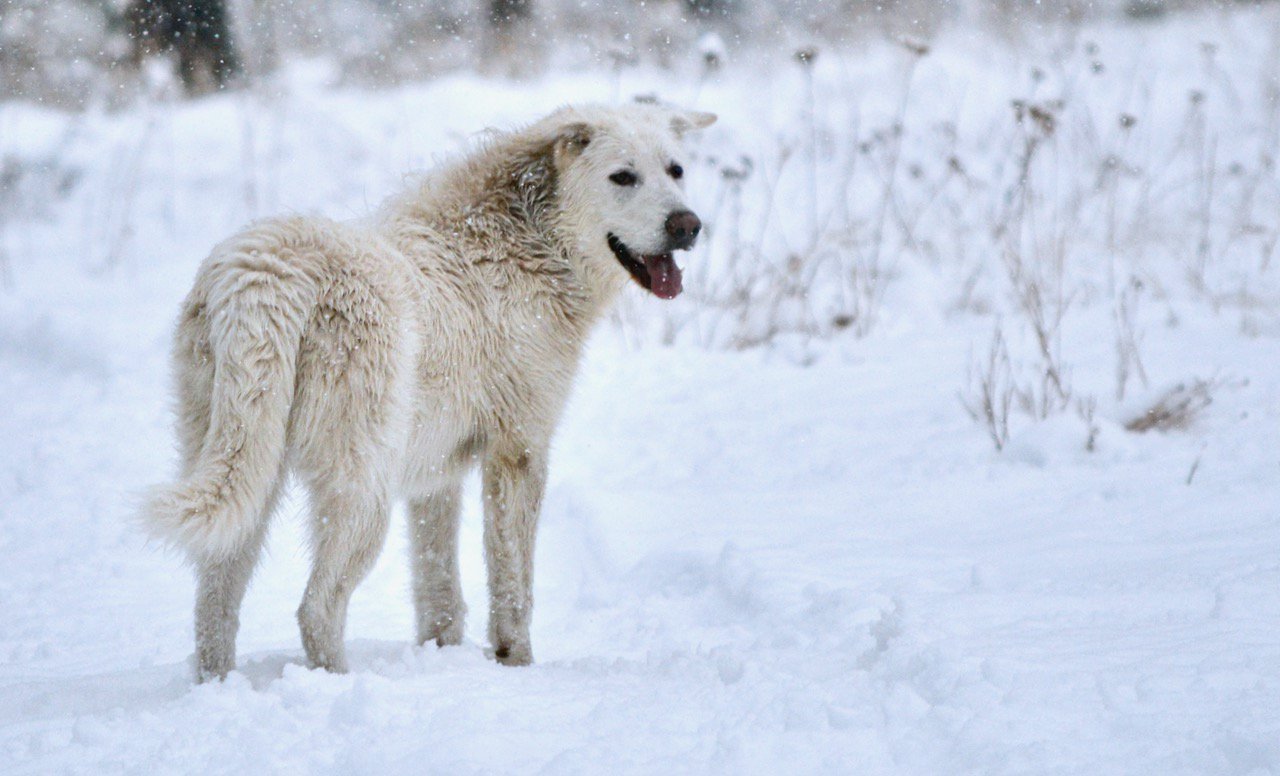 Breeding Female Dogs Consecutively
Why does the Dire Wolf Project breed certain dogs consecutively four or five times?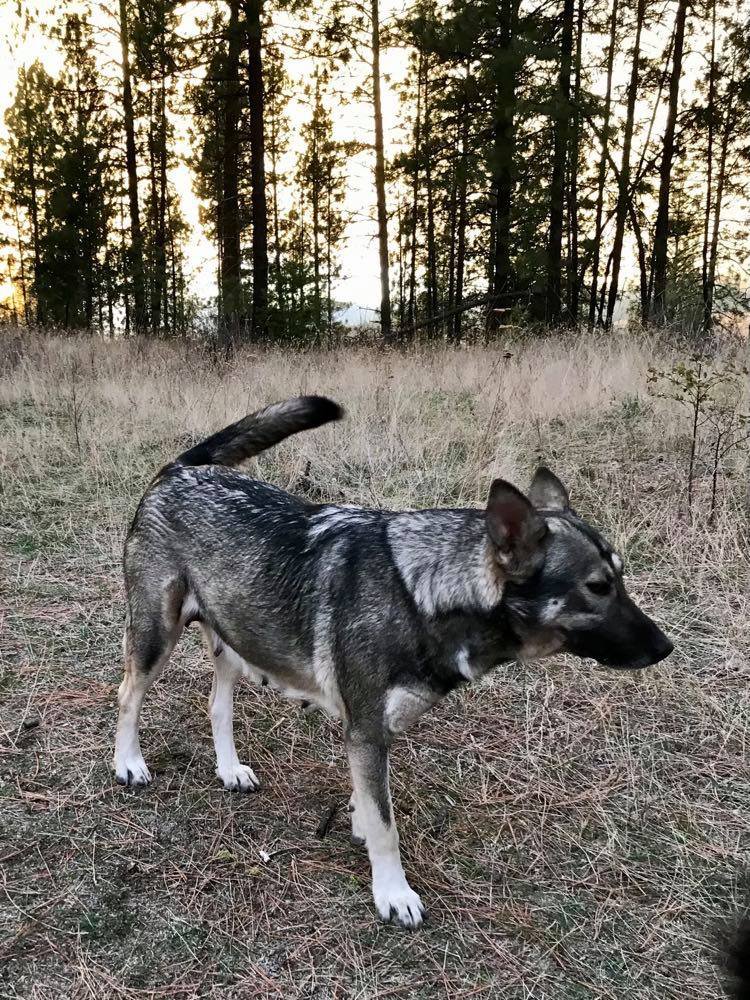 Open and Honest Health Reporting
A word on open and honest American Alsatian dog health reporting,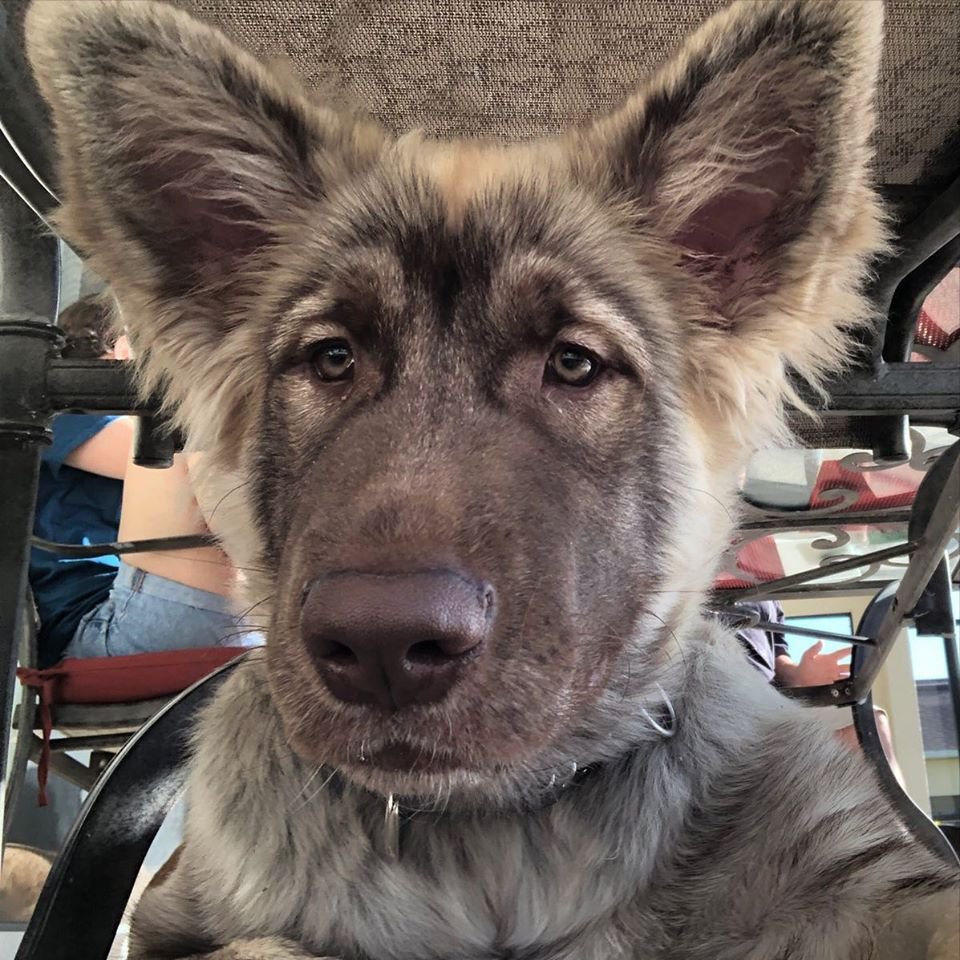 Health: Kidney Disease and Ectopic Ureters
Where does the breed stand where kidney disease is concerned in the breed.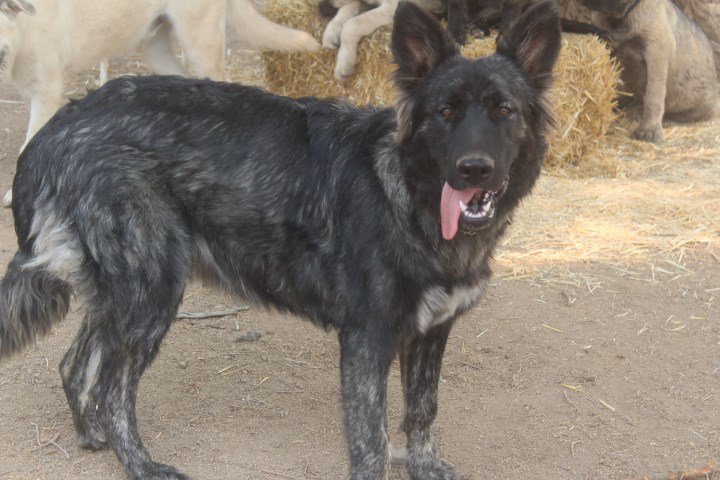 Health: Panosteitis
As you may know, Panosteitis (pano) has been reported in a few dogs within the breed. It has now come to our attention that several other dogs have shown this painful inherited growth disease.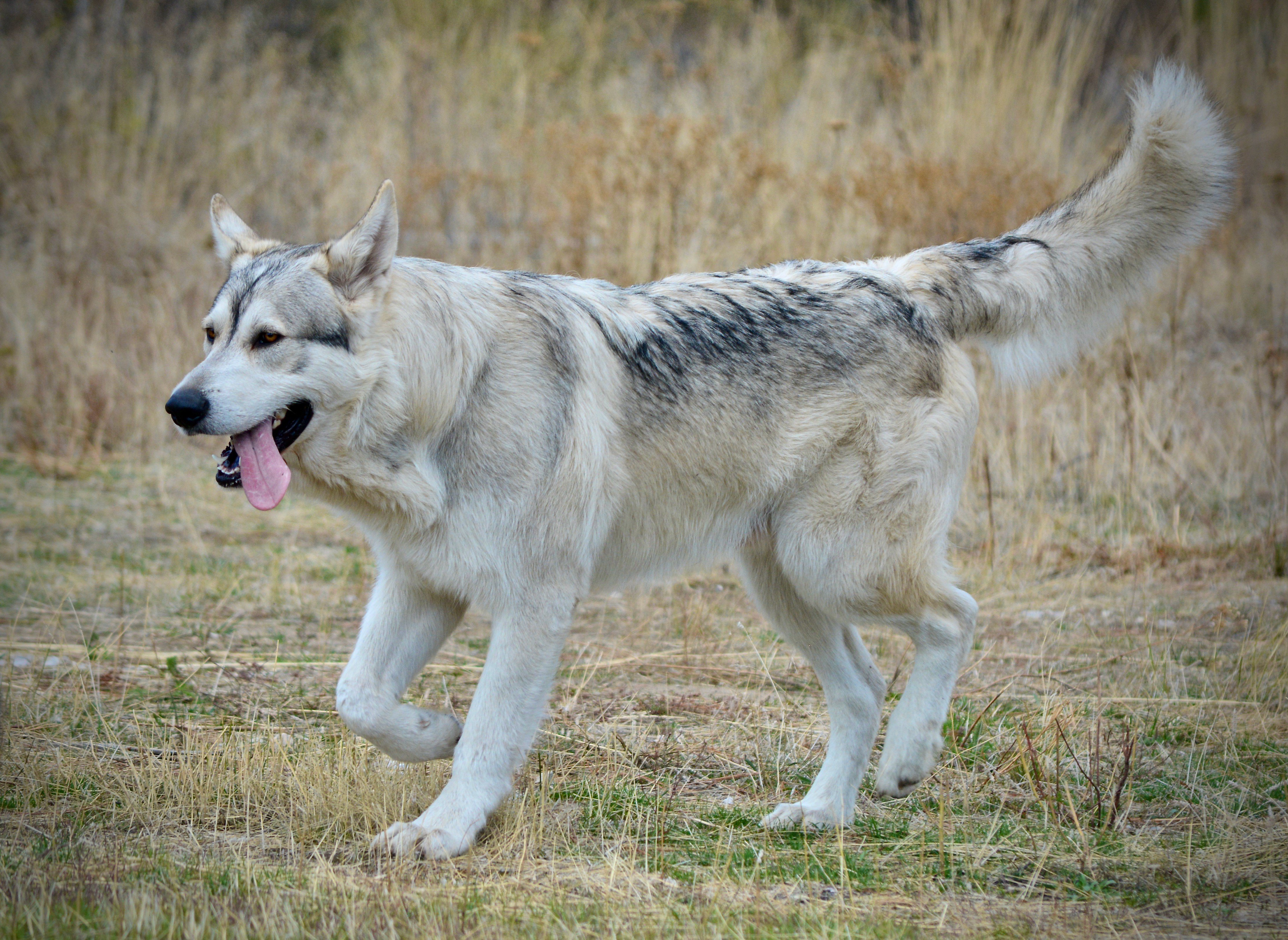 When NOT to Get an American Dirus
In this article, let's explore the reasons why a family would NOT want to consider an American Dirus Dog for their family.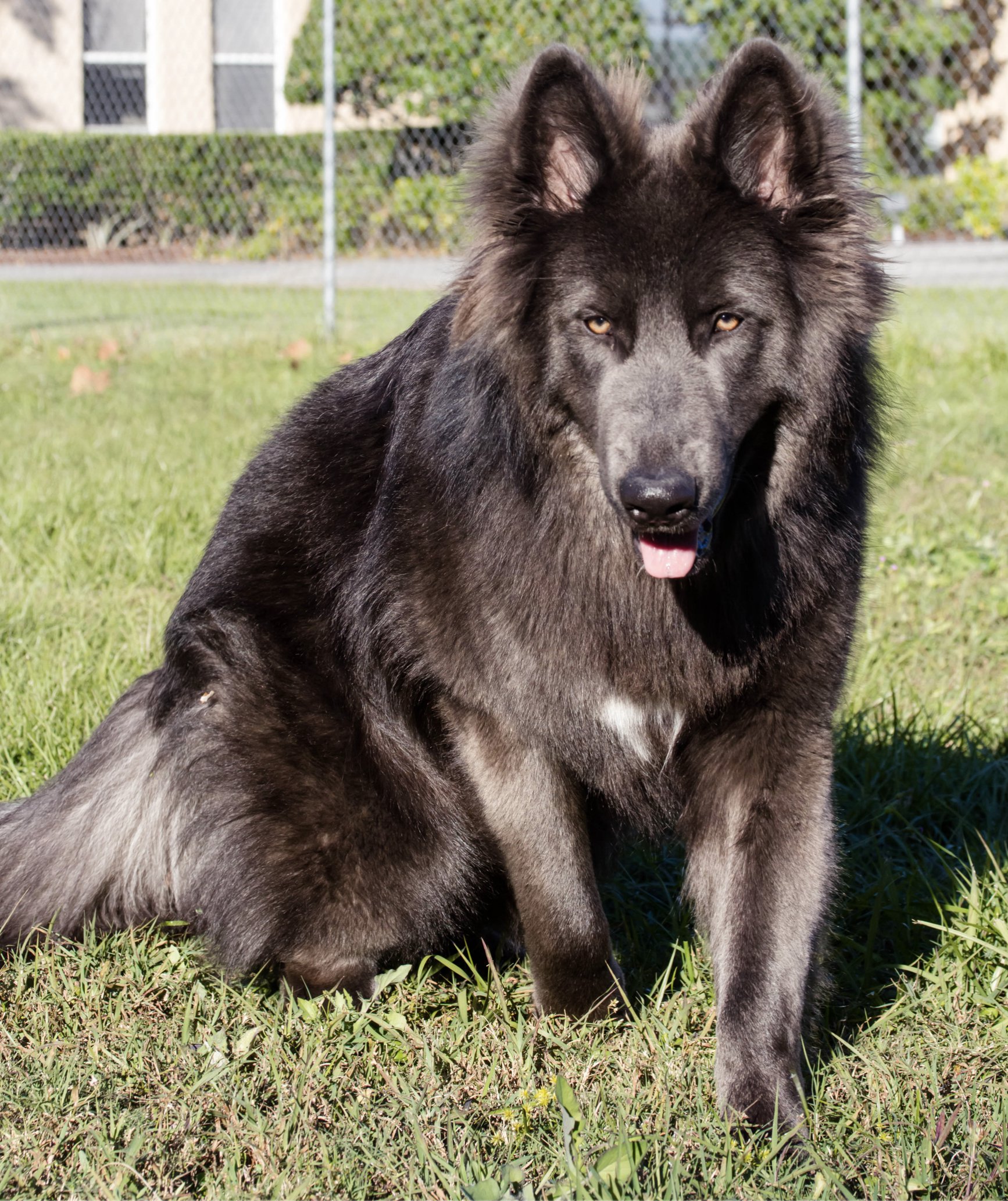 Canine Genetic Alphabet Soup
What do eastern timber wolves, French German Shepherd Dogs, Blue Bay Shepherds from Florida, and Timber Shepherds® have in common? While they may sound distinct from one another, in fact, they are all related in a blended mélange of canine soup.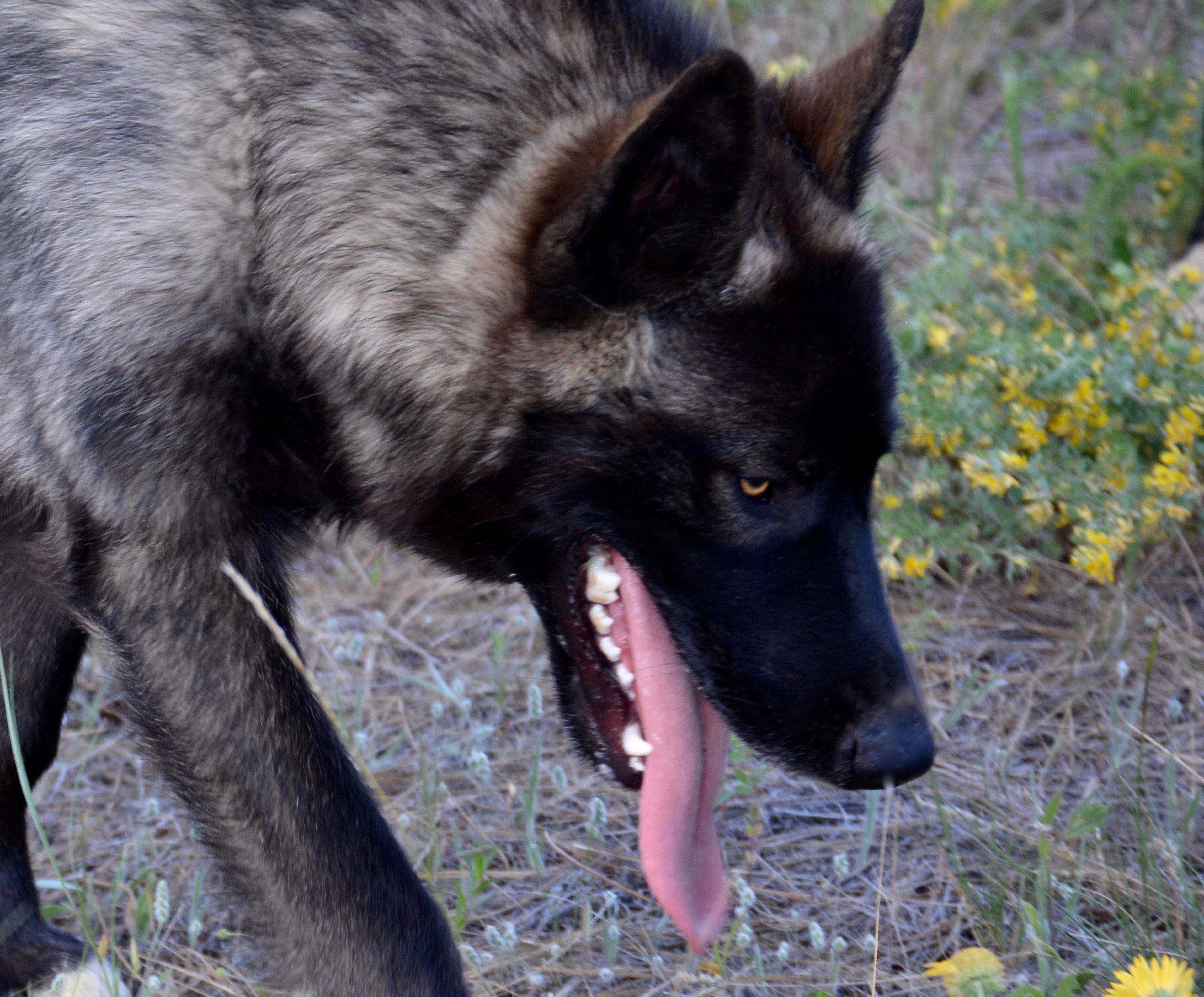 Everything is Trademarked
American Alsatian dogs have an active trademarked dog breed. Why do we trademark our breed name? It might not be why you think. Find out all the details in this article.
Why DireWolf Dogs are Expensive
As we come closer to the ideal look and exact bone/body structure of the extinct, prehistoric Dire Wolf, DireWolf Dogs bred by Dire Wolf Project breeders will increase puppy prices. Are they greedy or is there a valid reason behind the price hike?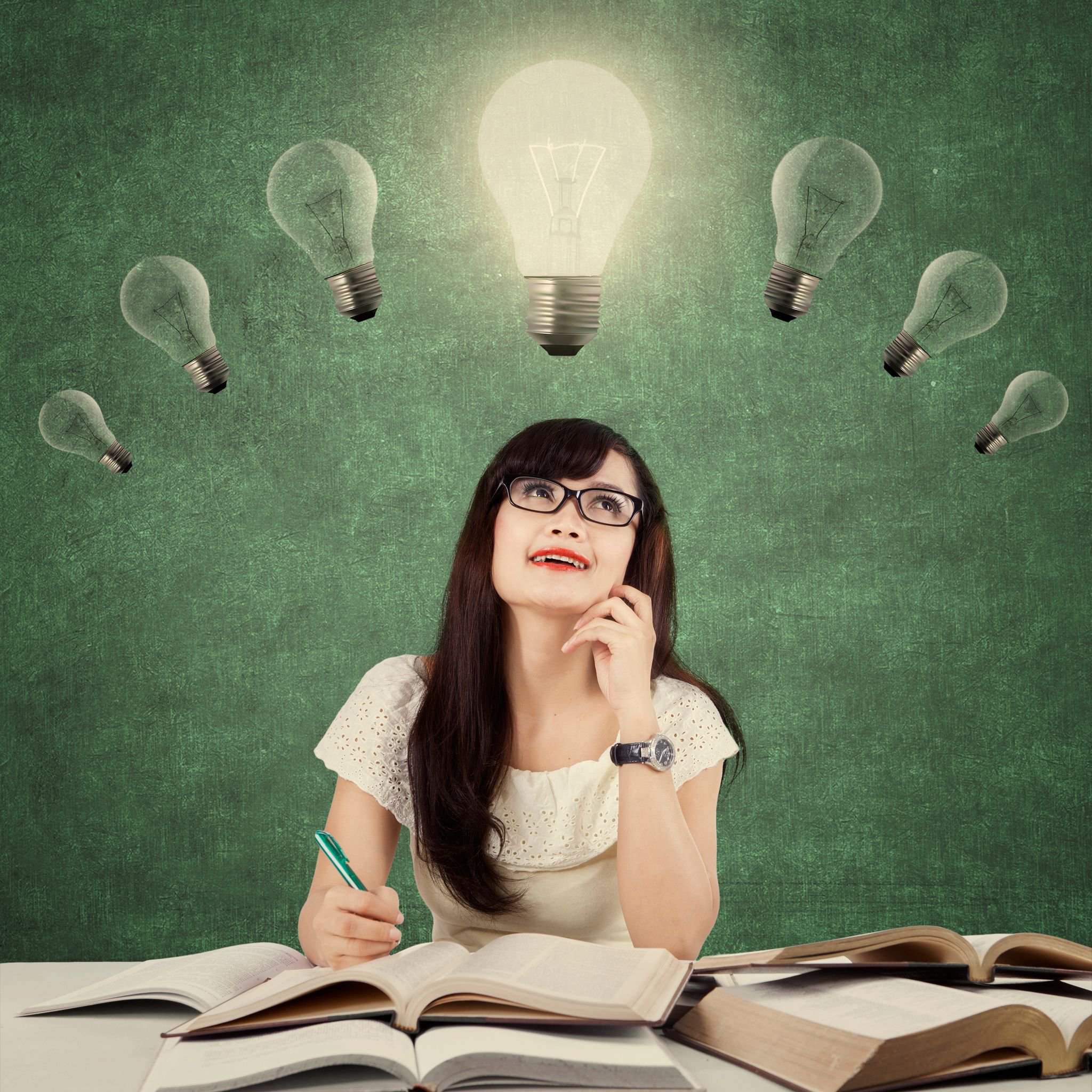 Peer Inside a Strongbred Breeder's Mind
I initially wanted to keep Zurg and Buttercup from the Toy Story Litter (Tudor/Razar), but when I received their DNA testing reports back, I changed my mind and chose the two gold wolf sable girls (Jesse and Trixie) instead. Why did I do that?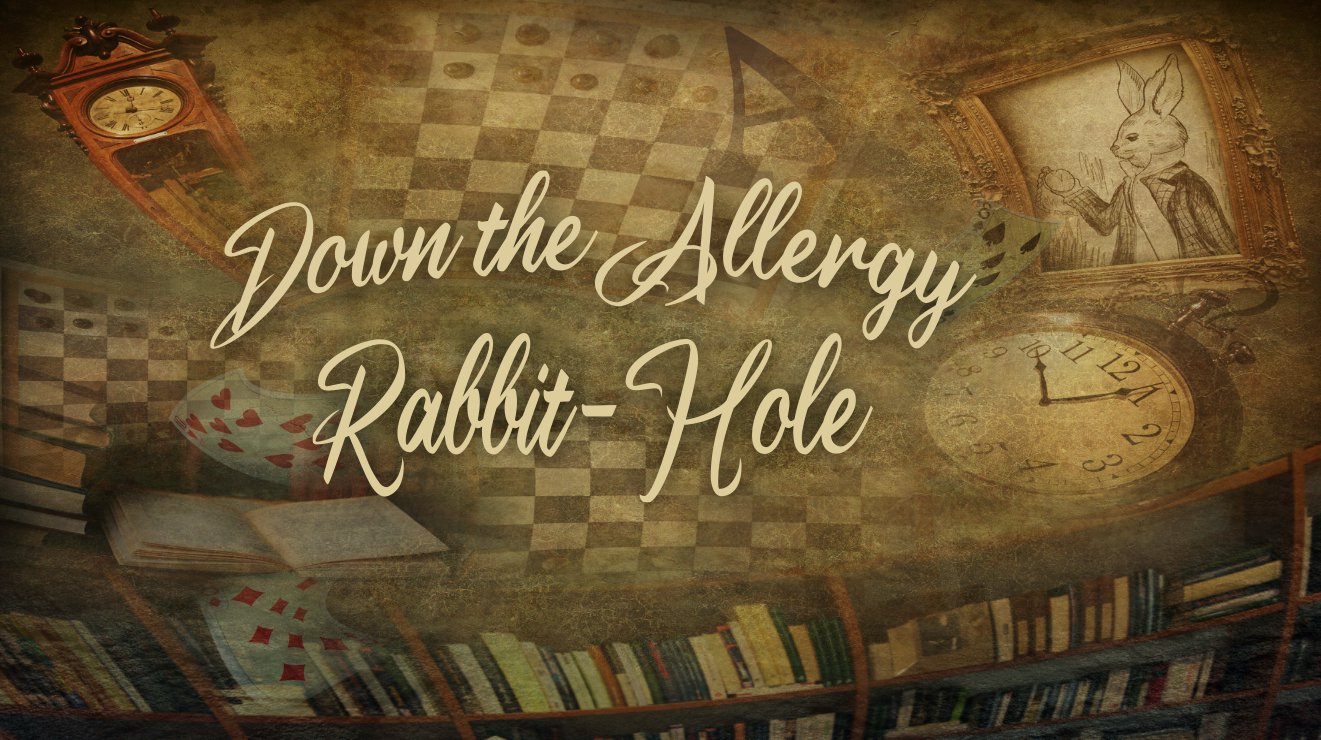 Down the Allergy Rabbit-Hole
Strongbred dog breeders are dedicated to breeding health, long-lived dogs, which requires a completely open and honest channel of communication between owners and breeders. Breeders can only help when owners speak up about their dog's health.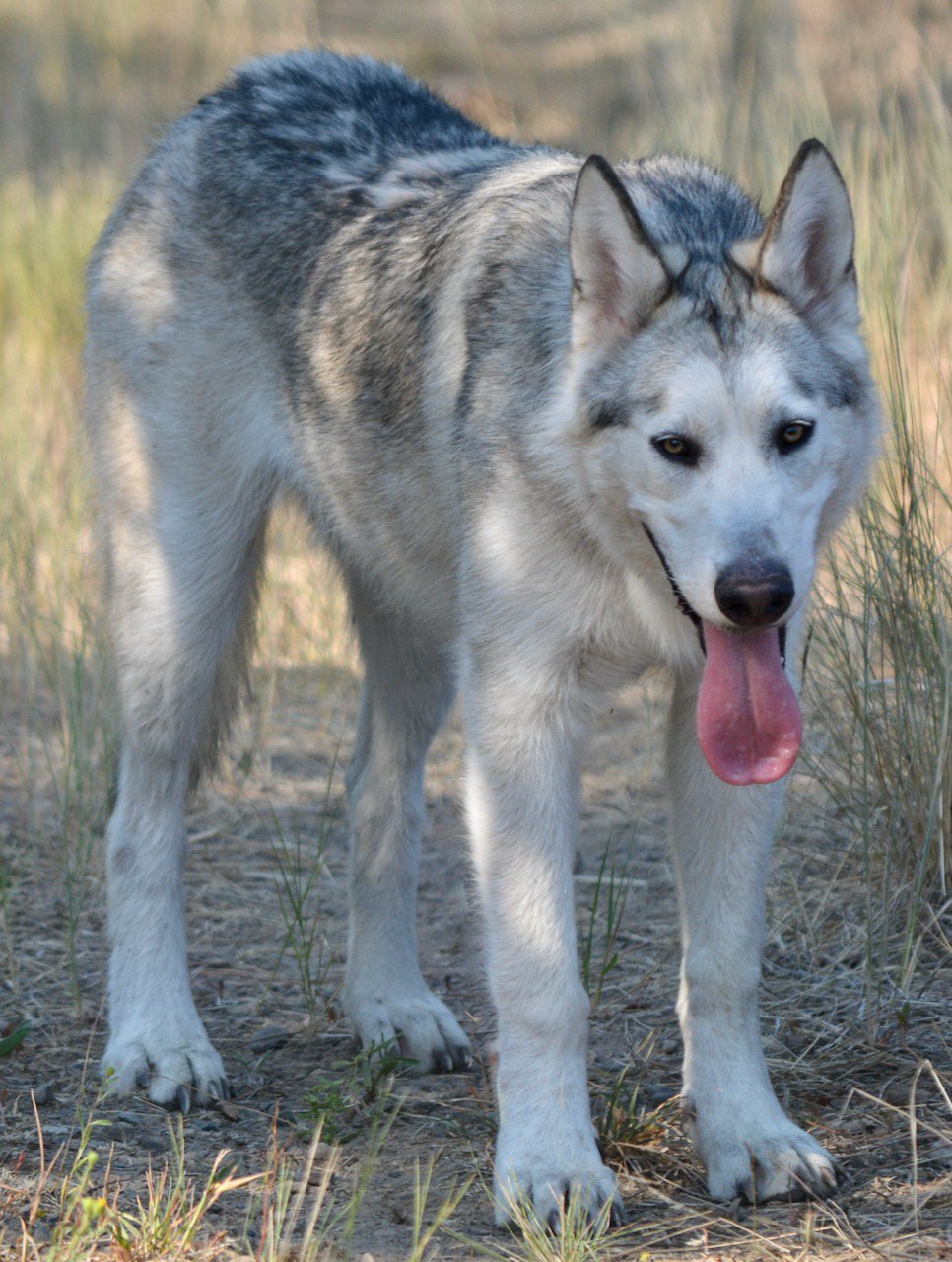 A word on open and honest American Alsatian dog health reporting
The American Alsatian Health Group is designed specifically for all of us to work together to help improve the lives of the precious furry friends we love.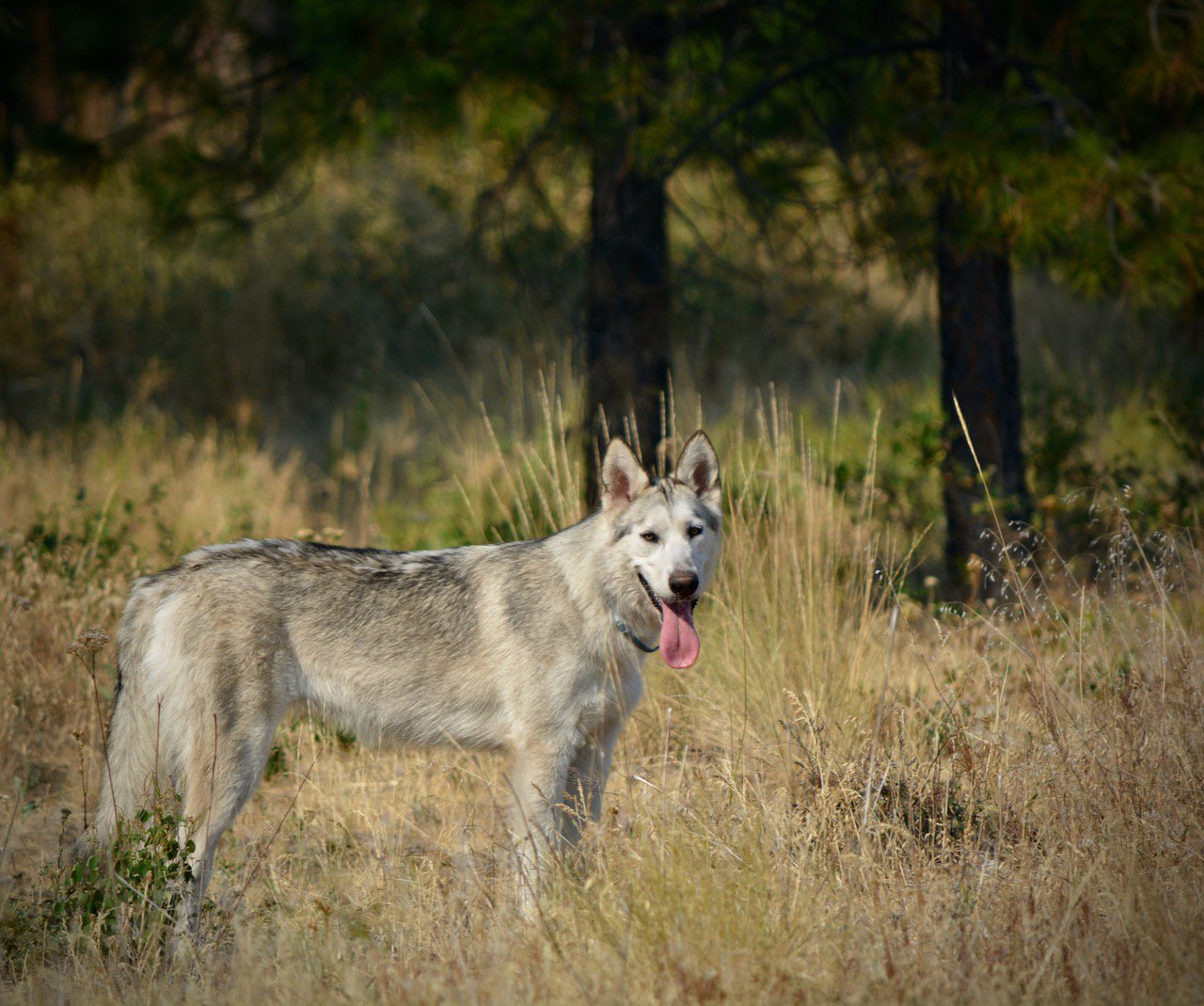 Strongbred breeders must always remember that something greater than ourselves is at work
Humans are not in control. The moment we think we are in control is the moment we lose one of our most valuable assets as breeders; humility.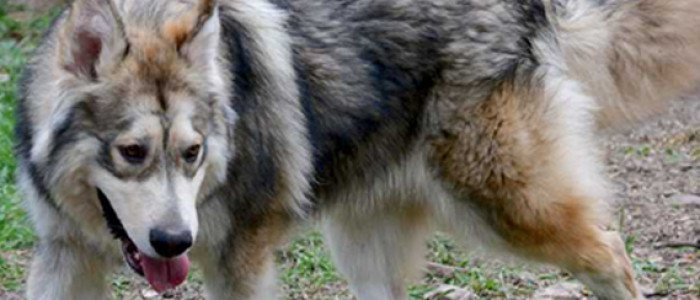 Companion Dog vs Working Dog
Many training facilities will tell you that you must teach engagement with your puppy. Engagement training is when the puppy learns to keep focus on its handler for an extended period of time.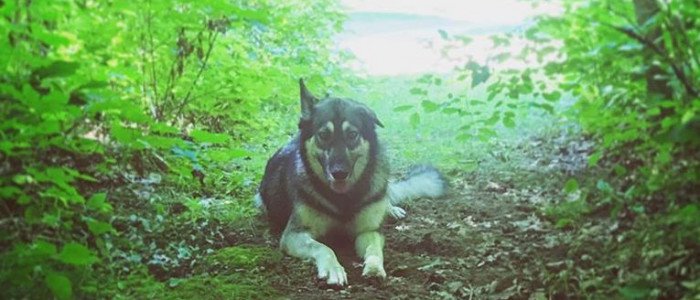 Understanding Current Events: Euthanasia
Standing near the cold metal table, my fingers shook as they ran gently through the soft fur of my best friend of the last two years.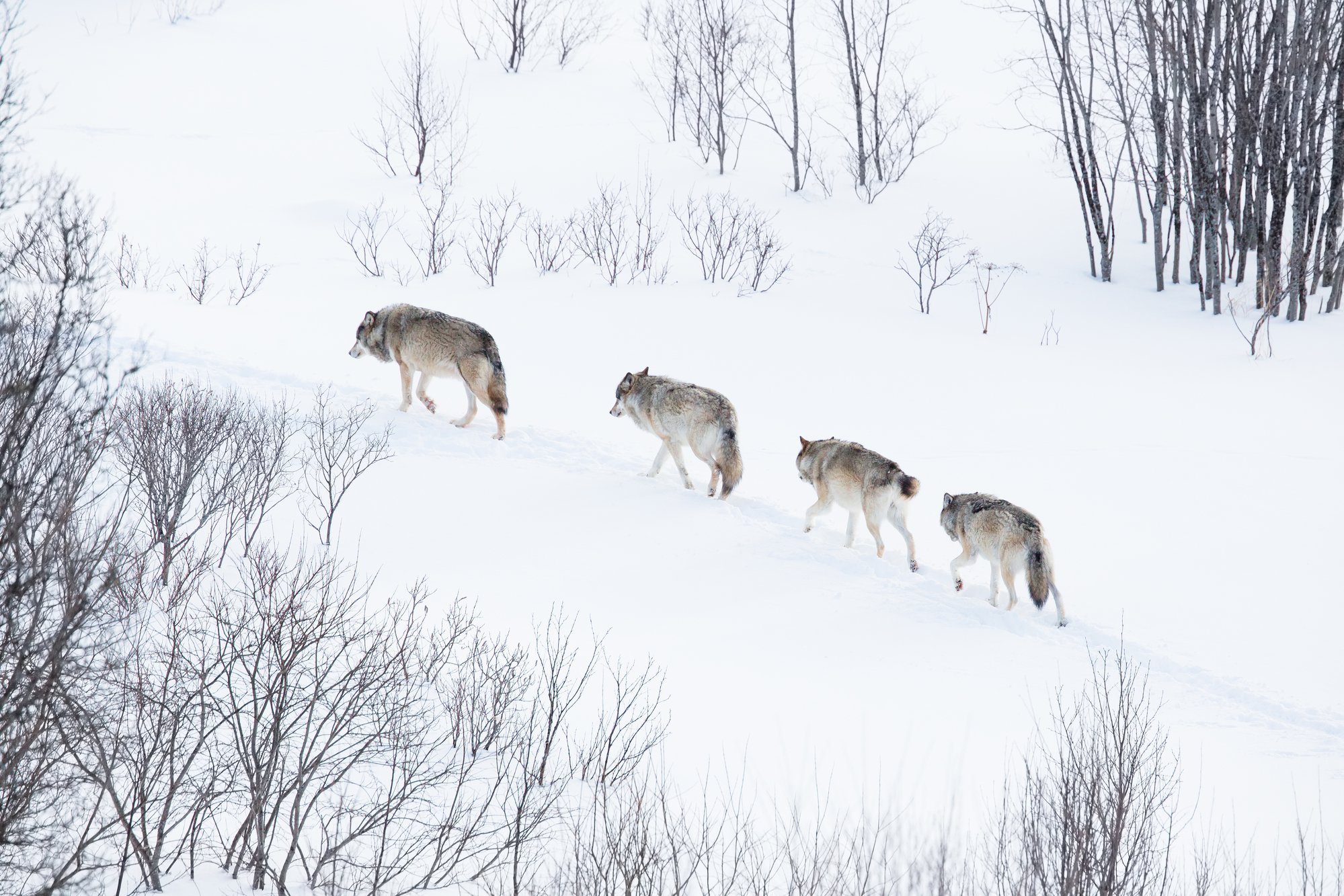 Canine Instincts – Prey Drive
Have you ever known a dog of any breed to be completely void of all prey drive instincts?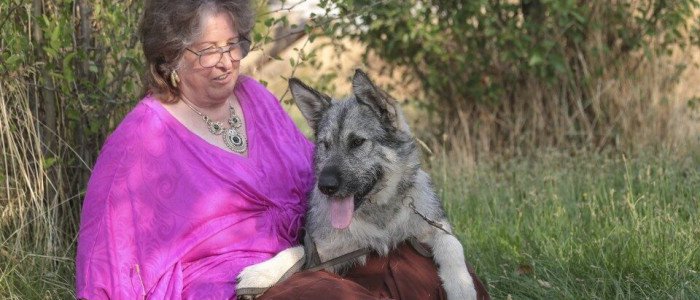 Breeding Strongbred Dogs is COMPLETELY Different than Breeding Purebreds
Breeding a NEW breed of dog means a breeder must 'outcross' to get desired results, select pups that can get the breeder to the 'blue print' of what she is looking for, then 'INTERBREED' to keep it.