Owners share special moments of life with their DireWolf Dog.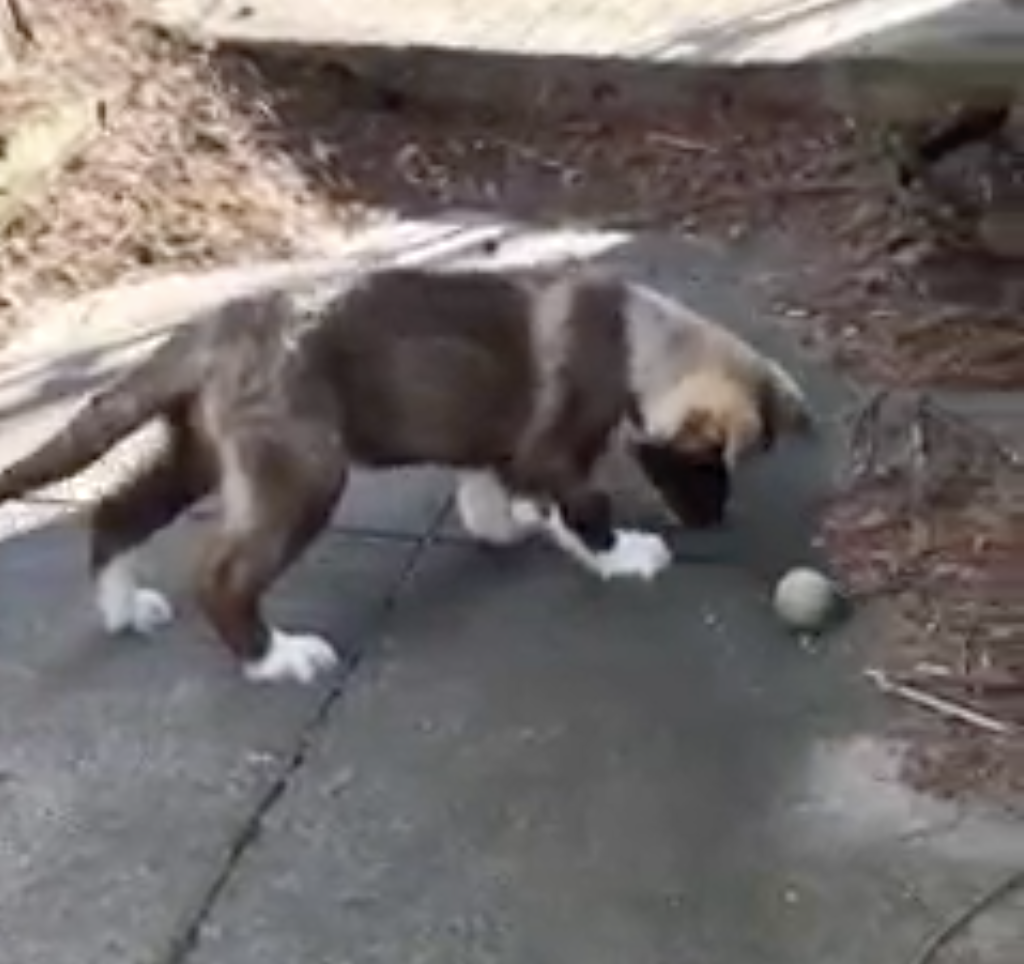 Are Vets Crooked Thieves?
Seems like veterinarians in some places in the country are WAY too expensive for what they offer. Do you know who your vet is?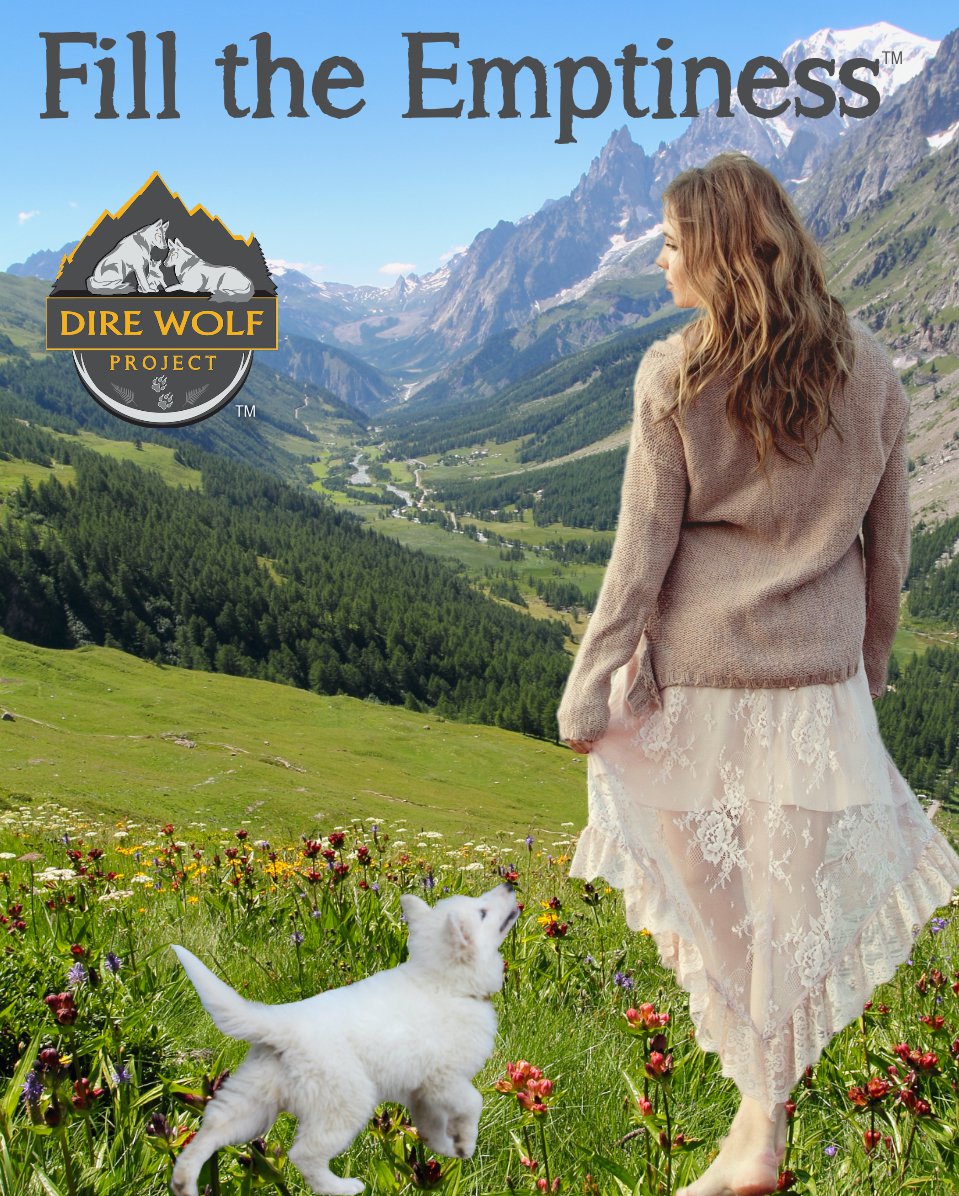 Fill the Emptiness!
In these most difficult and challenging times, we need the support of loving friends more than ever. The Dire Wolf Project hopes to help you fill the emptinesses in your life. Read on to learn more.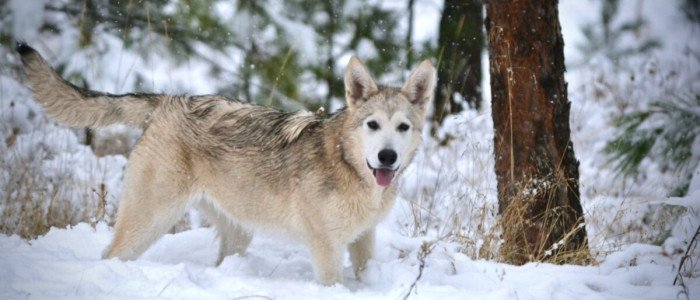 Loss is Never Easy
Today, the American Alsatian Facebook page received a detailed negative review of the breed from a former prominent member of our American Alsatian Owners group. The painful review reminded me of how very difficult it can be to stand firm on clear pr