Owners share special moments of life with their DireWolf Dog.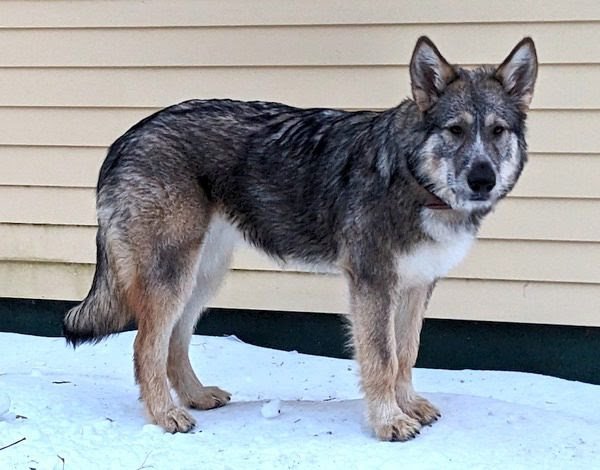 Is your American Dirus dog a picky eater?
Over at the "DireWolf Dog Health" group on Facebook, a particular post has gone viral.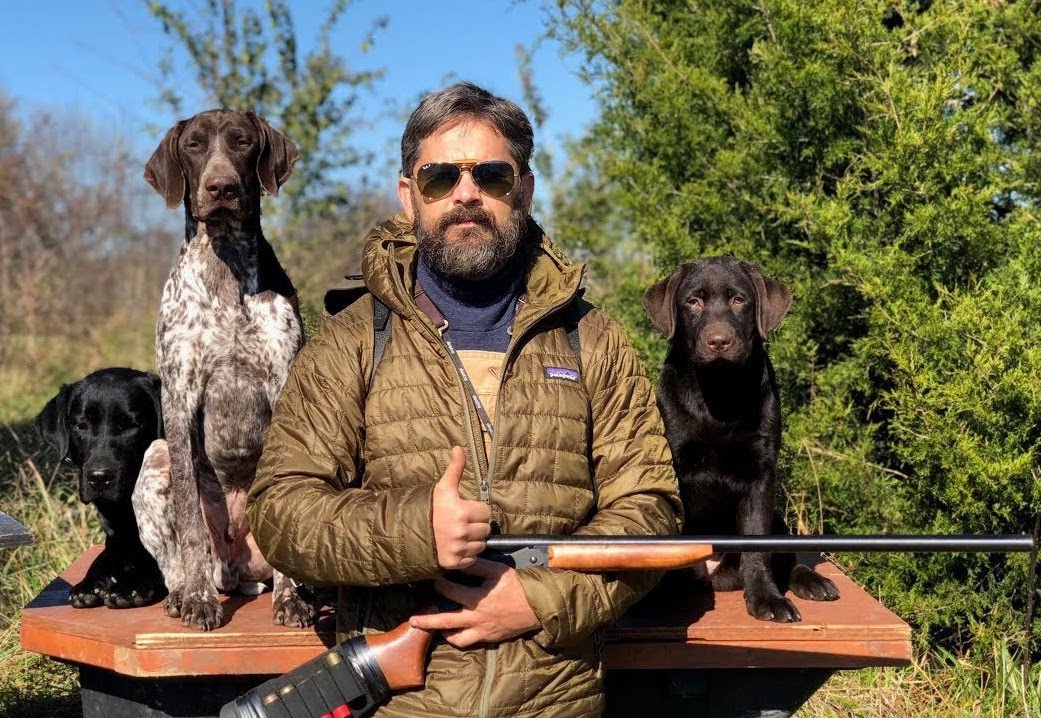 I have boundaries. Do you?
I want to address a very polarized topic in dog training among even very prominent dog trainers.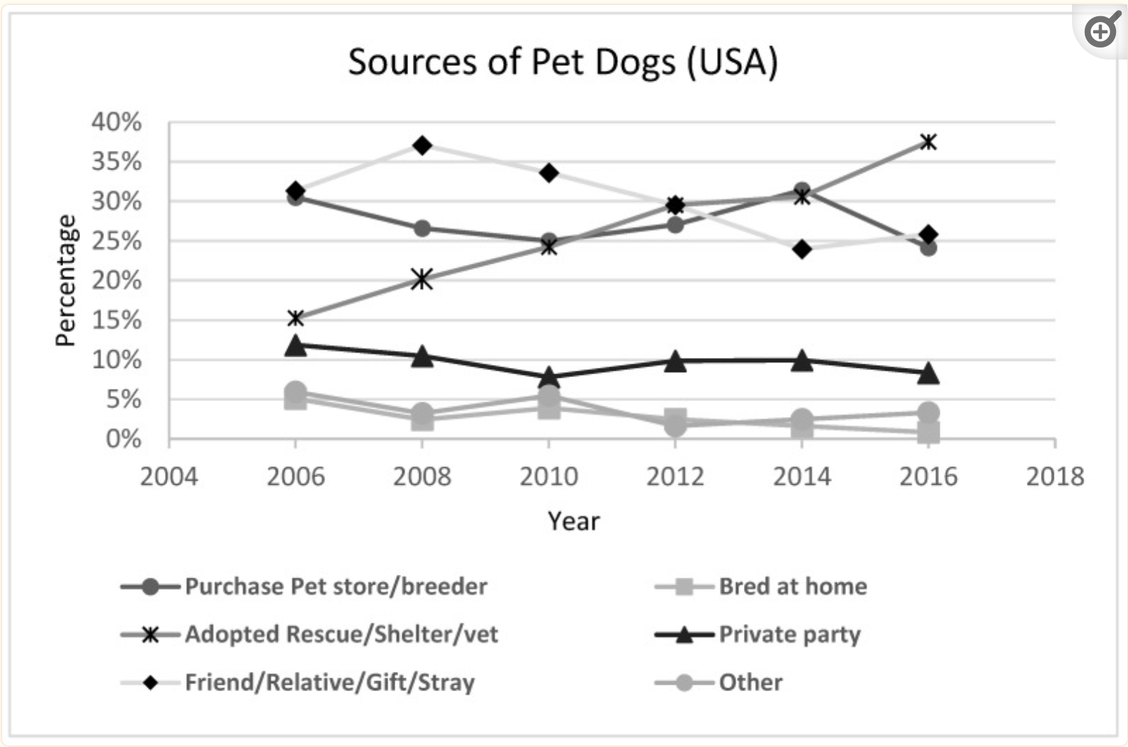 New judgment from "Verdict Vicki"... Gotta love it!
In this video, I featured our 14-day-old puppies from the Genius litter (Essex/Regina).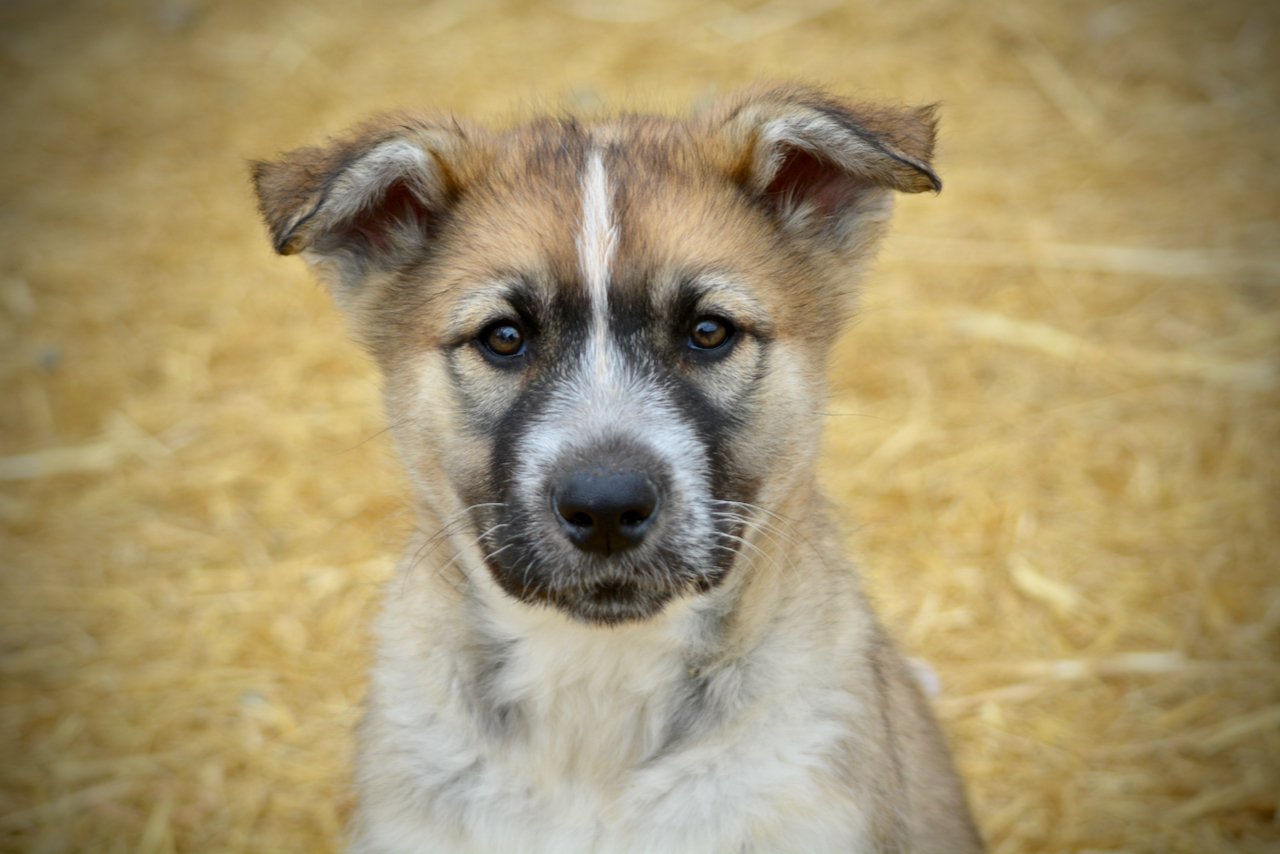 The best dog we've ever had!
"Are you keeping all the puppies from the Genius litter?"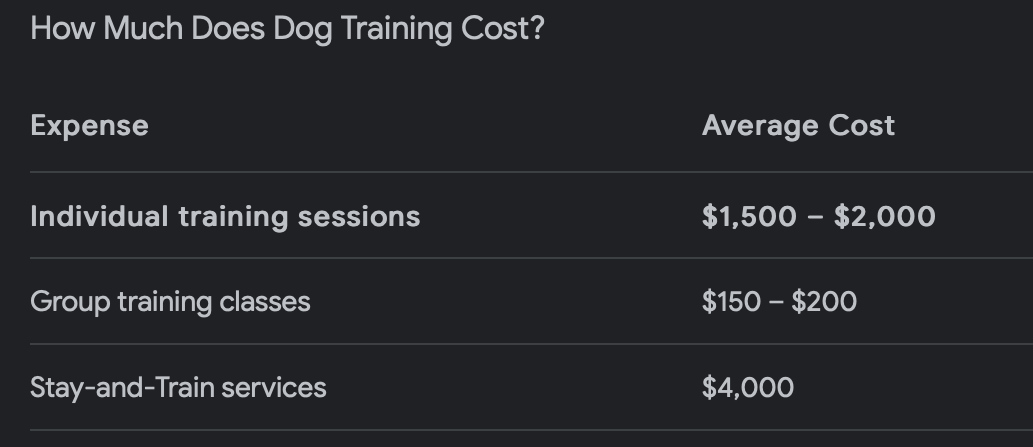 Should you hire a trainer or train on your own?
Dogs take work.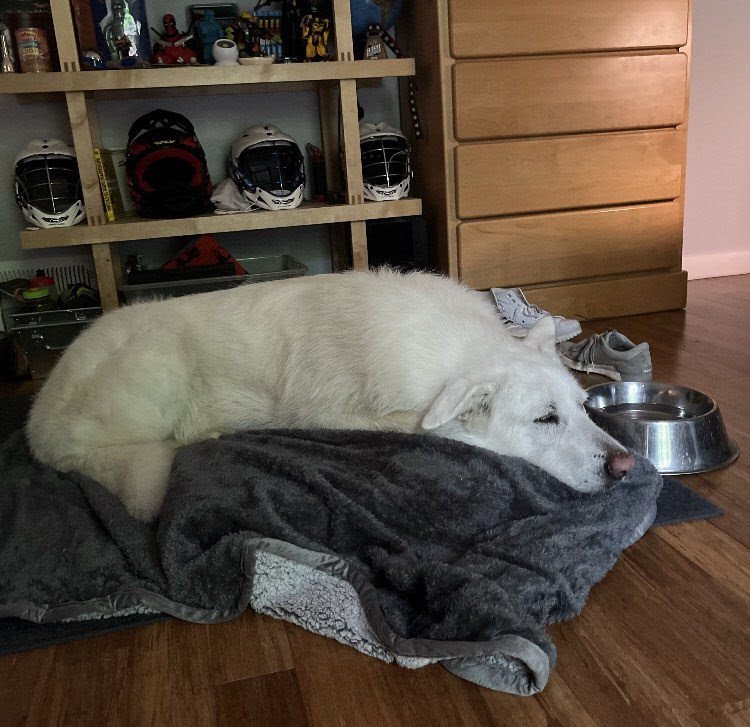 Dogs take work.
I have heard from a number of them how amazing it is to train this special breed of giant companion dog.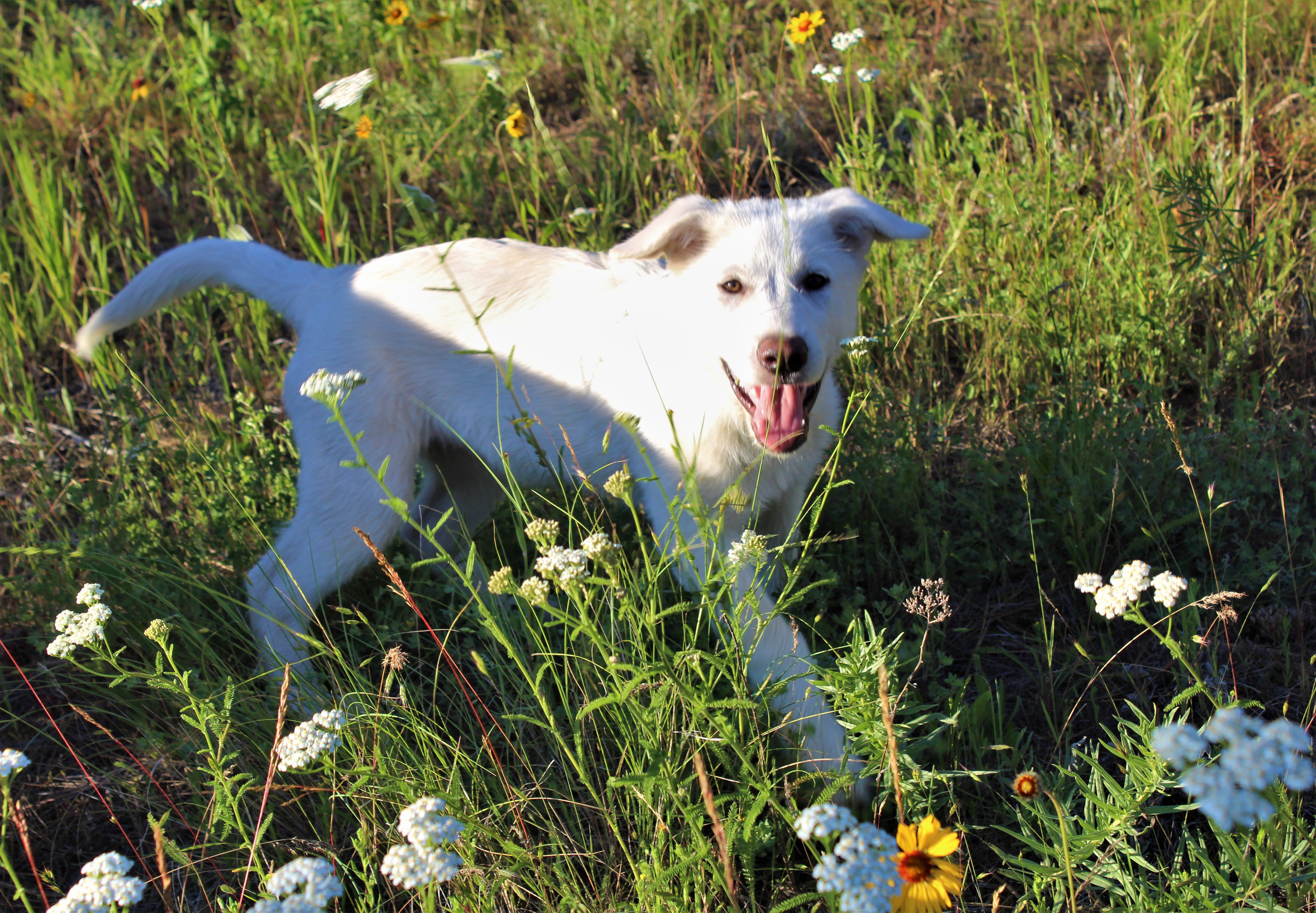 When Candy Was a Ghost
I'm talking a lot these days about Candy girl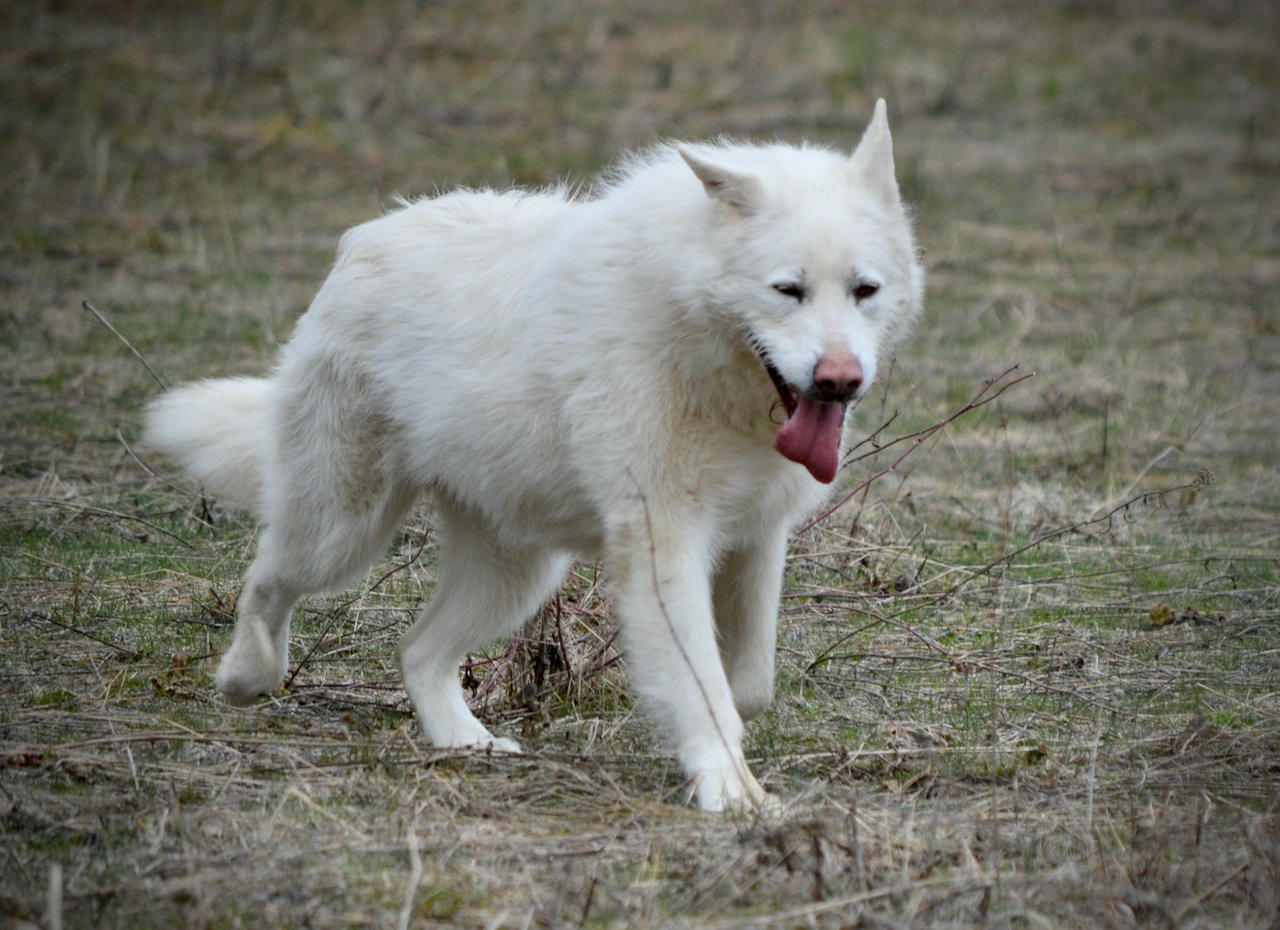 Walking my Candy back home
I wake up and find Cotton Candy awaiting me outside the door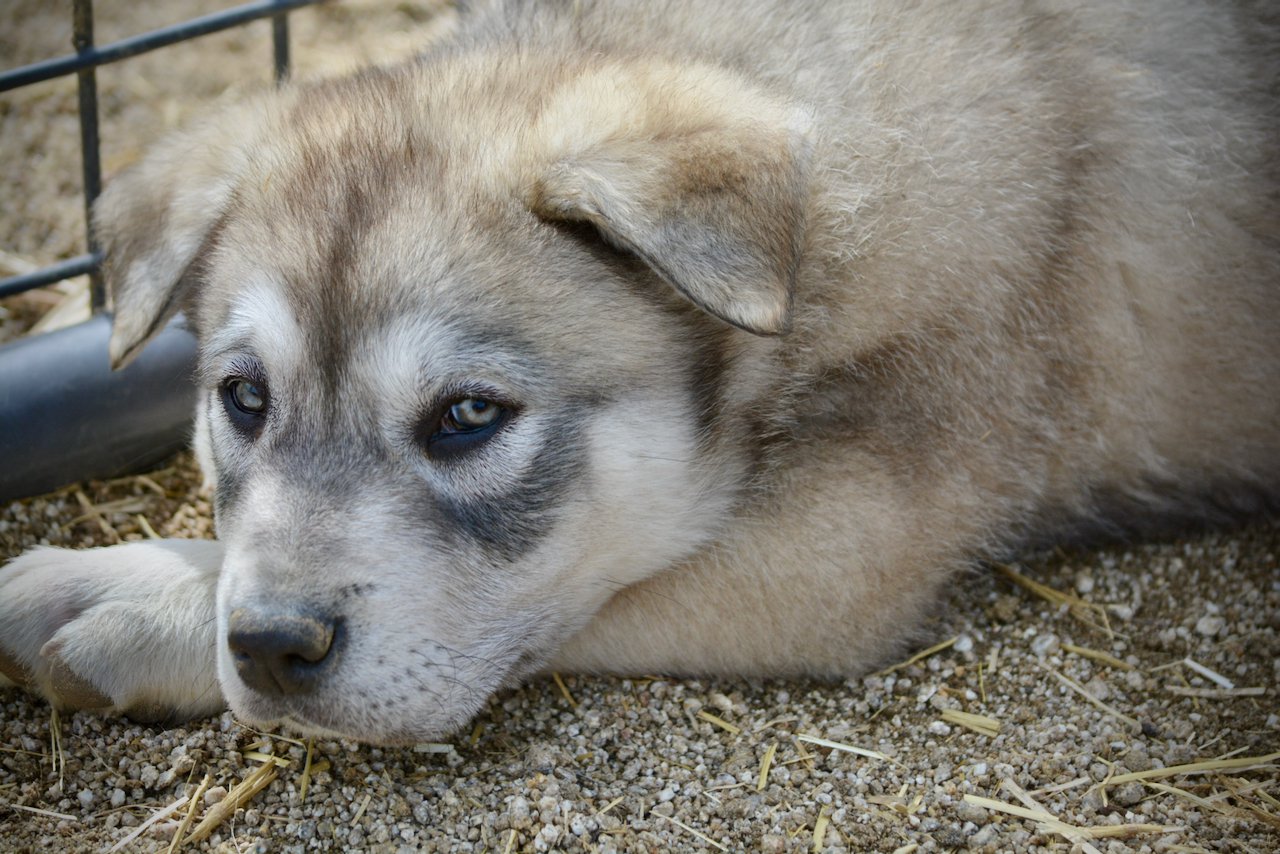 Two puppies have now been introduced to their new families.
All puppies bite.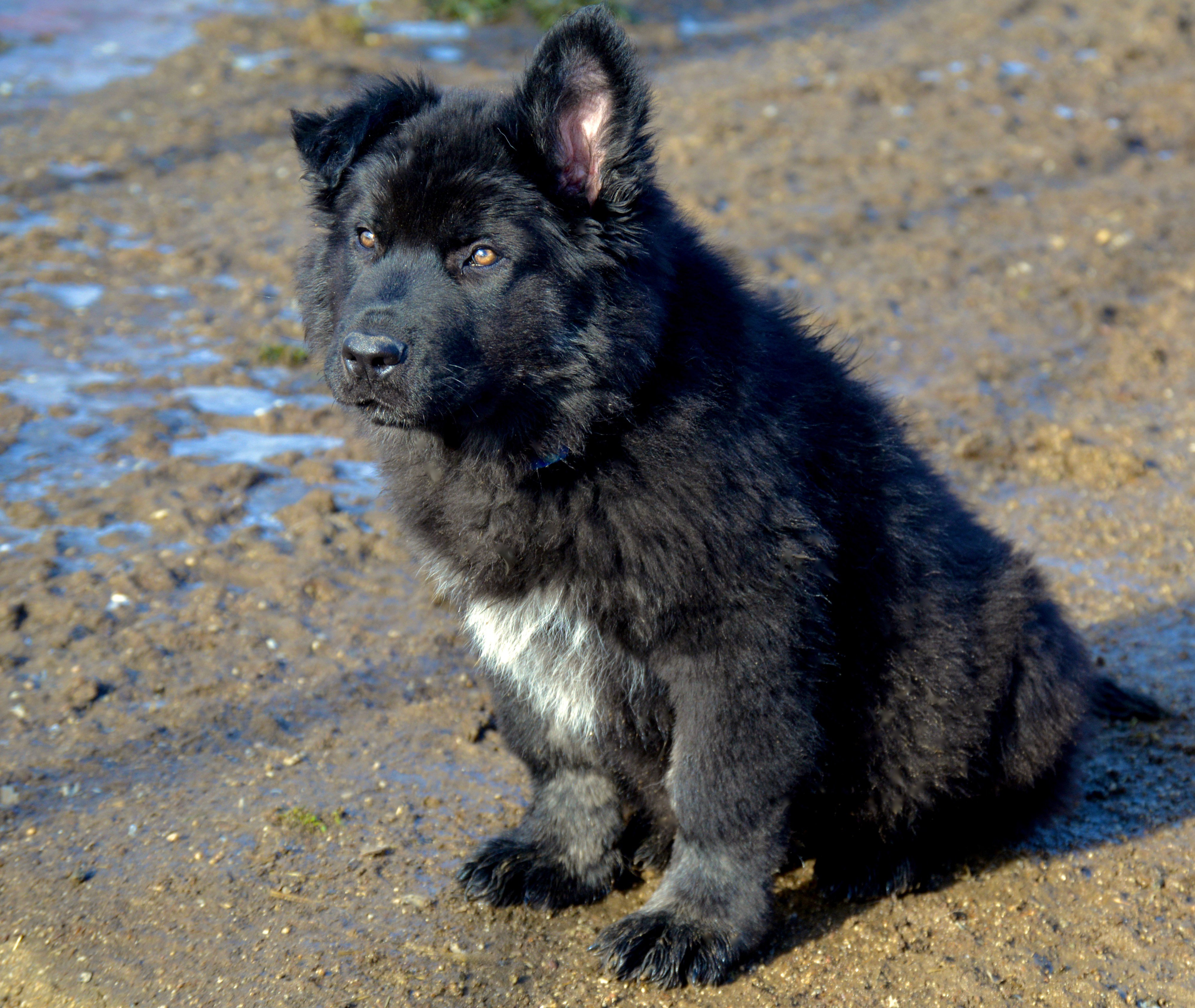 First and second puppies have gone home!
Last minute tasks before our guests arrive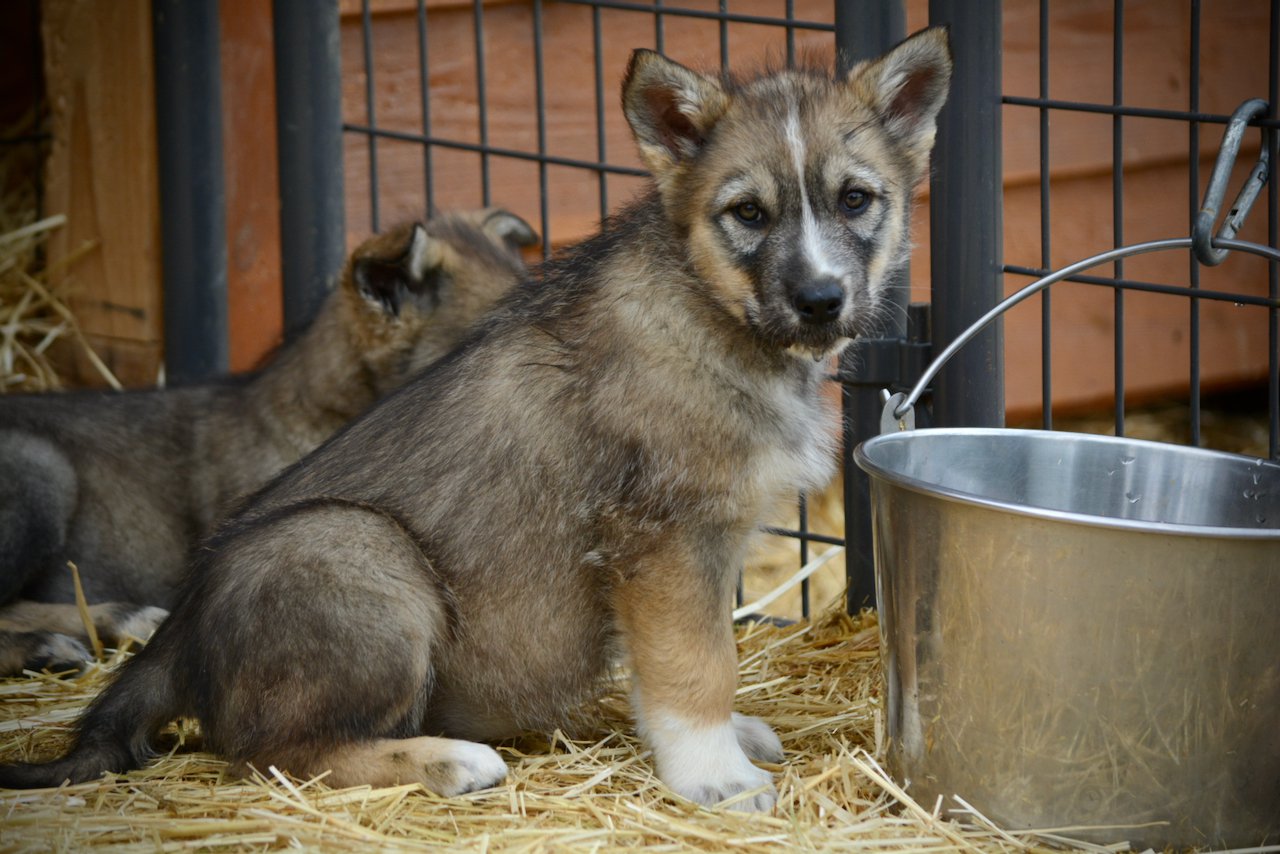 17 dogs and 2 humans in ONE car!
The phone rang at 8:00 am sharp!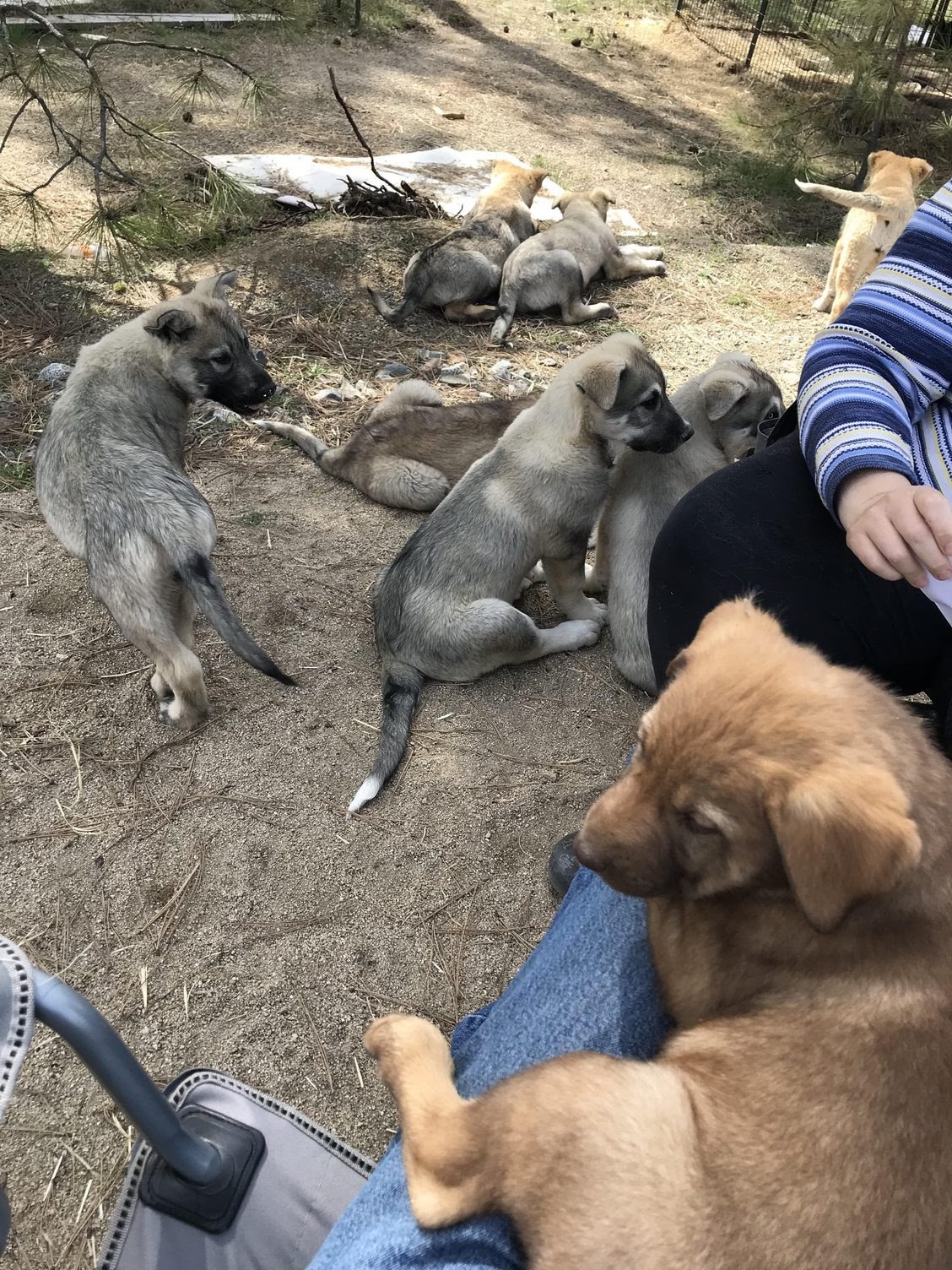 It's time to make the fIt's time to make final preparations for the BIG DireWolf Express trip trip this Thursday.
Today we travel the puppies to our vet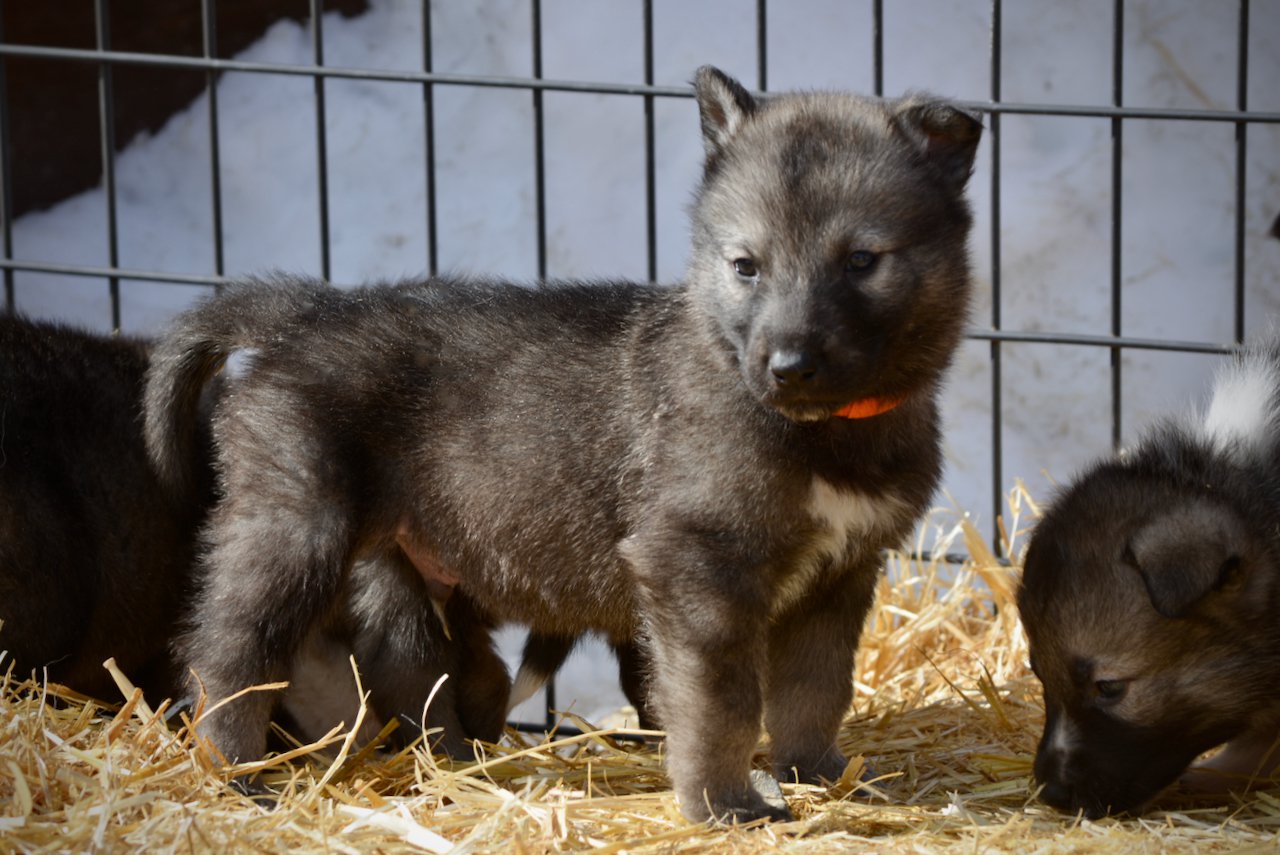 10 things you need to prepare for your NEW puppy
Lots of puppies are heading home next Thursday!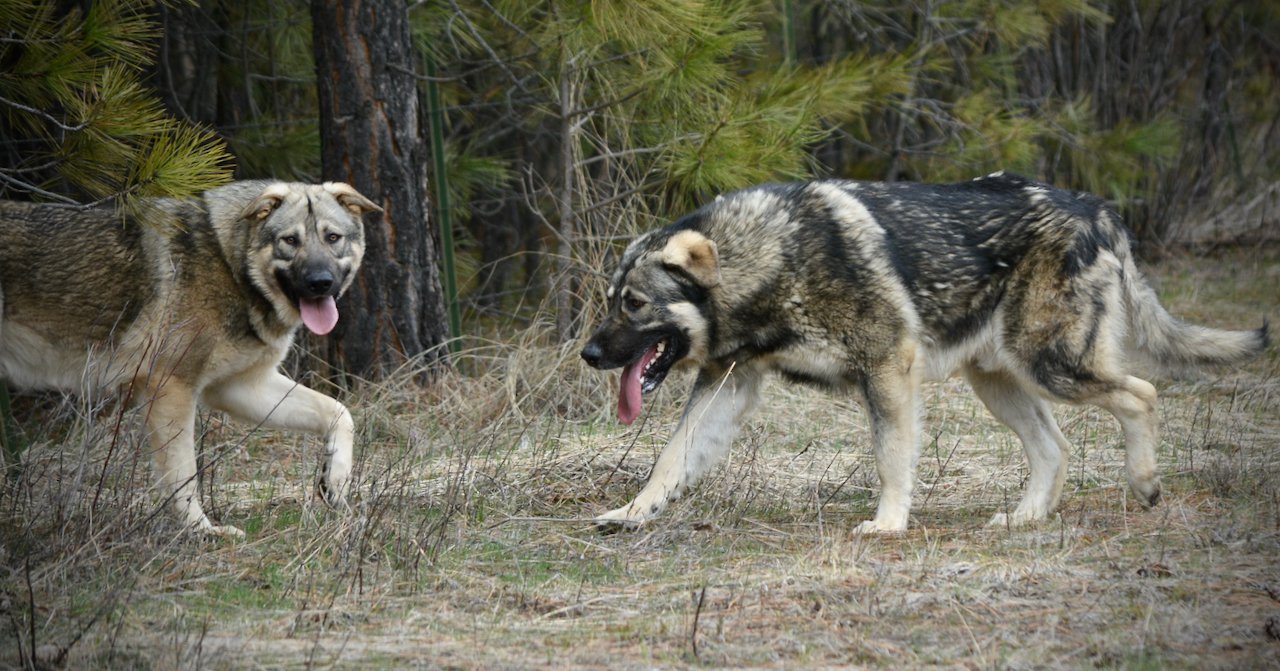 Newest pictures of our adults have been posted!
It is our pleasure to gift you a little of our time each day.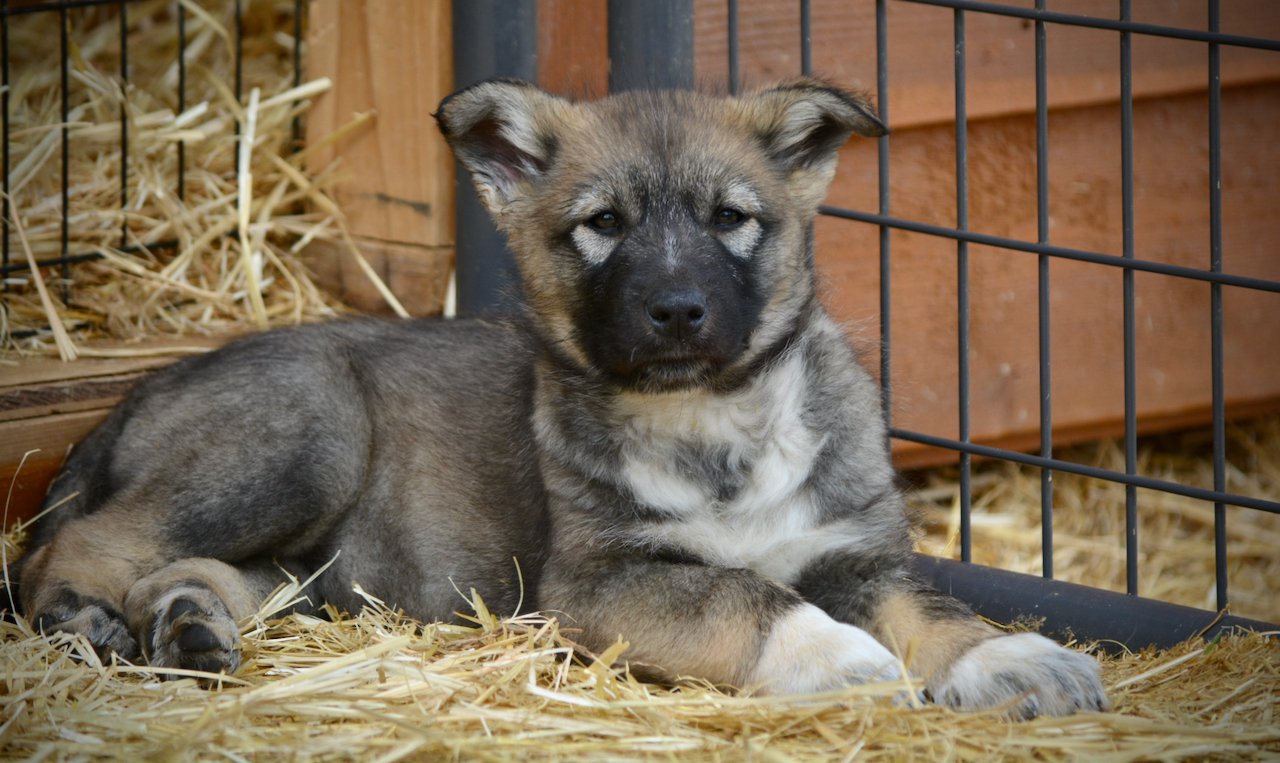 Pretty Puppy Pictures are Priceless!
today we give you updated puppy pictures!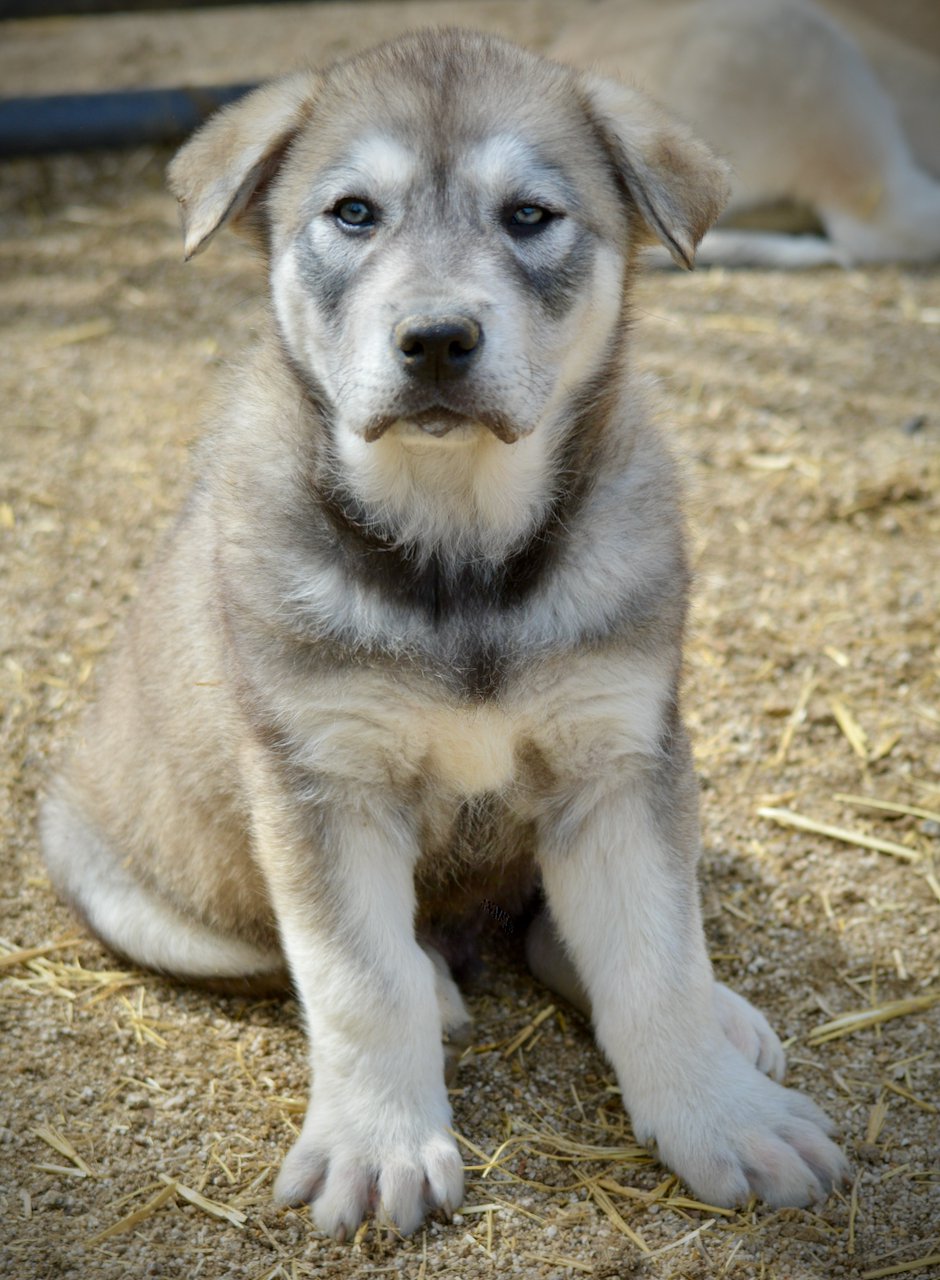 13 puppies found their FUREVER homes Inbox
What a fun puppy picking day it was yesterday!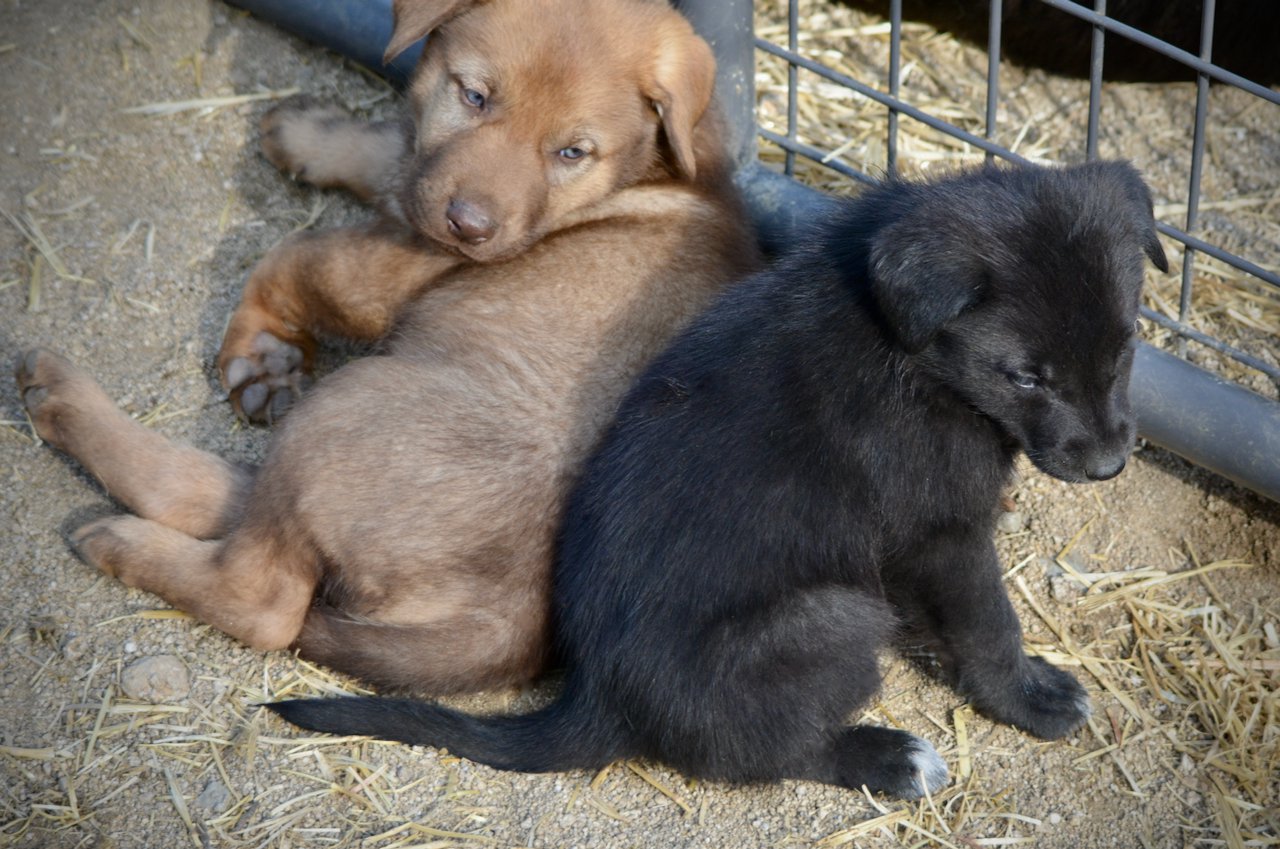 20 Puppies?! That's a lot of CUTE!
Sometimes the best way to pick a puppy is on a video call.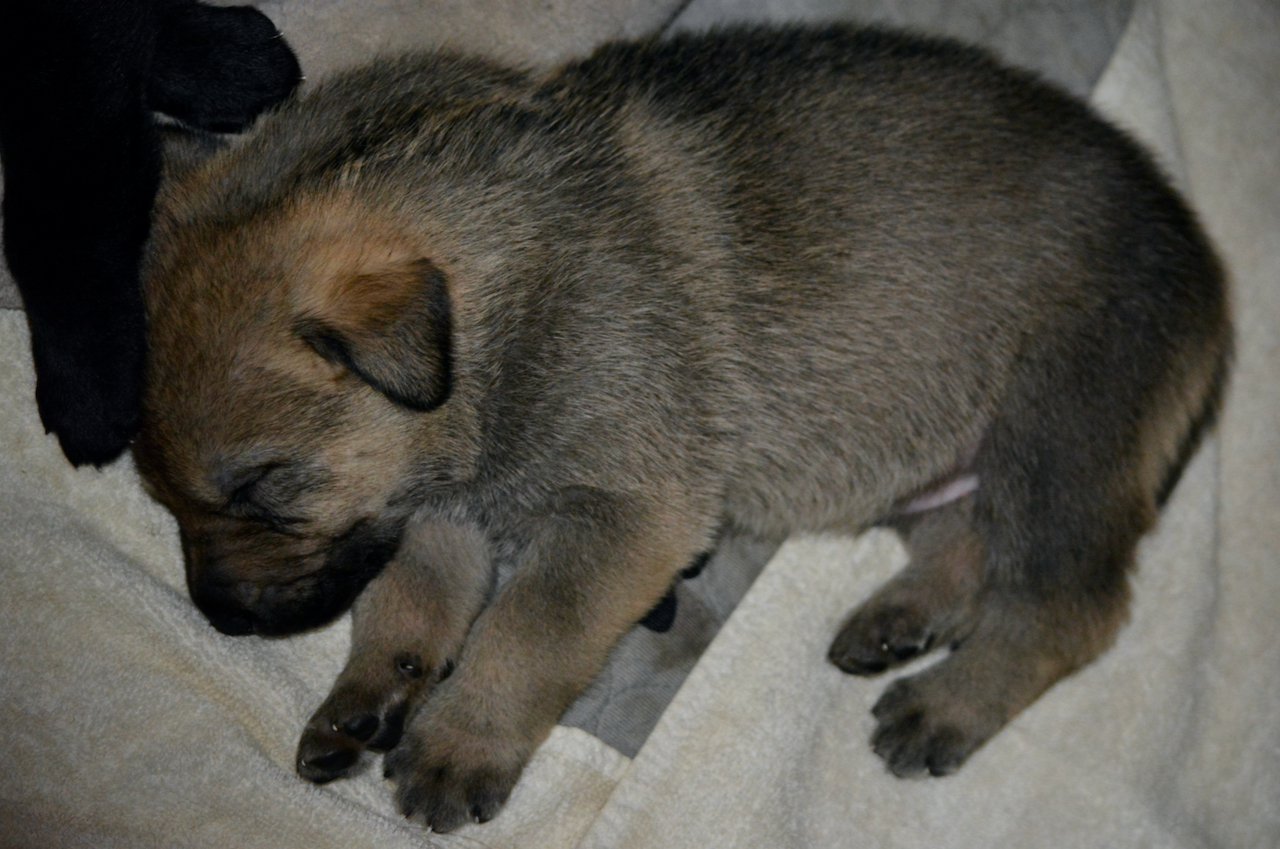 What your puppy learns before it arrives home
Your puppy learns manners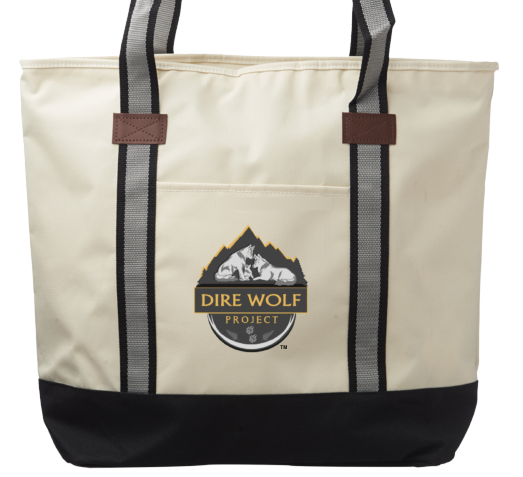 Puppy Go Home Bag: 13 Things That Come With Your Puppy
100th newsletter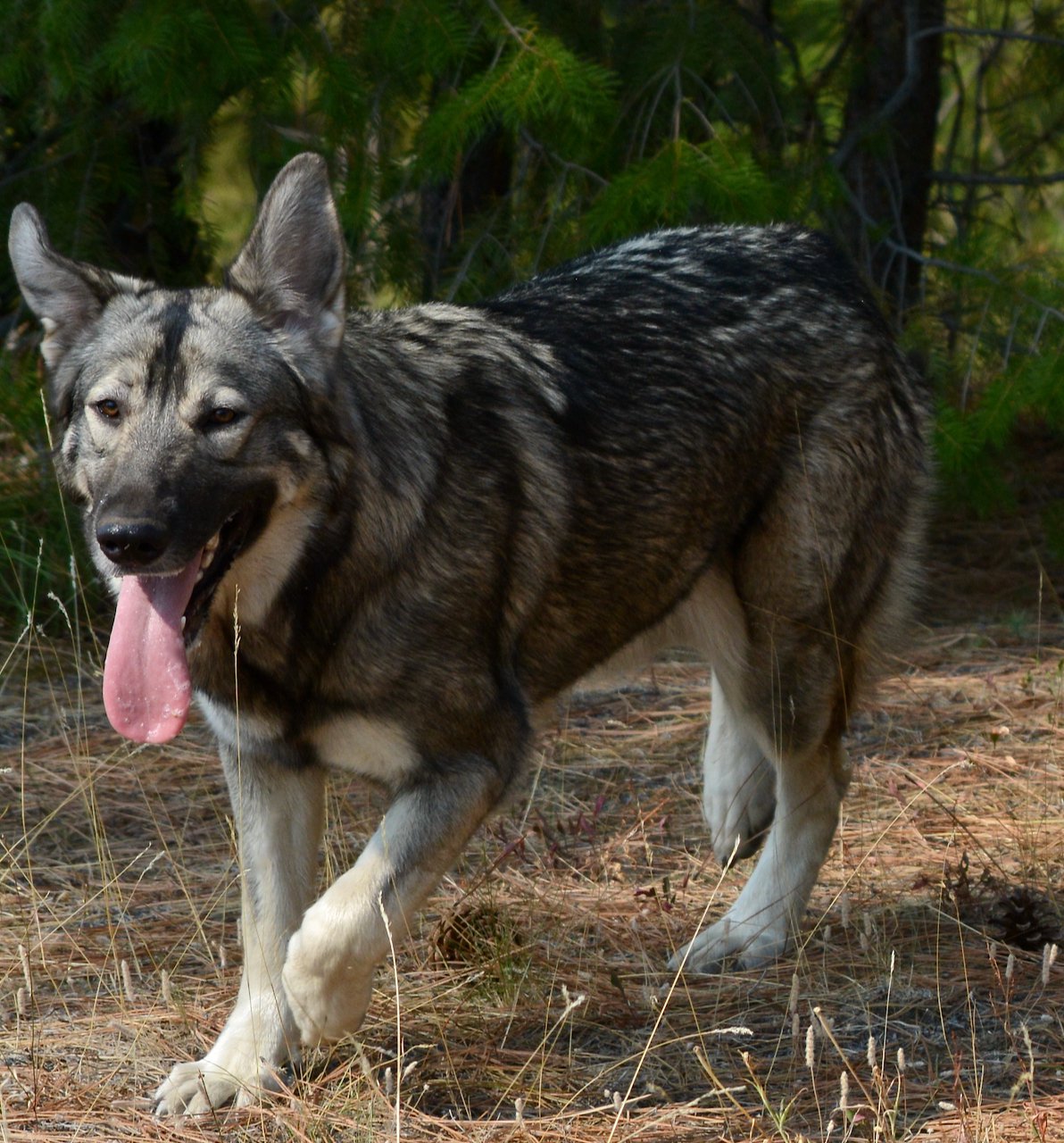 9 essential puppy training items
Training items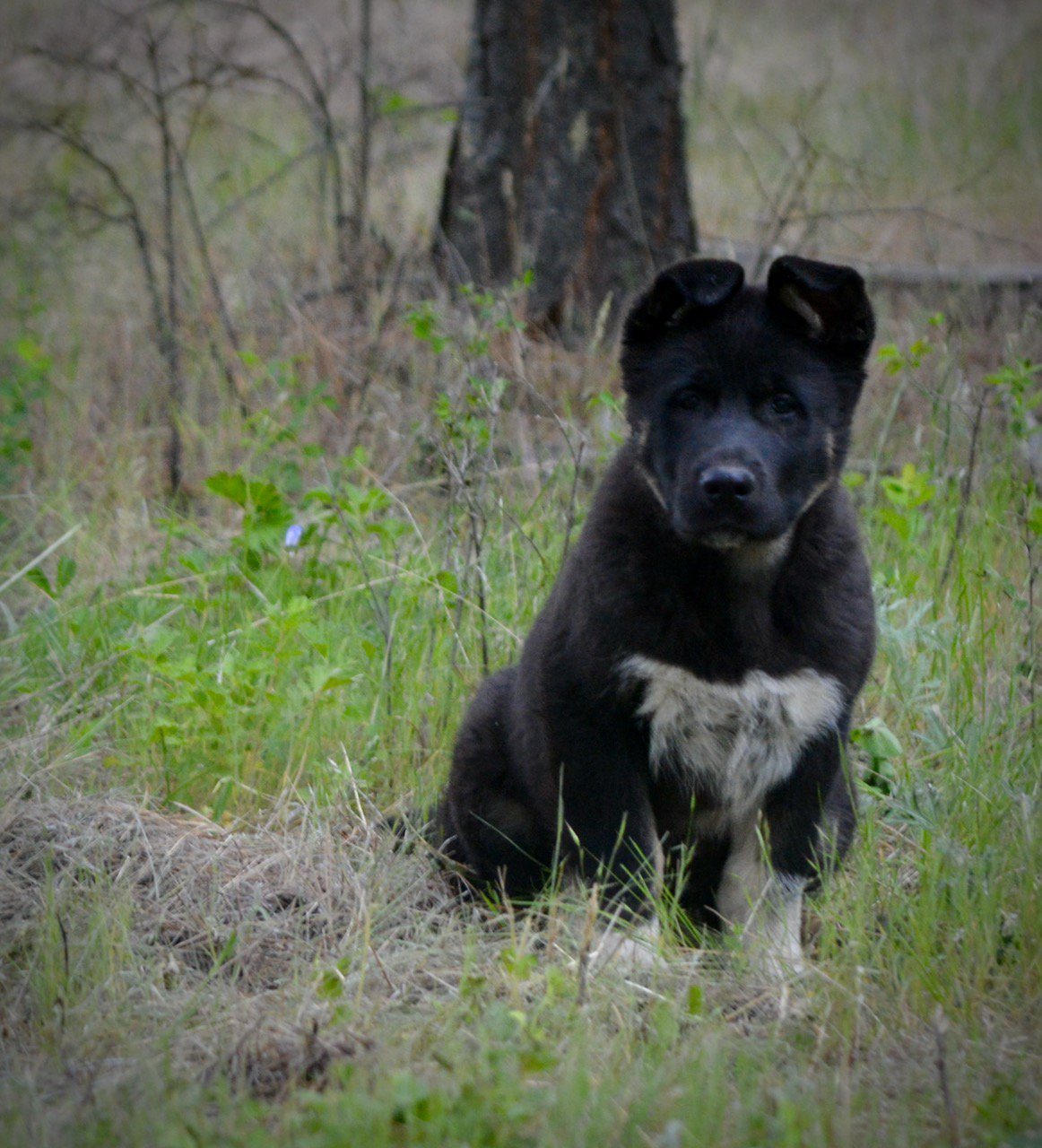 This dog training item is very controversial, but we recommend it!
Retractable leash training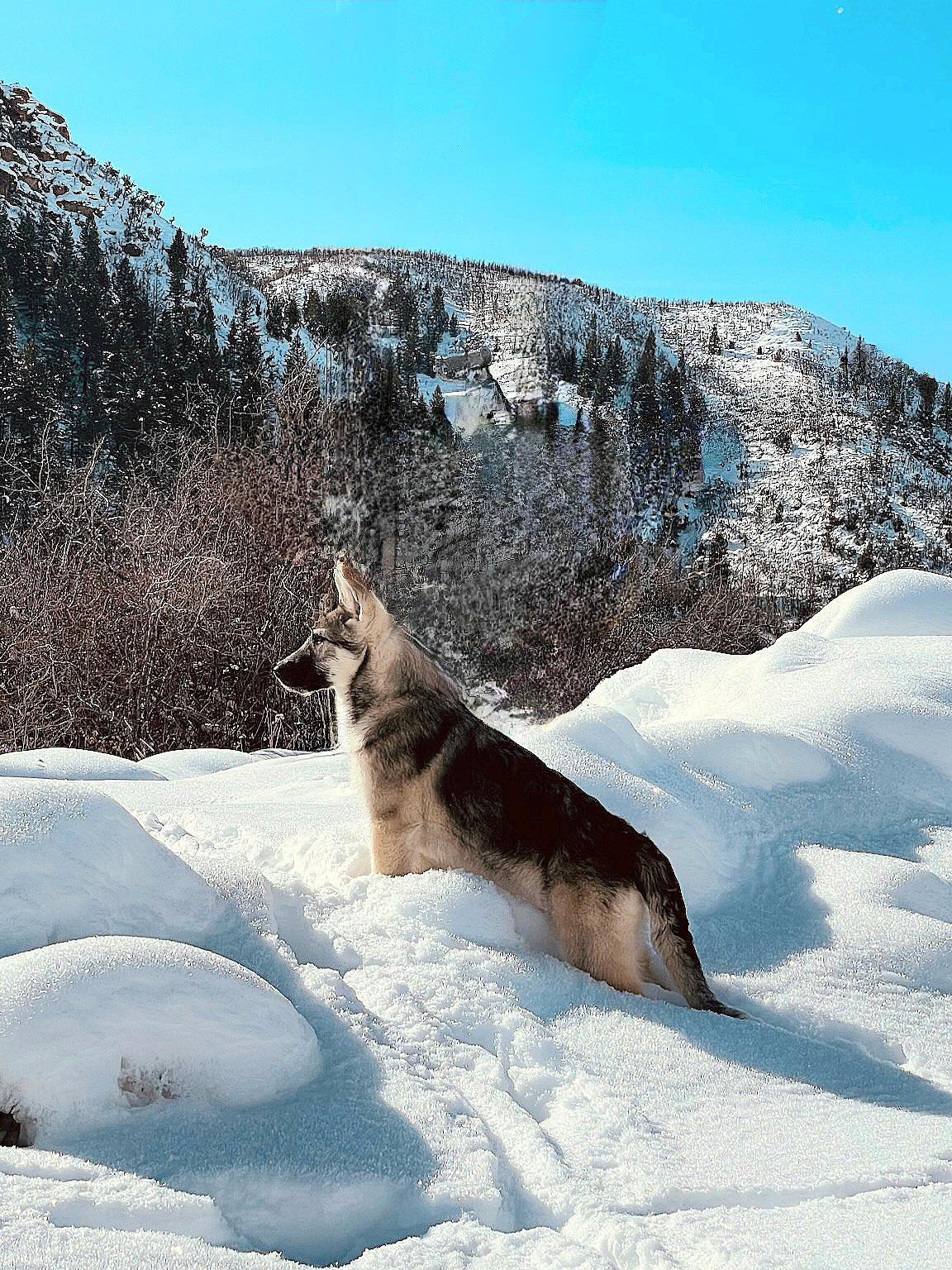 Can a companion dog breed be a working dog?
we explored the nature of a companion dog.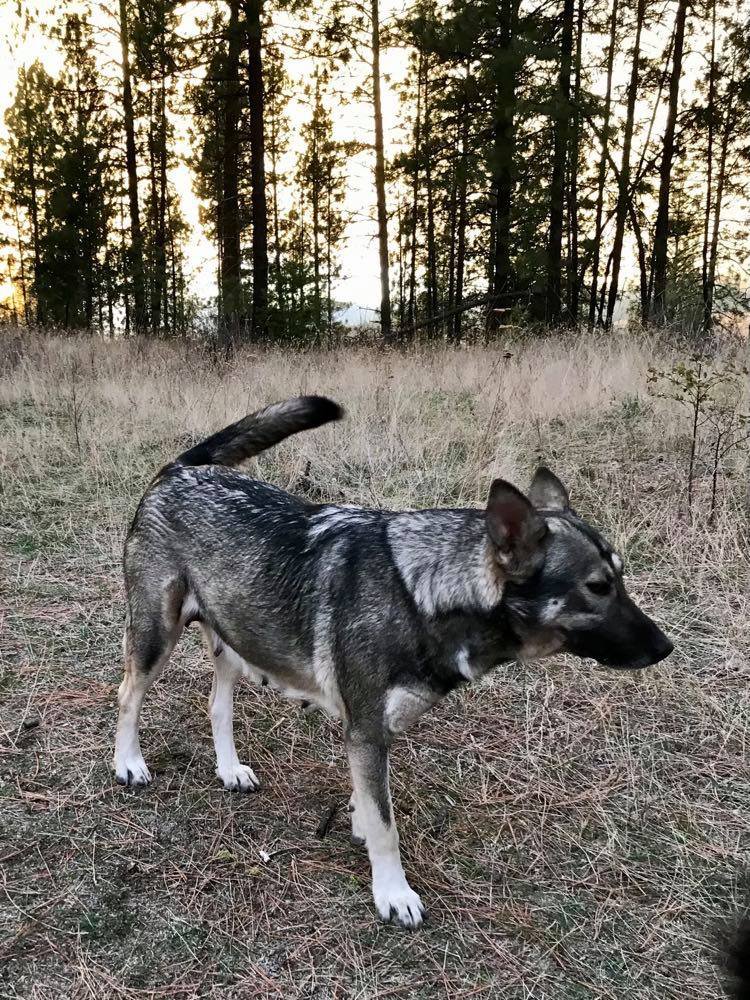 Can artificial intelligence lie to you?
One of our owners recently shared with me another article about our dog breed.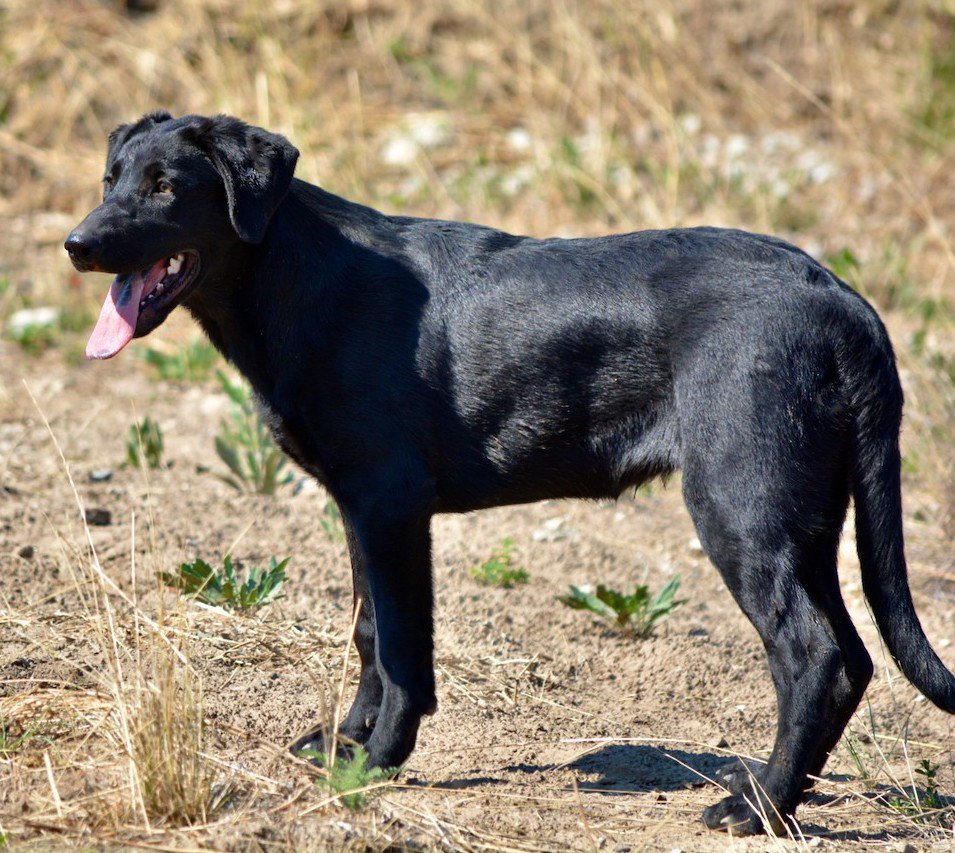 A little bit of Opal in your Life
Our black Lab/German Shepherd Dog cross named Opal is having babies!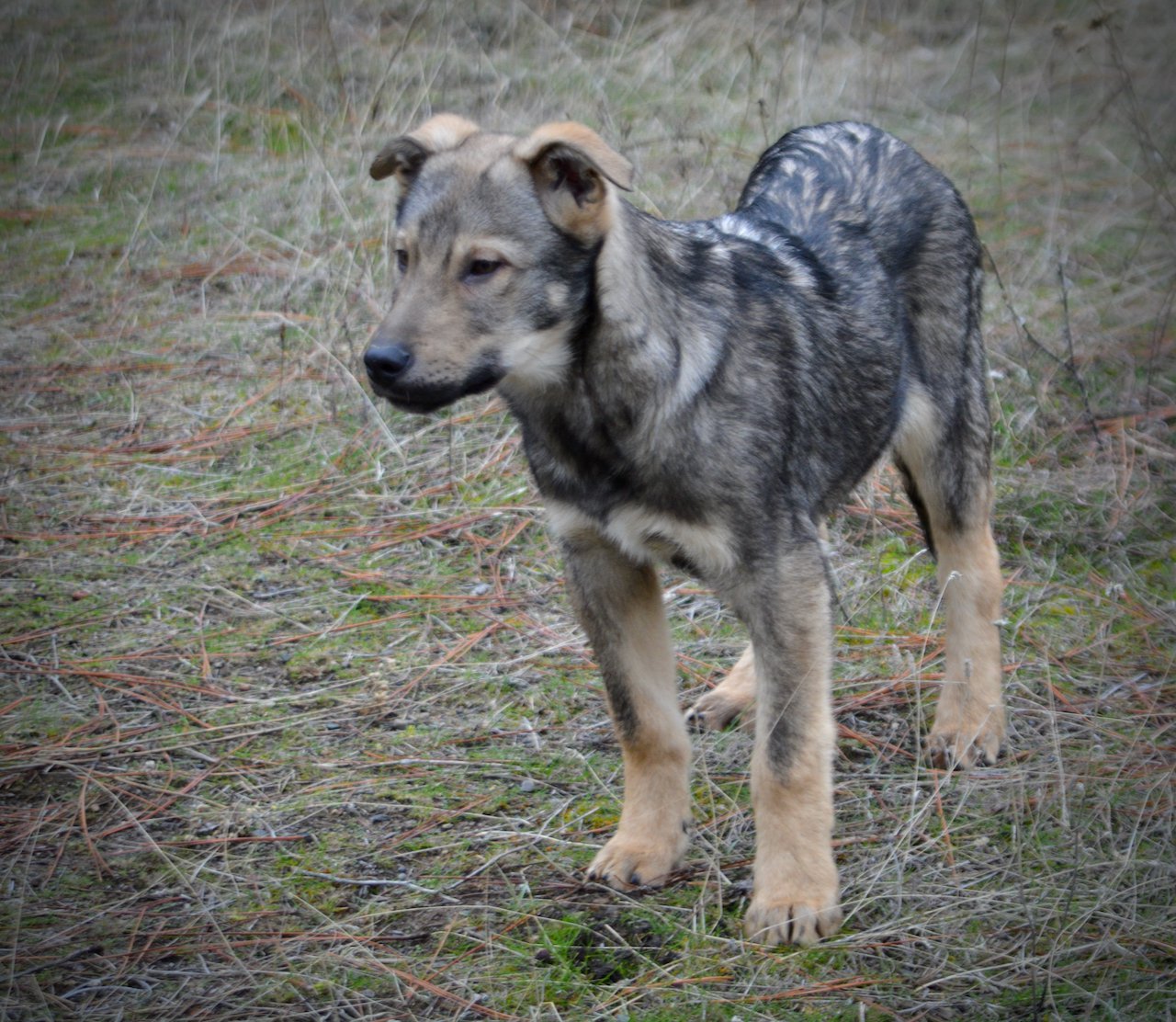 What Have I Gotten Us Into Now?
Major change coming! Find out what it is in the post.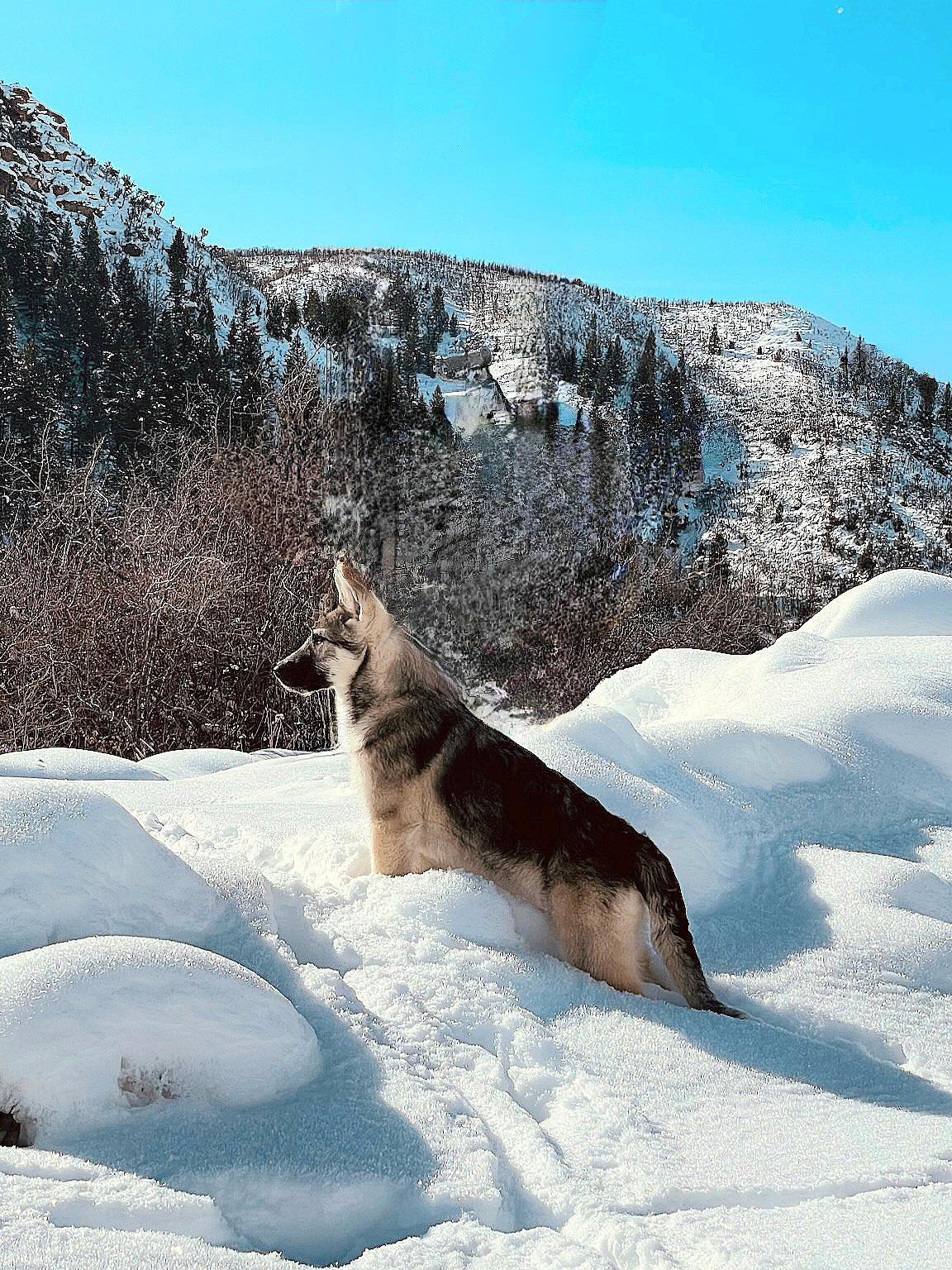 When to spay/neuter?
The decision on when to spay/neuter is such a personal one.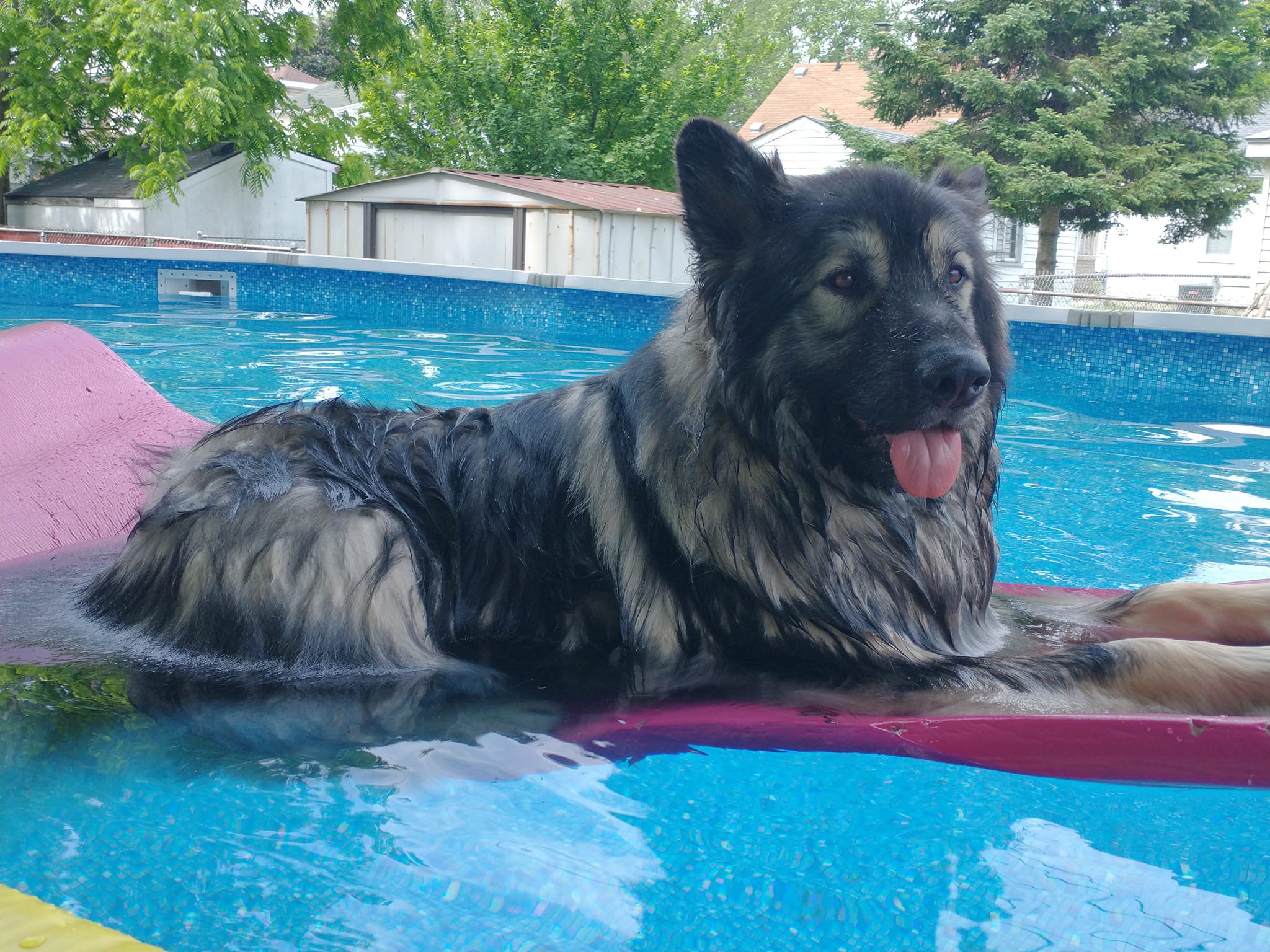 Can any dog be a Companion Dog
Companion dogs are more than just training and upbringing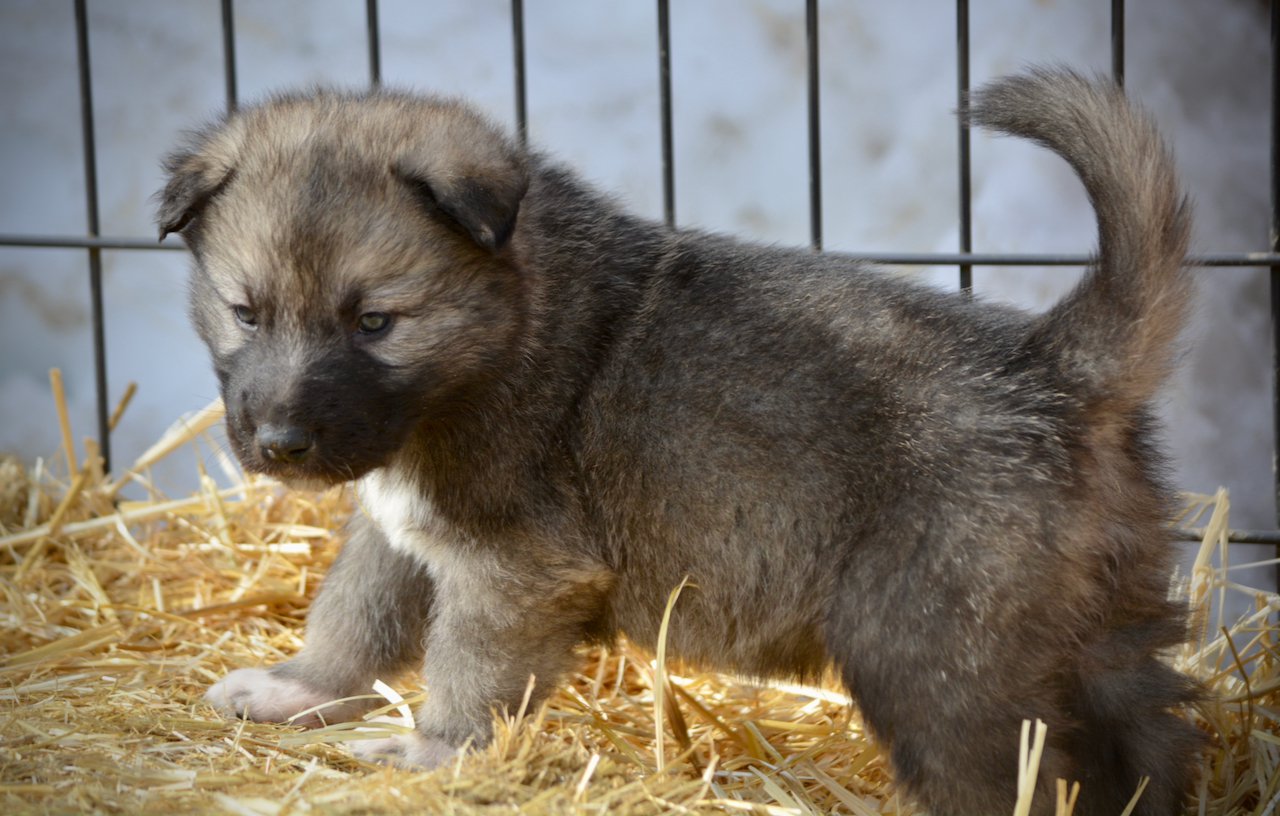 Safety first
Your new American Dirus dog or puppy must rely entirely on you to keep it safe.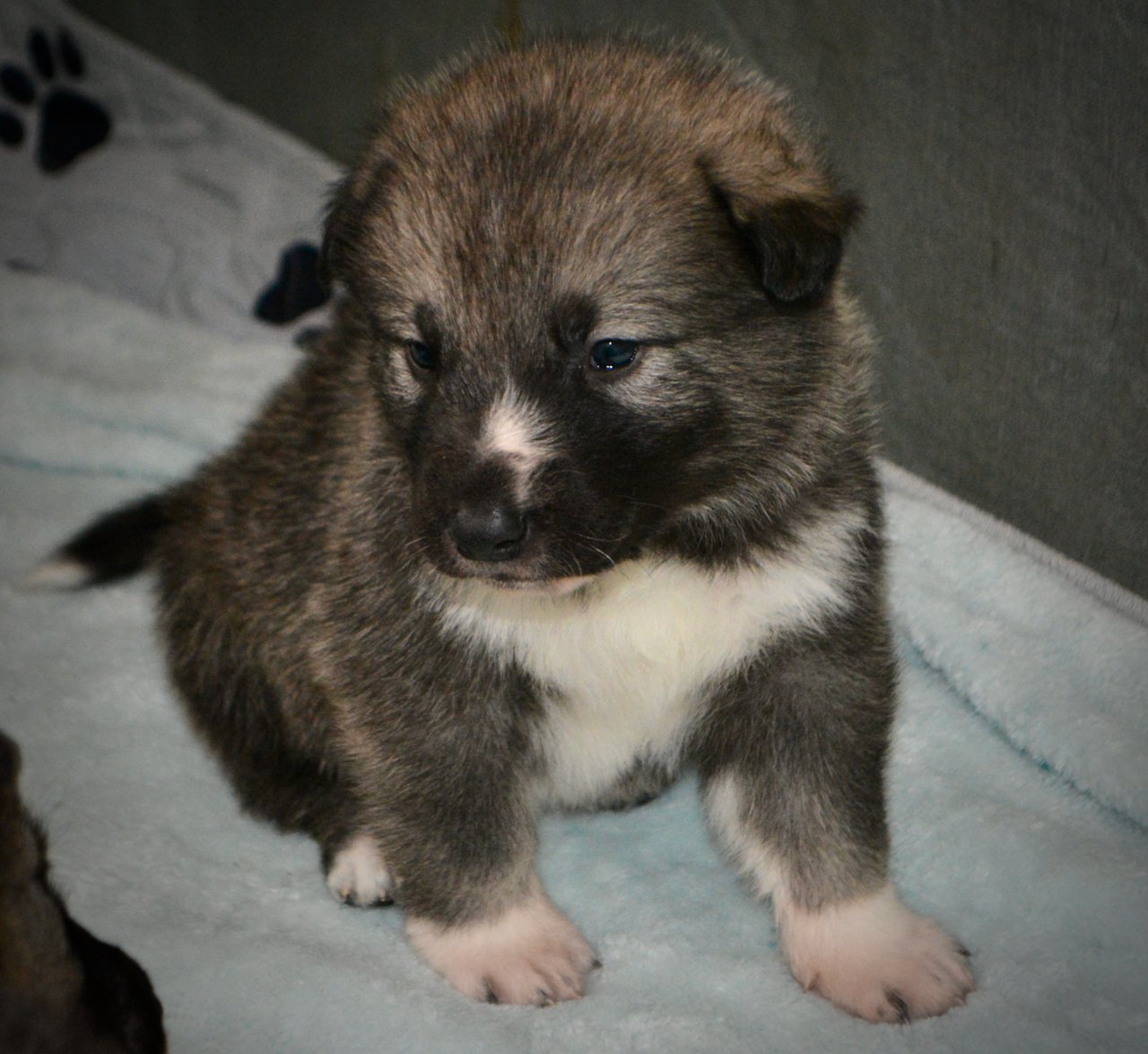 Puppy training for dummies
Training dog handbook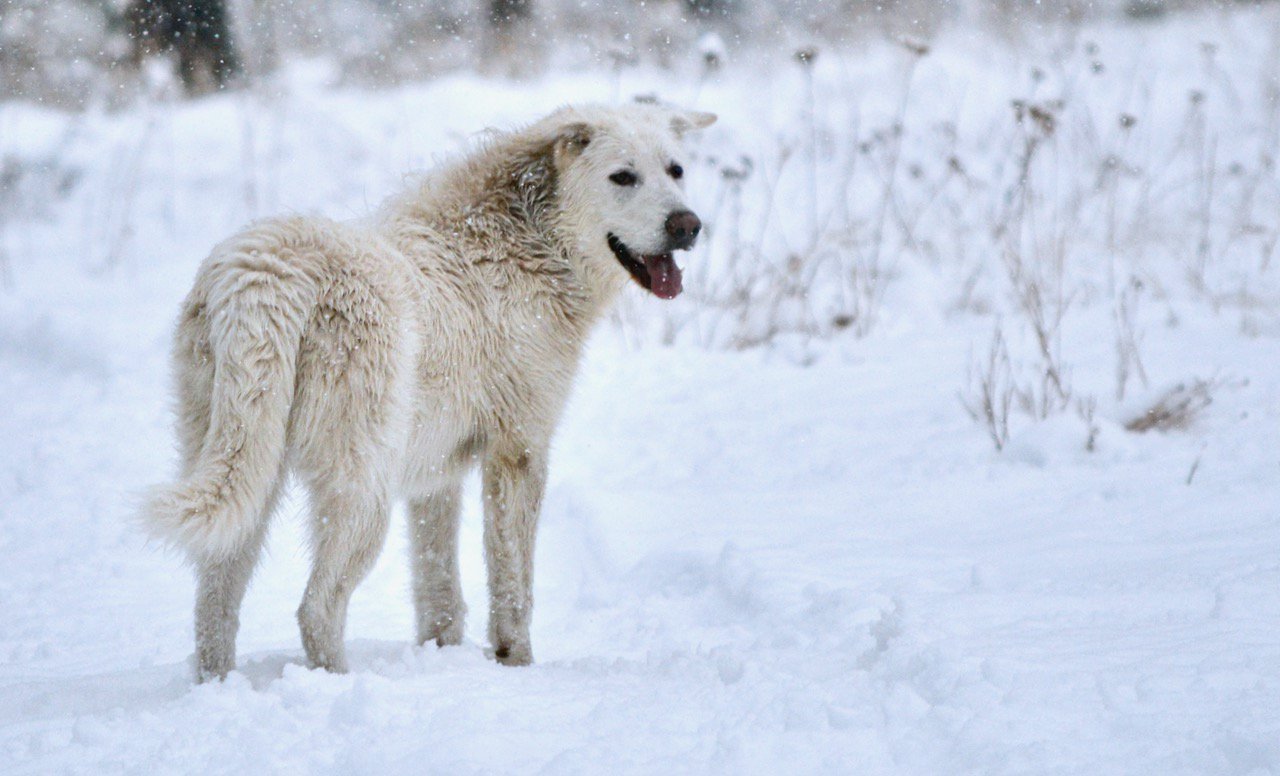 Running with wolf dogs
The American Dirus dog breed is NOT a wolfdog. The Dire Wolf Project has never, nor will it ever, introduce wolf content of any kind into this breed for any reason. Today, I want to share with you a great article written by a wolfdog breeder. It hi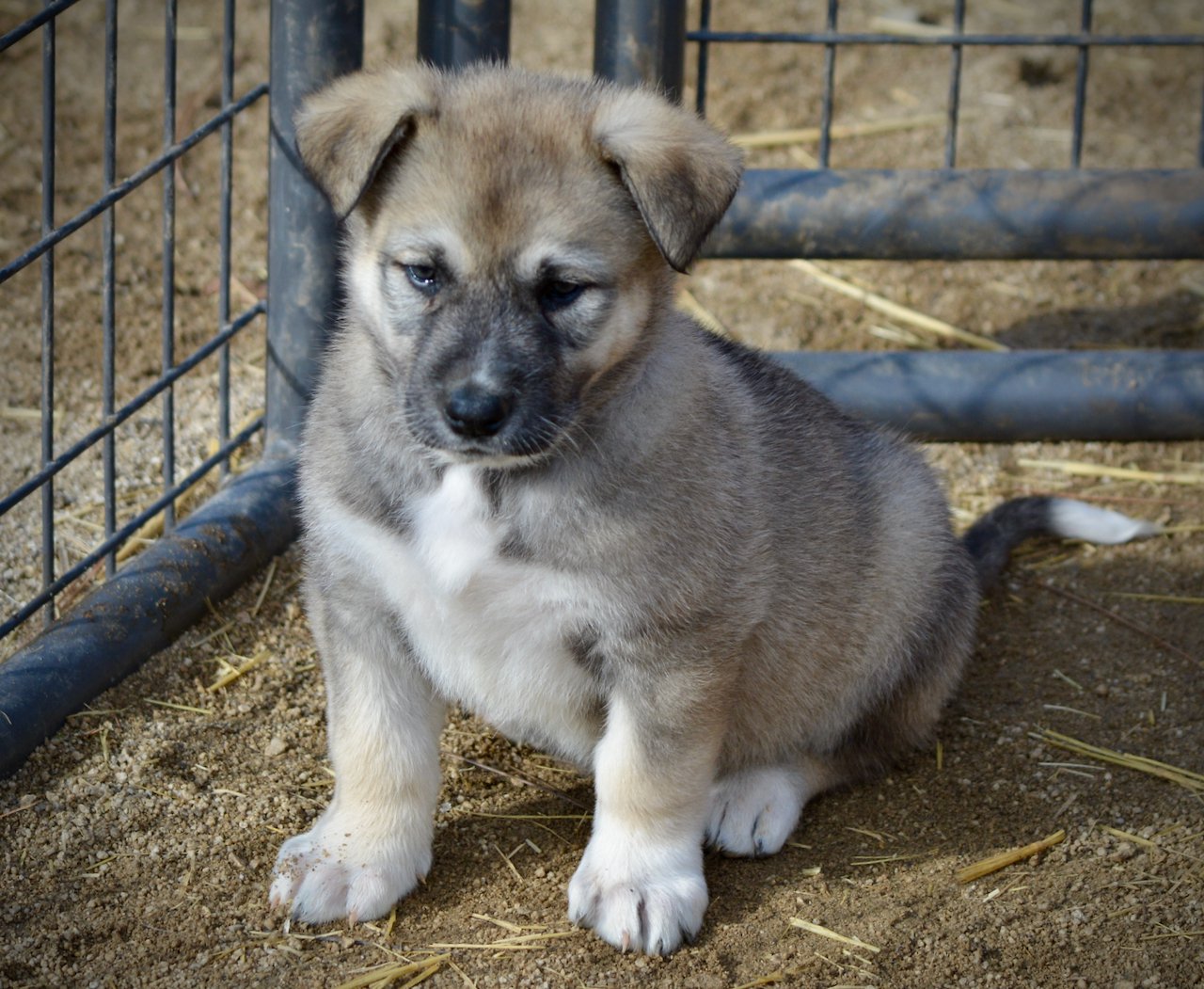 How to find the perfect vet
My breeders intake on what makes a perfect vet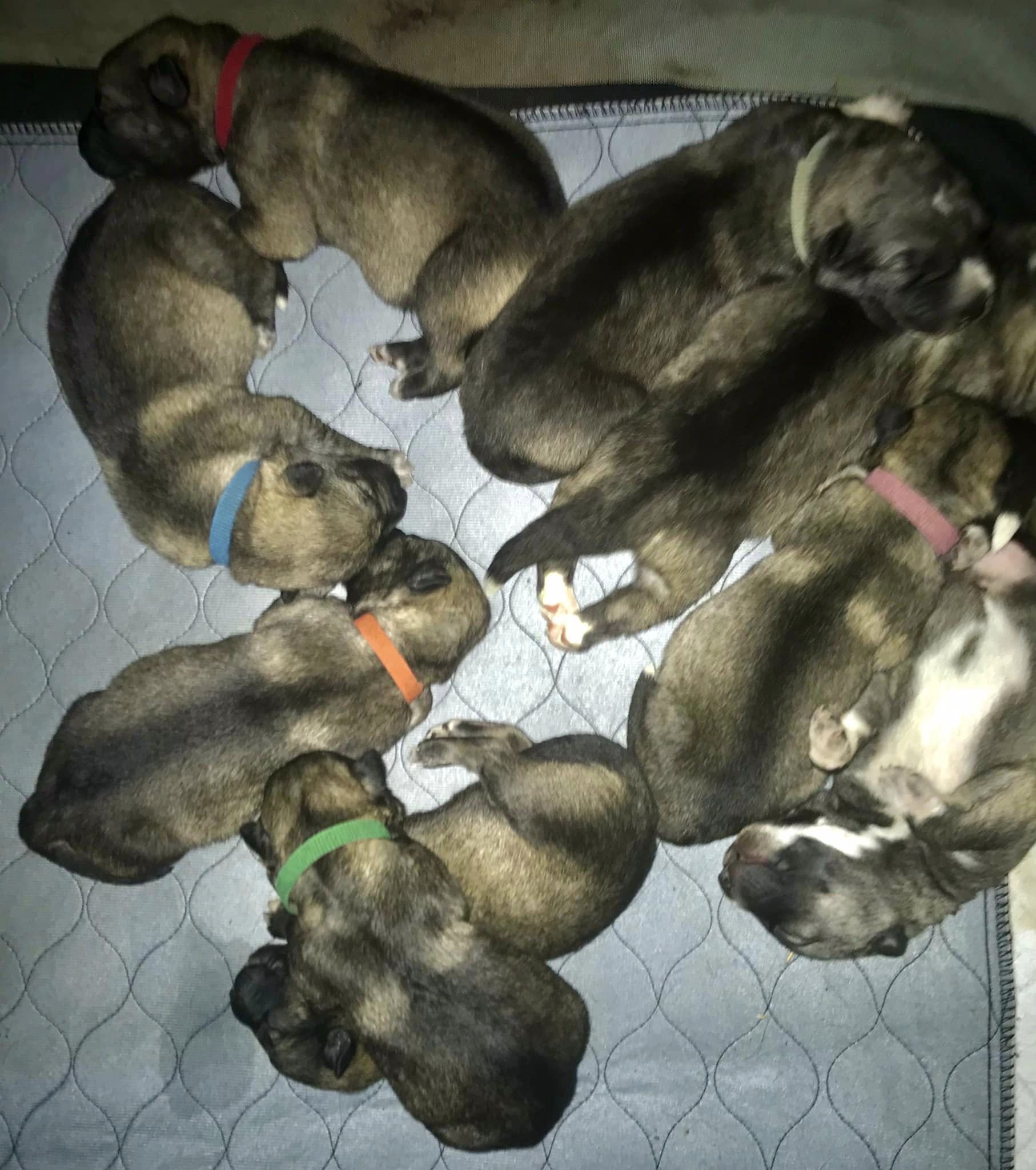 A Very Victorious Valentines Day
A wonderful Young couple came to visit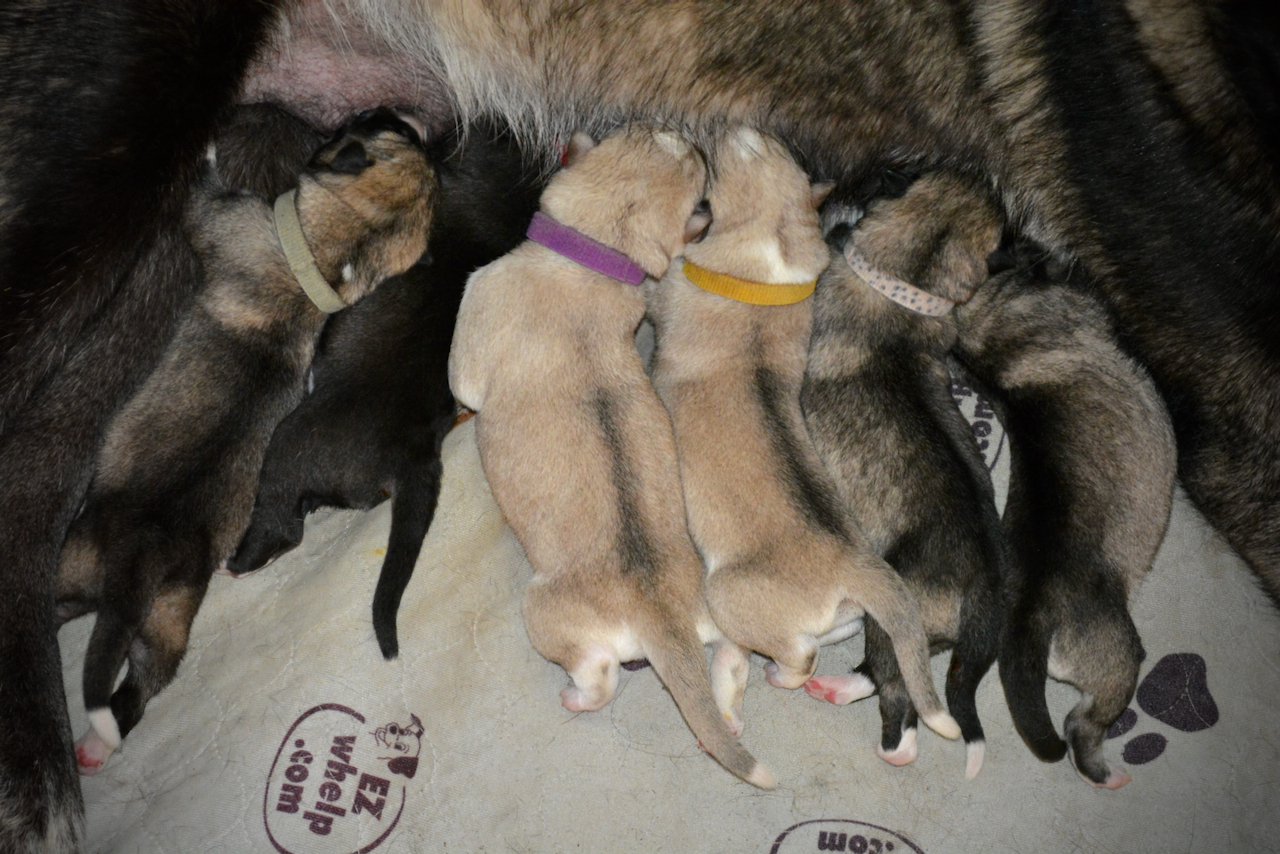 Three littersRising
Dock of the Bay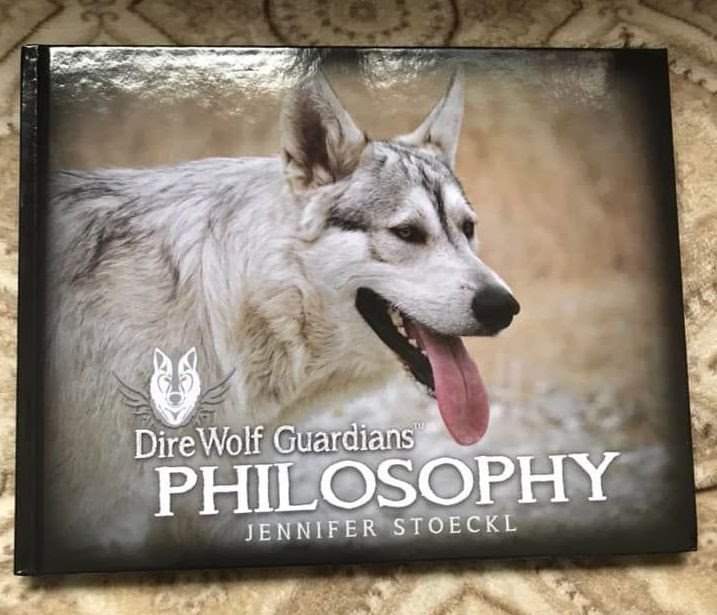 Canine Culture shock
communicating with your dog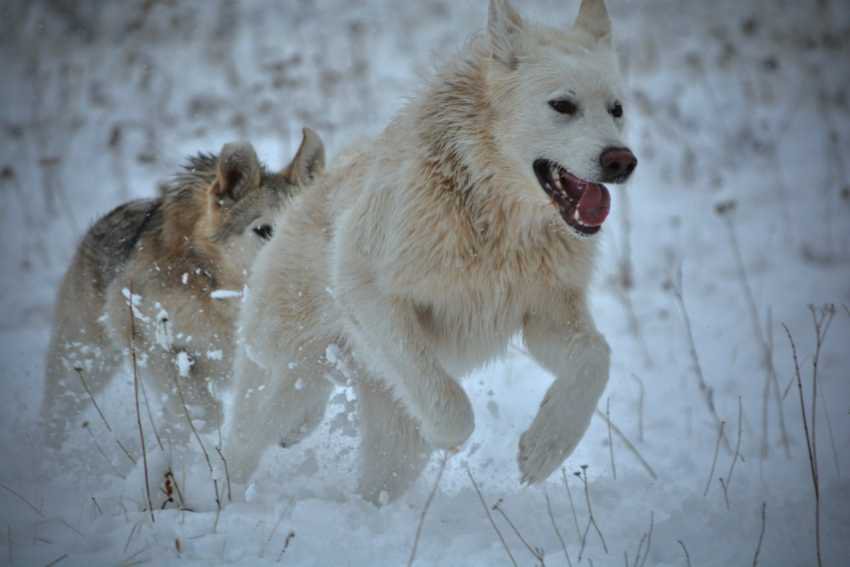 I Love Candy!
Candy returns home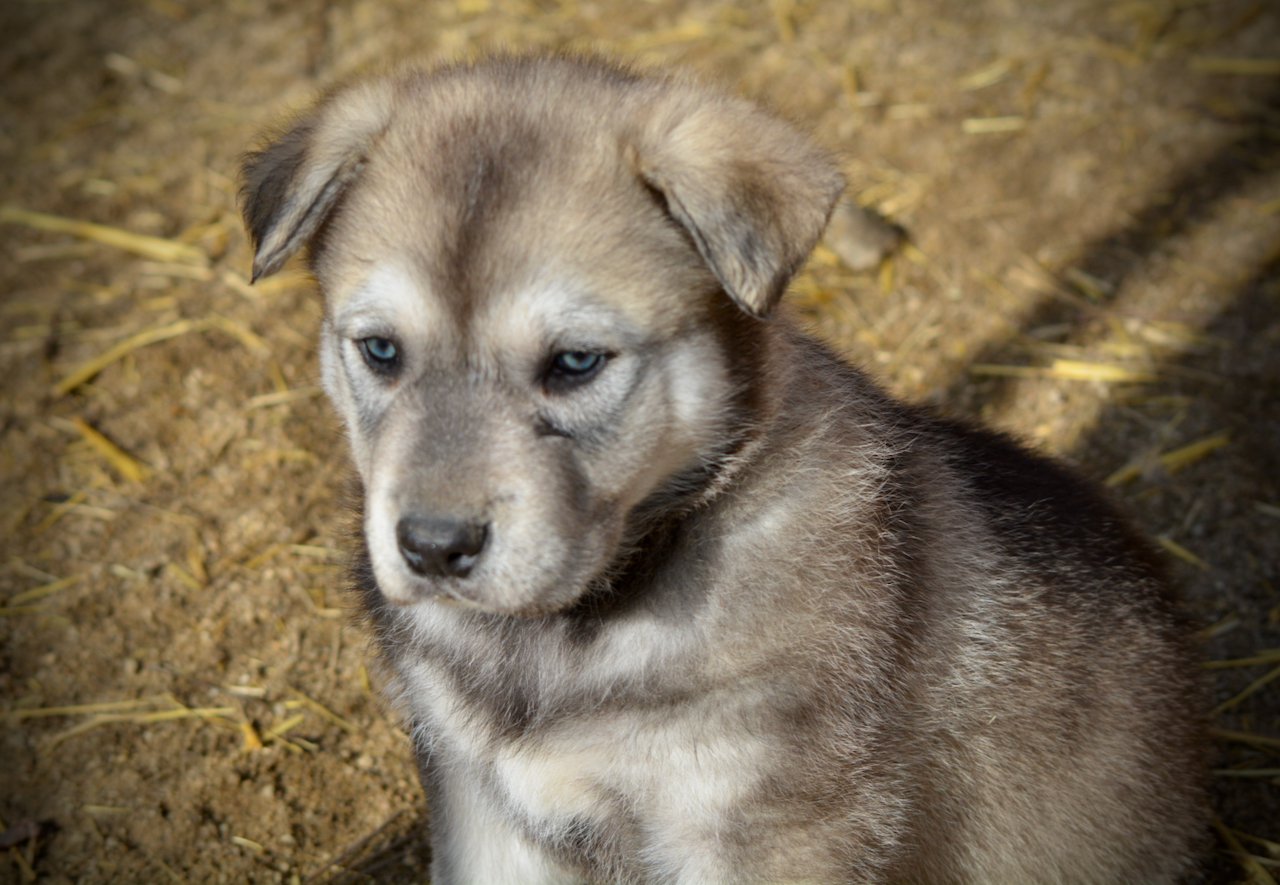 What toy colors are best for your dogs
Dogs don't see in the same way as we do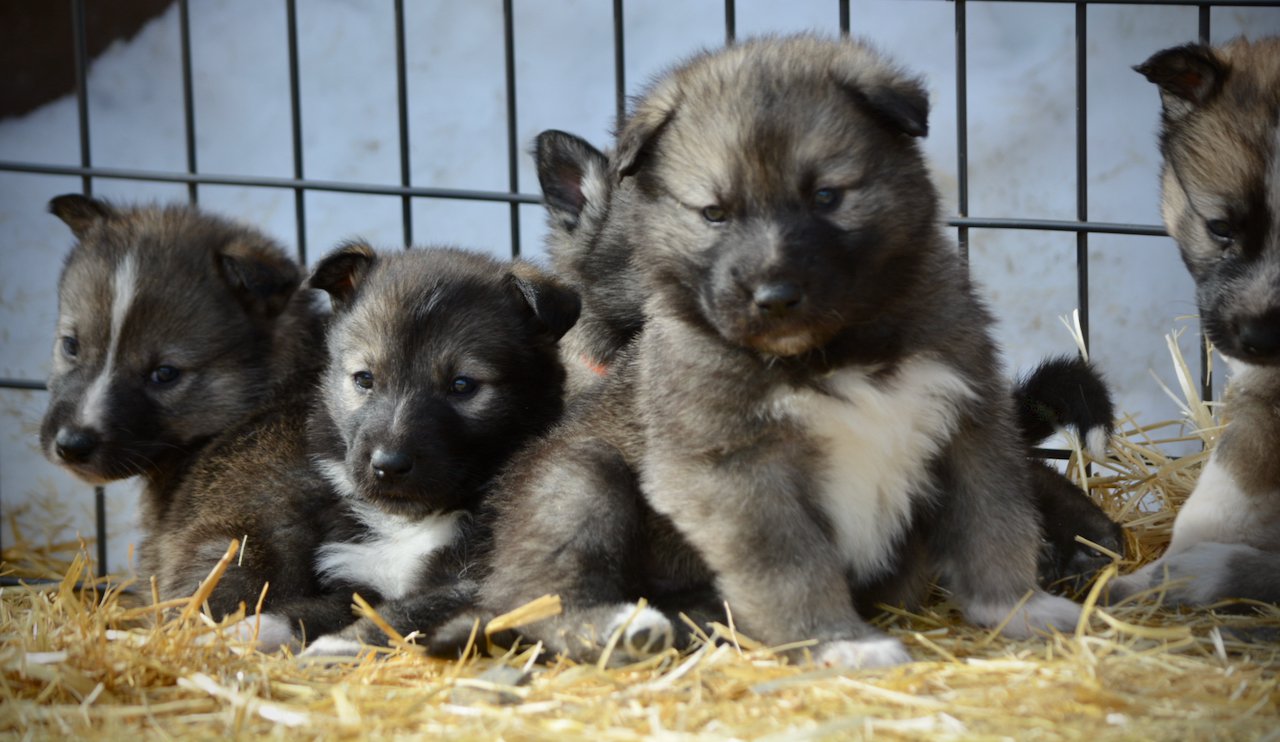 Play time is Ruff
More puppy pictures please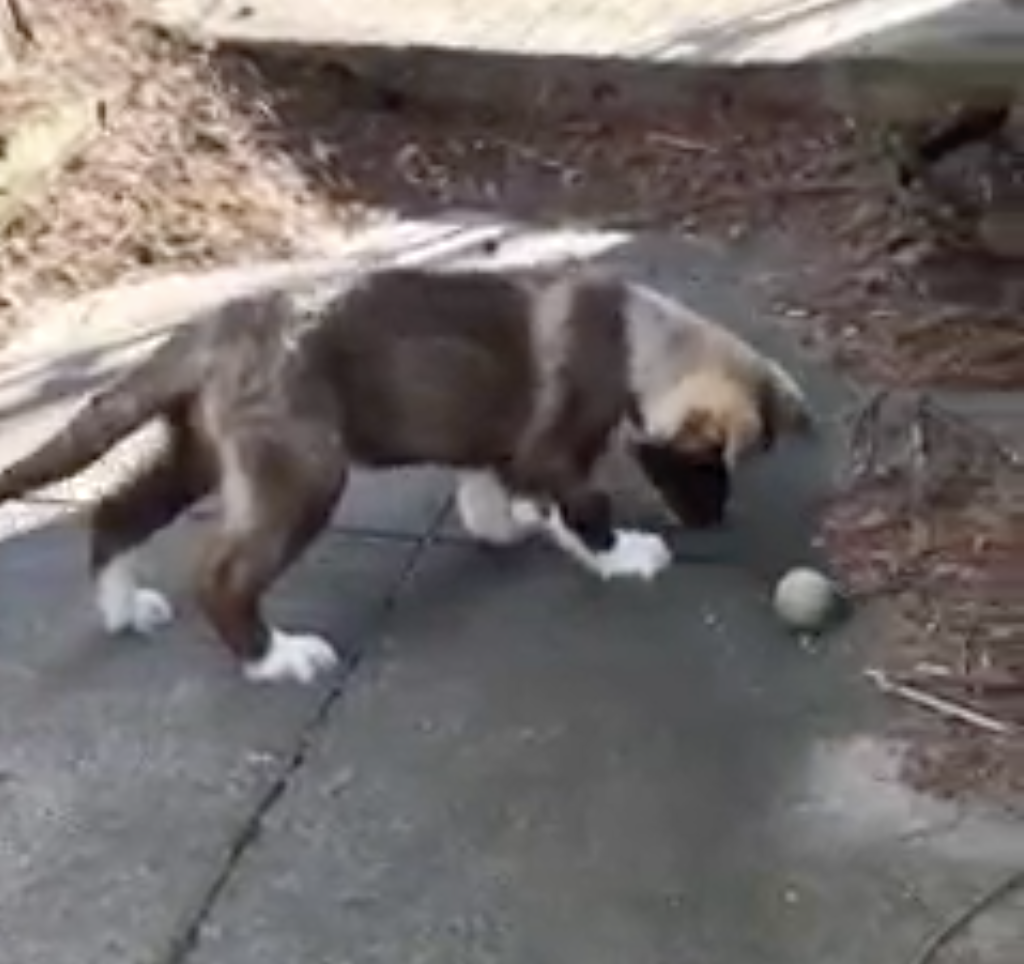 Are Vets Crooked Thieves?
Seems like veterinarians in some places in the country are WAY too expensive for what they offer. Do you know who your vet is?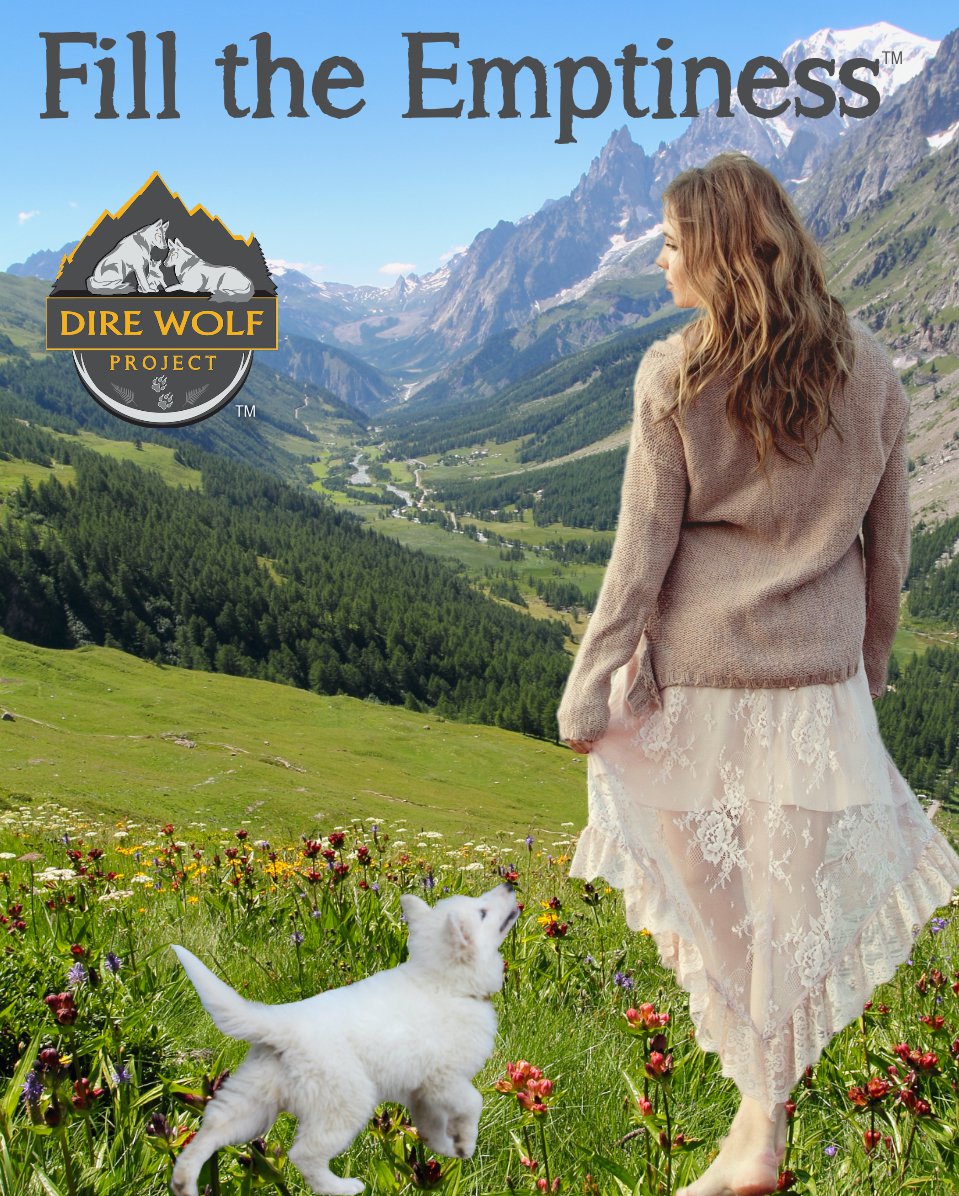 Fill the Emptiness!
In these most difficult and challenging times, we need the support of loving friends more than ever. The Dire Wolf Project hopes to help you fill the emptinesses in your life. Read on to learn more.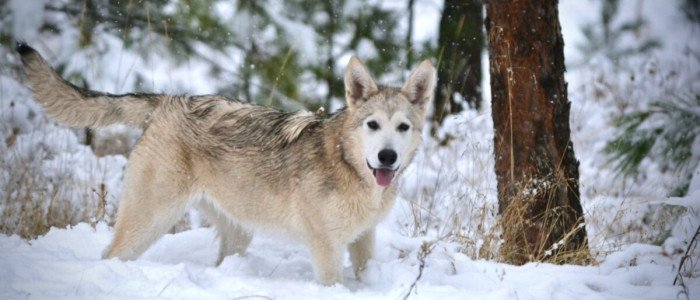 Loss is Never Easy
Today, the American Alsatian Facebook page received a detailed negative review of the breed from a former prominent member of our American Alsatian Owners group. The painful review reminded me of how very difficult it can be to stand firm on clear pr