Owners share special moments of life with their DireWolf Dog.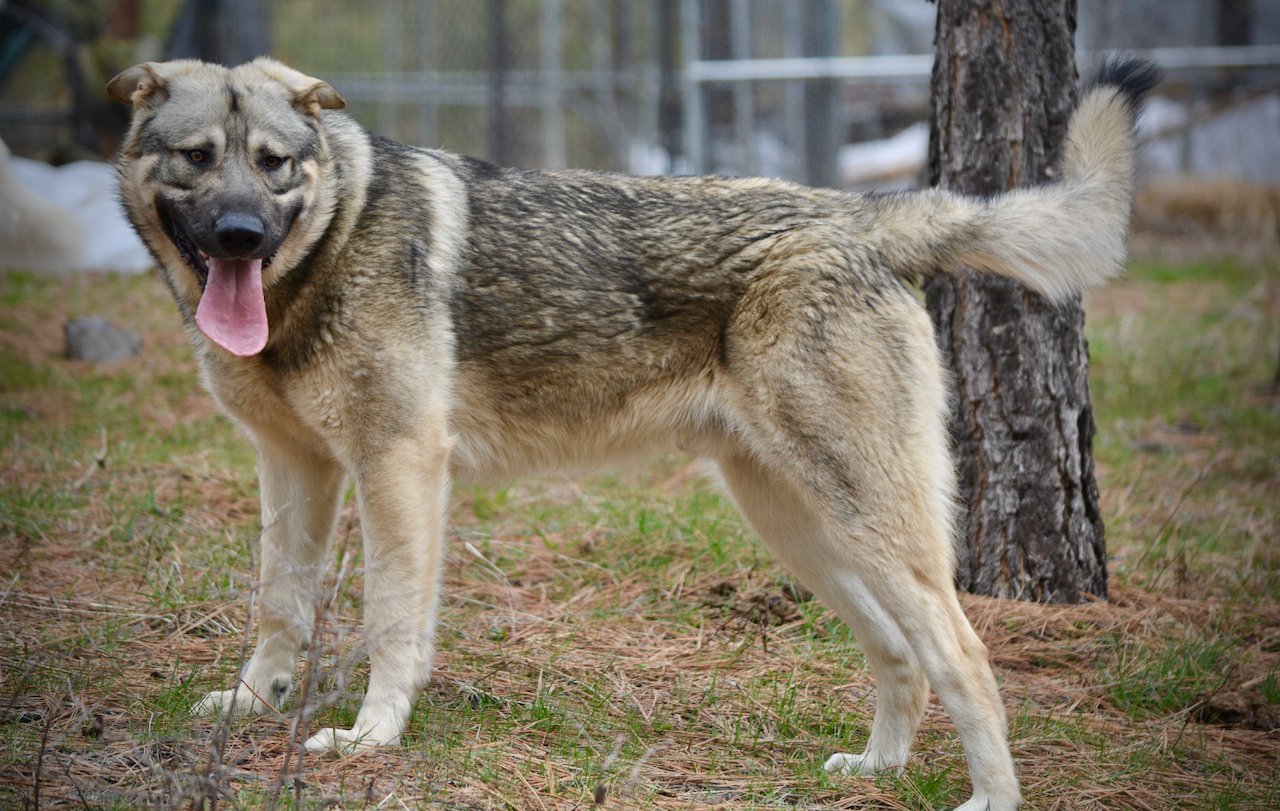 Do grain-free dog foods cause dilated cardiomyopathy?
Canine nutrition is a hotly debated subject.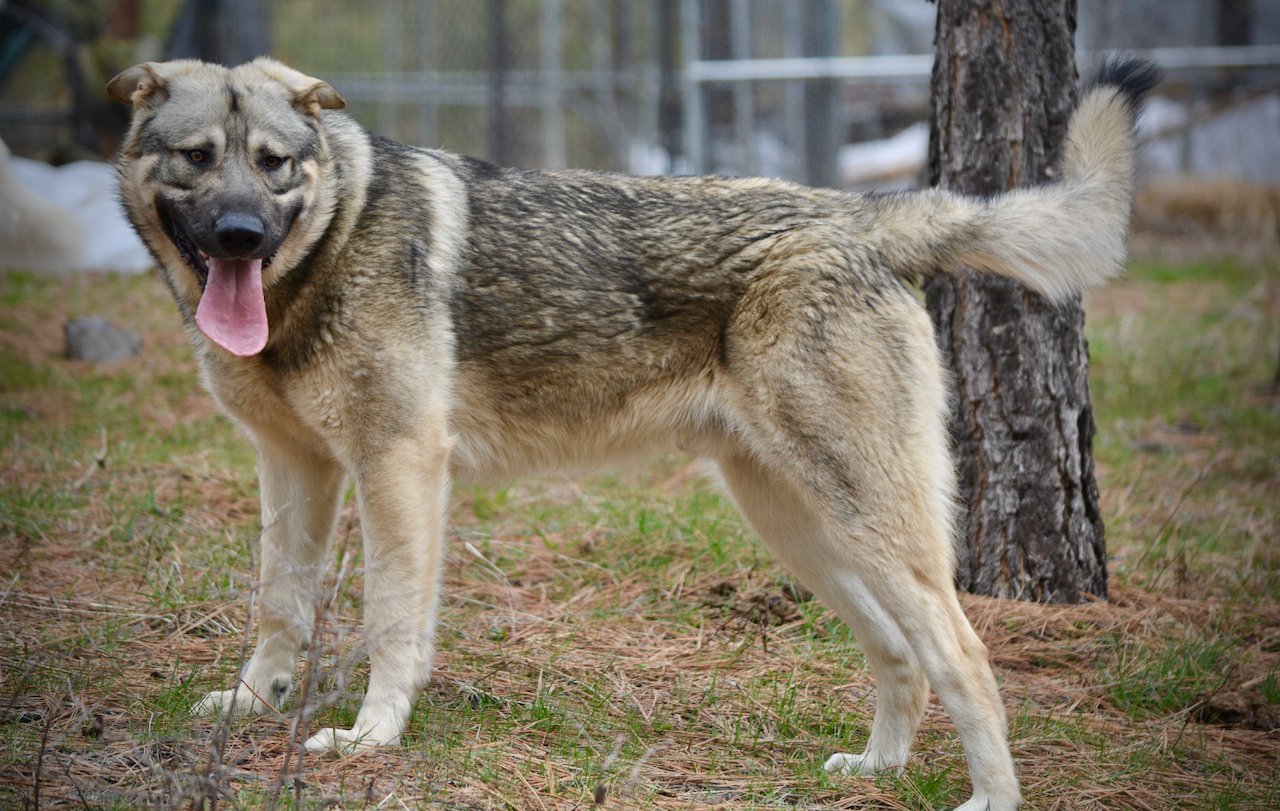 Mysterious dog illness is spreading
A baffling new mystery dog illness,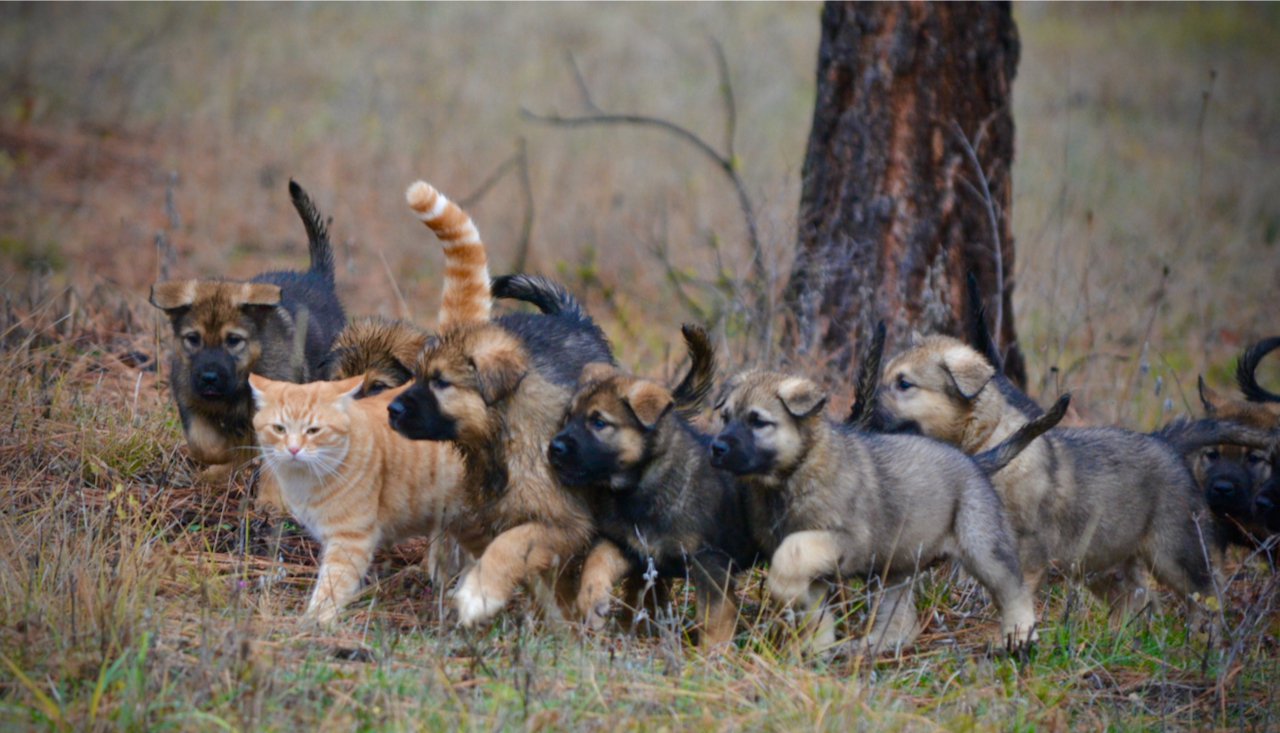 NINETY-FIVE people on the waiting list!?!
Holy heck… that seems like a LOT of people.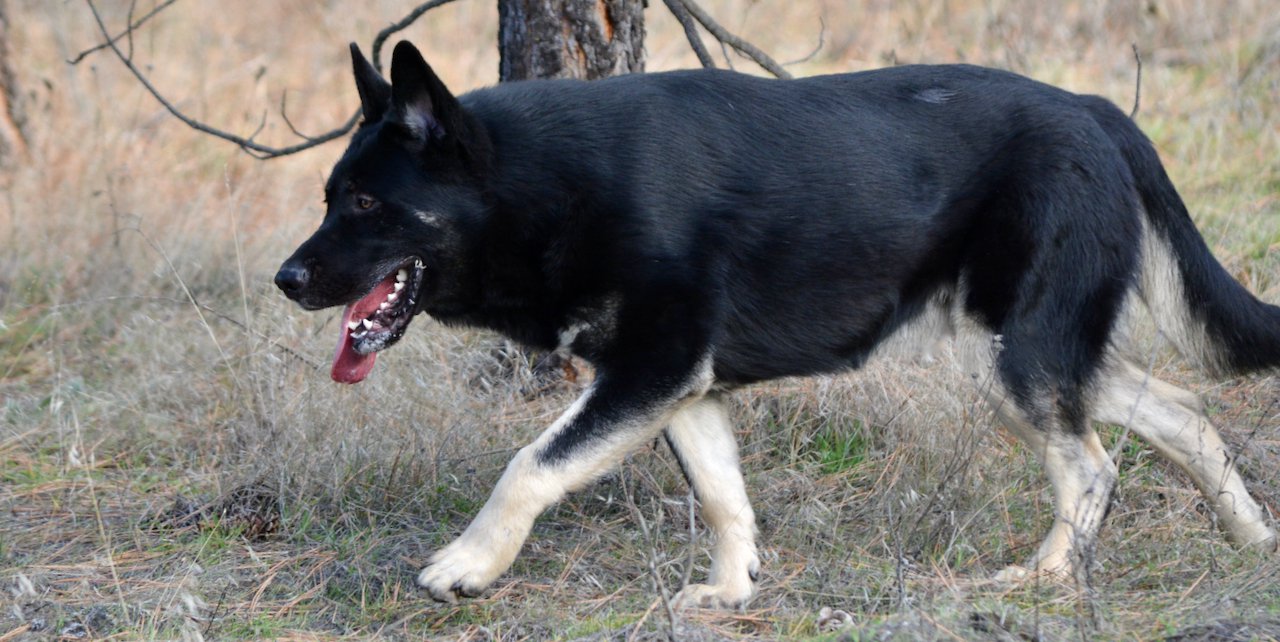 The BEST Black Friday deal on the Internet!
For the next twelve hours only (6am to 6pm Pacific),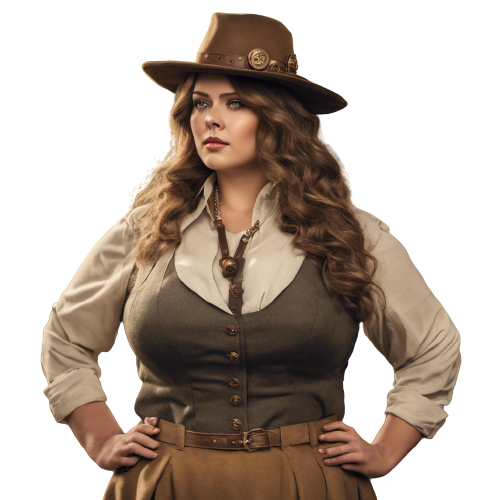 14 rainy day activities to do with your dog
fourteen fun activities you can do indoors with your dog.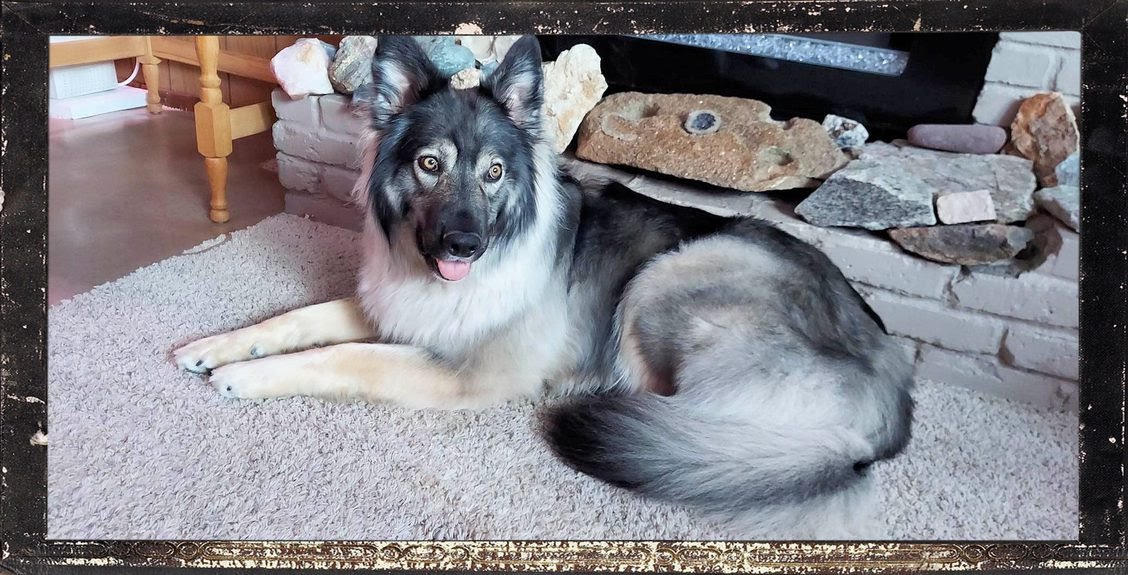 National "Cook for your Dog" Day
it's National "Cook for Your Dog" Day,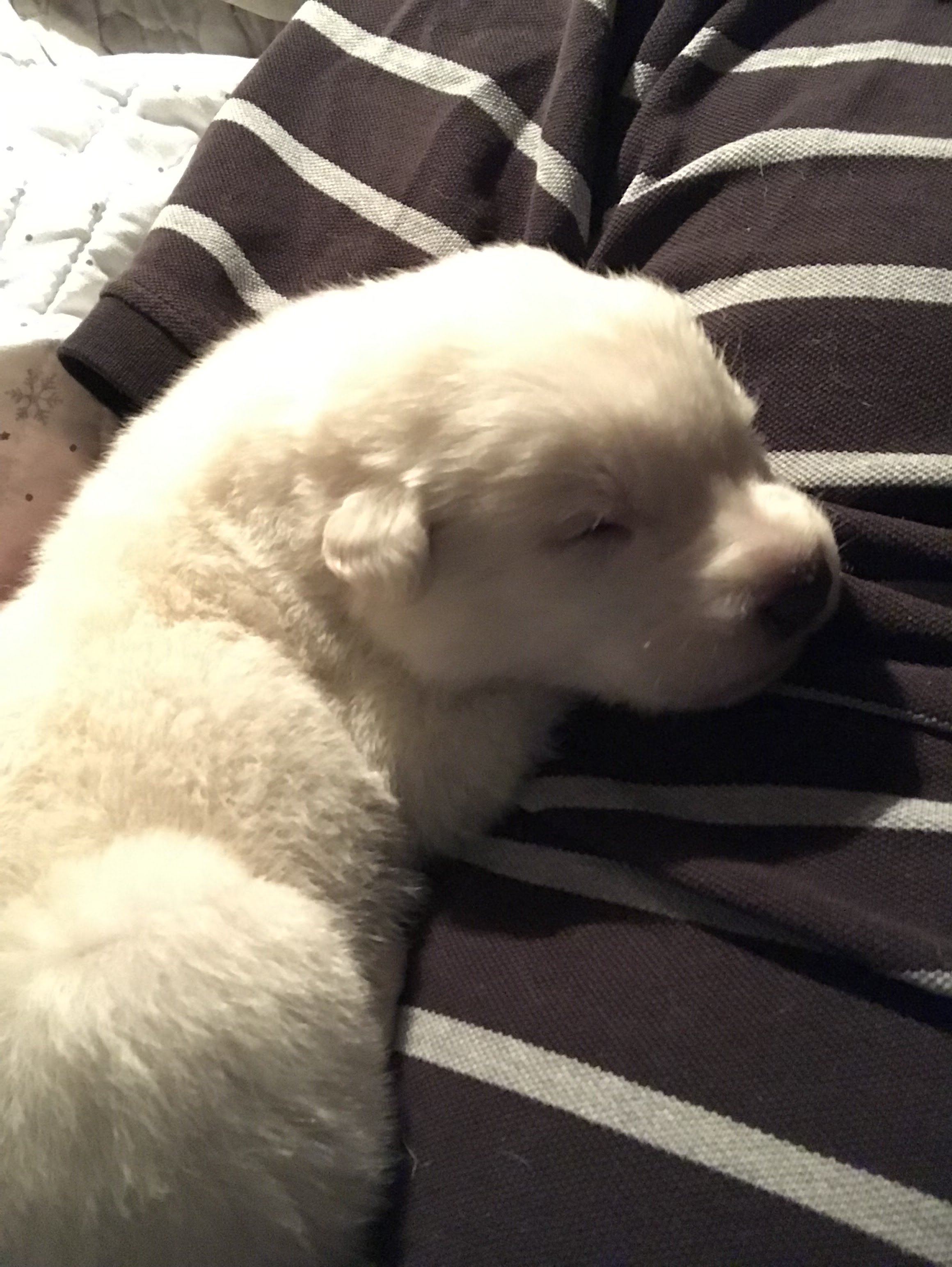 Yeti's first time outside
In the early hours of a new day, as the sun paints the sky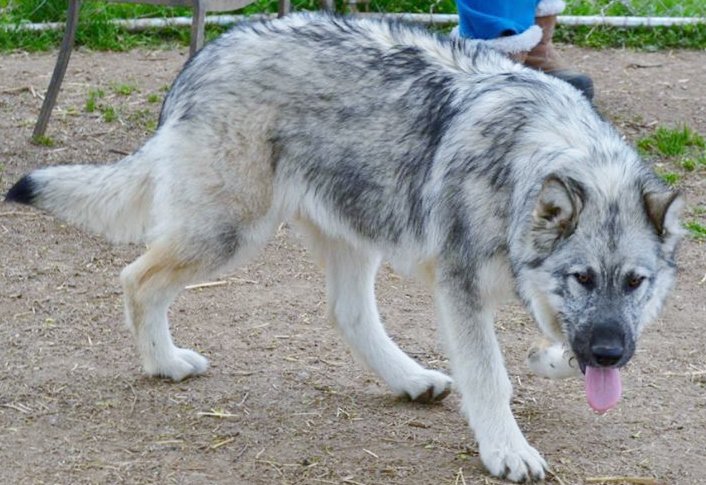 Minerva's journey home
As the autumn days blanket the Dire Wolf Project headquarters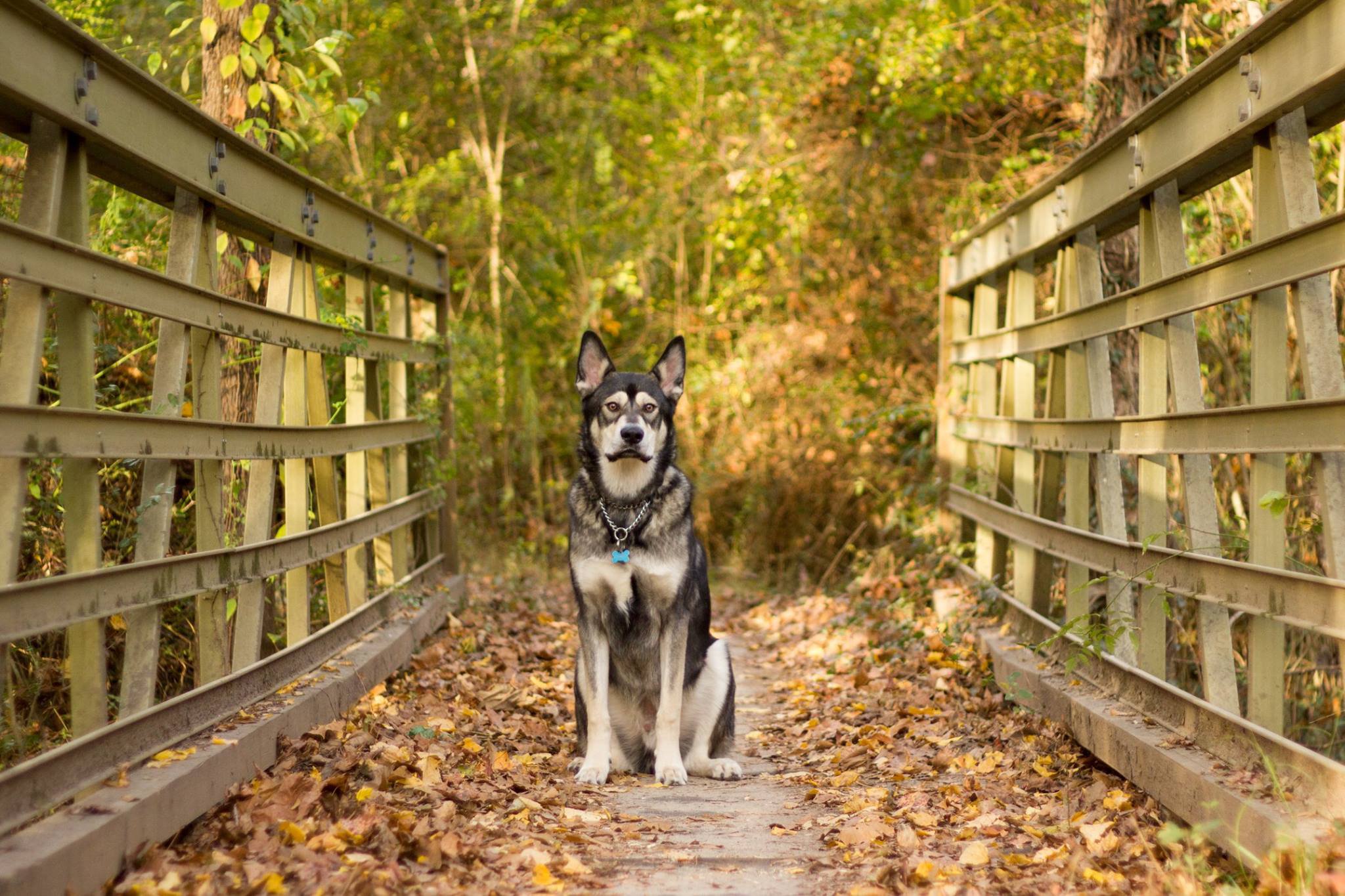 The Black Knight remains immortal in our hearts
In the chill of Fall 2015, a little dark silver puppy named Emris entered the world as part of the Knights of the Round table litter.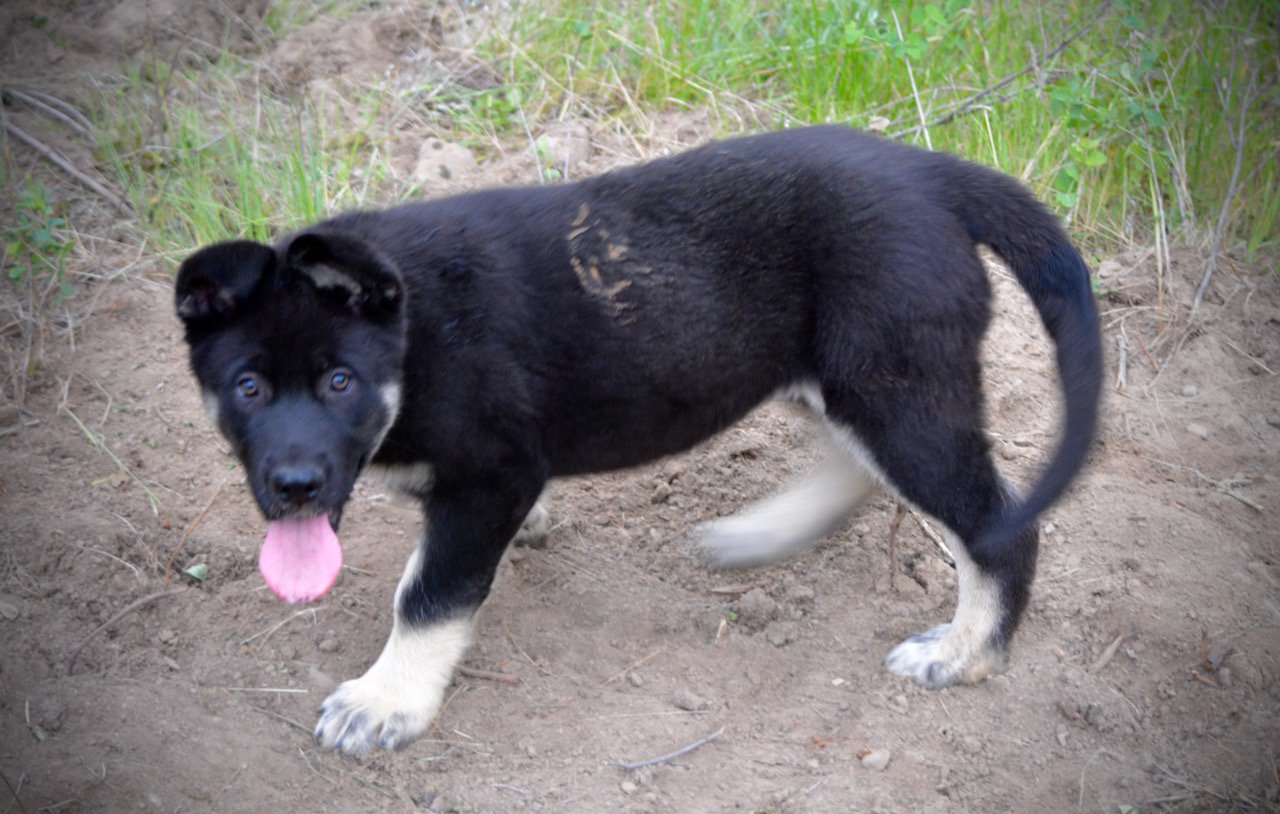 An Enchanting Autumn Stroll
In the heart of eastern Washington state,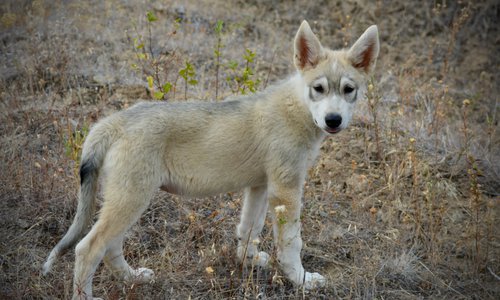 The Three Friendly Ghosts of Friday the 13th
Once upon a moonlit night,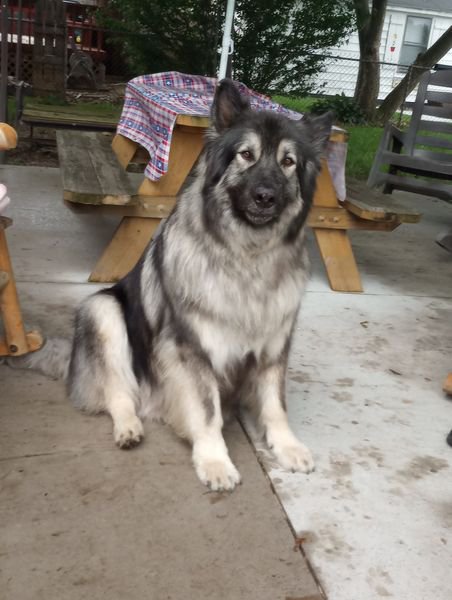 National Pet Obesity Day!
Did you know that today is National Pet Obesity Day?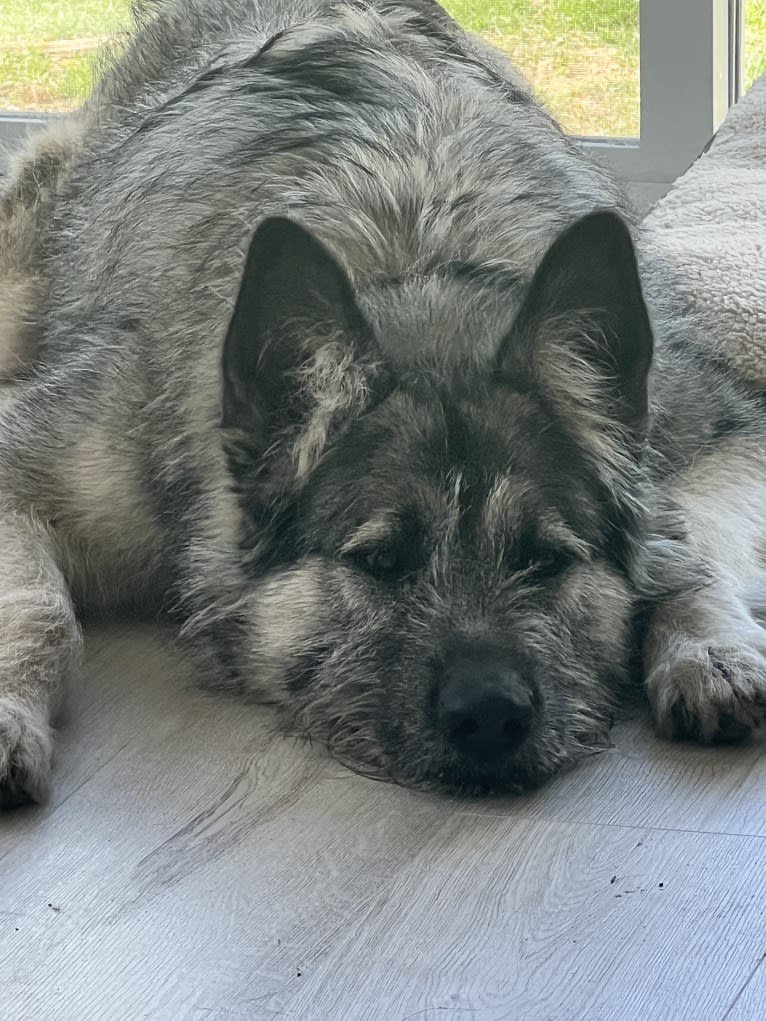 Where Is Jennifer?
Have you ever heard of a breeder driving all the way to New England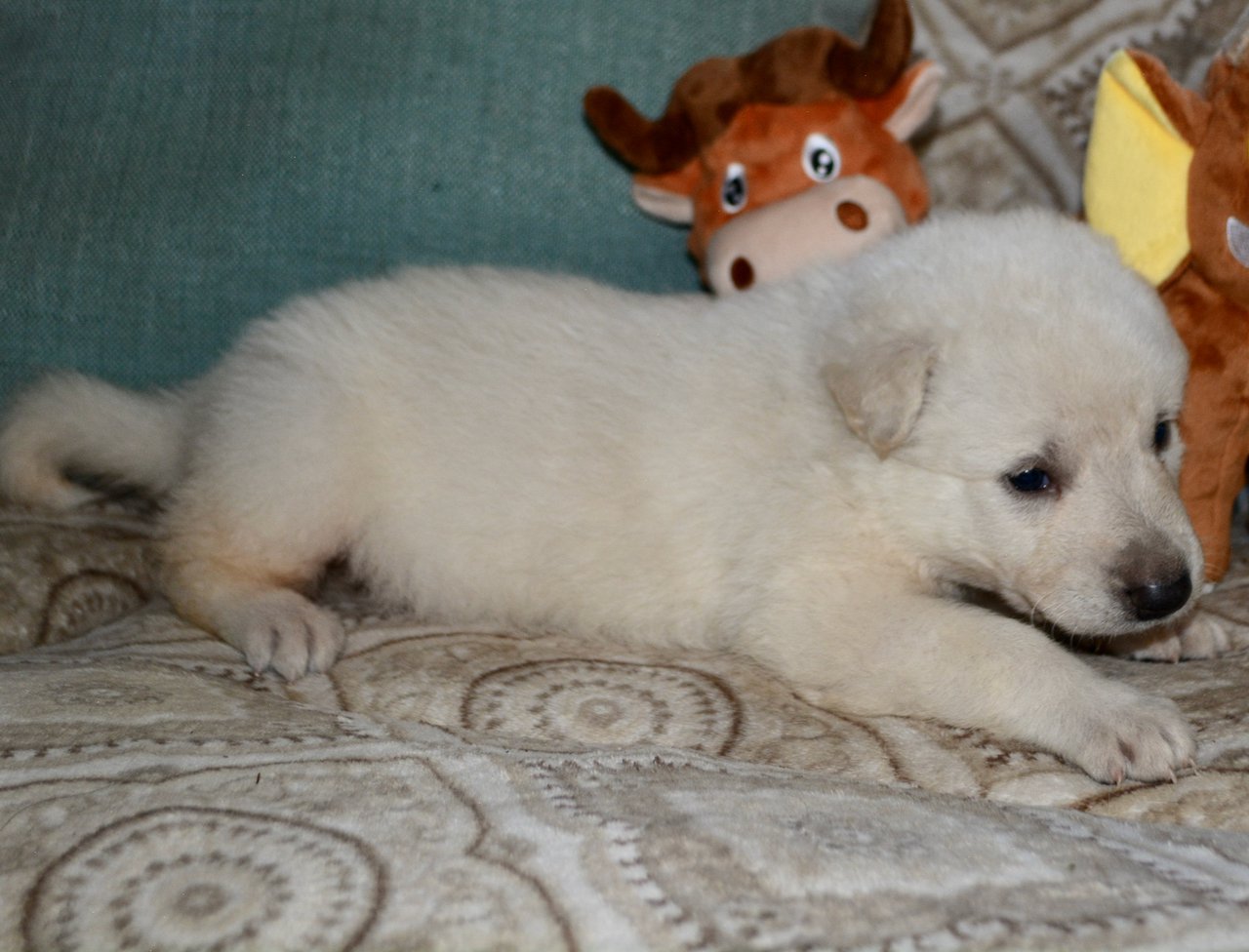 Ever Loved So Much It Made You Cry?
I took out the white triplets, Hedy, Gracie, and Marie.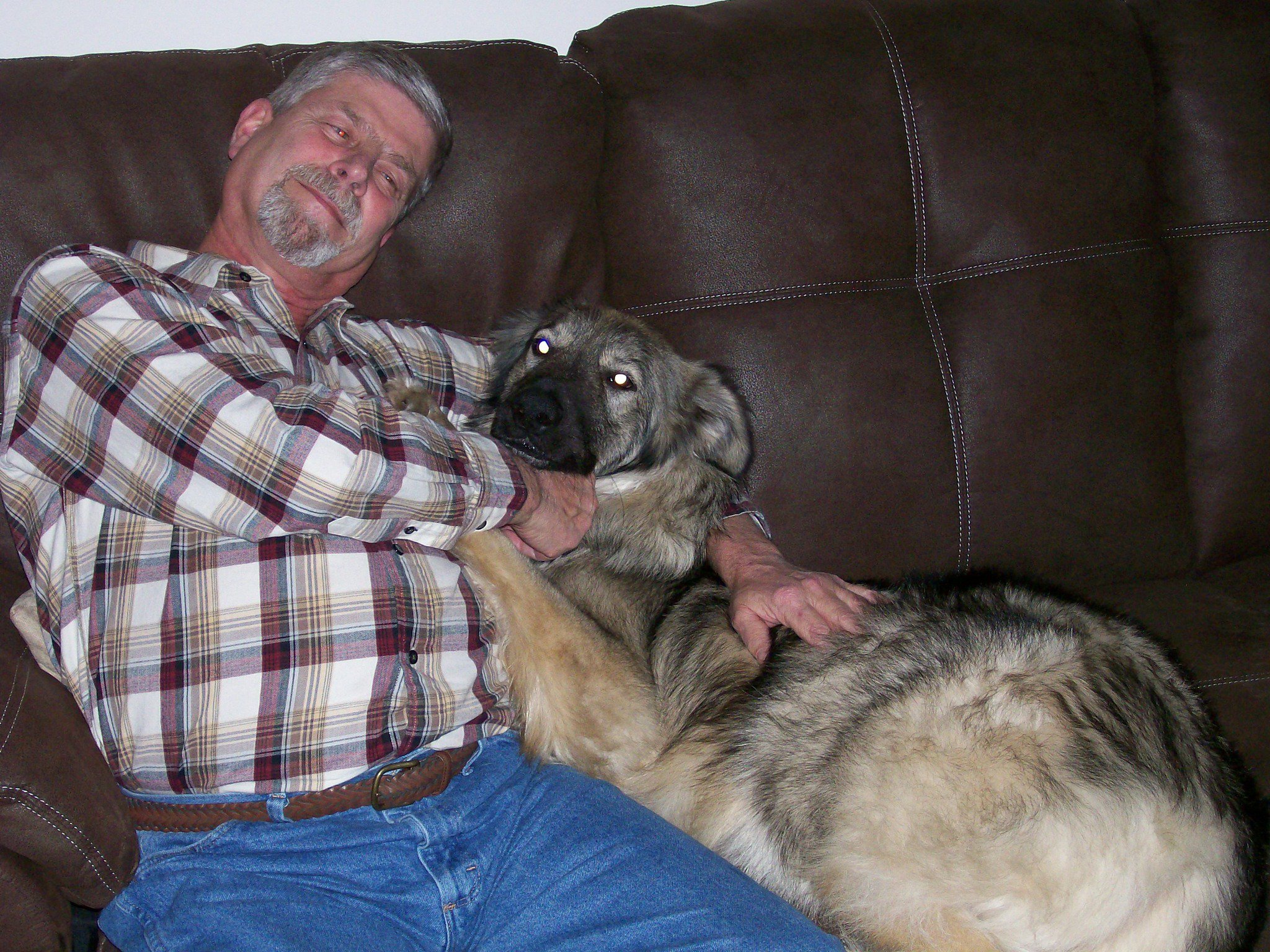 Happy 13th Birthday, Lacey!!
a silver sable DireWolf Dog named Lacey turned 13 years old,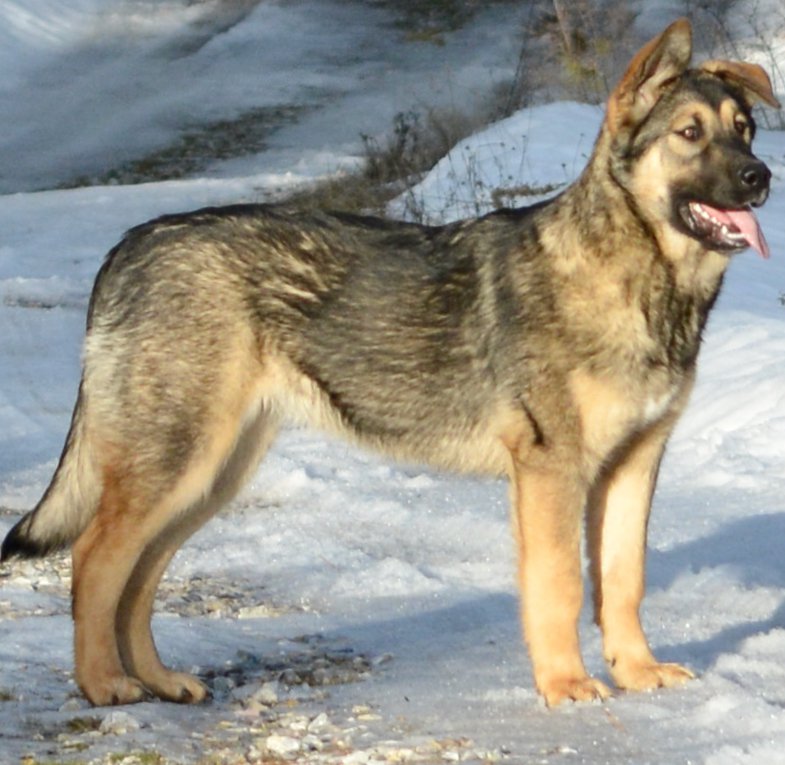 Rescue Dog Menagerie
Max, our most recent rescue, has captured our hearts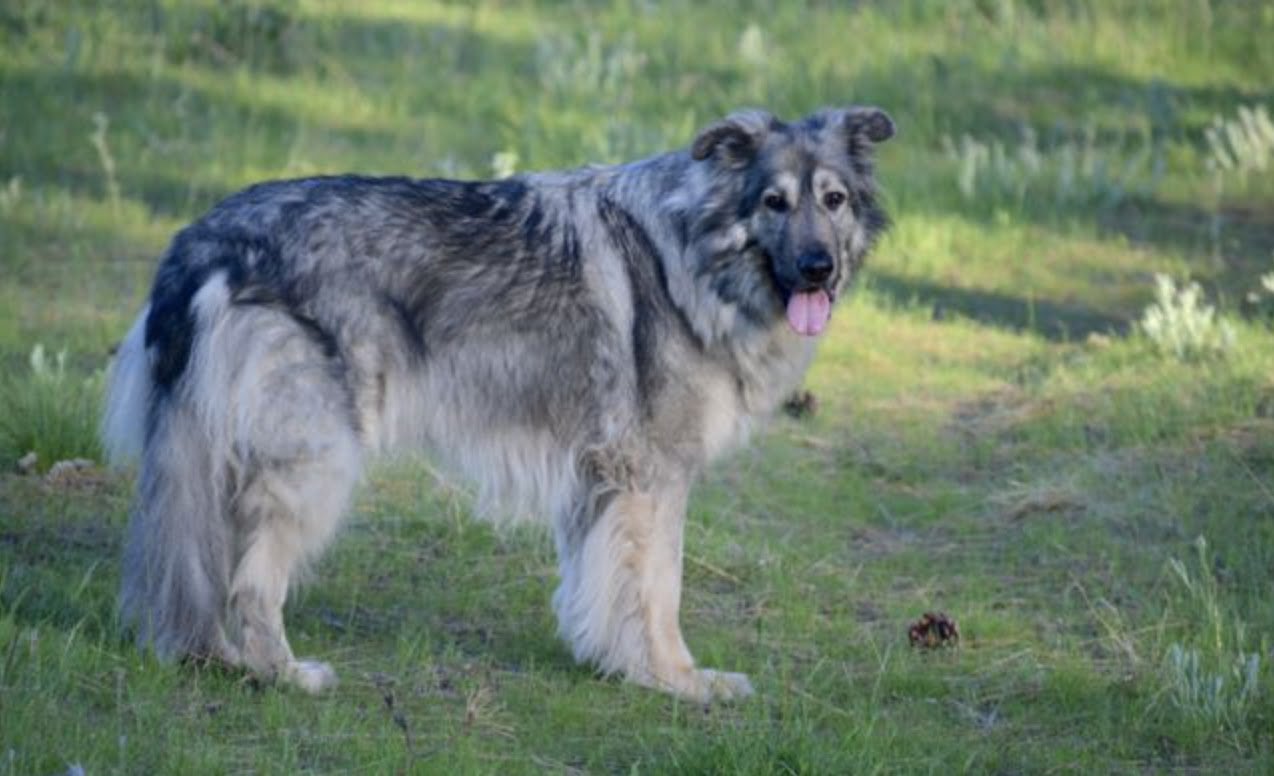 Jay's Heart Dog
Jay's heart dog, Cricket.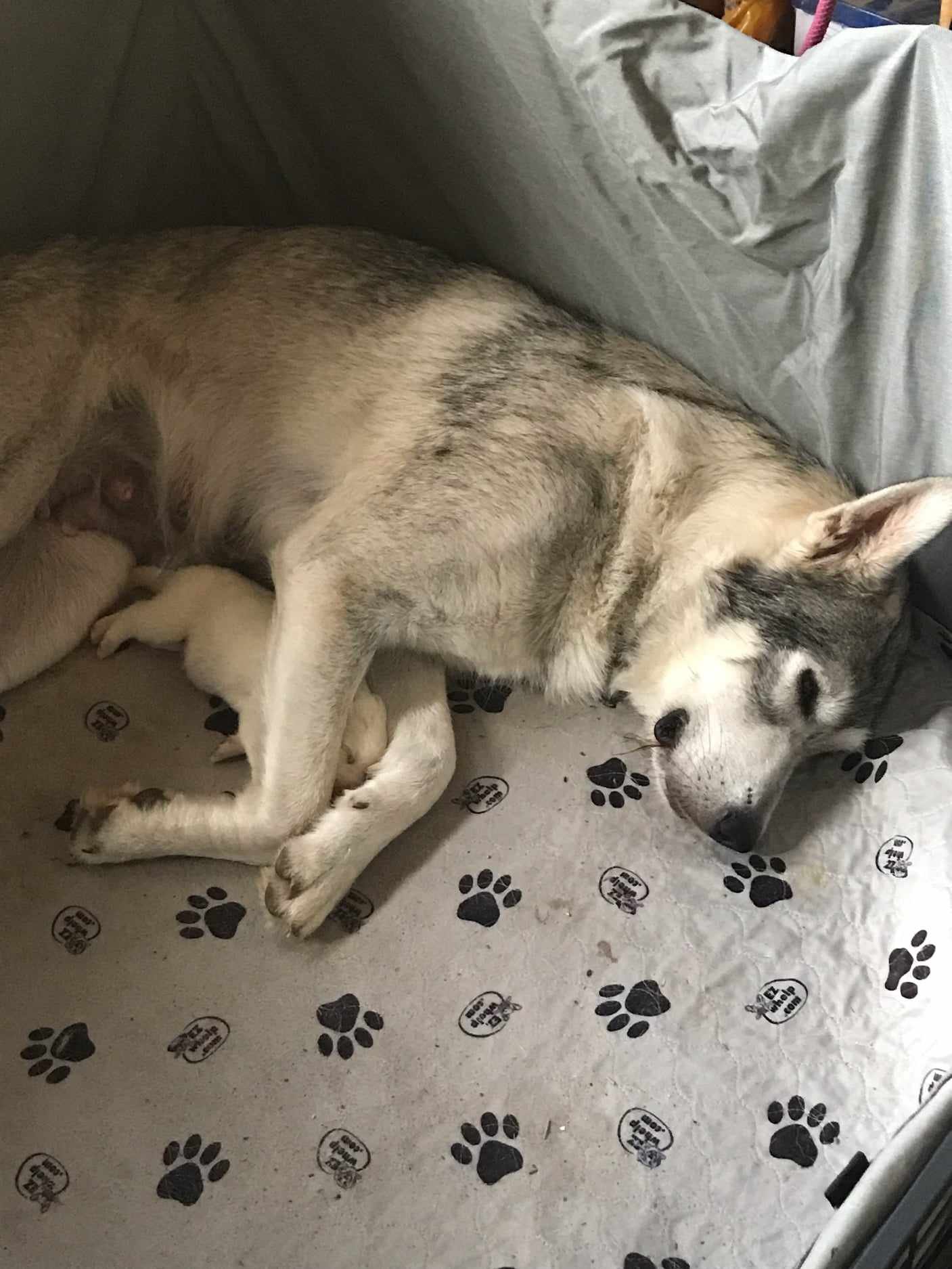 A baby yeti nestled in the crook of my arms
a cute, snuggly newborn puppy named Yeti.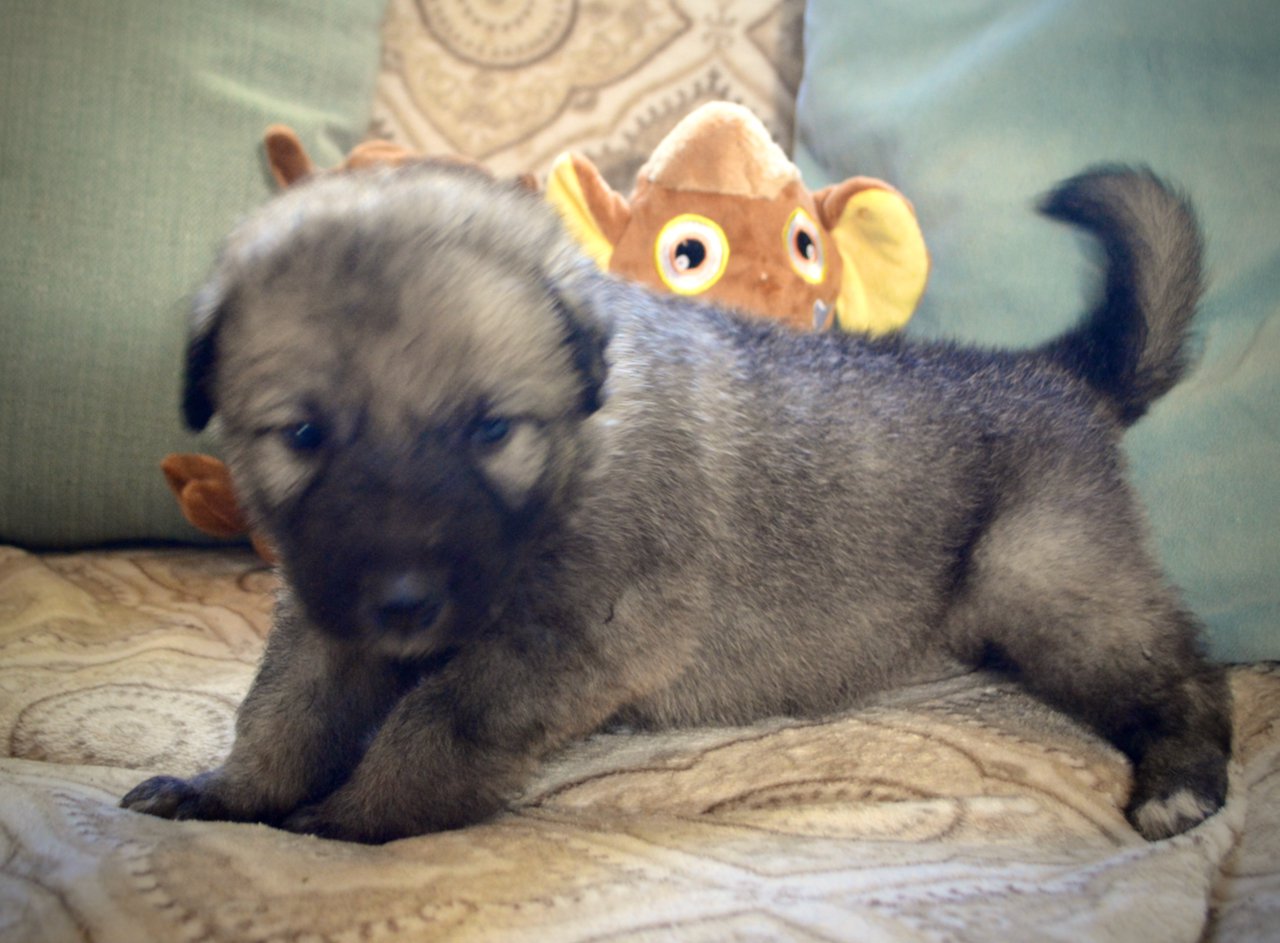 All the Treats and Plenty of Love
A new American Dirus family is training their puppy right!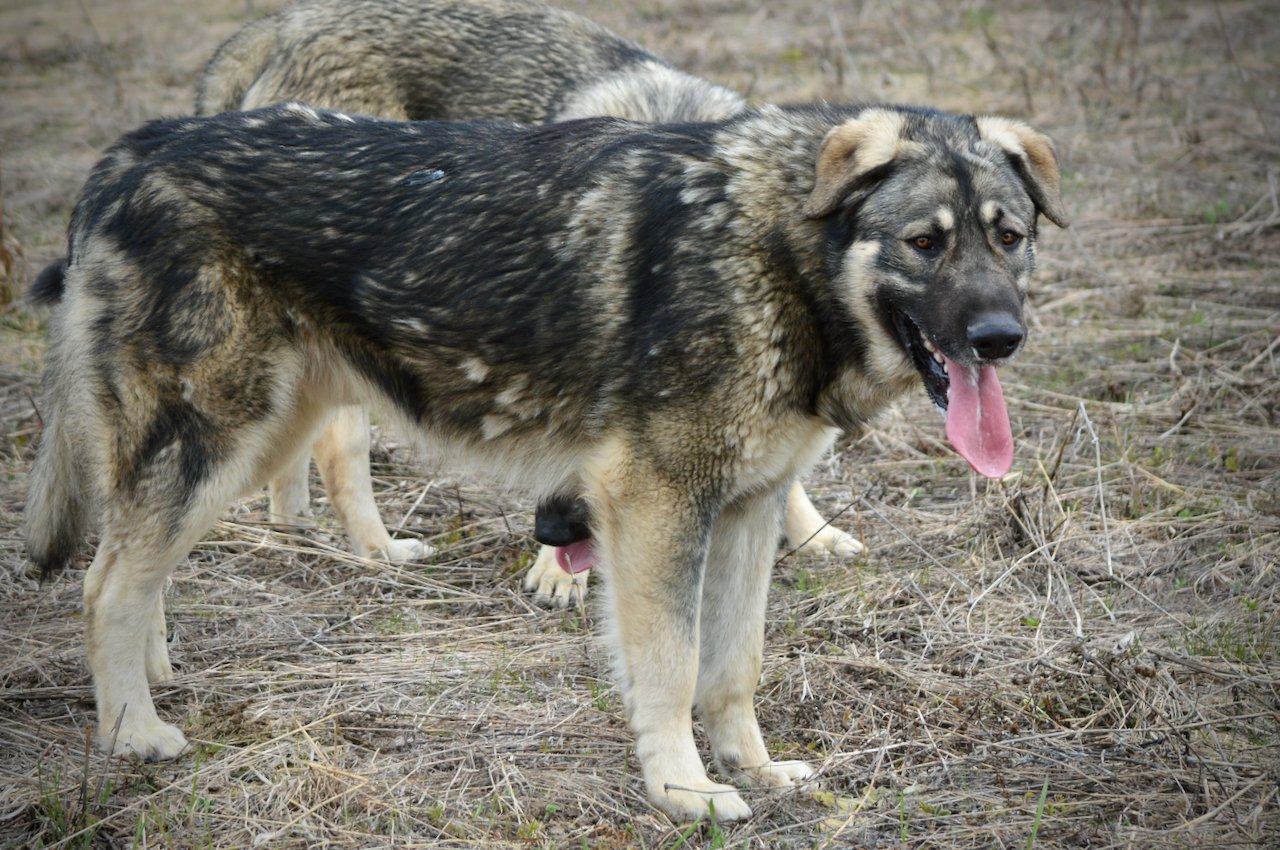 Love is NOT enough
The following is a true story,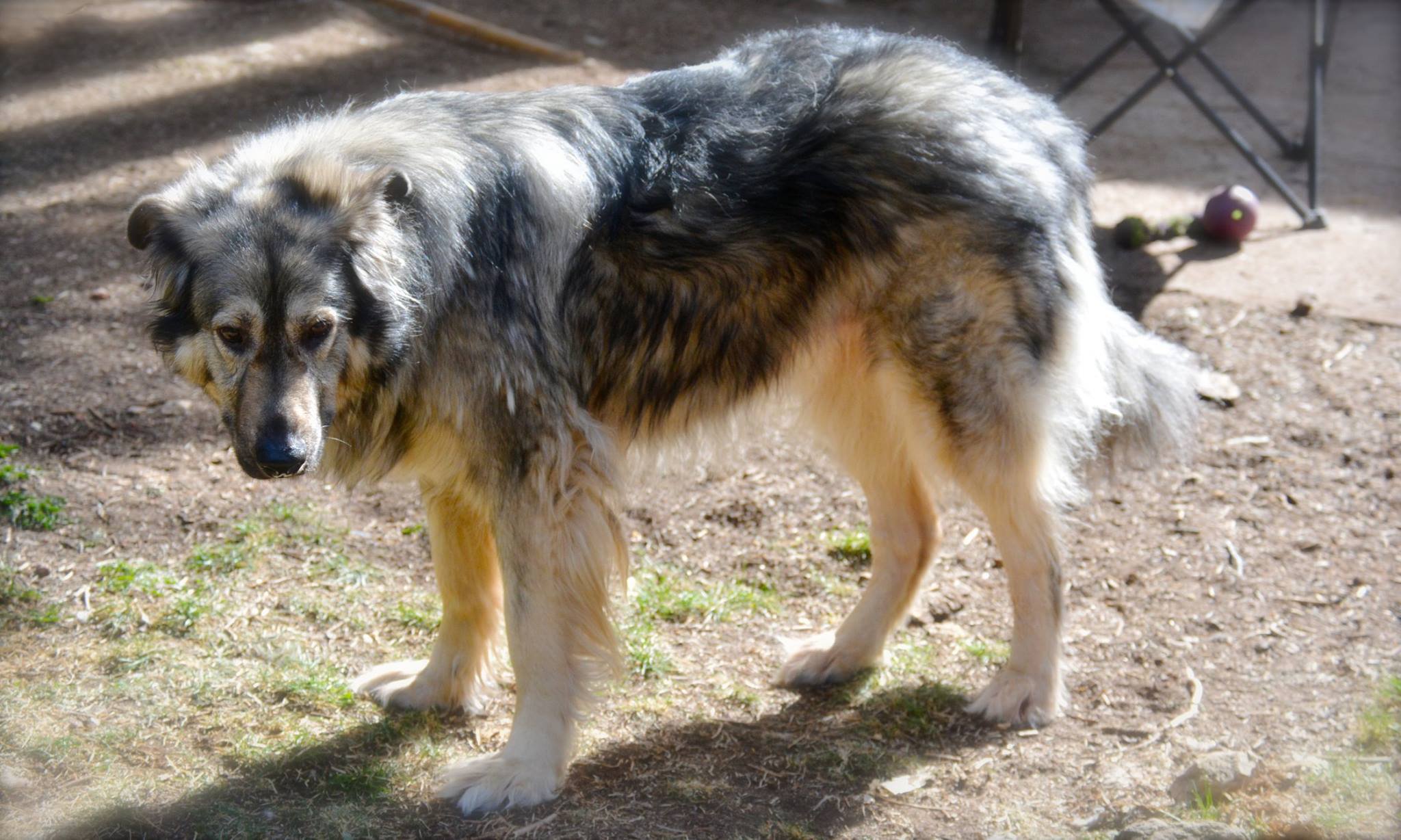 Someone accused of animal cruelty just applied for a puppy
We perform an extensive Internet check on every family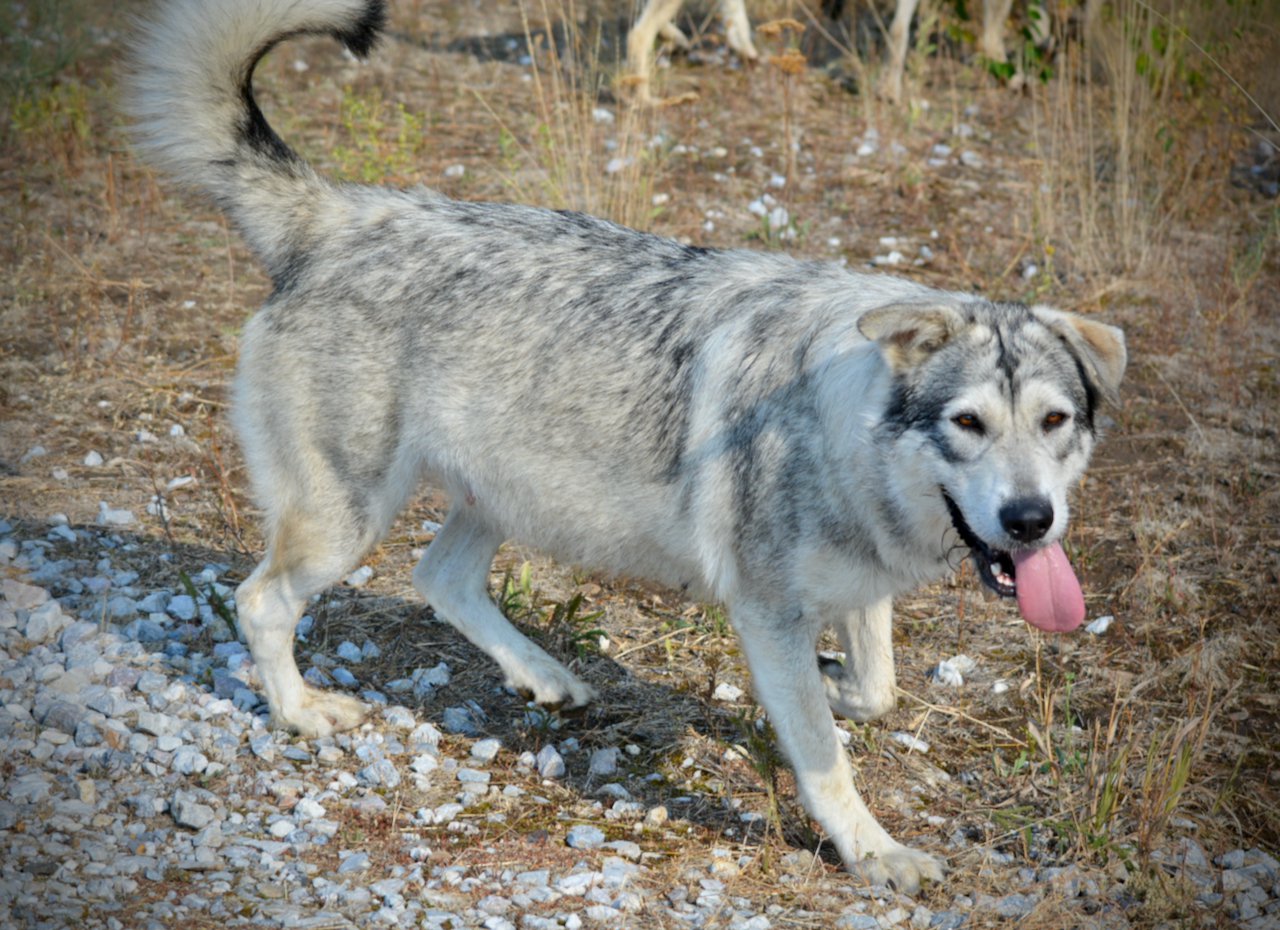 Autumn puppies are on the way!
I have exciting new to share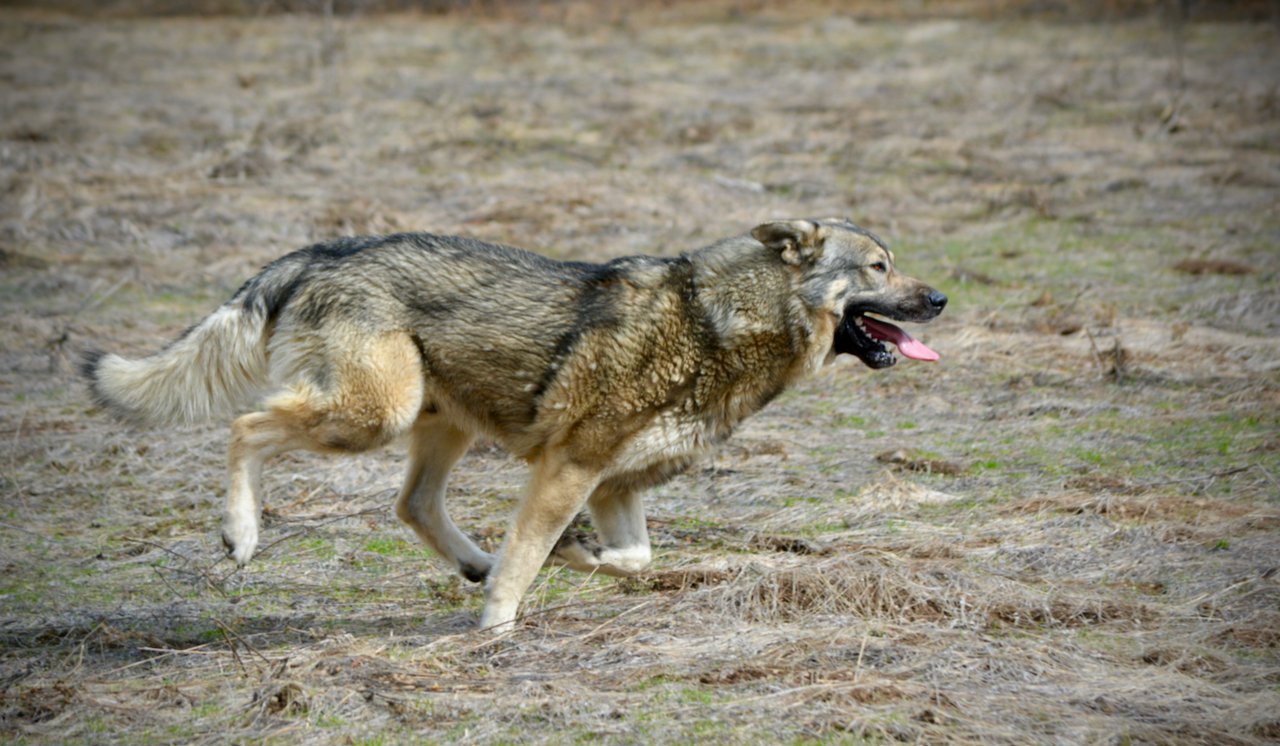 What could possibly go wrong on a short 2-hour trip to Idaho?
American Dirus dog, Vlad, by our side.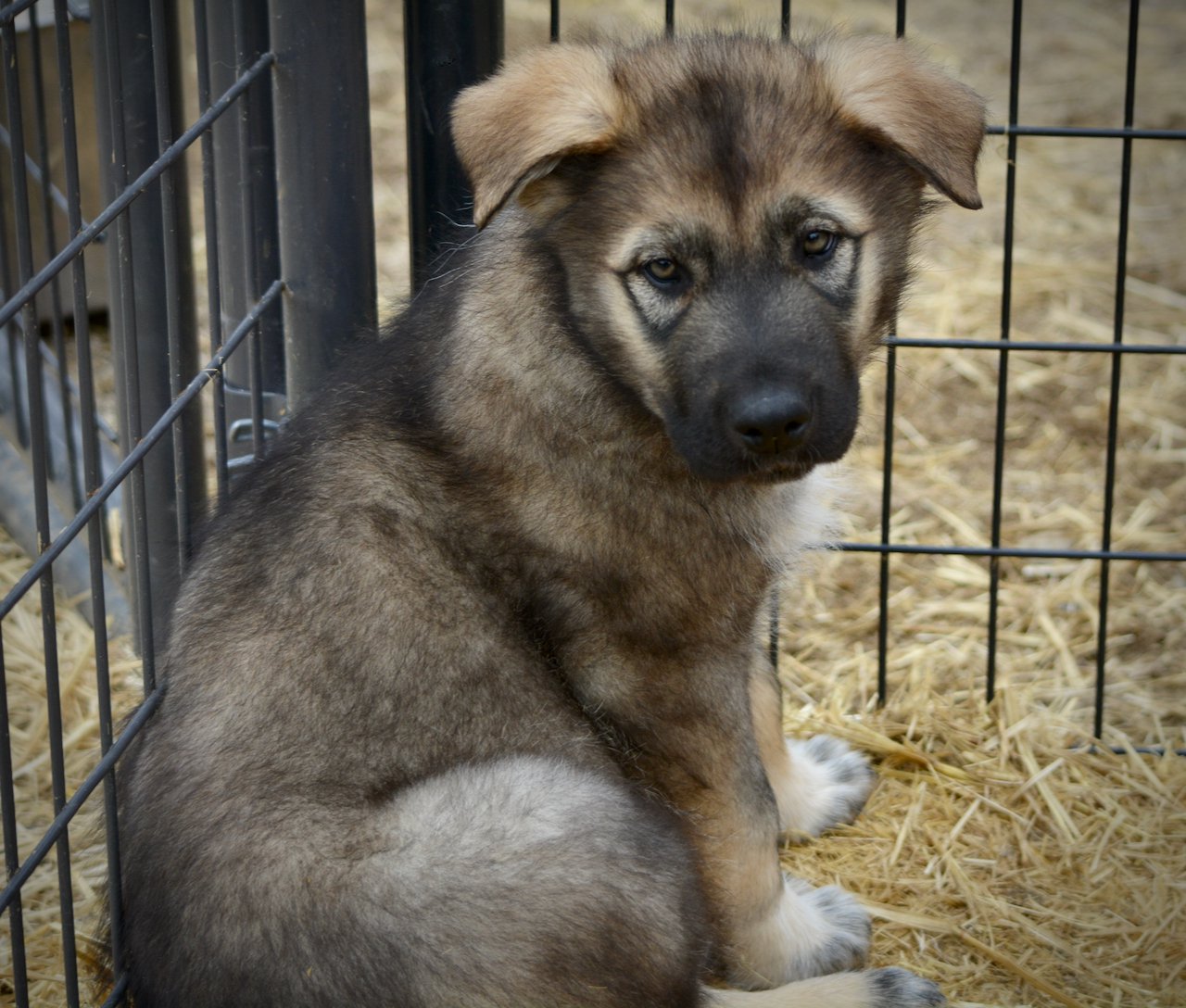 What happens the day puppies travel home?
What a jam-packed weekend for us here at the Dire Wolf Project!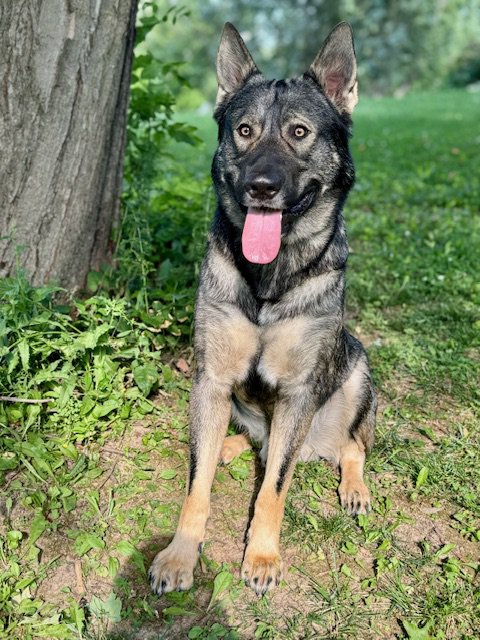 Dogs that don't want to share...
Yesterday's video was great, right?!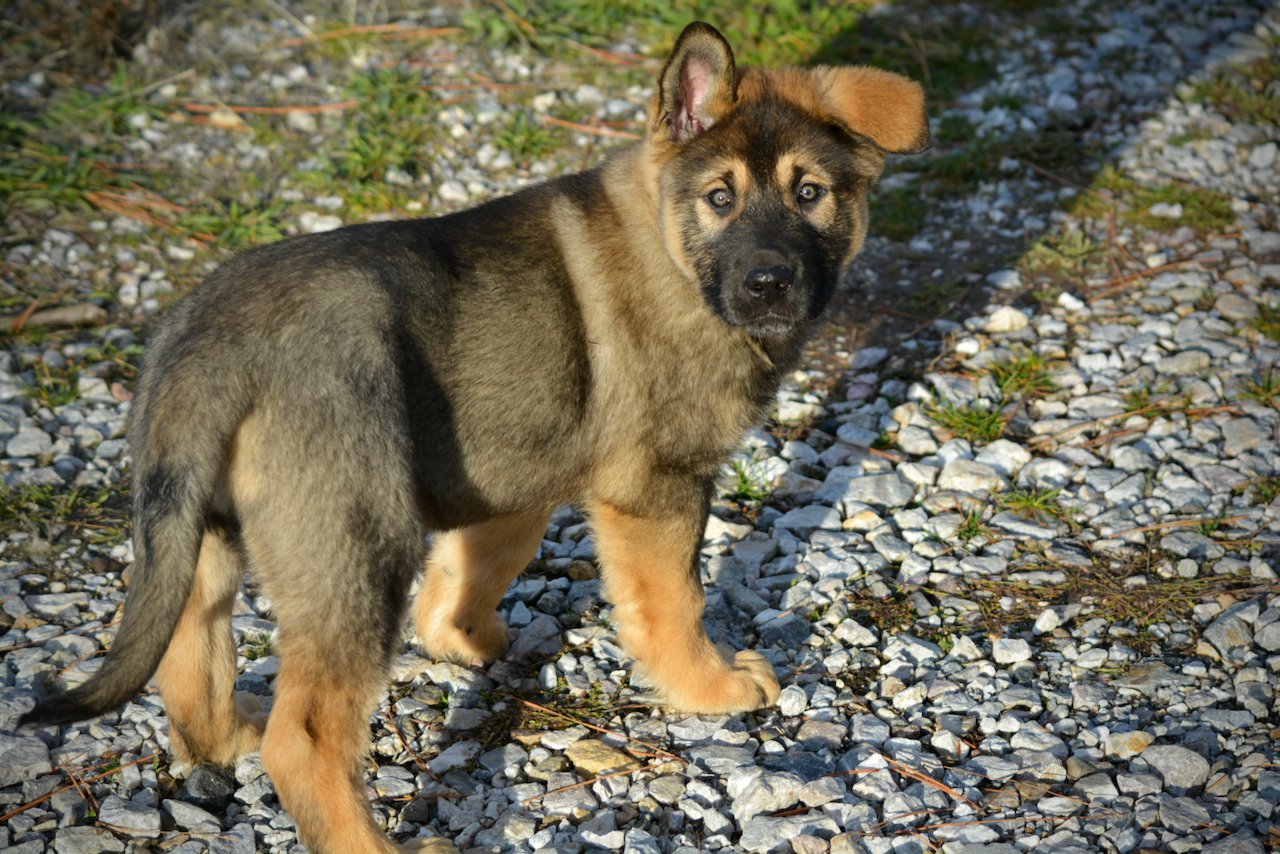 Puppy Go home Bag Contents Explained!
the world's first large breed companion dog,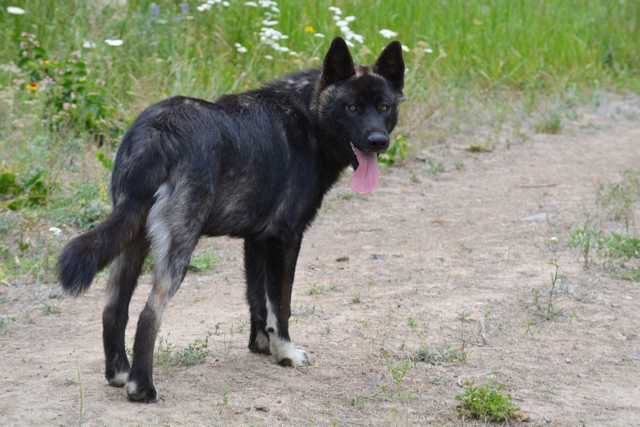 My brow is sweating just thinking about everything we do!
We send an email every weekday morning (M-F)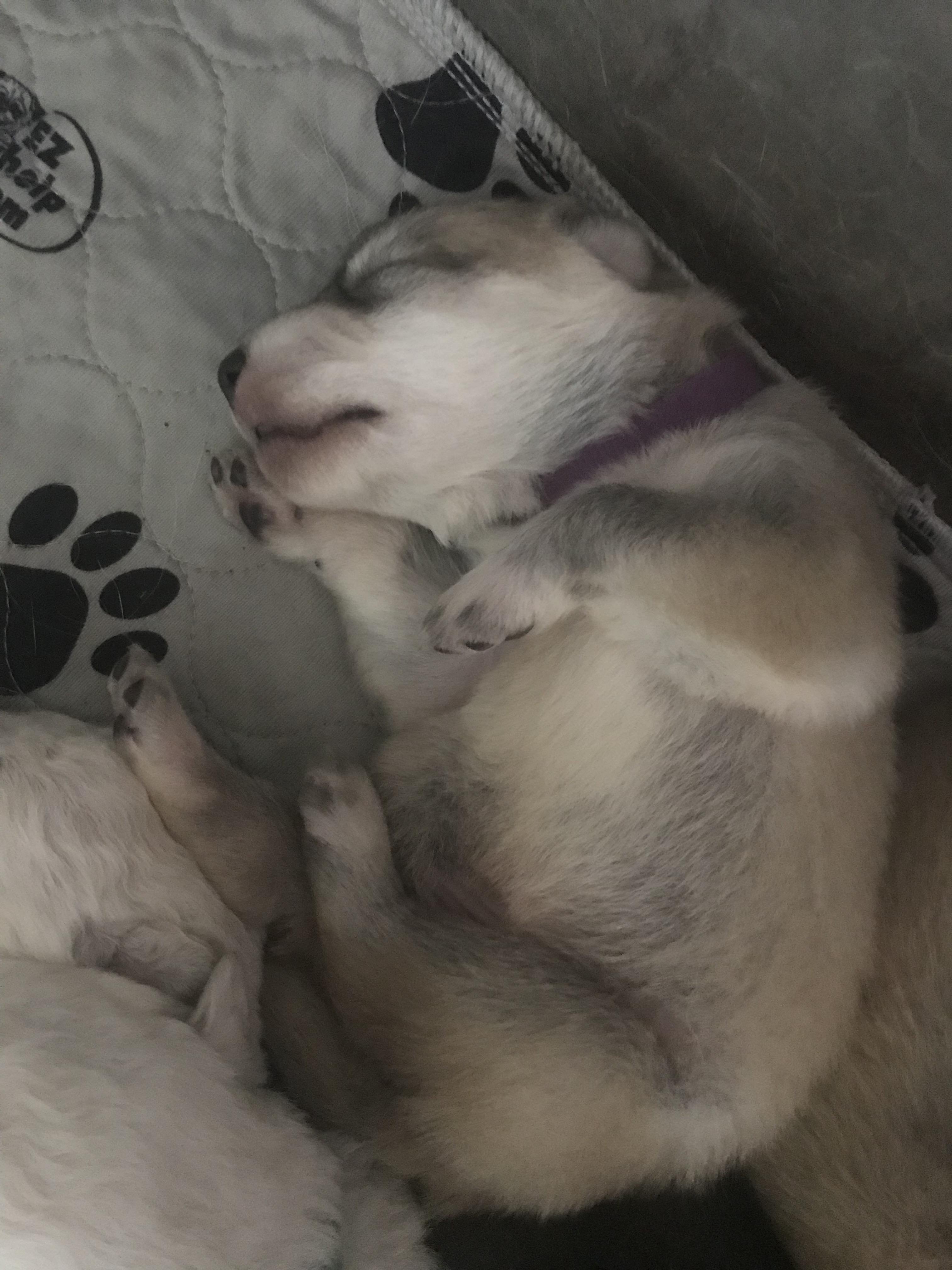 How to know when you are ready for a puppy
So, you think you might be ready for a new dog or puppy in your life soon, do you?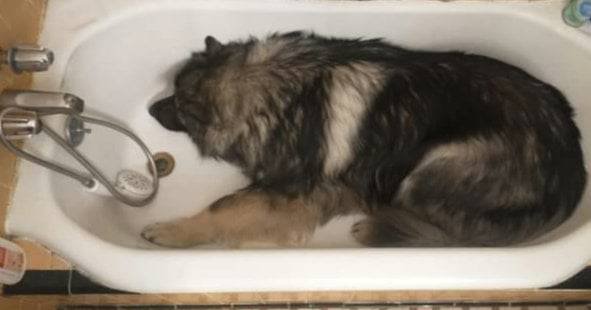 The fireworks were insane!
Ah… the ramparts red glare… the bombs bursting in air!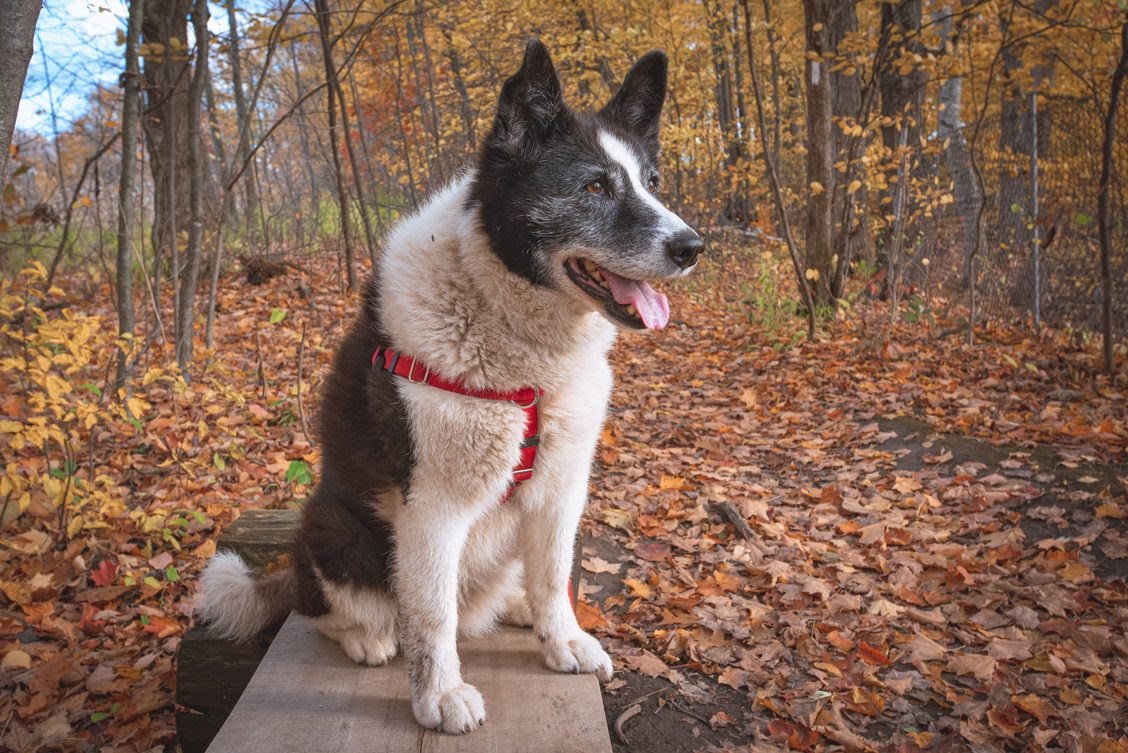 Why you don't want a BOLD or FEARLESS dog as a family companion dog
Oh… the joy of a puppy playing with reckless abandon!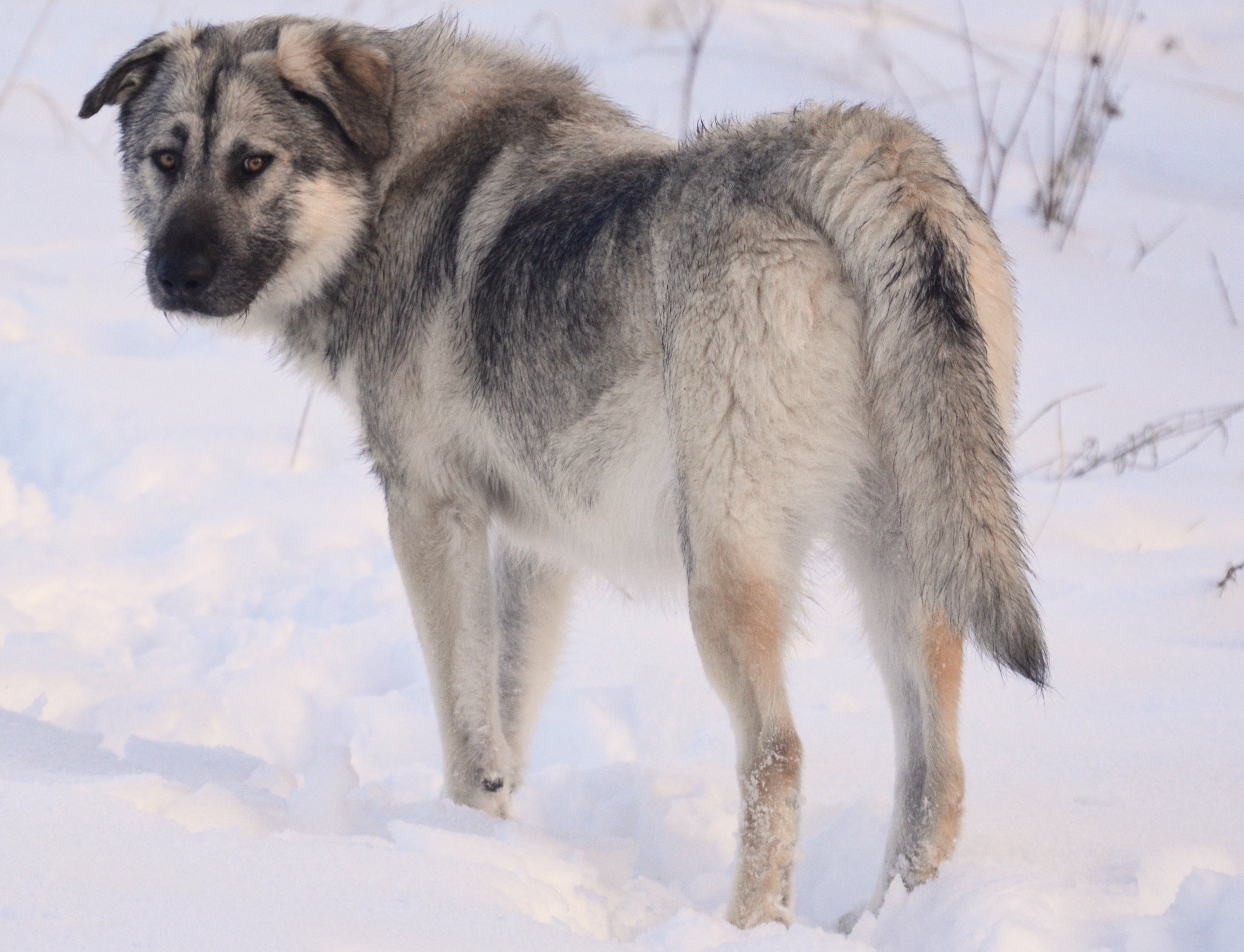 What does it mean to be ALOOF to strangers?
we spoke about the unique large breed family companion dog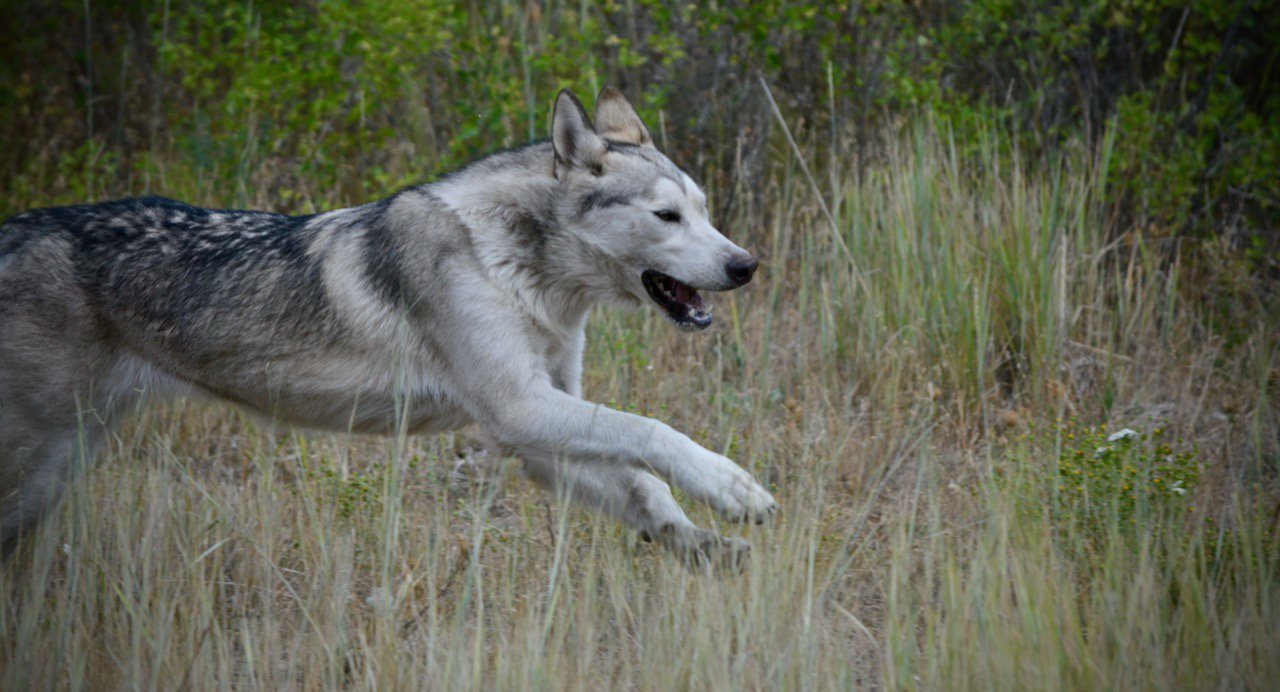 She is perfect for us and our lifestyle!
It is always great to receive feedback from owners.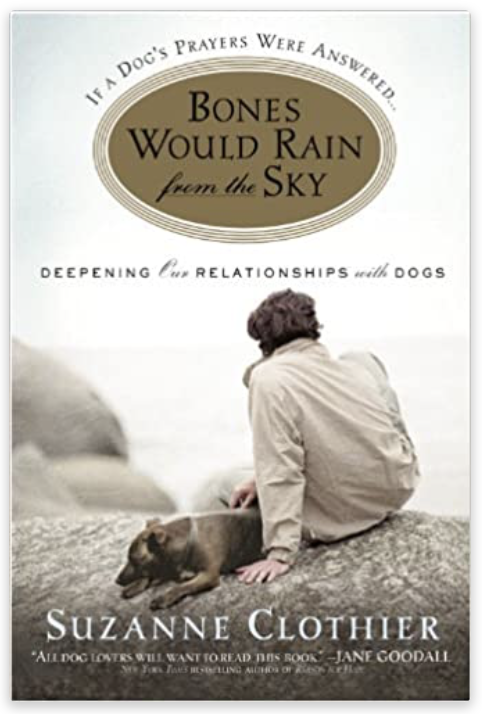 Discover a deeper world behind our canine companions
I want to share with you three of my all-time favorite books on dogs.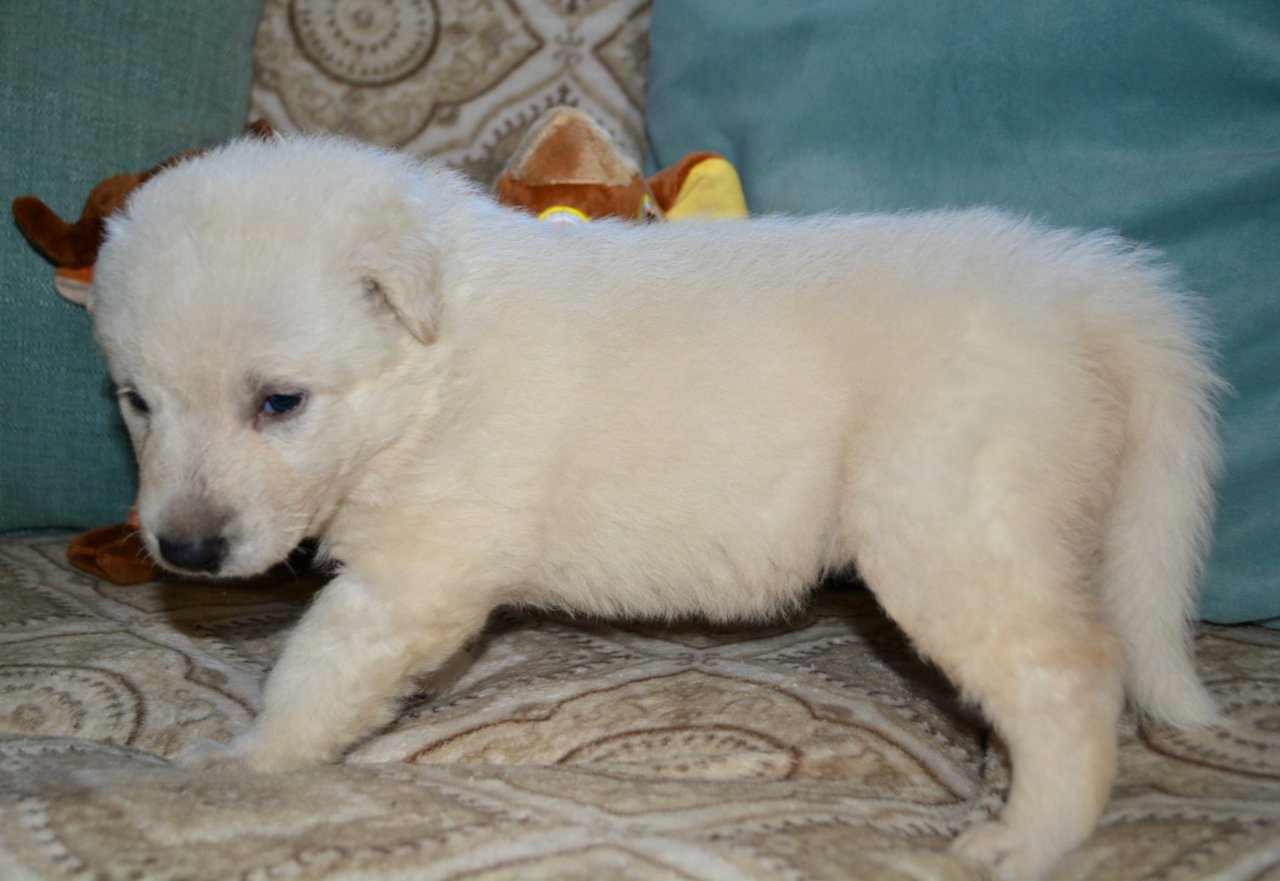 The Legendary White Wolf
Have you ever had a dream about a white wolf?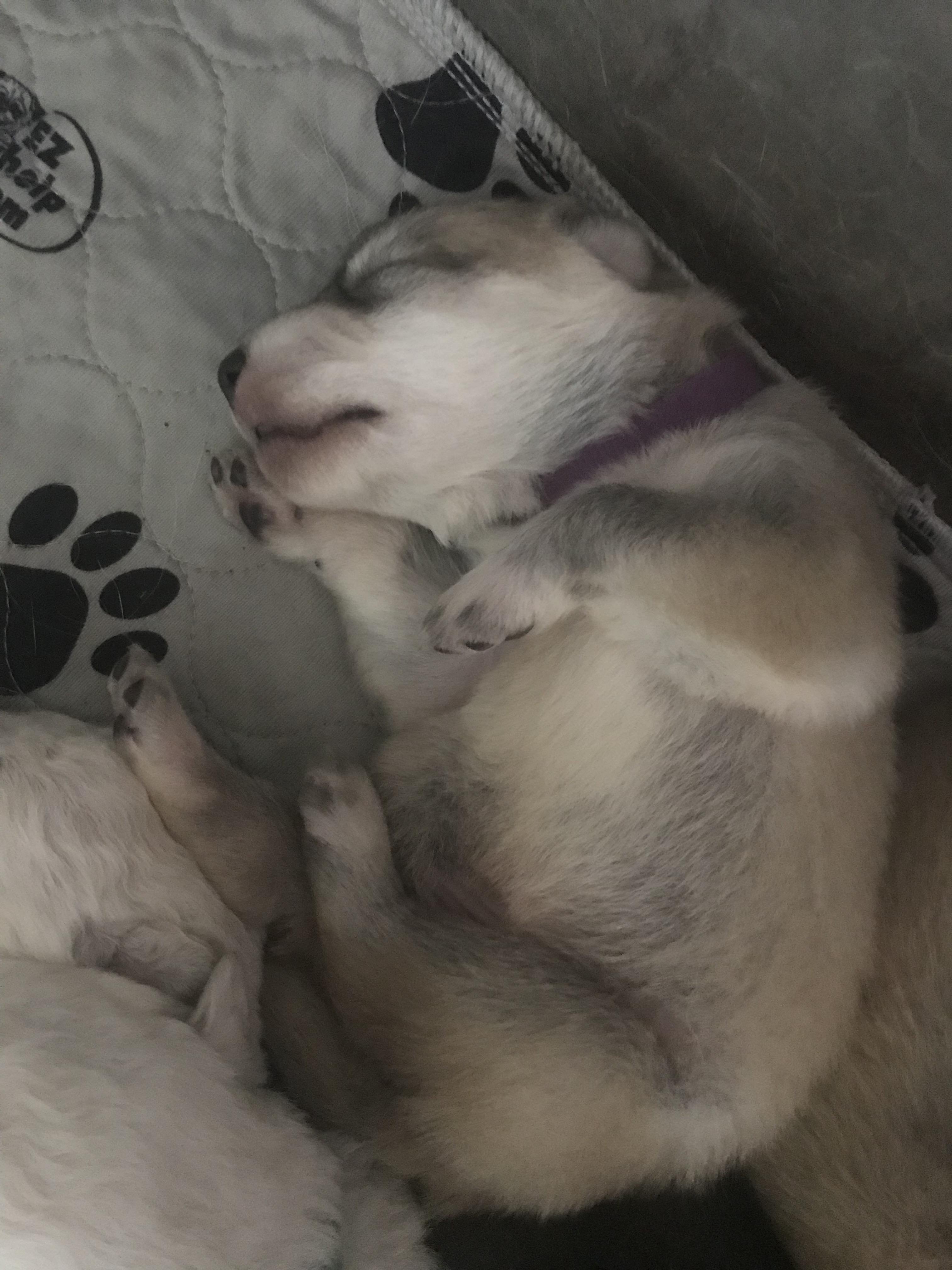 I'm ridiculous! Perhaps even blasphemous!
Yesterday's email was an emotionally challenging one.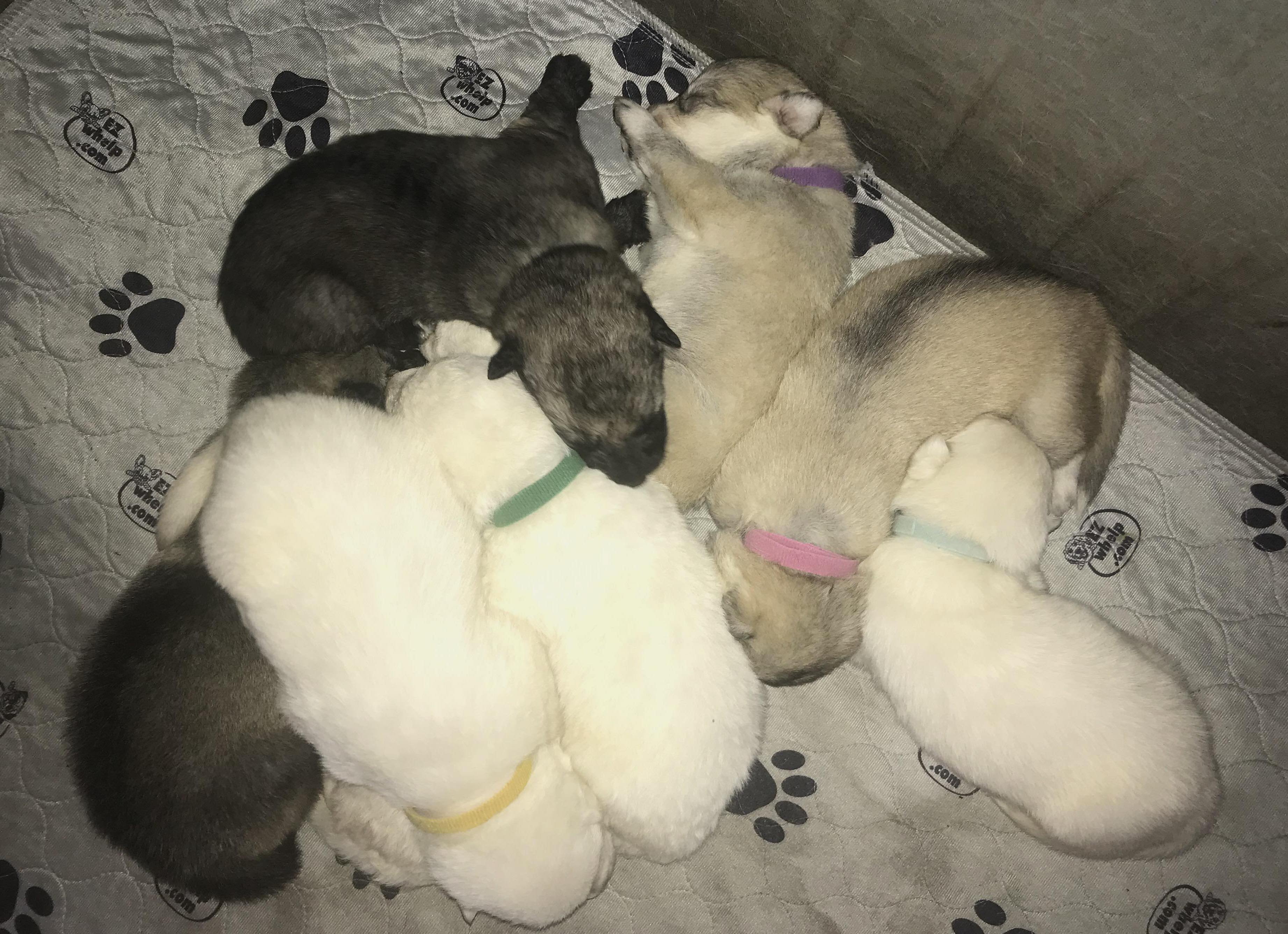 We deliver our puppies directly to your doorstep
One of the most unique features about the Dire Wolf Project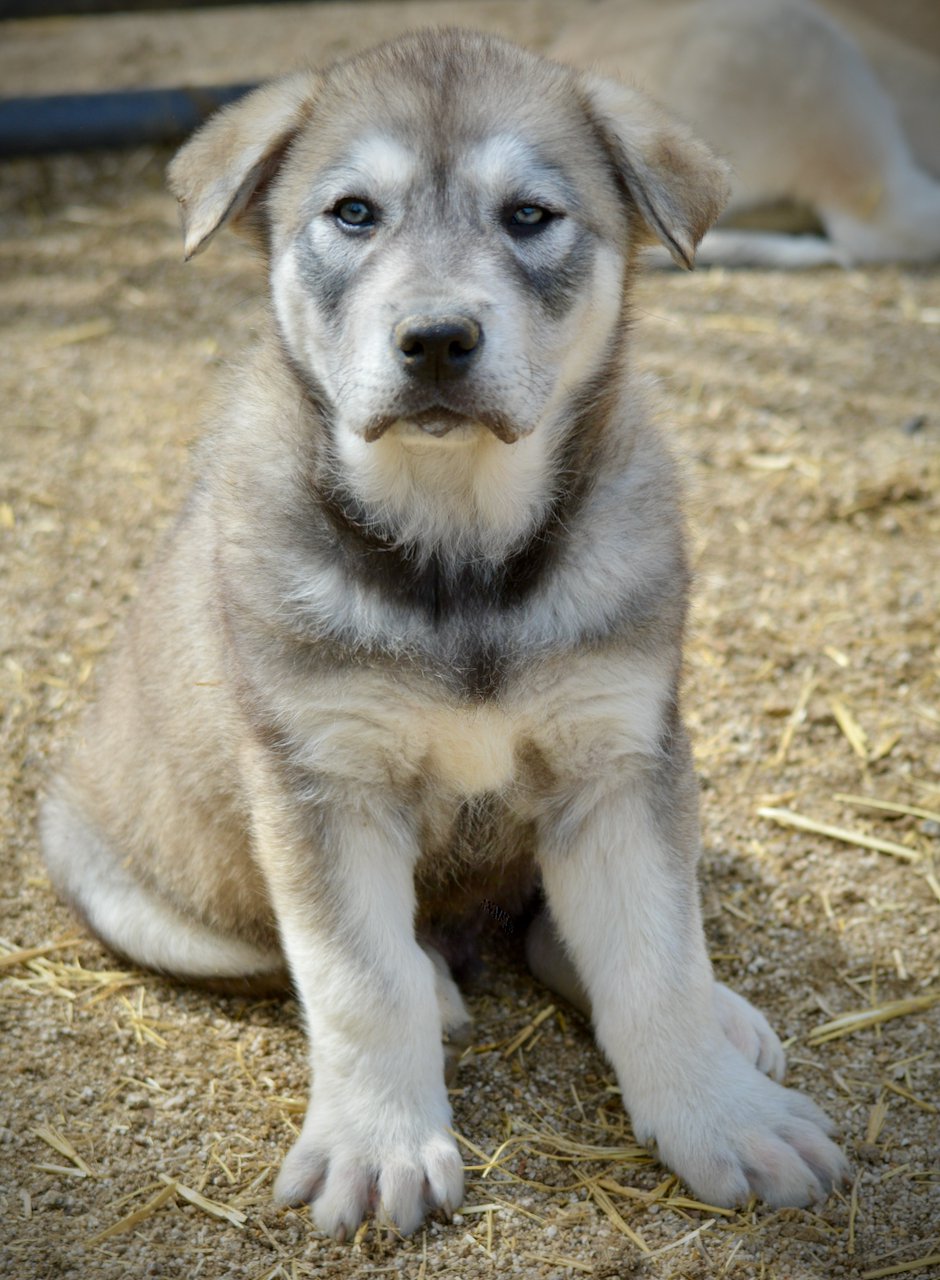 Most of us have good intentions.
Most of us have good intentions.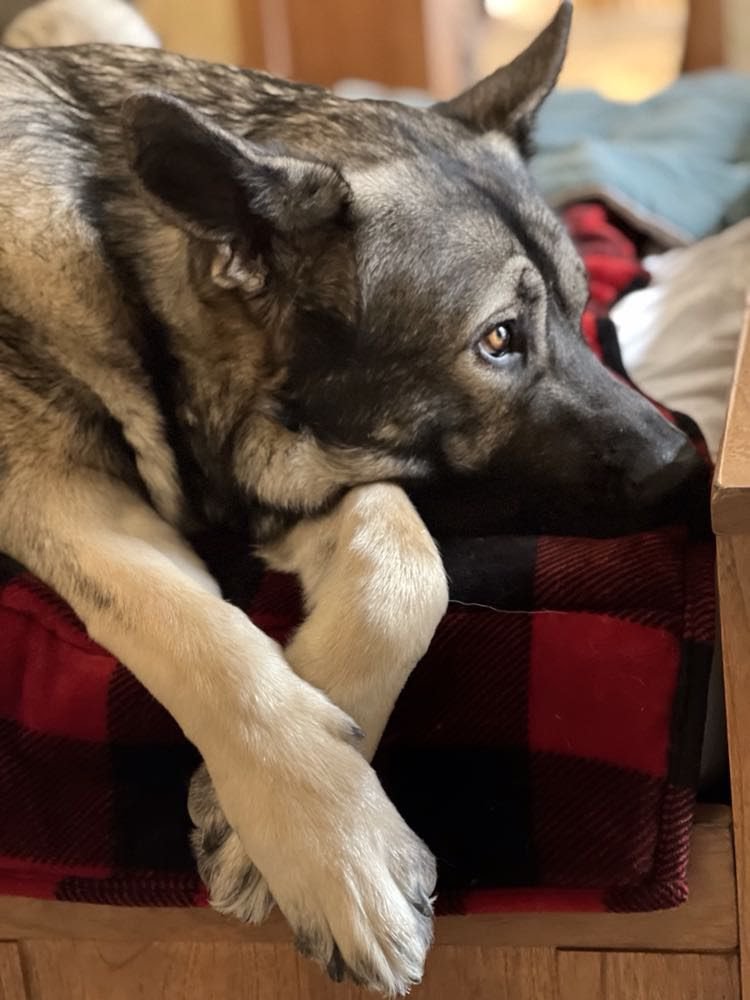 Kids and DireWolf Dogs: How they fit together
how well do American Dirus dogs handle children?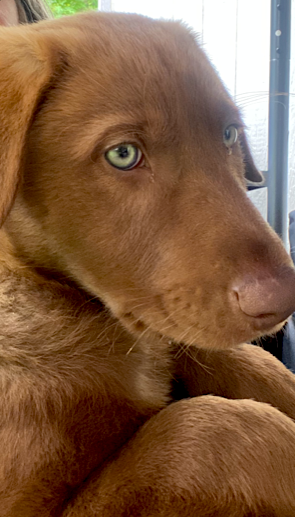 Advice from a new puppy owner
Puppies are so cute and cuddly.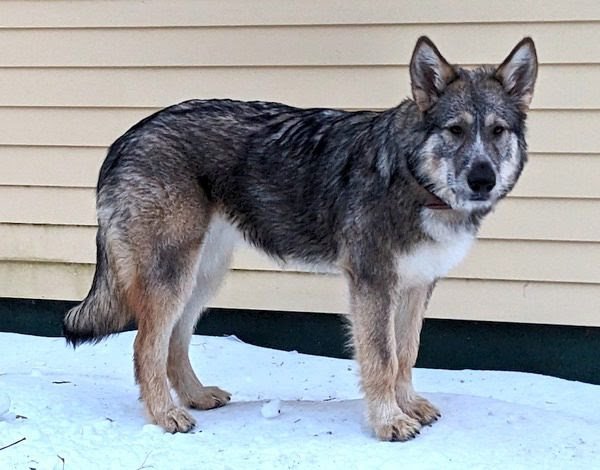 Is your American Dirus dog a picky eater?
Over at the "DireWolf Dog Health" group on Facebook, a particular post has gone viral.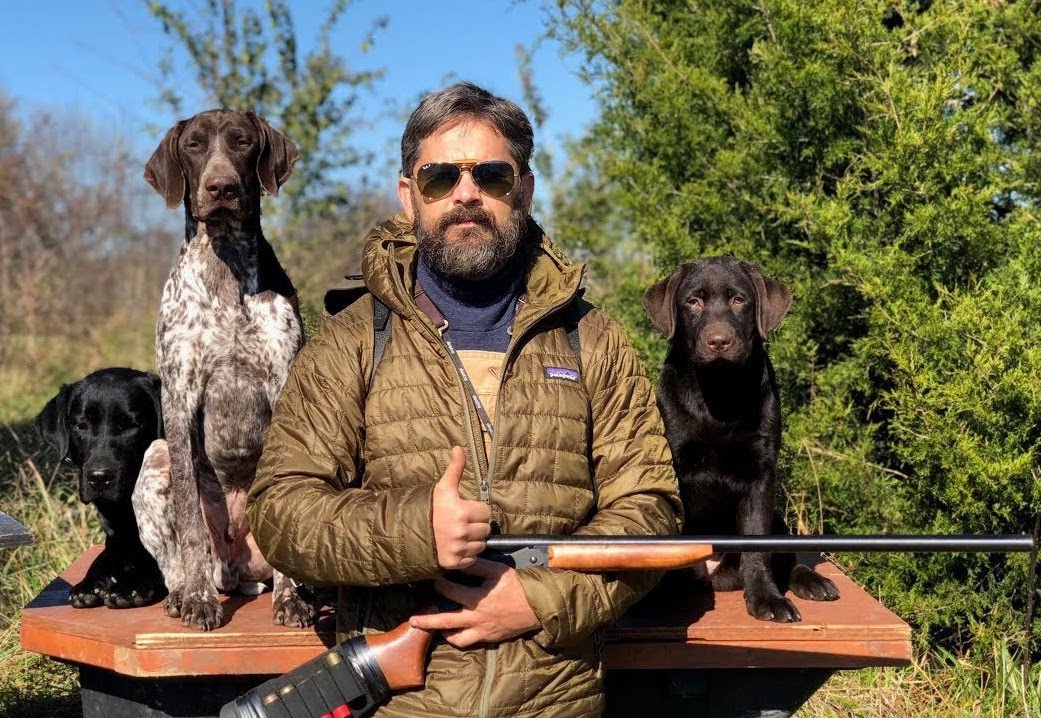 I have boundaries. Do you?
I want to address a very polarized topic in dog training among even very prominent dog trainers.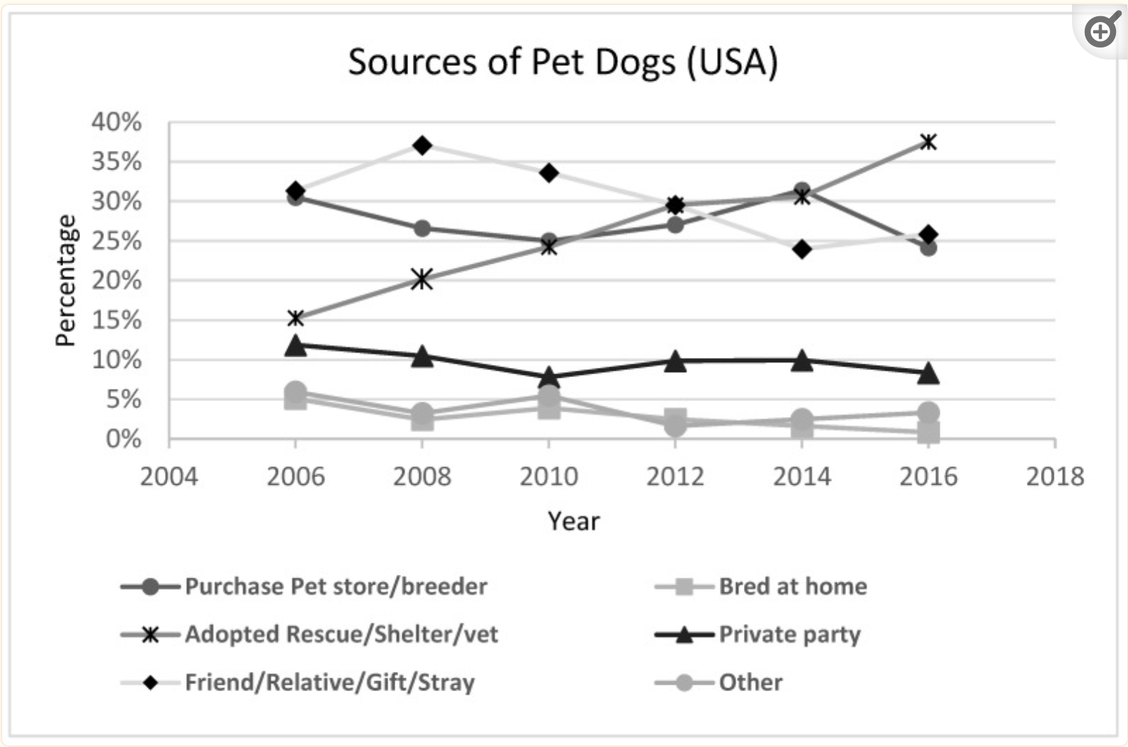 New judgment from "Verdict Vicki"... Gotta love it!
In this video, I featured our 14-day-old puppies from the Genius litter (Essex/Regina).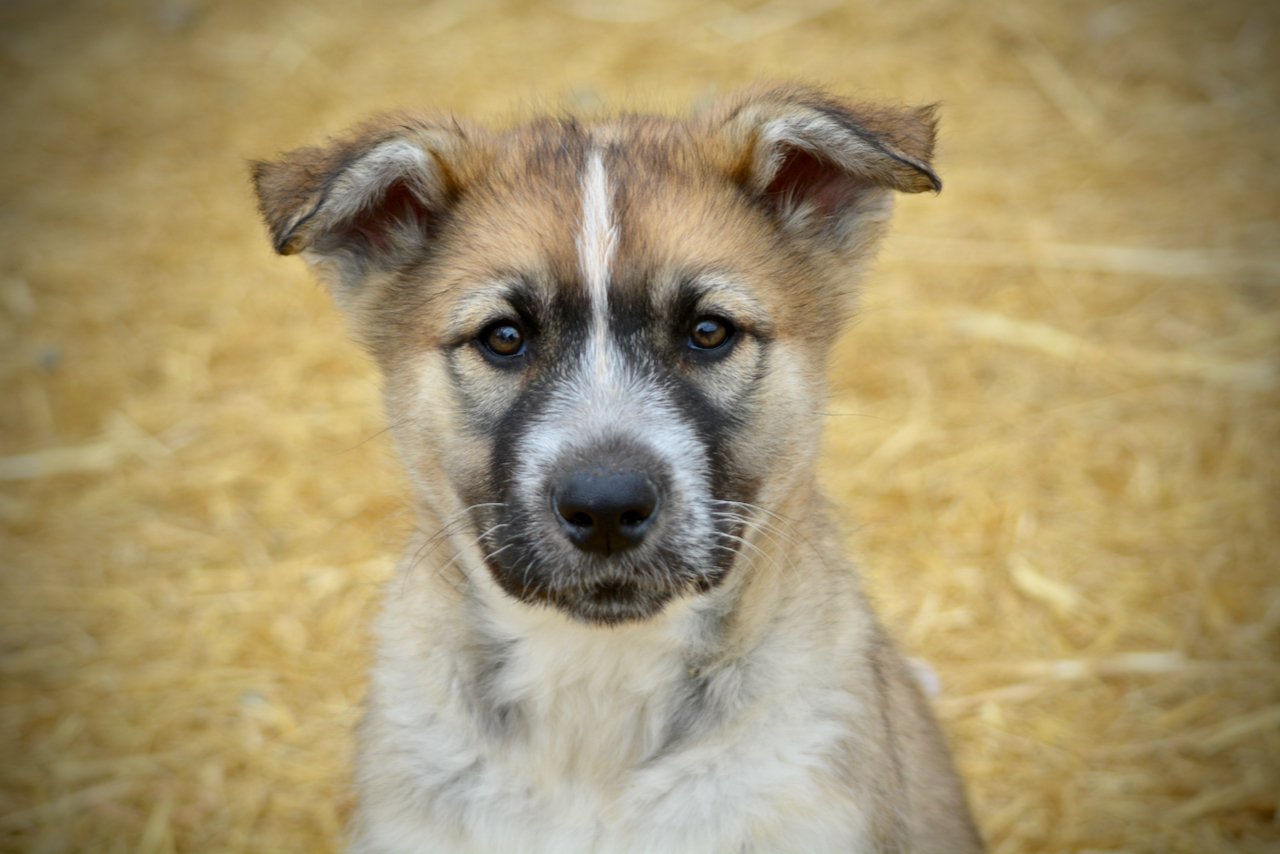 The best dog we've ever had!
"Are you keeping all the puppies from the Genius litter?"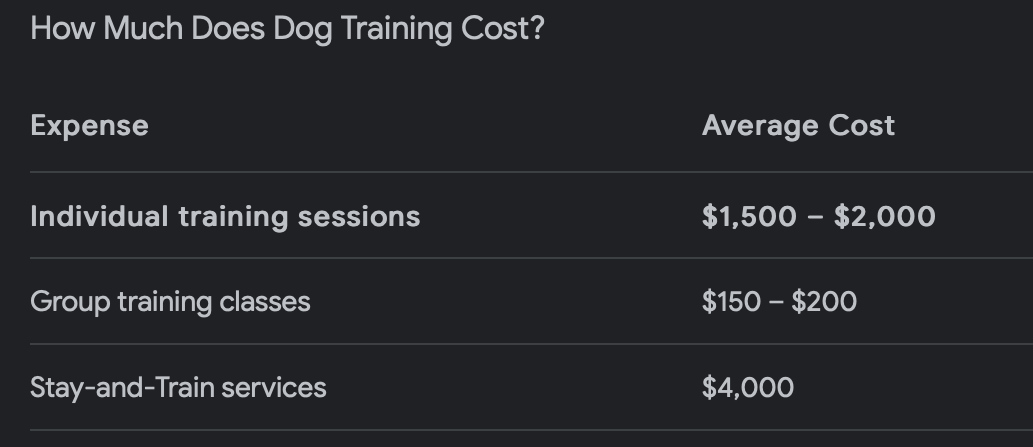 Should you hire a trainer or train on your own?
Dogs take work.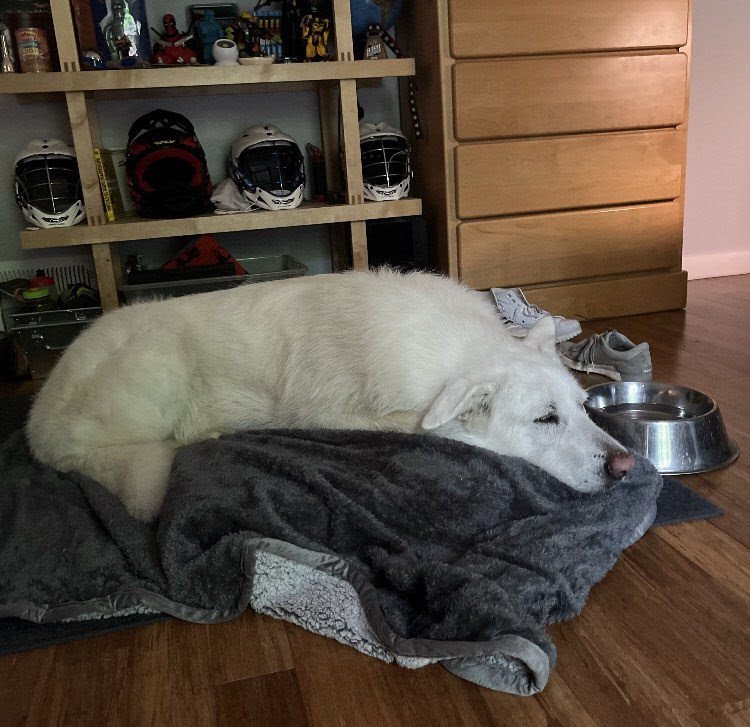 Dogs take work.
I have heard from a number of them how amazing it is to train this special breed of giant companion dog.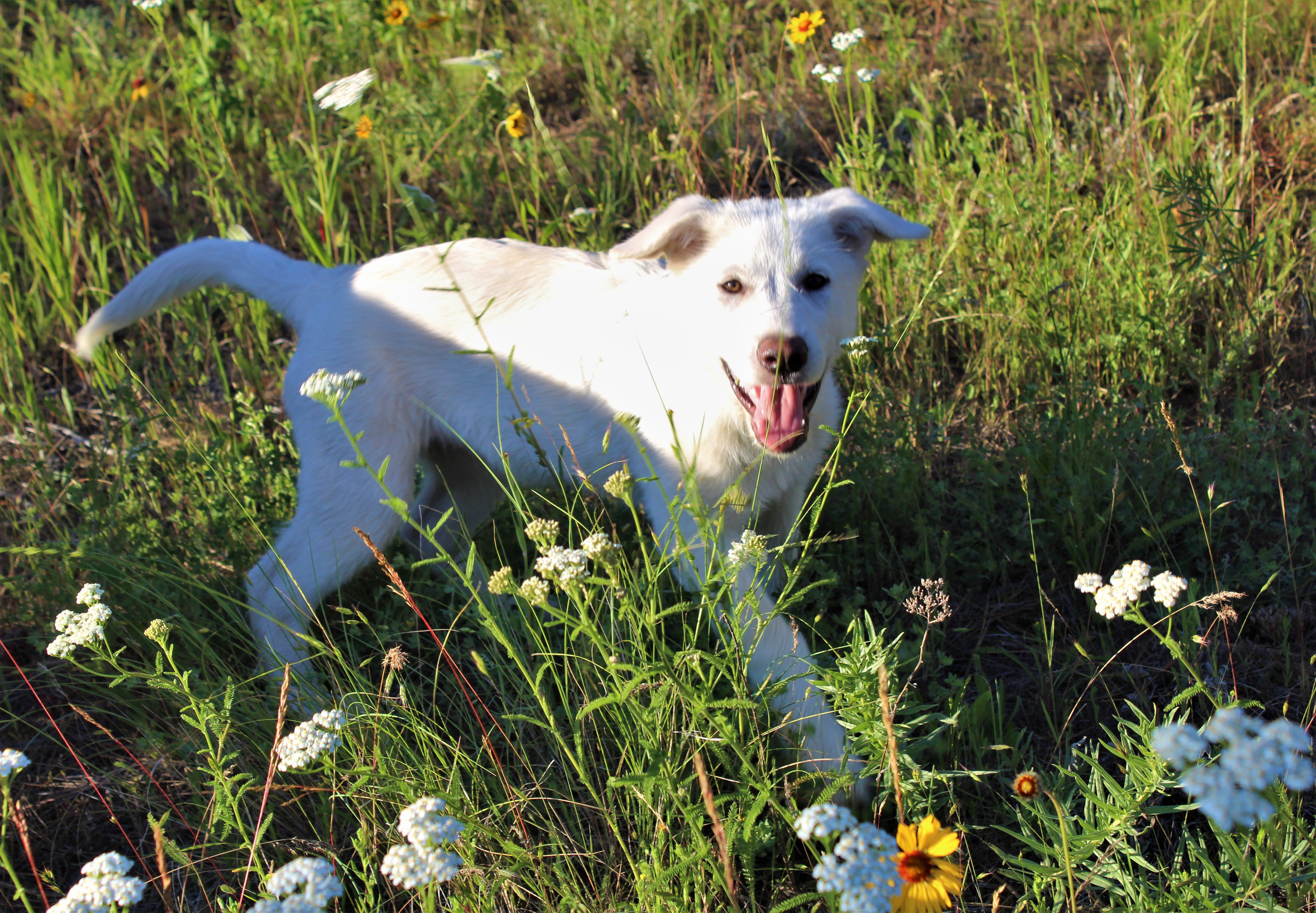 When Candy Was a Ghost
I'm talking a lot these days about Candy girl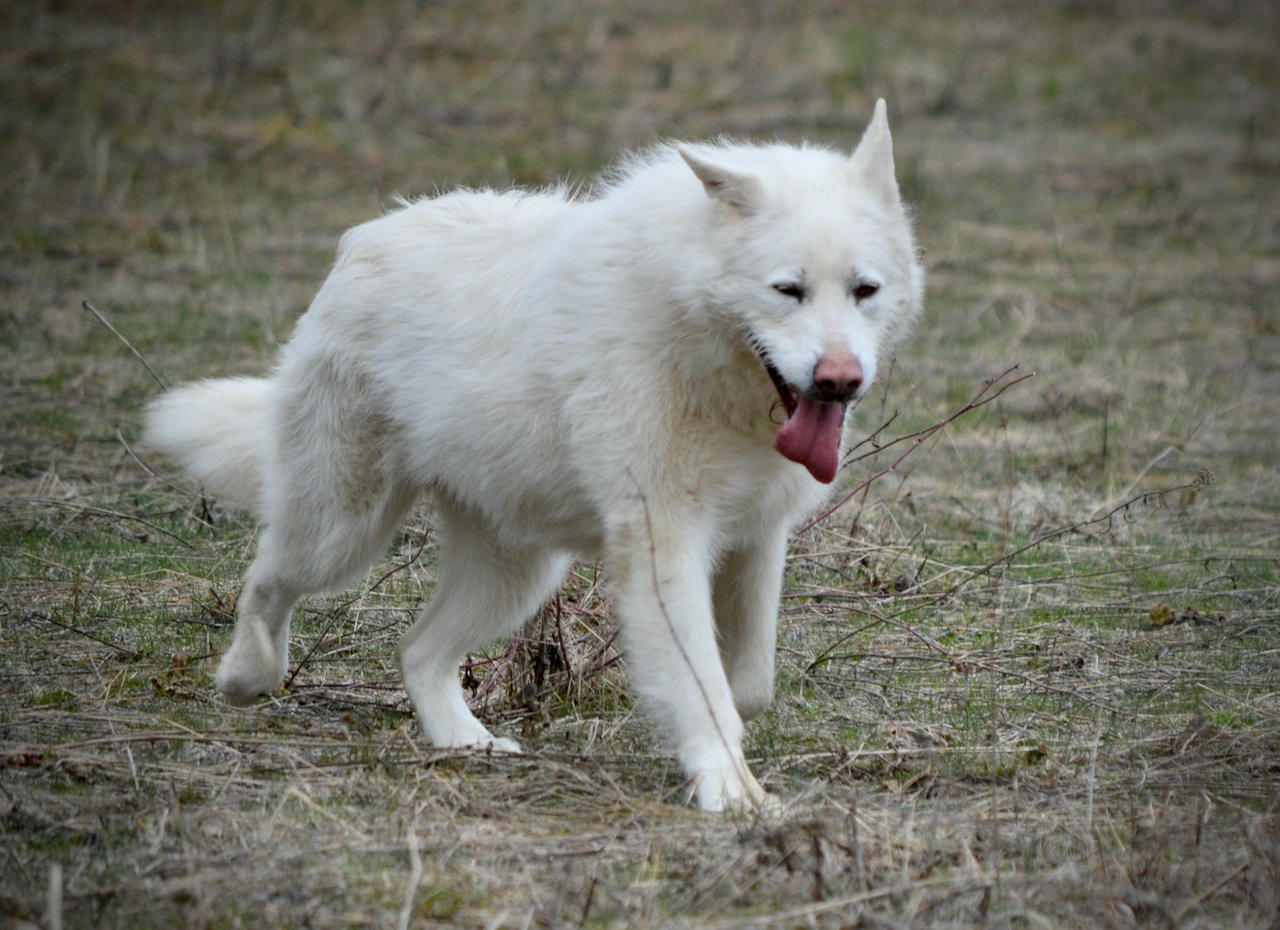 Walking my Candy back home
I wake up and find Cotton Candy awaiting me outside the door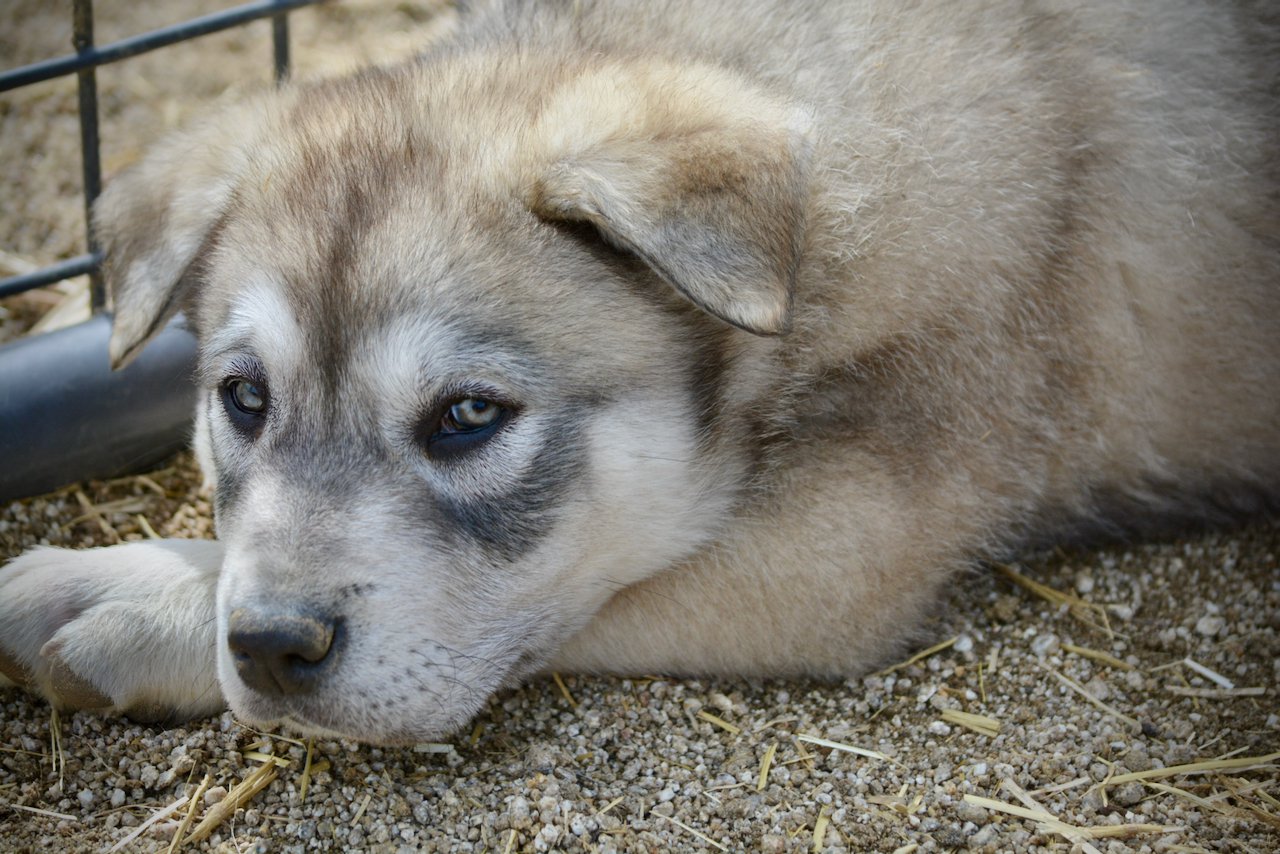 What ALL new parents experience in their puppies... and what to do about it.
All puppies bite, jump, cry/whine when alone, chew, and pull on the leash. Here's what you can do about it.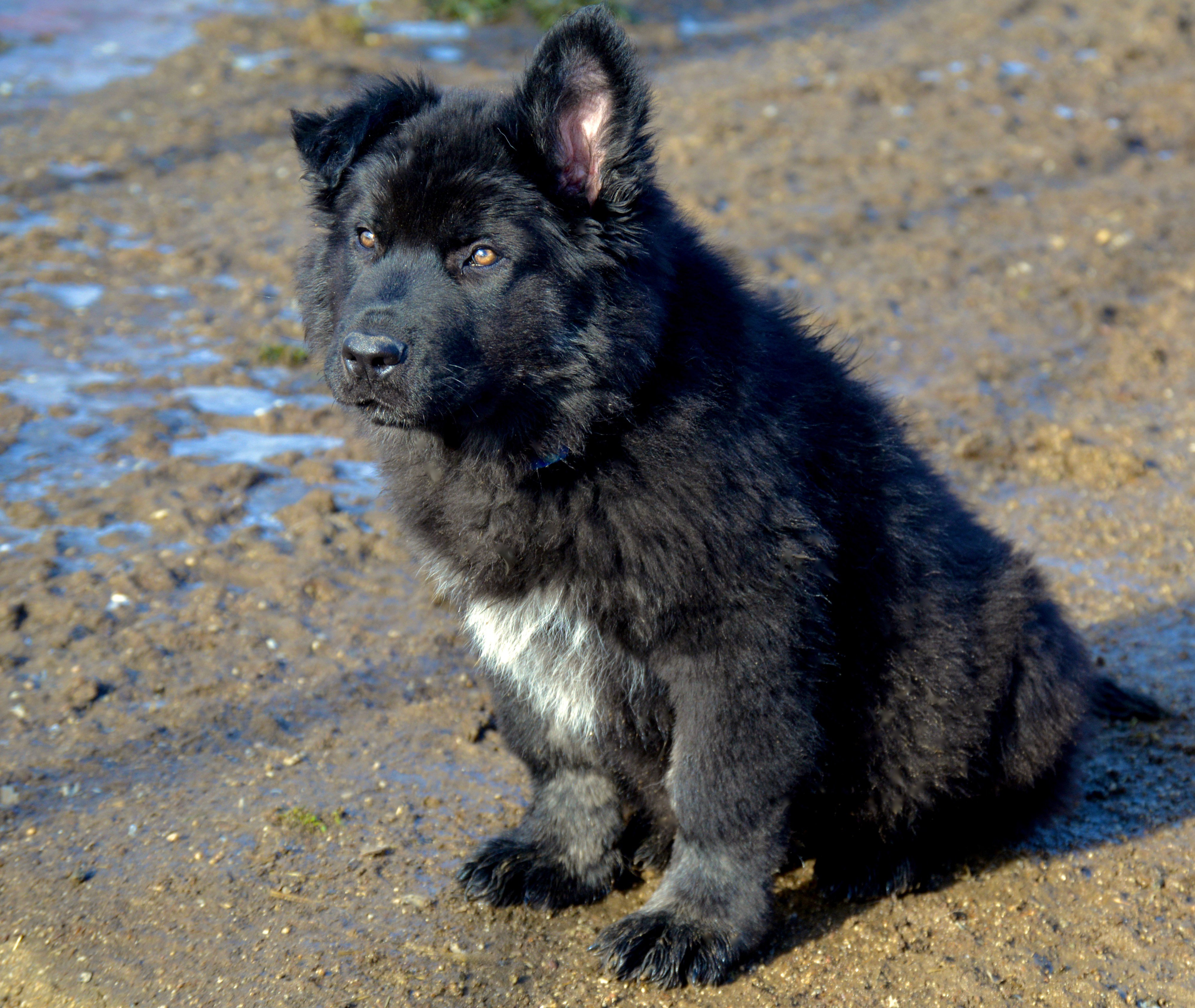 First and second puppies have gone home!
Last minute tasks before our guests arrive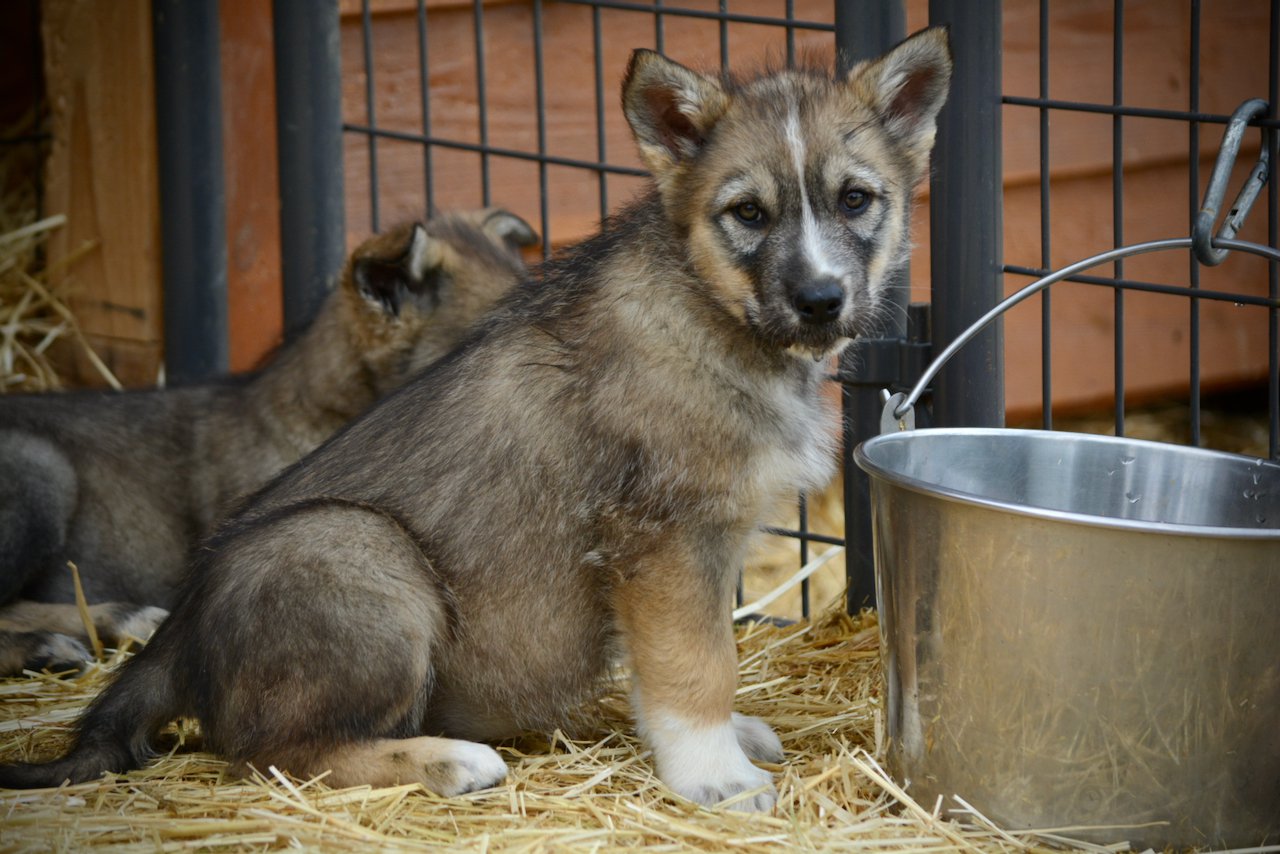 17 dogs and 2 humans in ONE car!
The phone rang at 8:00 am sharp!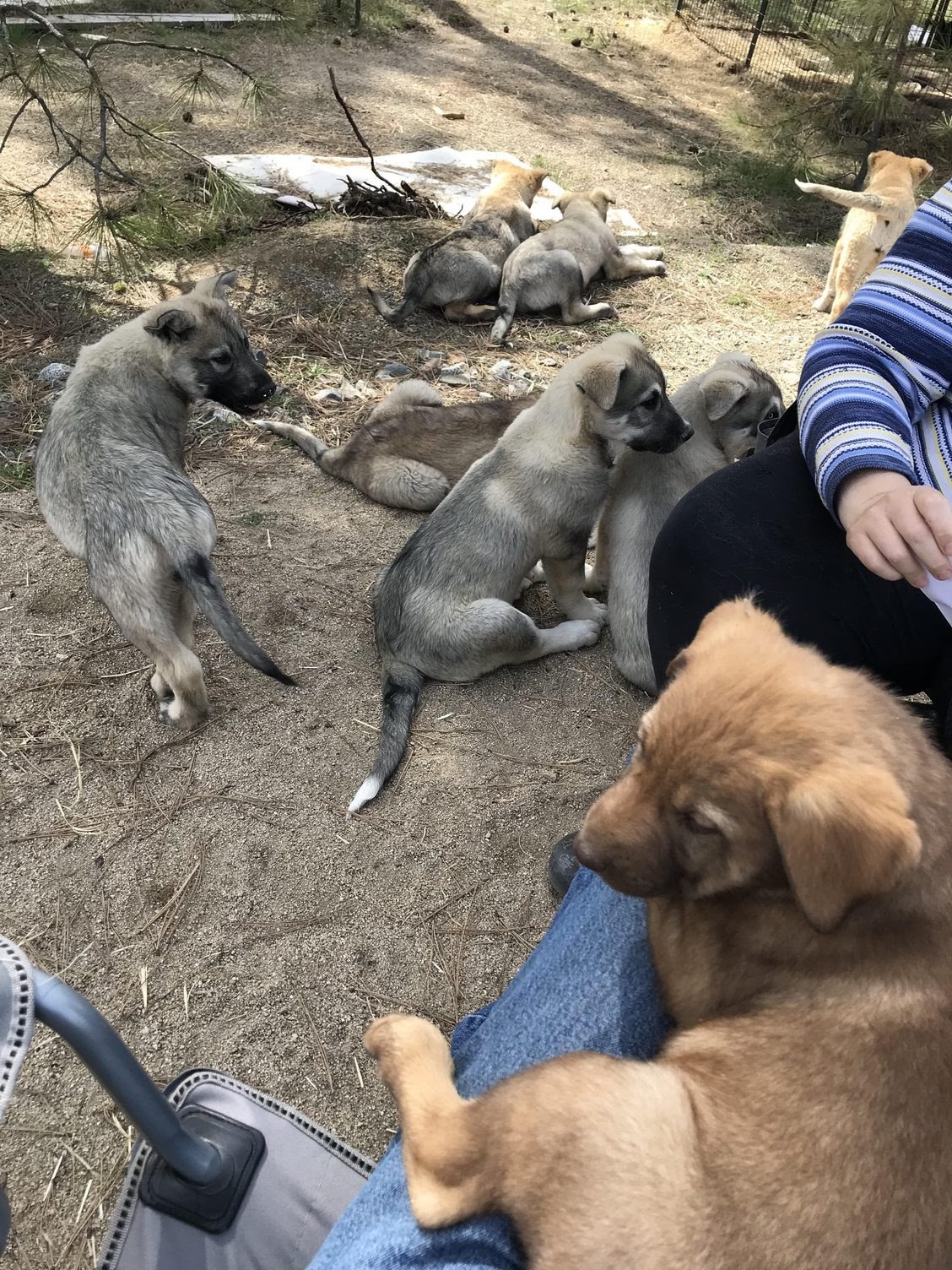 Making final preparations for the BIG DireWolf Express trip!
Today we travel the puppies to our vet and much more!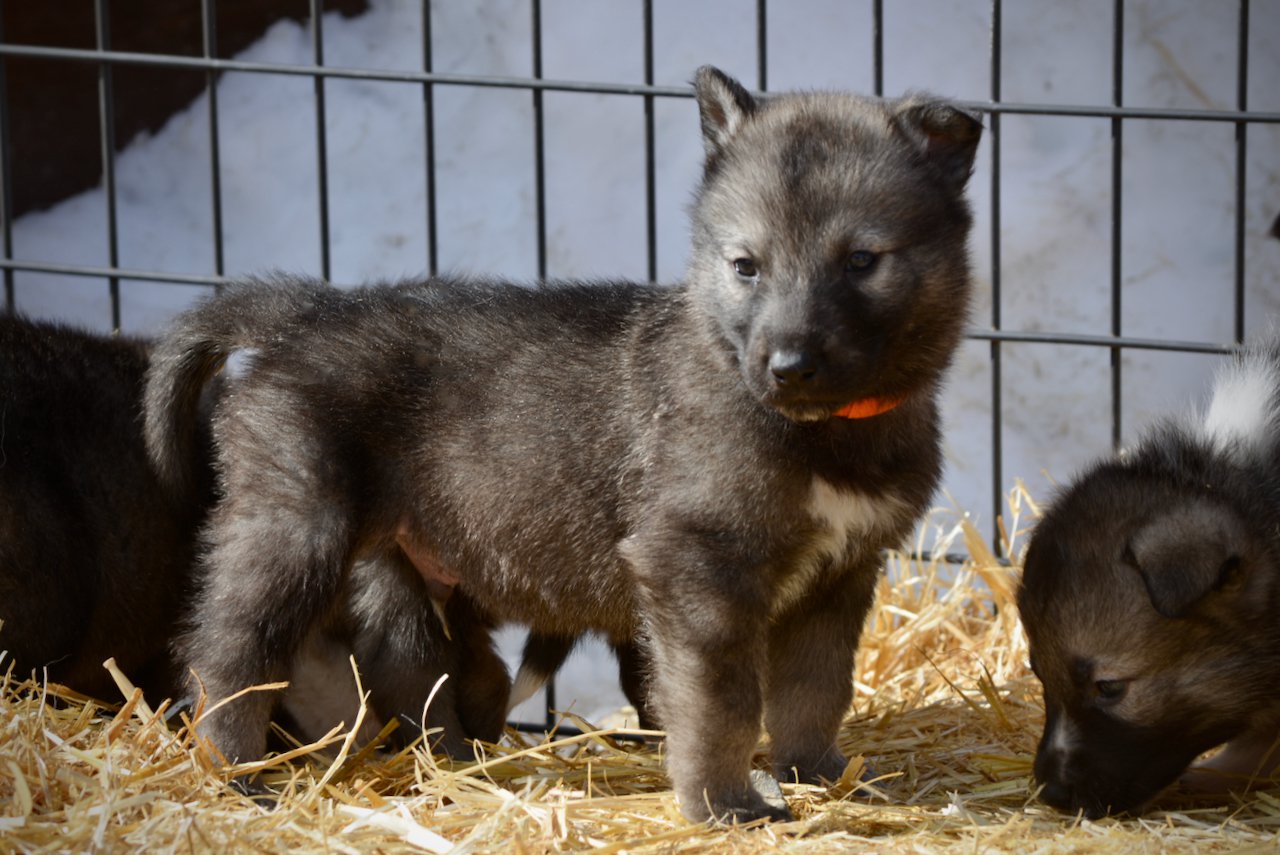 10 things you need to prepare for your NEW puppy
Lots of puppies are heading home next Thursday!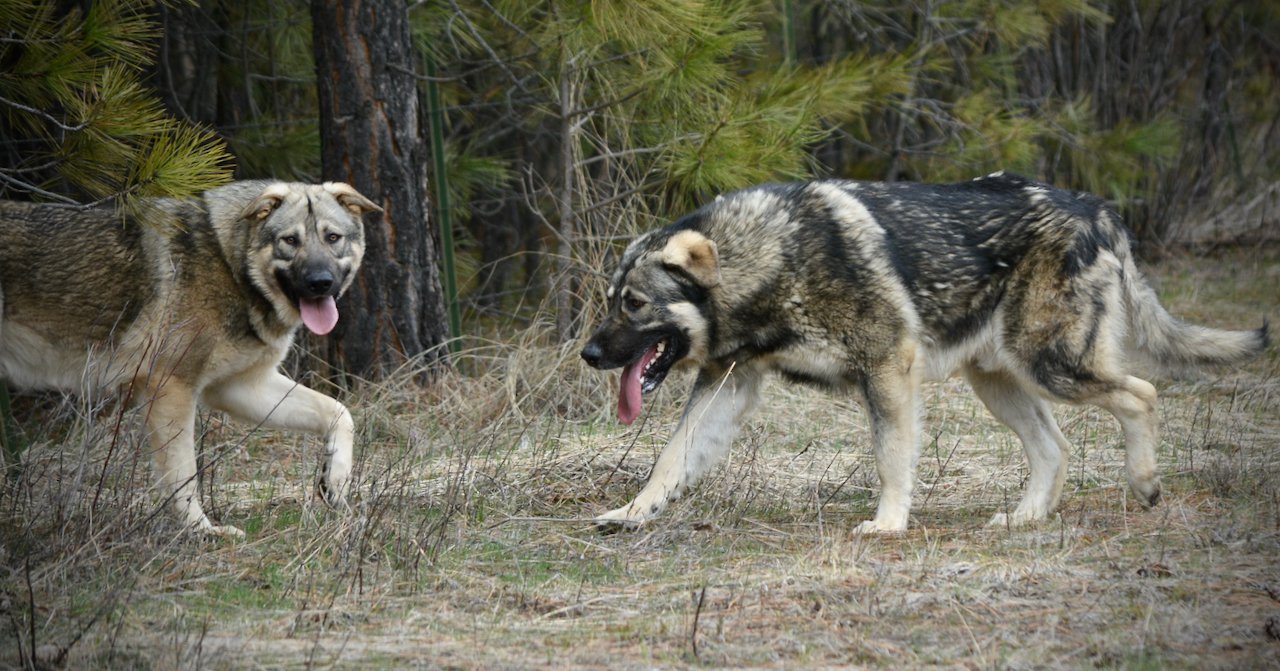 Newest pictures of our adults have been posted!
It is our pleasure to gift you a little of our time each day.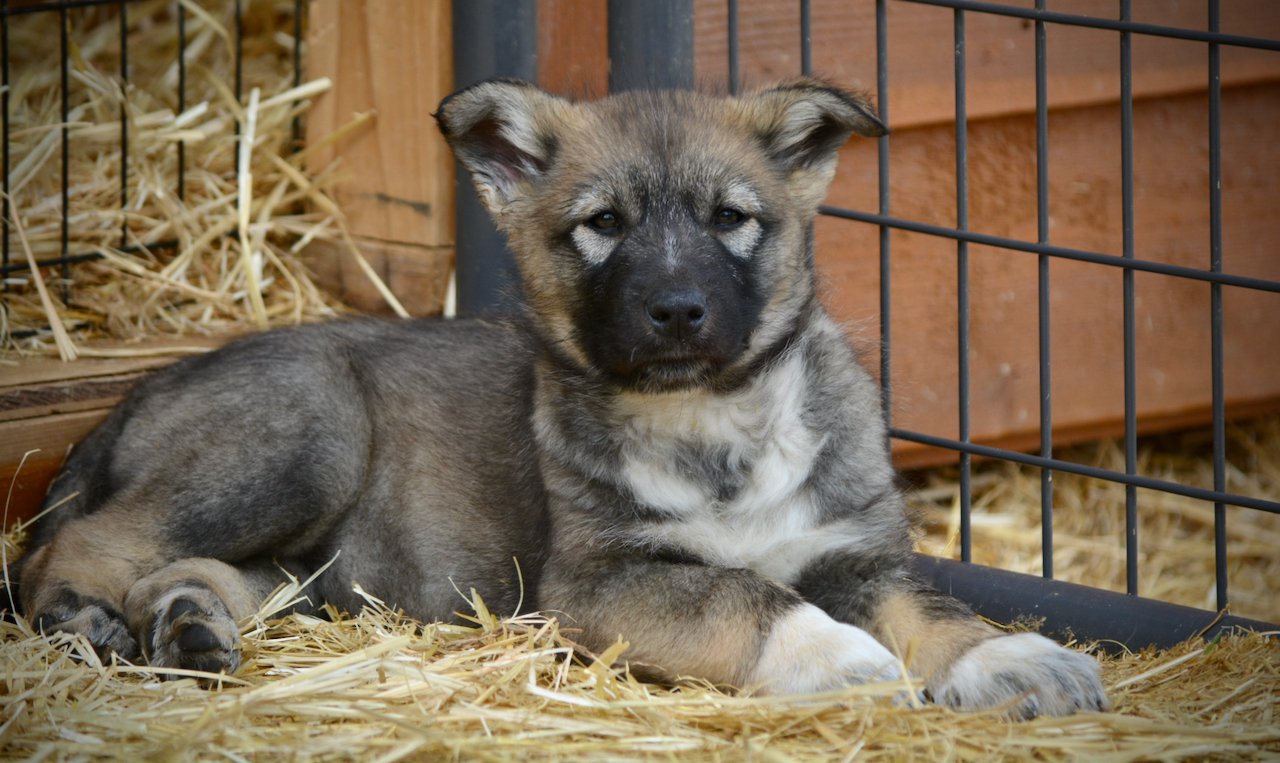 Pretty Puppy Pictures are Priceless!
today we give you updated puppy pictures!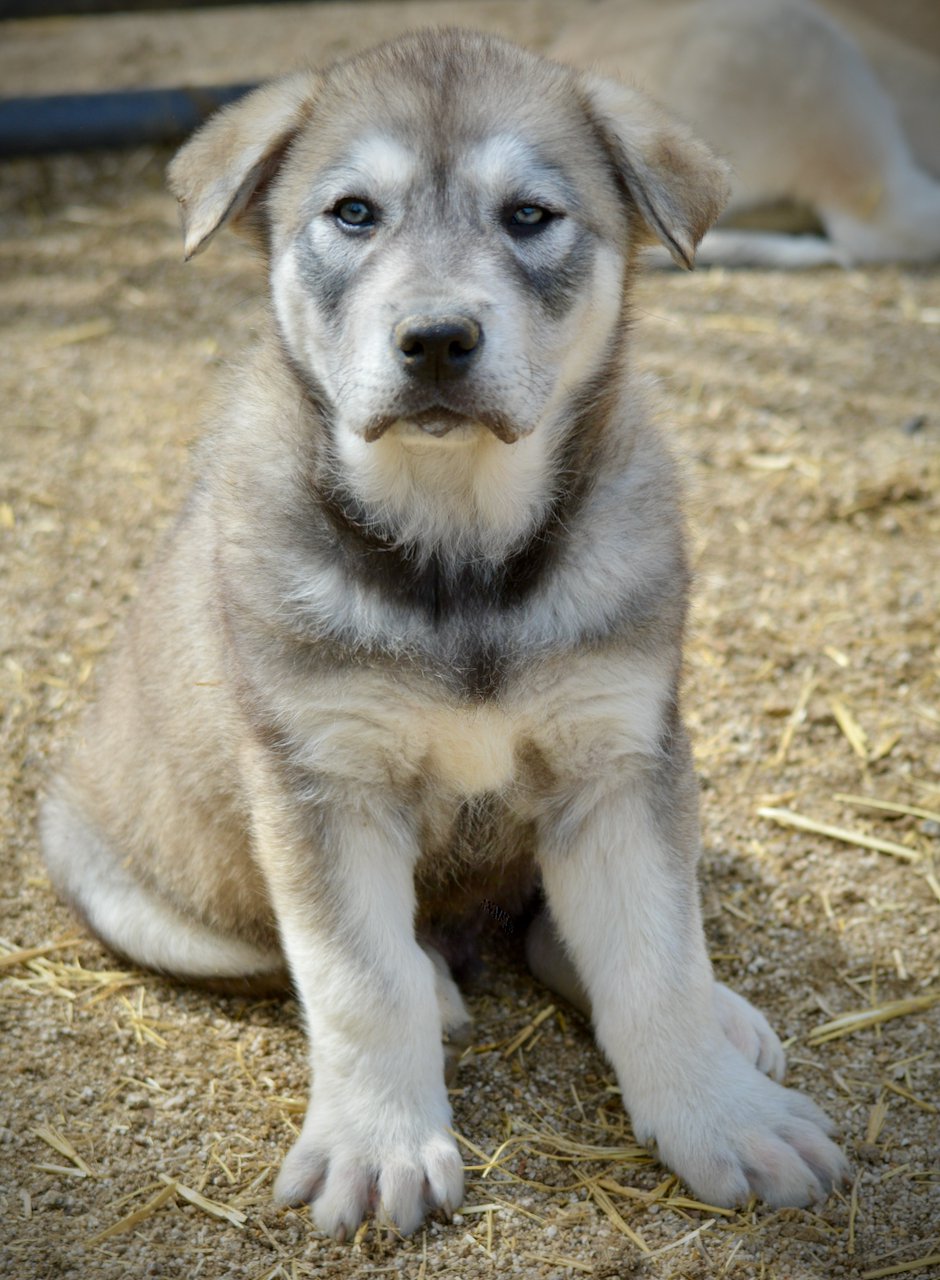 13 puppies found their FUREVER homes Inbox
What a fun puppy picking day it was yesterday!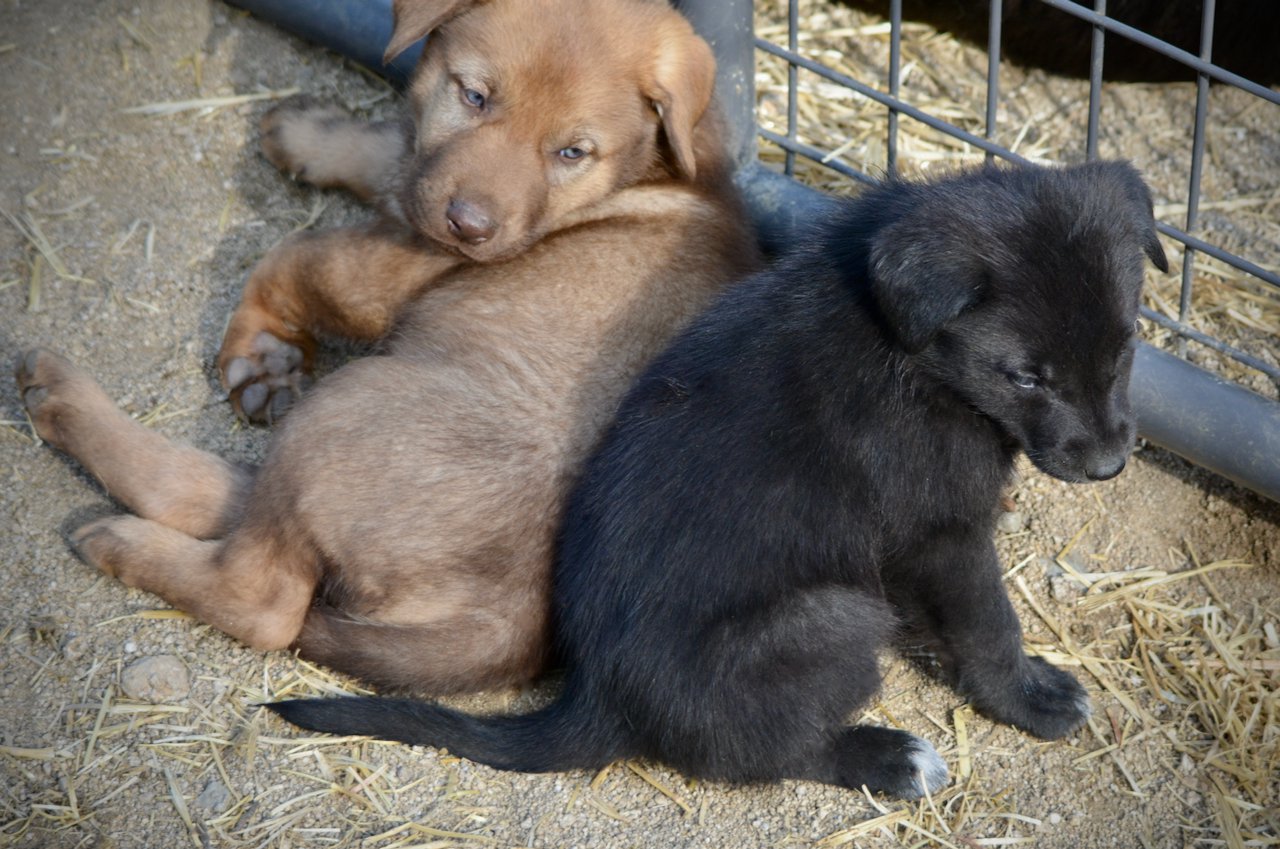 20 Puppies?! That's a lot of CUTE!
Sometimes the best way to pick a puppy is on a video call.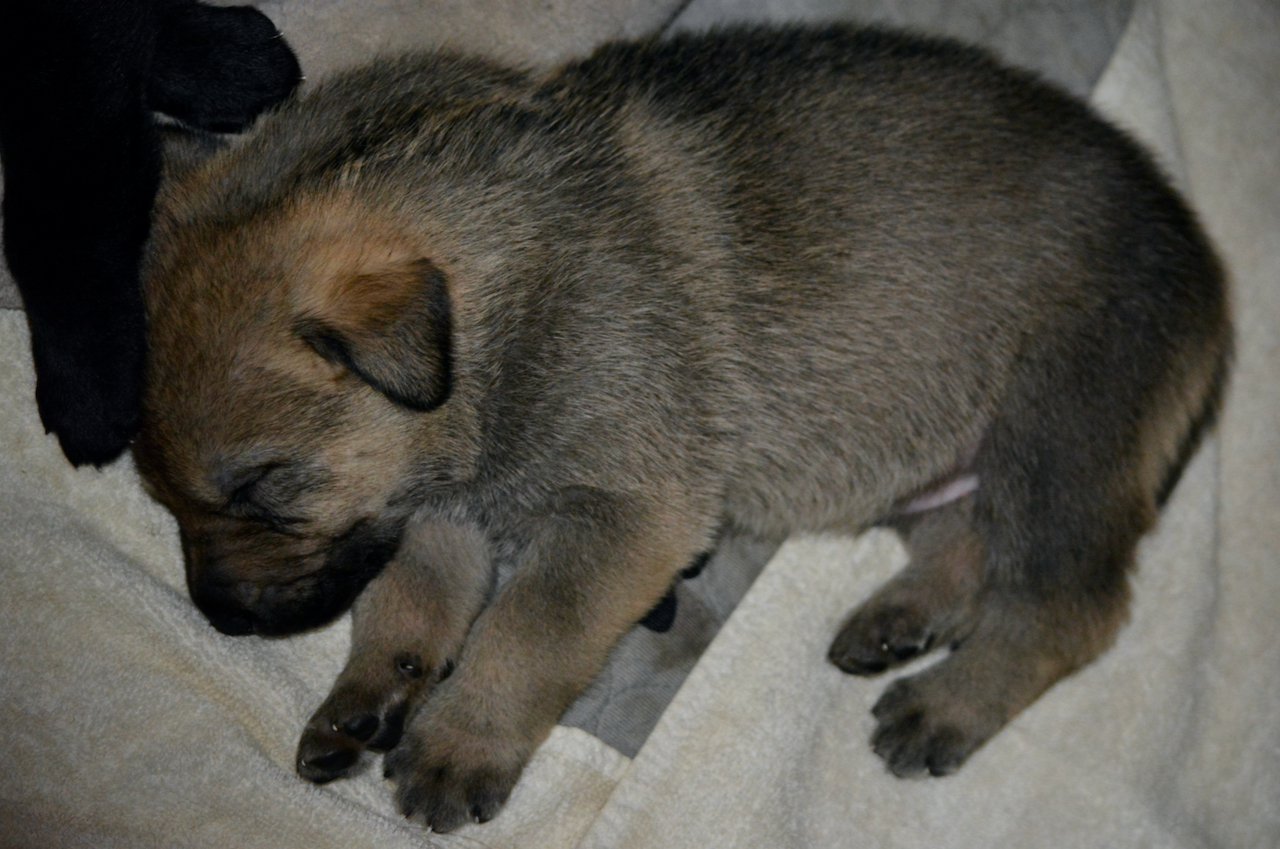 What your puppy learns before it arrives home
Your puppy learns manners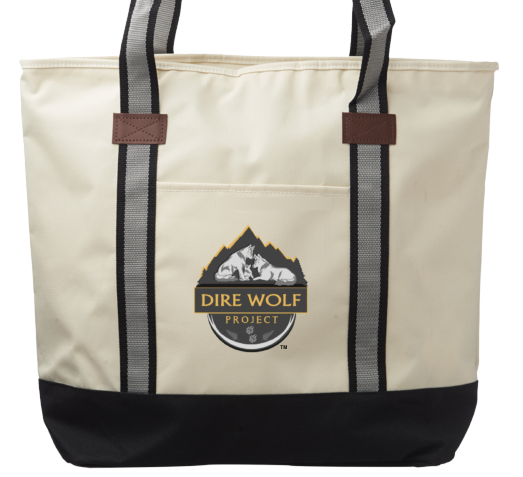 Puppy Go Home Bag: 13 Things That Come With Your Puppy
100th newsletter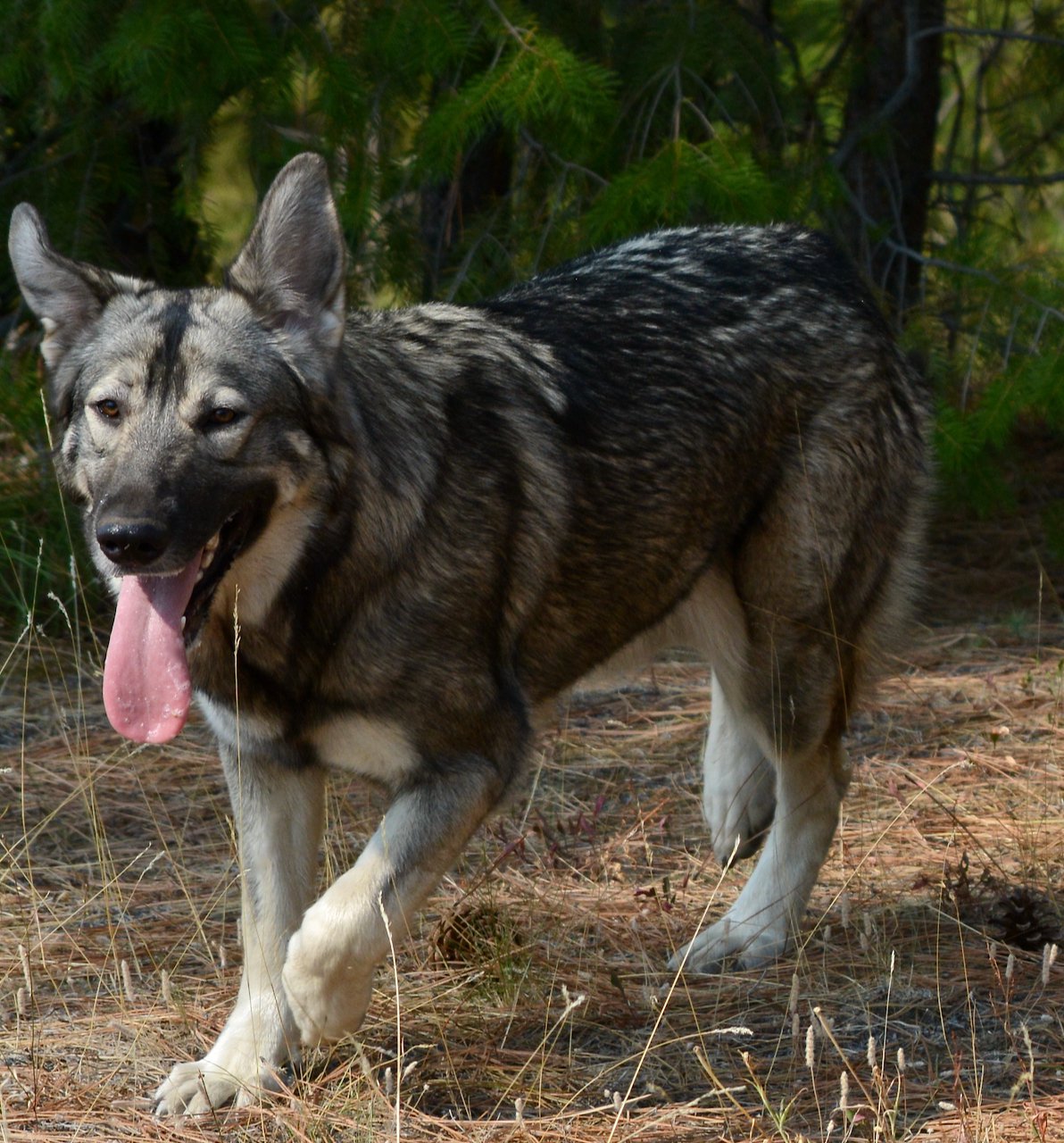 9 essential puppy training items
Training items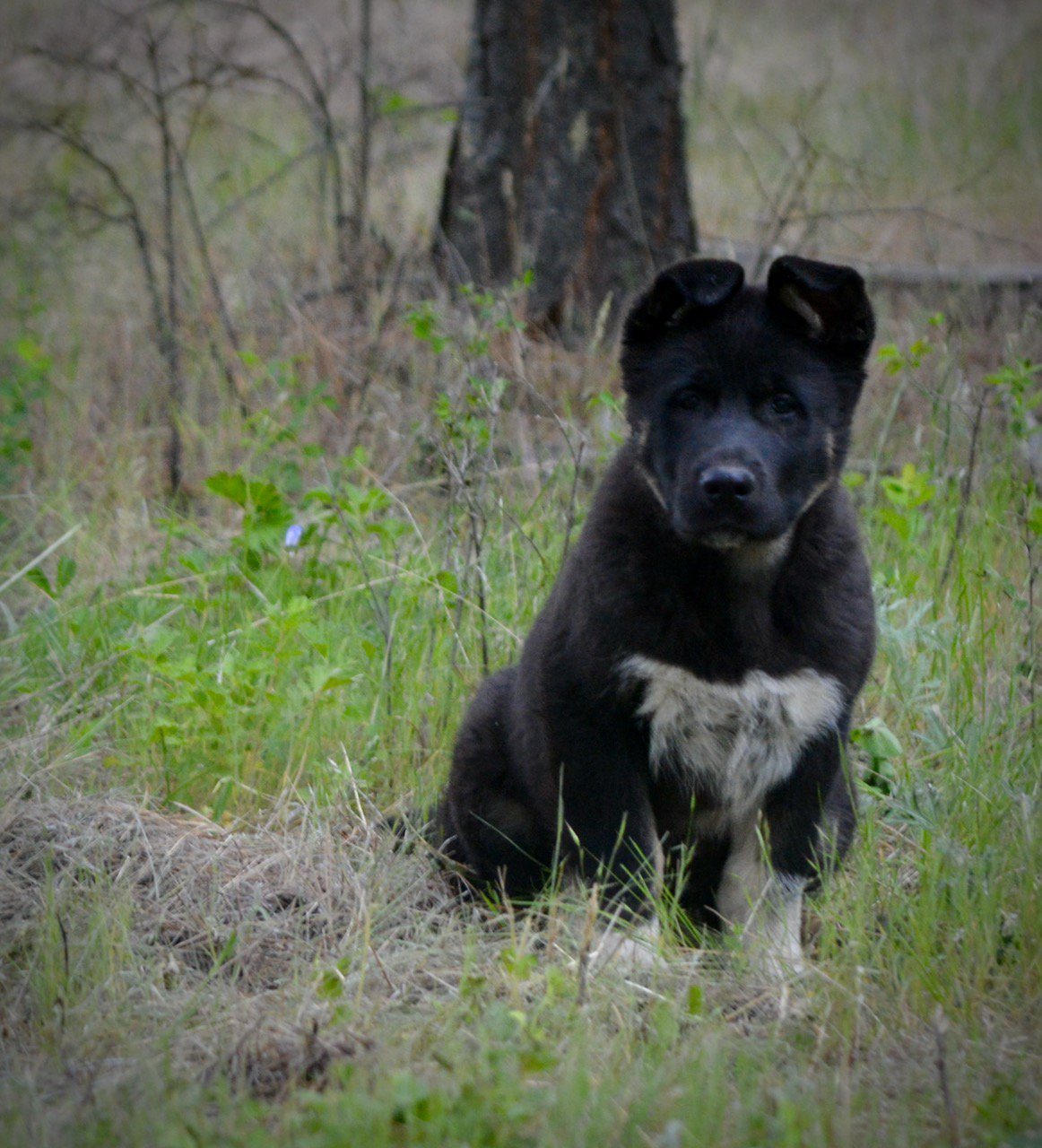 This dog training item is very controversial, but we recommend it!
Retractable leash training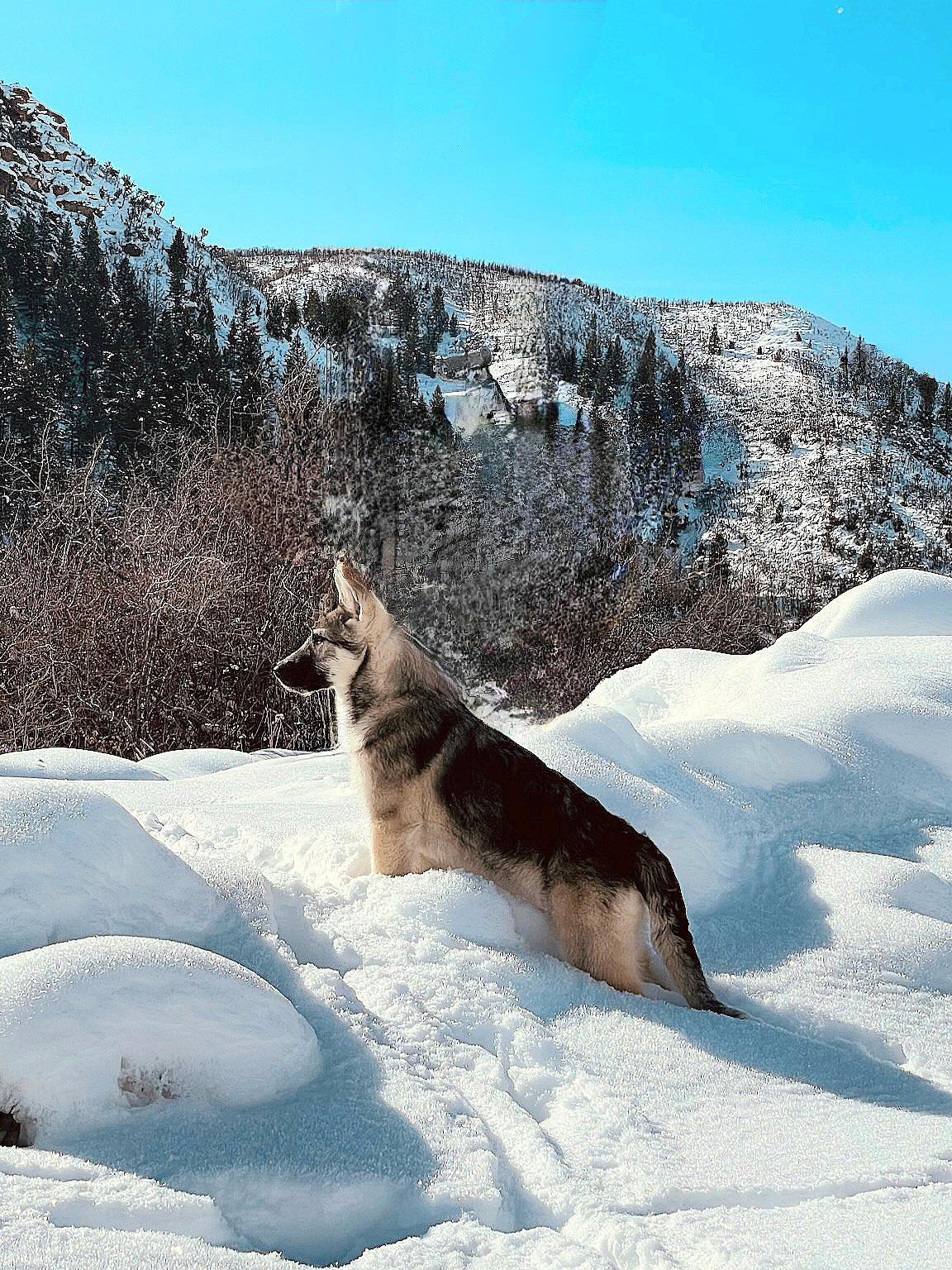 Can a companion dog breed be a working dog?
we explored the nature of a companion dog.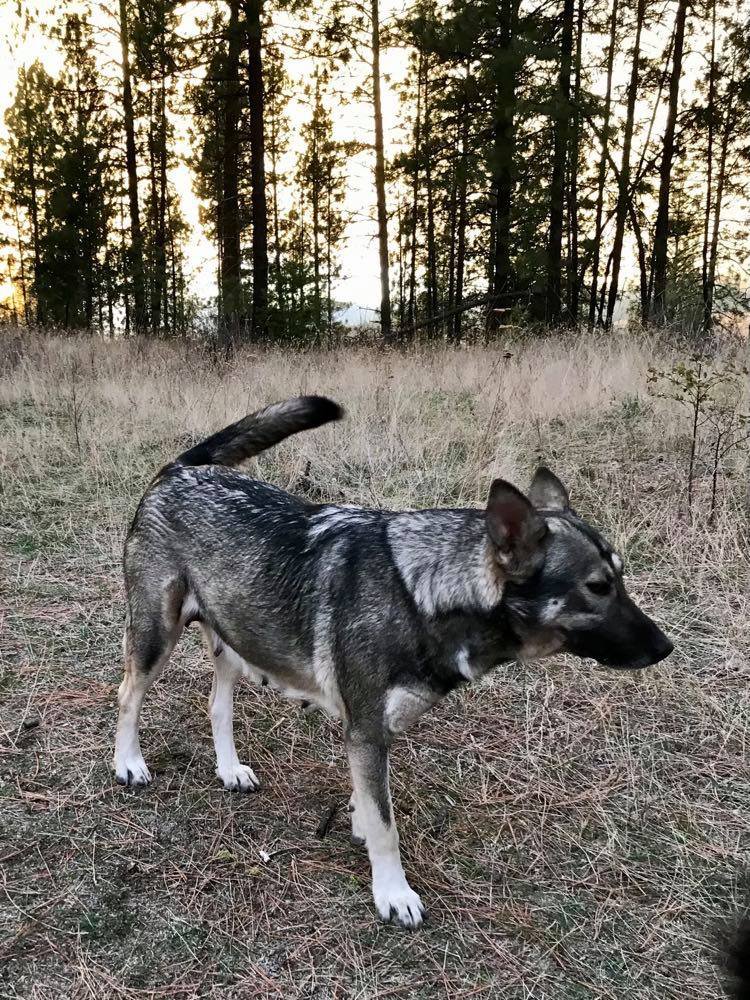 Can artificial intelligence lie to you?
One of our owners recently shared with me another article about our dog breed.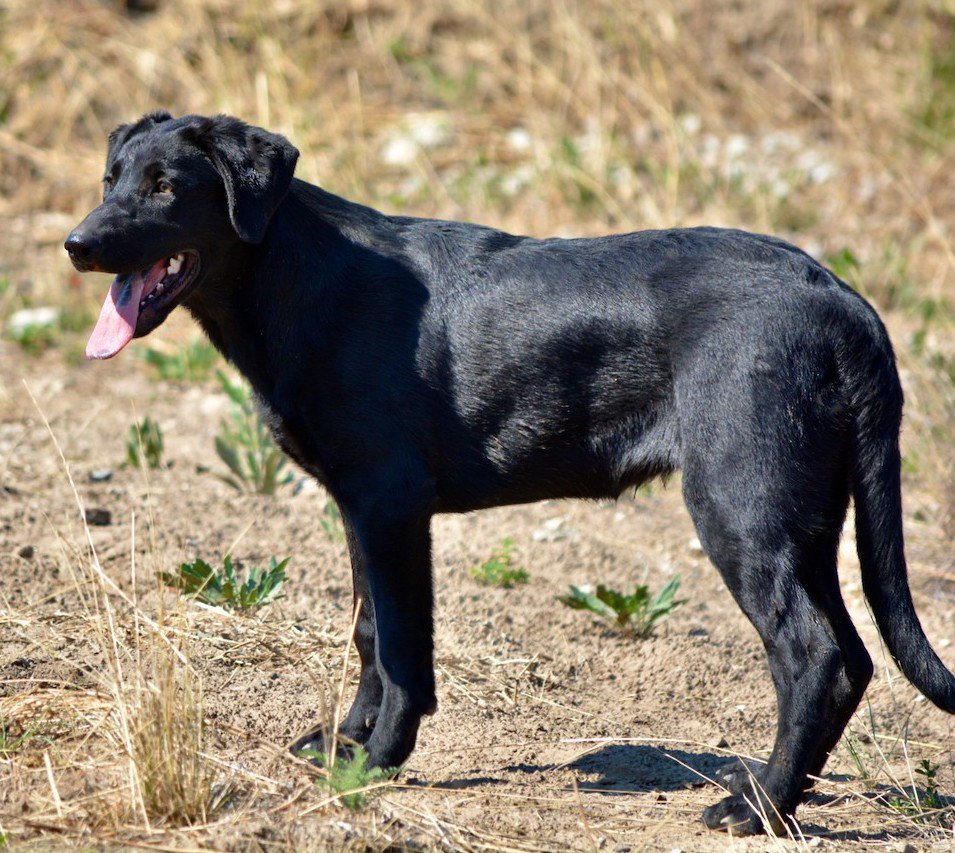 A little bit of Opal in your Life
Our black Lab/German Shepherd Dog cross named Opal is having babies!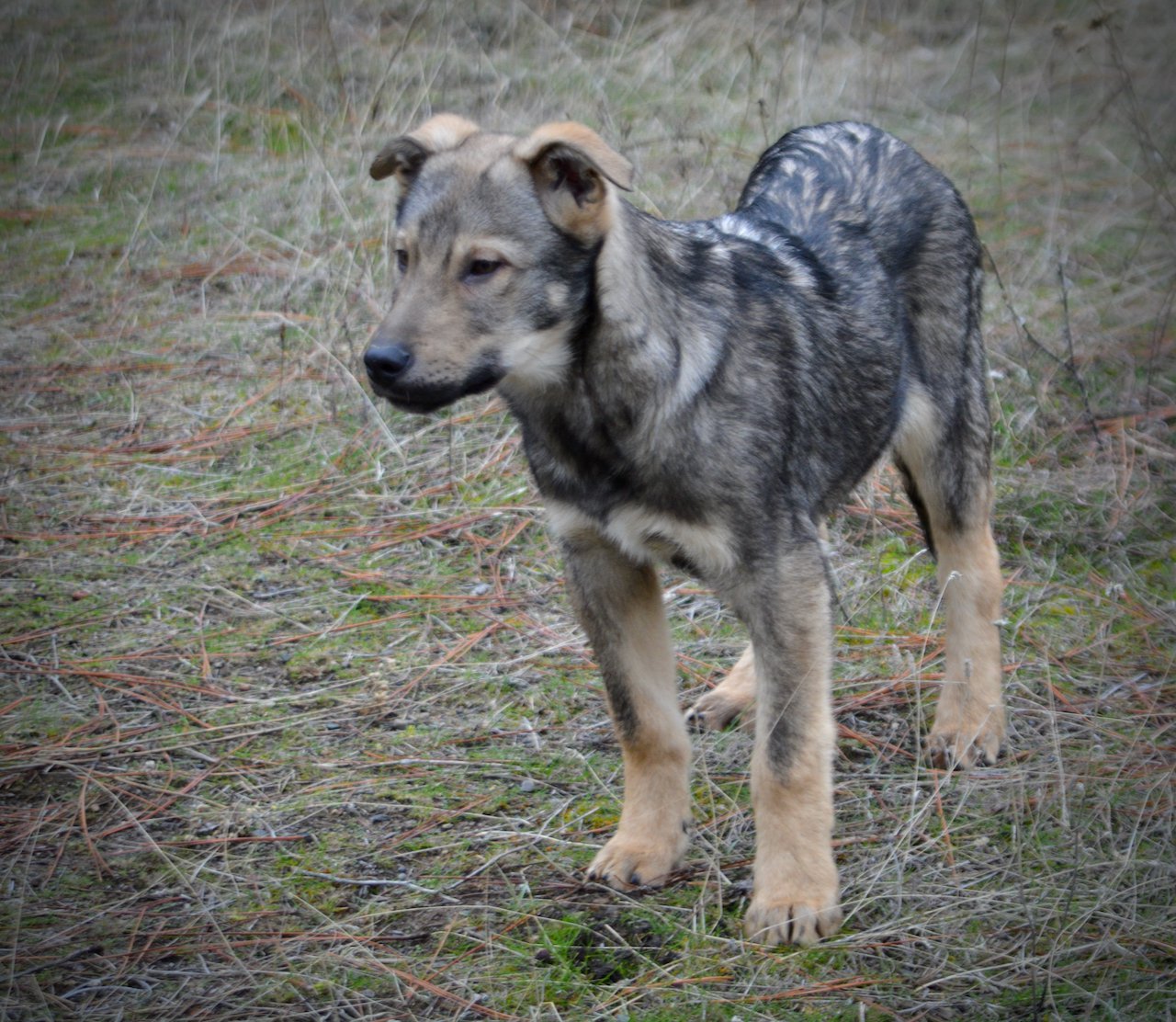 What Have I Gotten Us Into Now?
Major change coming! Find out what it is in the post.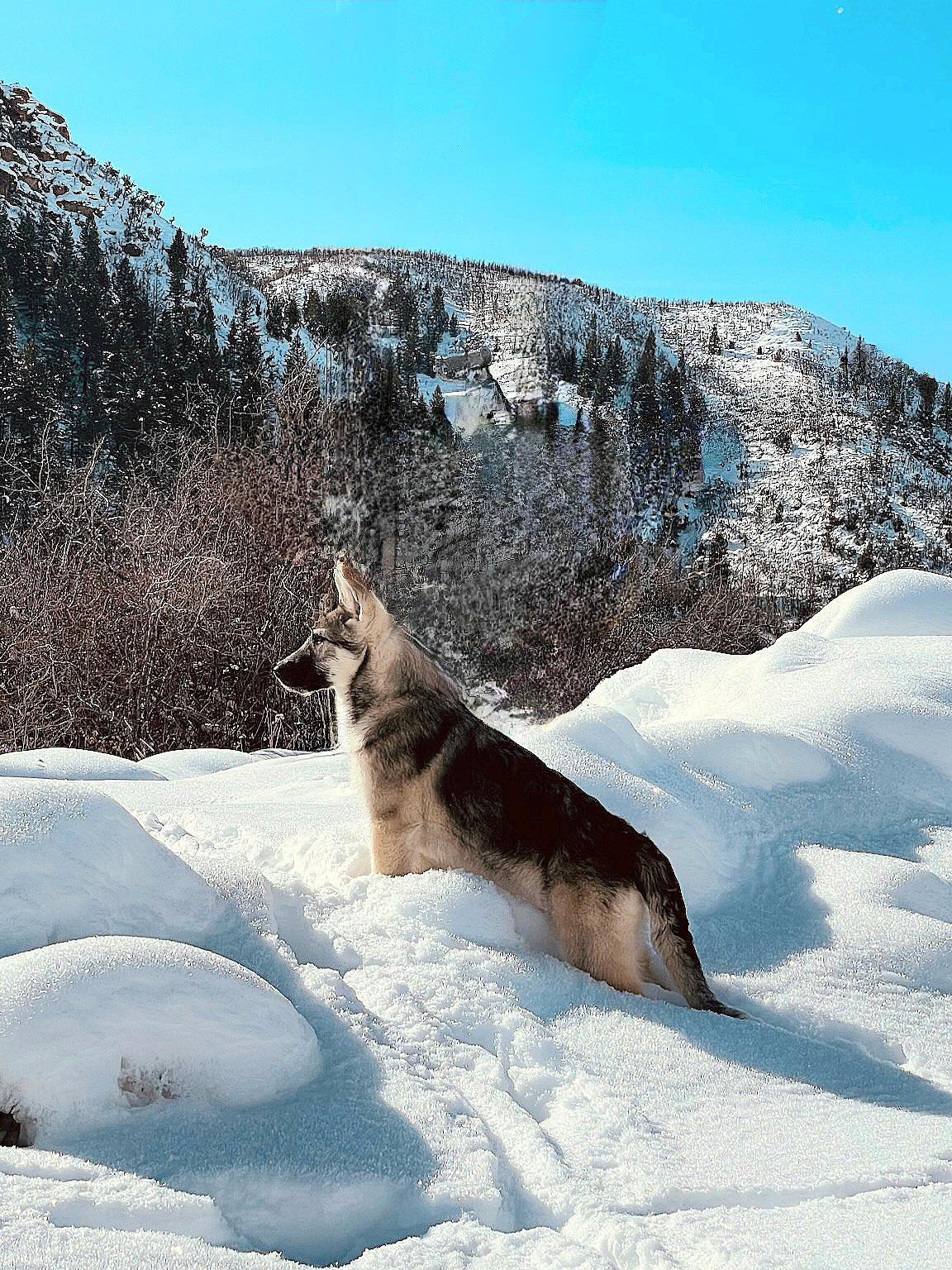 When to spay/neuter?
The decision on when to spay/neuter is such a personal one.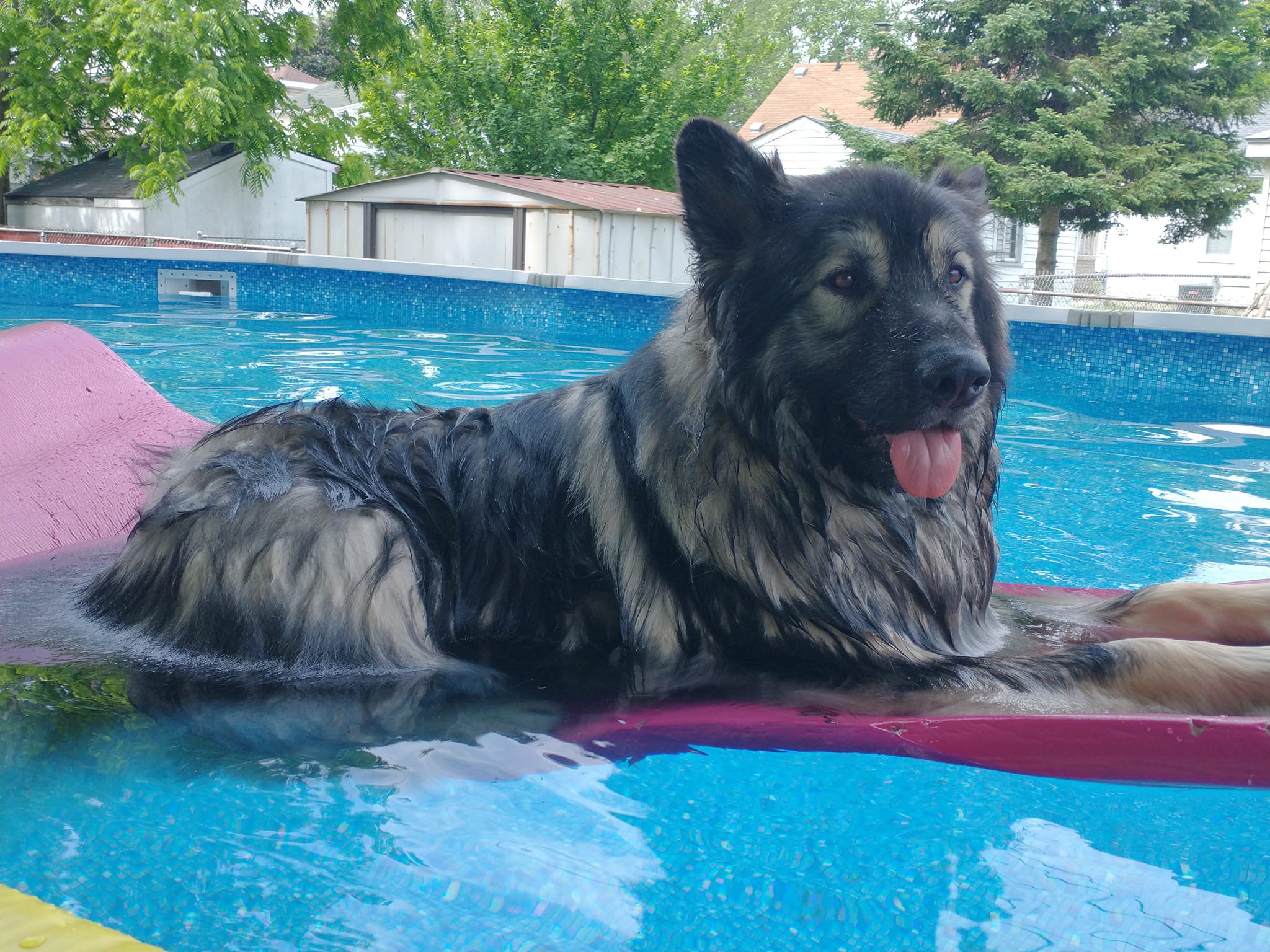 Can any dog be a Companion Dog
Companion dogs are more than just training and upbringing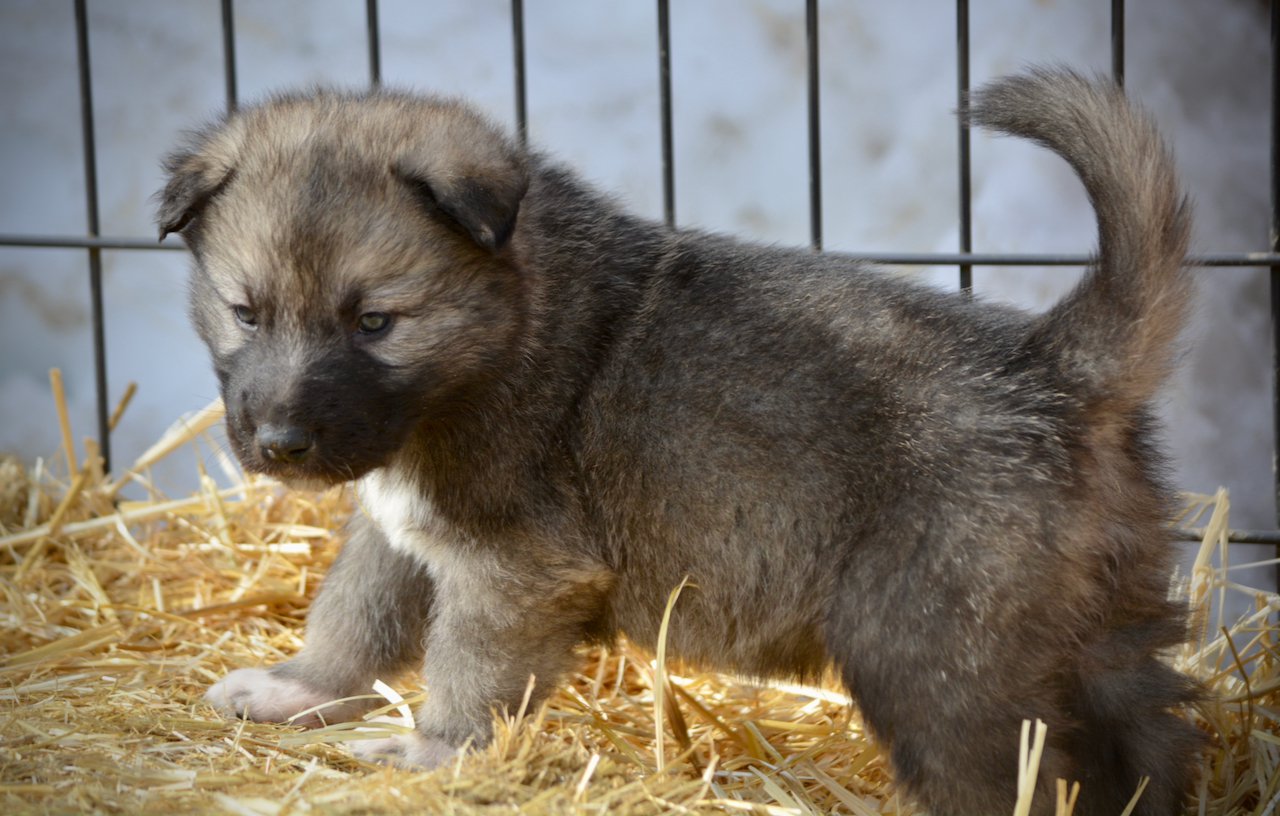 Safety first
Your new American Dirus dog or puppy must rely entirely on you to keep it safe.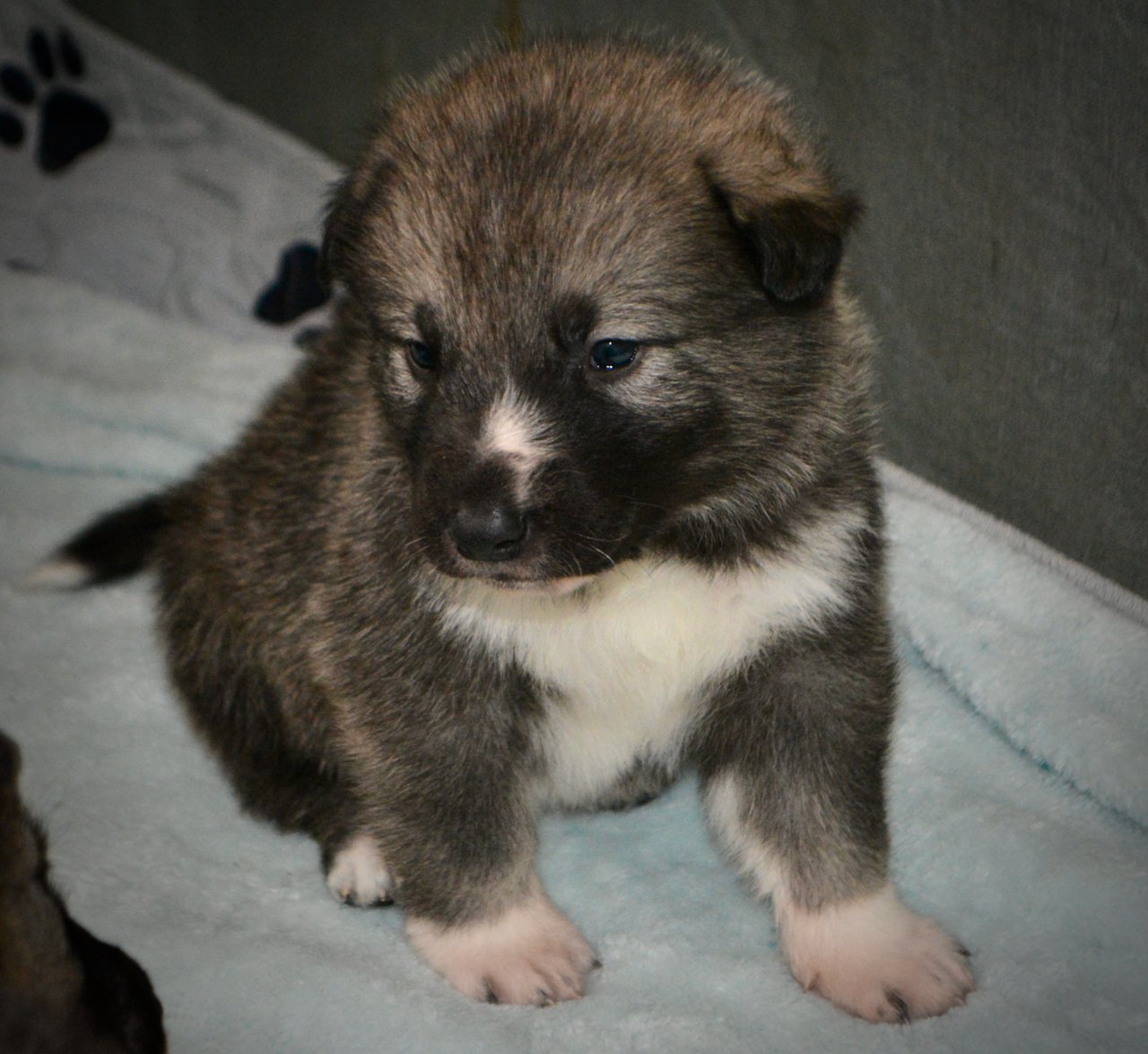 Puppy training for dummies
Training dog handbook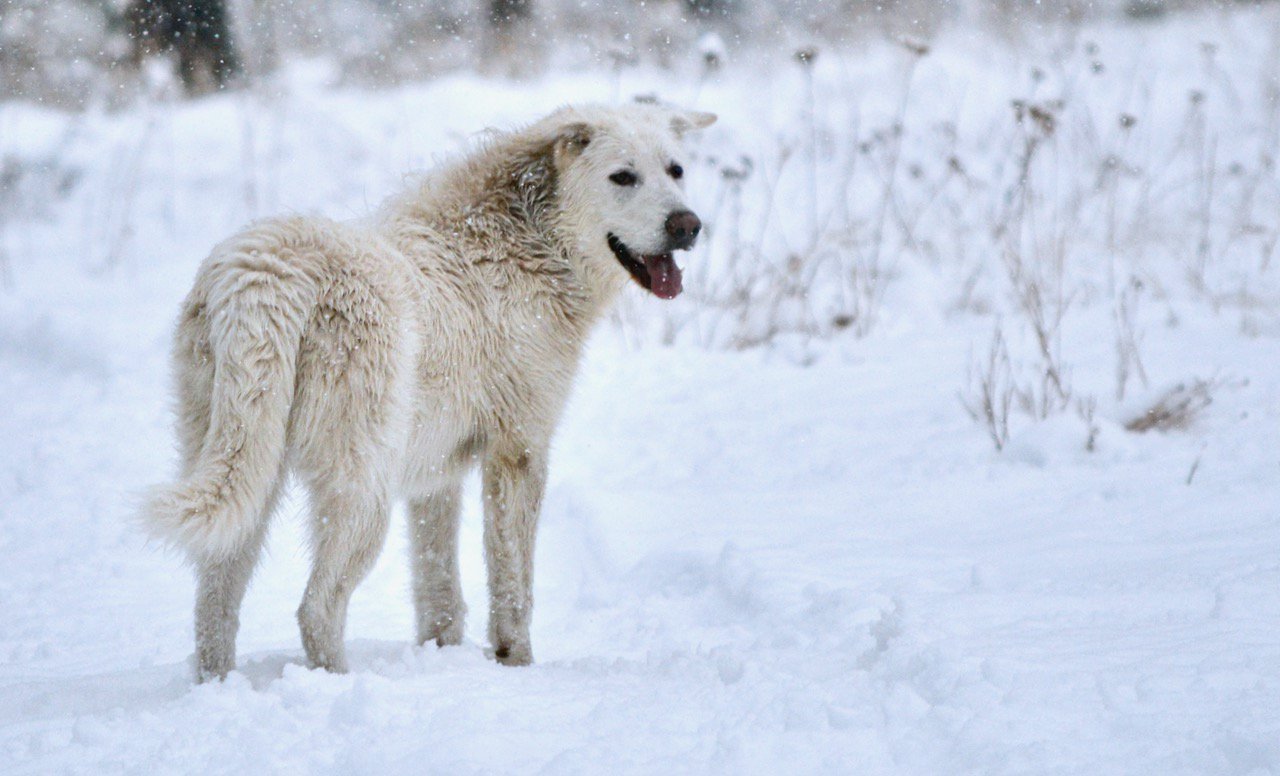 Running with wolf dogs
The American Dirus dog breed is NOT a wolfdog. The Dire Wolf Project has never, nor will it ever, introduce wolf content of any kind into this breed for any reason. Today, I want to share with you a great article written by a wolfdog breeder. It hi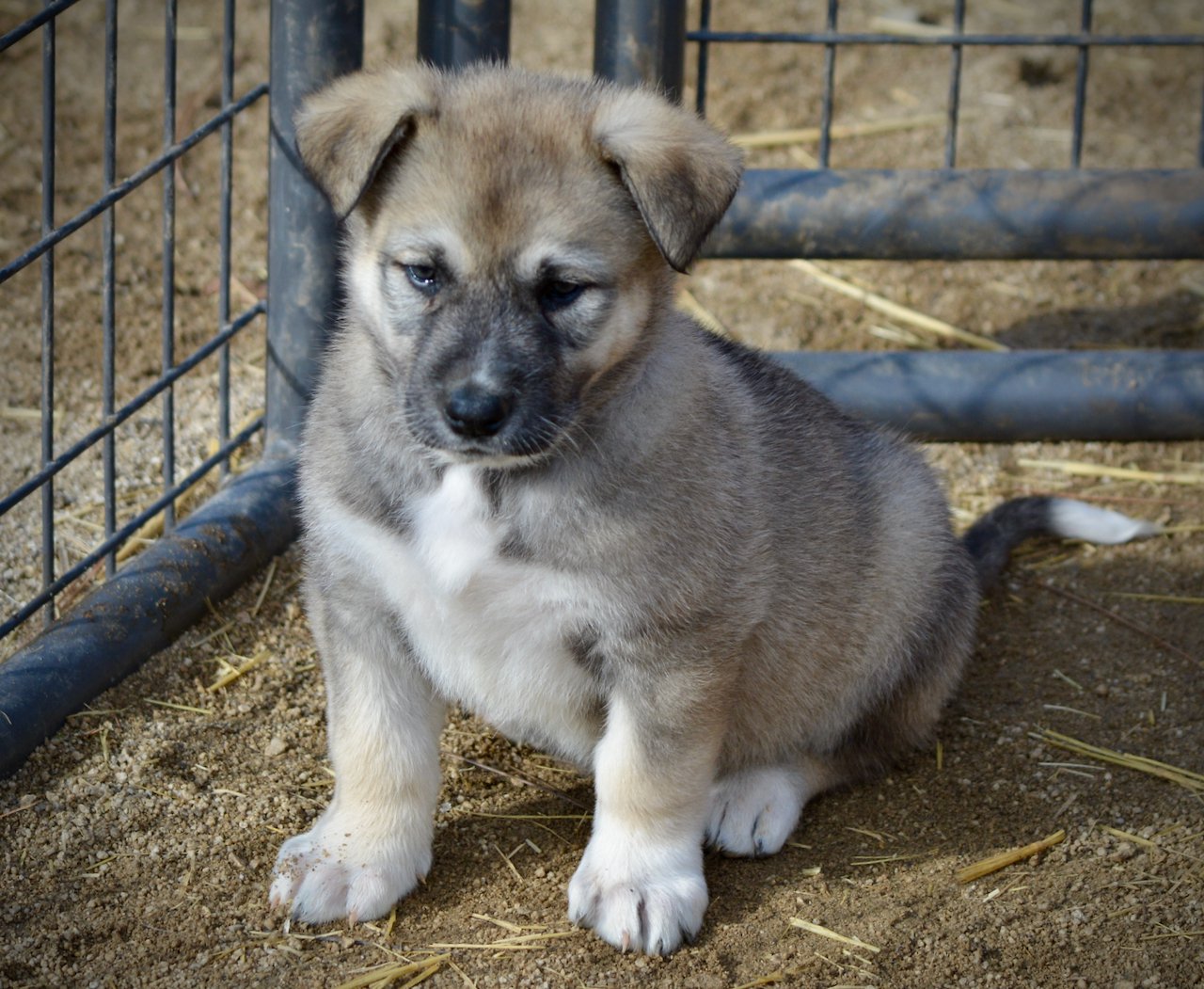 How to find the perfect vet
My breeders intake on what makes a perfect vet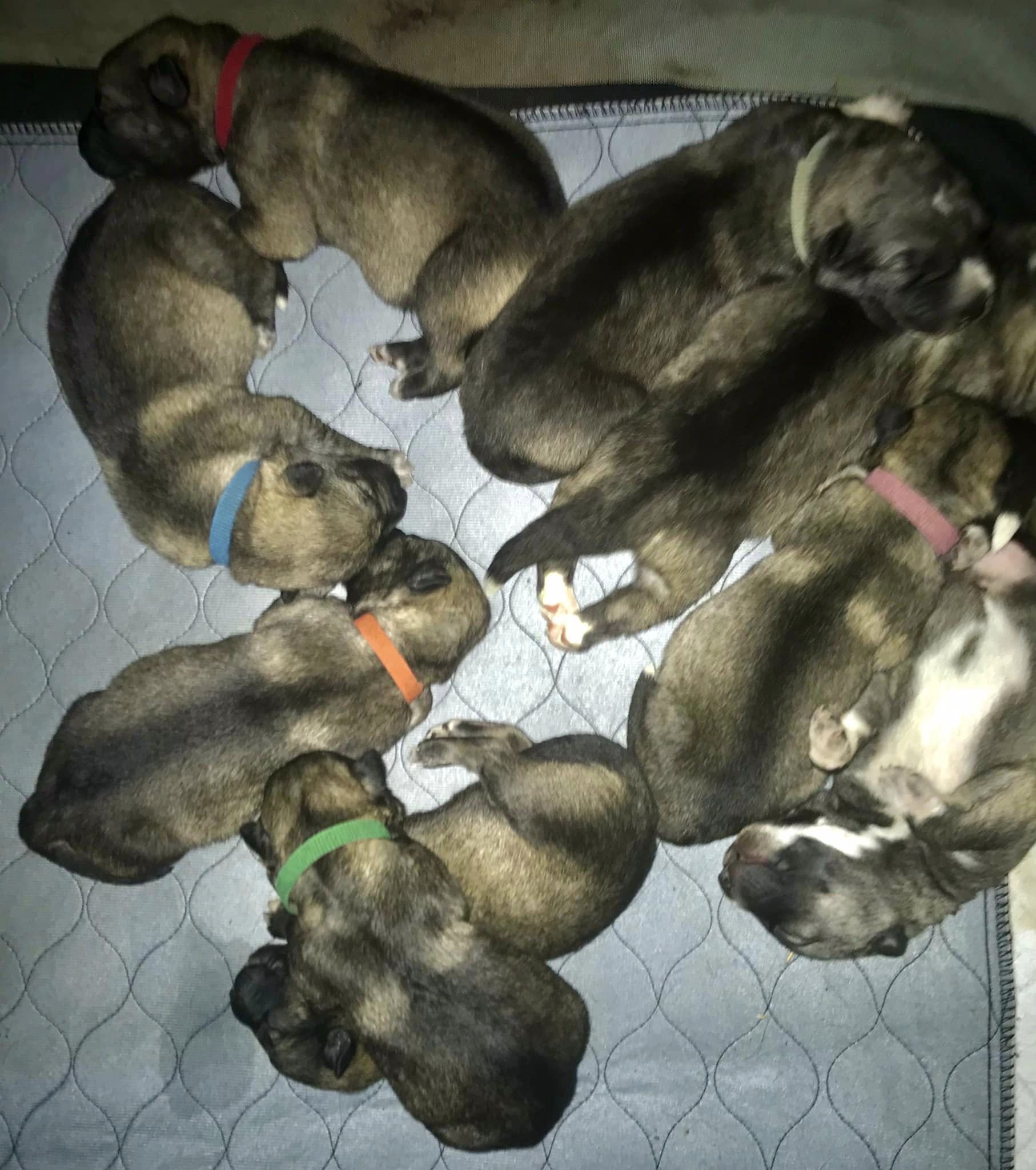 A Very Victorious Valentines Day
A wonderful Young couple came to visit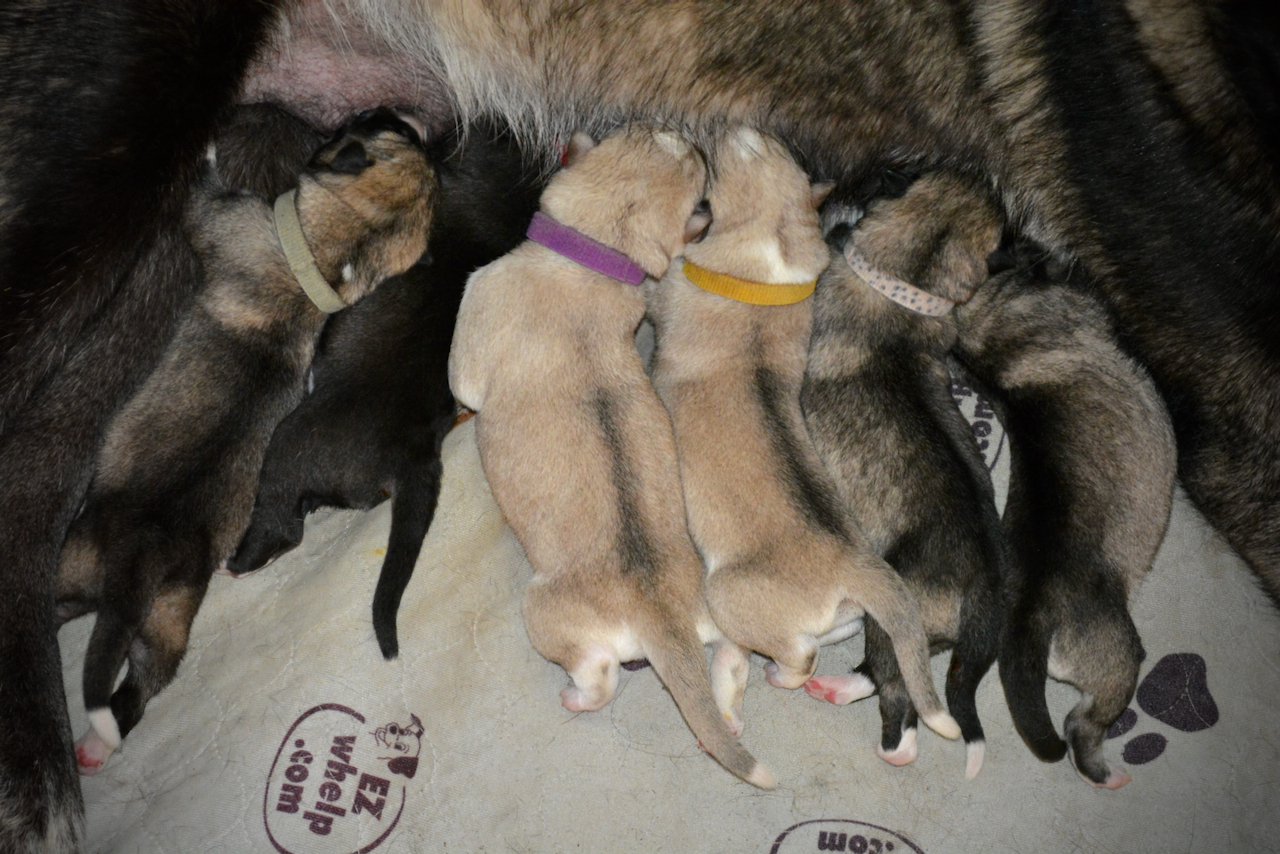 Three littersRising
Dock of the Bay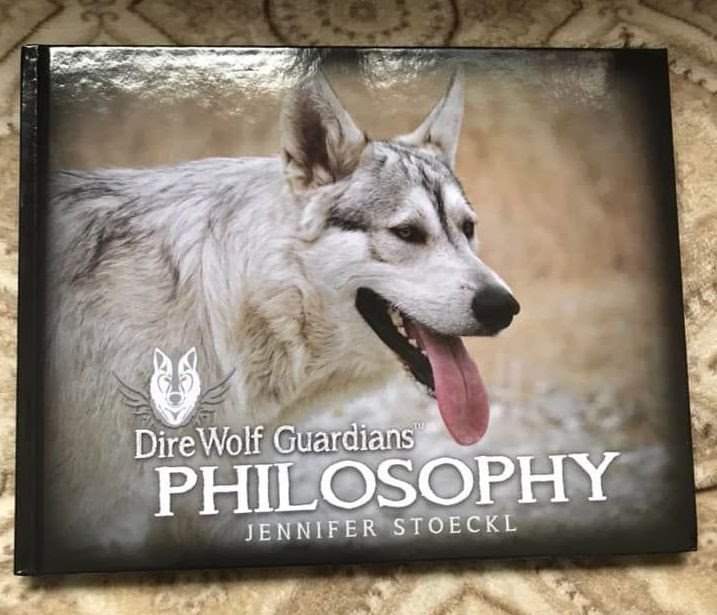 Canine Culture shock
communicating with your dog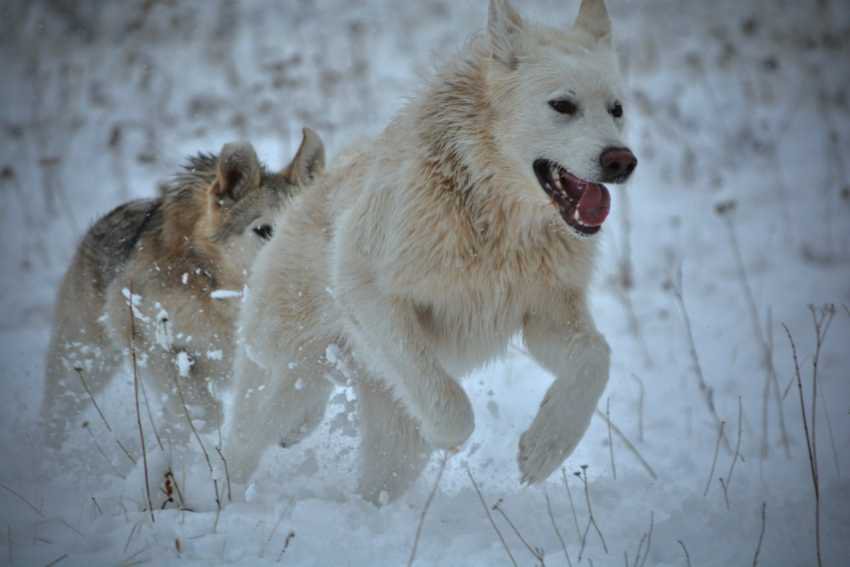 I Love Candy!
Candy returns home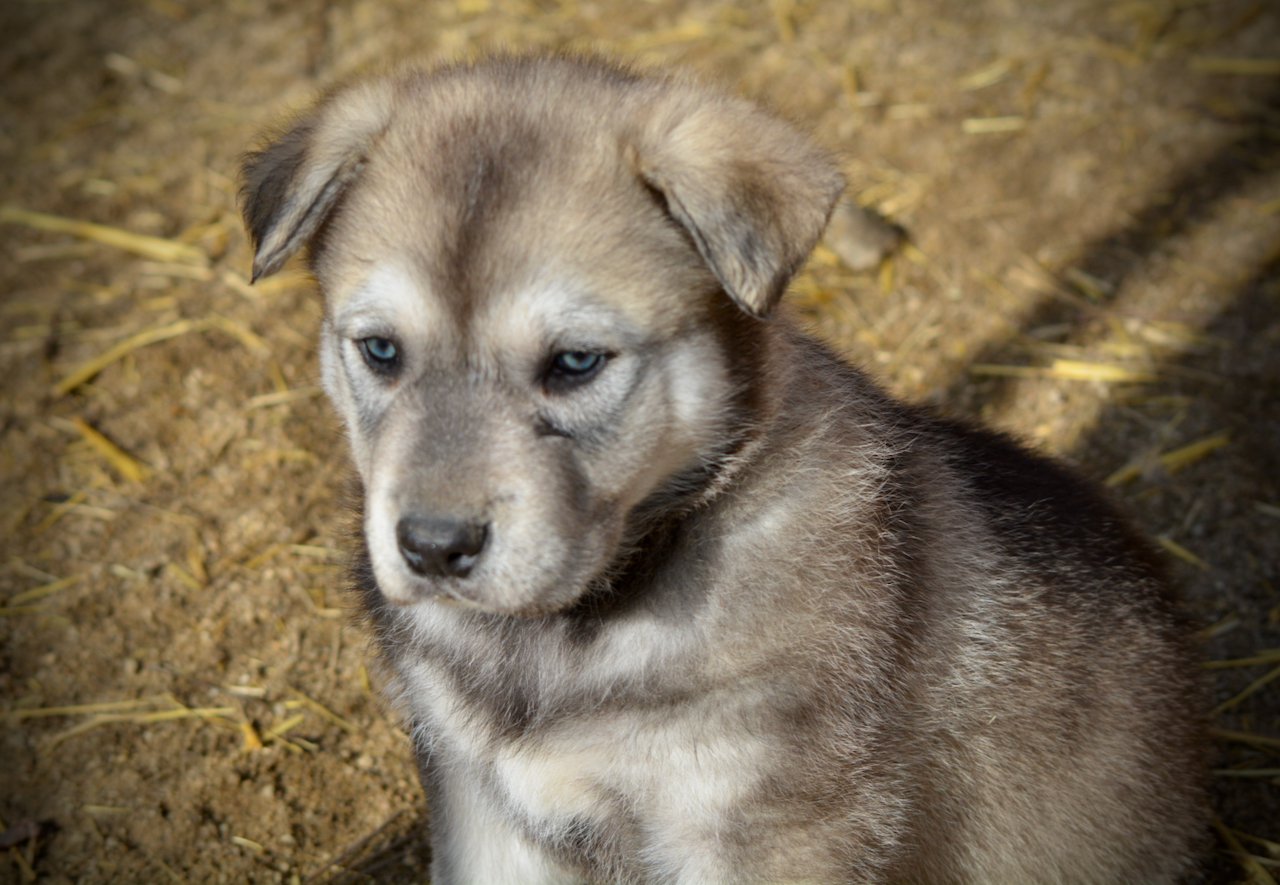 What toy colors are best for your dogs
Dogs don't see in the same way as we do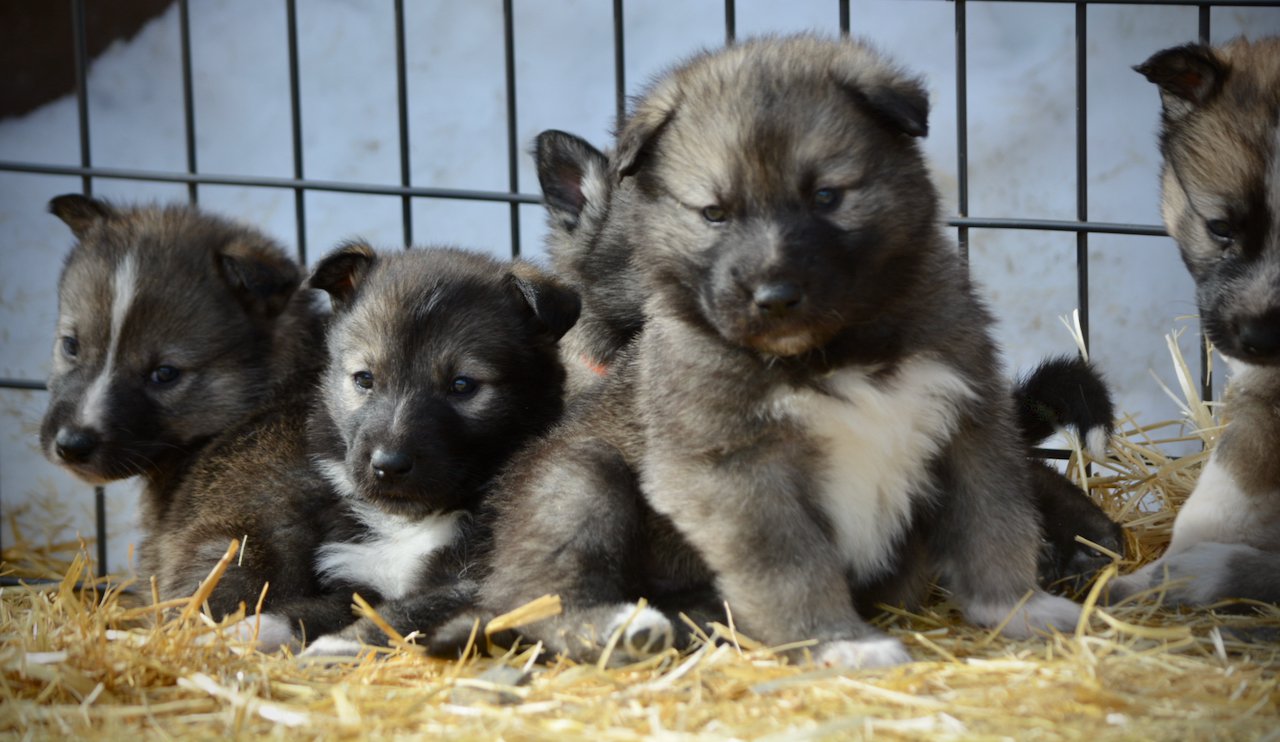 Play time is Ruff
More puppy pictures please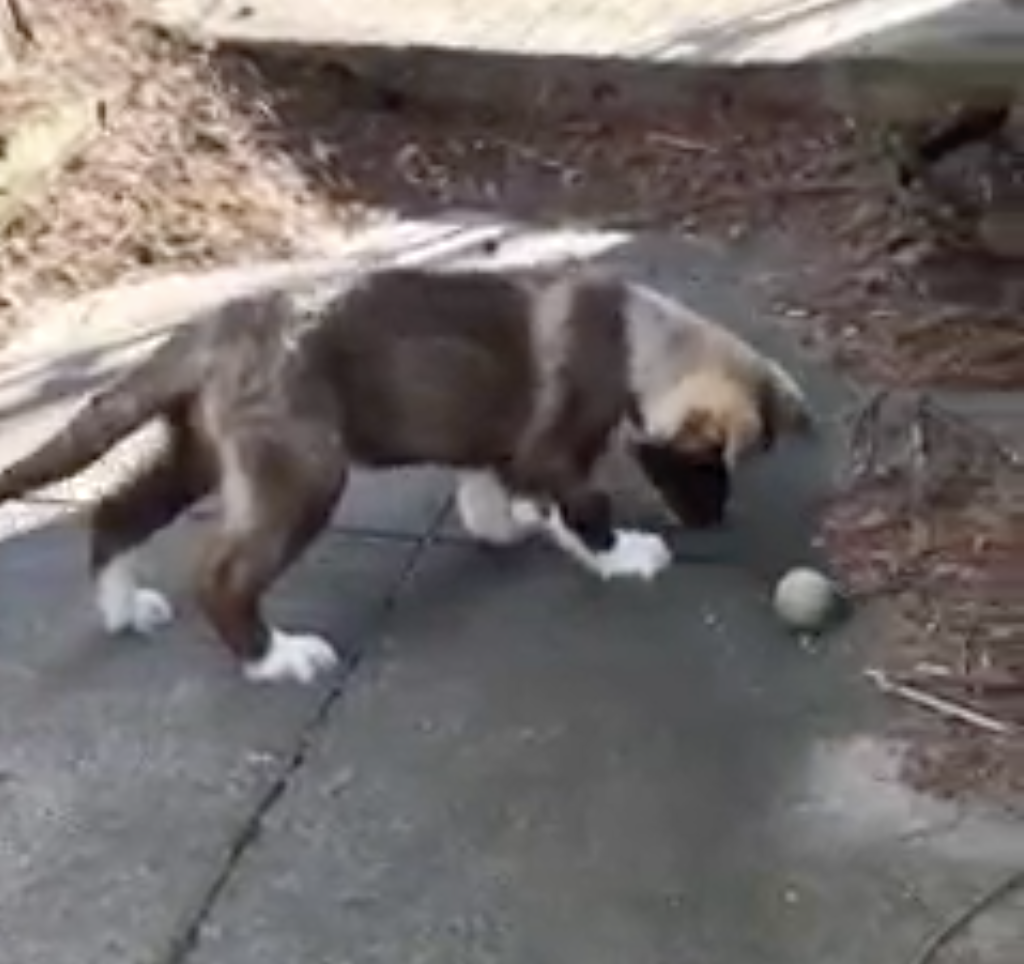 Are Vets Crooked Thieves?
Seems like veterinarians in some places in the country are WAY too expensive for what they offer. Do you know who your vet is?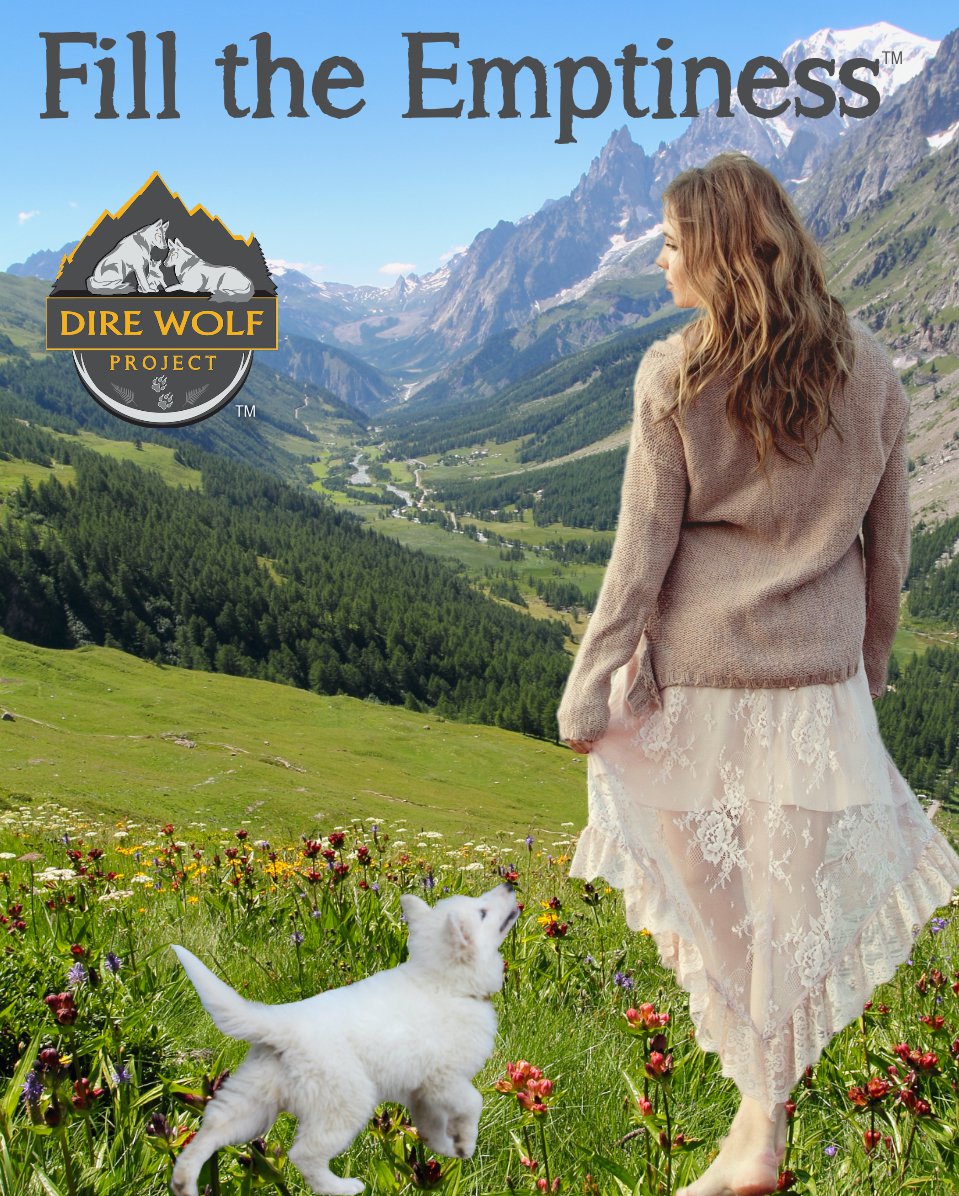 Fill the Emptiness!
In these most difficult and challenging times, we need the support of loving friends more than ever. The Dire Wolf Project hopes to help you fill the emptinesses in your life. Read on to learn more.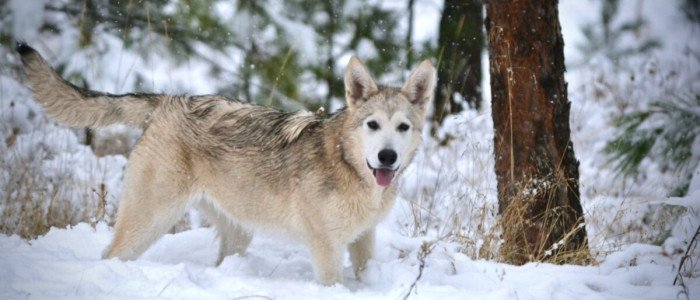 Loss is Never Easy
Today, the American Alsatian Facebook page received a detailed negative review of the breed from a former prominent member of our American Alsatian Owners group. The painful review reminded me of how very difficult it can be to stand firm on clear pr